Batman v Superman may be getting most of the attention right now, but it seems there's another DC movie that I'm now looking forward to:
Kevin Conroy & Mark Hamill Star In Animated "Batman: The Killing Joke"
Following rumors regarding the voice cast of Warner Bros. Animation's upcoming adaptation of "The Killing Joke," CBR News can exclusively confirm that Kevin Conroy and Mark Hamill will reprise their roles as Batman and the Joker for the film.

In addition to Conroy and Hamill, who first teamed together as Batman and the Joker in the seminal "Batman: The Animated Series," Tara Strong will voice Barbara Gordon/Batgirl and Ray Wise will voice Commissioner Gordon in "Batman: The Killing Joke."
And a still that Mark Hamill
Tweeted out
: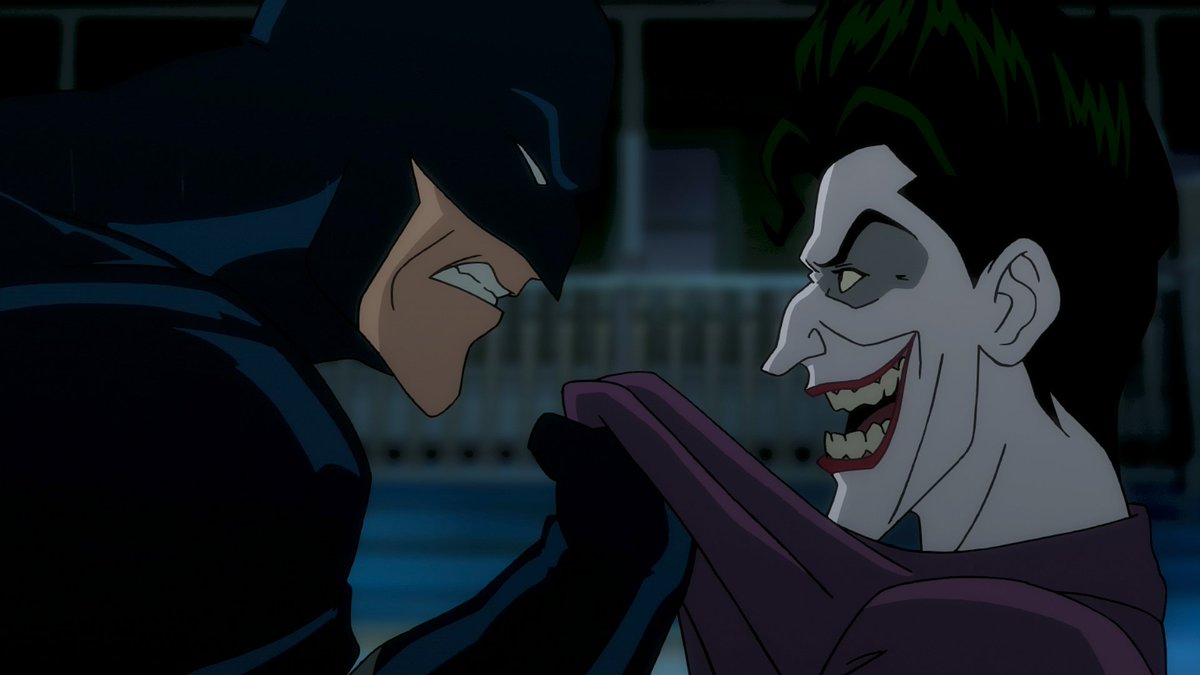 Some of the DC Animated films have been really good, with "Under the Red Hood" and "The Flashpoint Paradox" being two of my favourites. The Killing Joke is fantastic, so hopefully the film does it justice.