hi there!! im gonna teach you how to put tattoo on you mycareer player......... MAKE SURE TO MAKE A BACK UP
1.open nba2k16 explorer (
http://3dgamedevblog.com/wordpress/?sdm ... orer-v0-40
)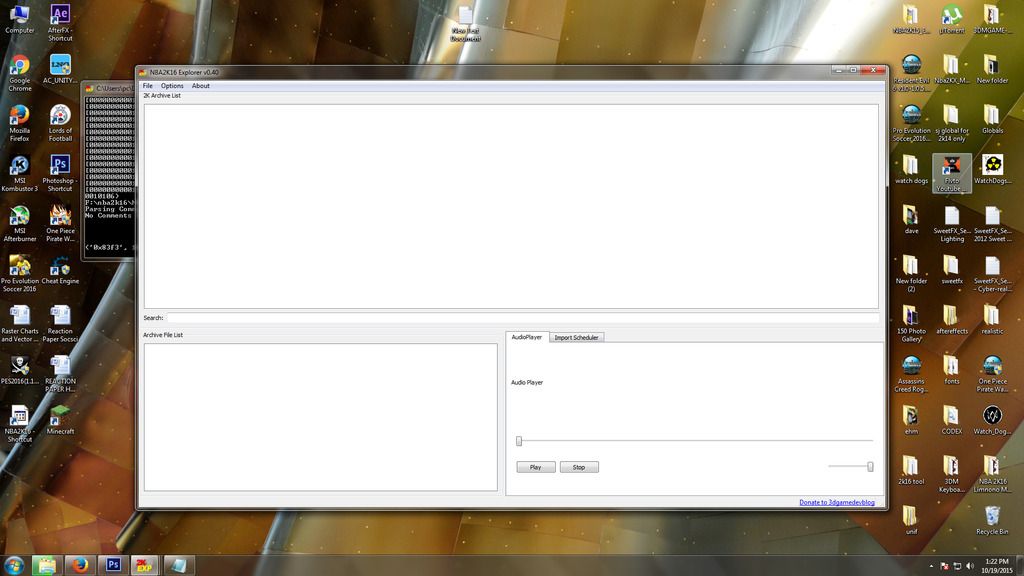 2.click on options then preferences and check "0B" ( dont forget to put the location of your nba2k16 ) then save settings.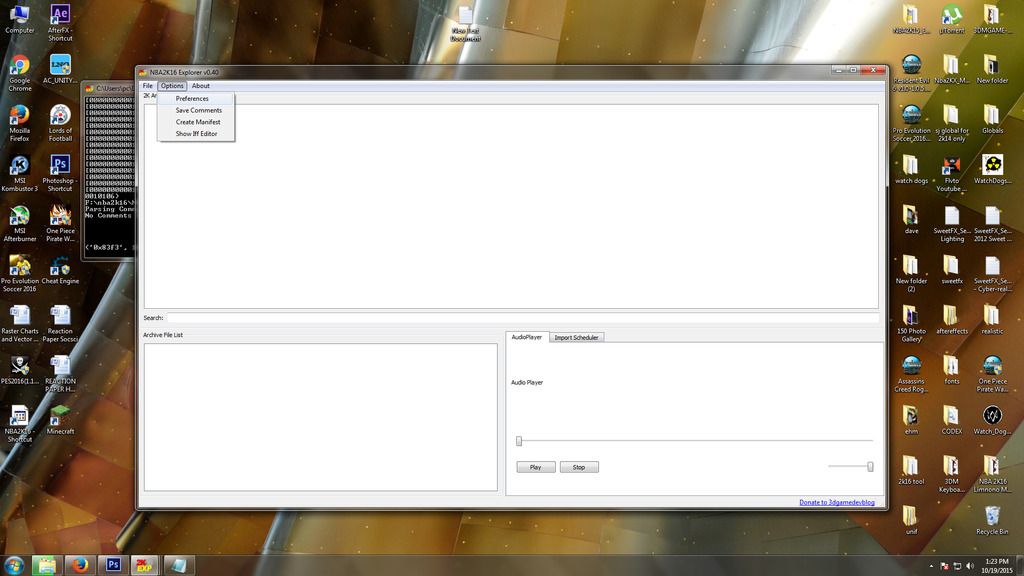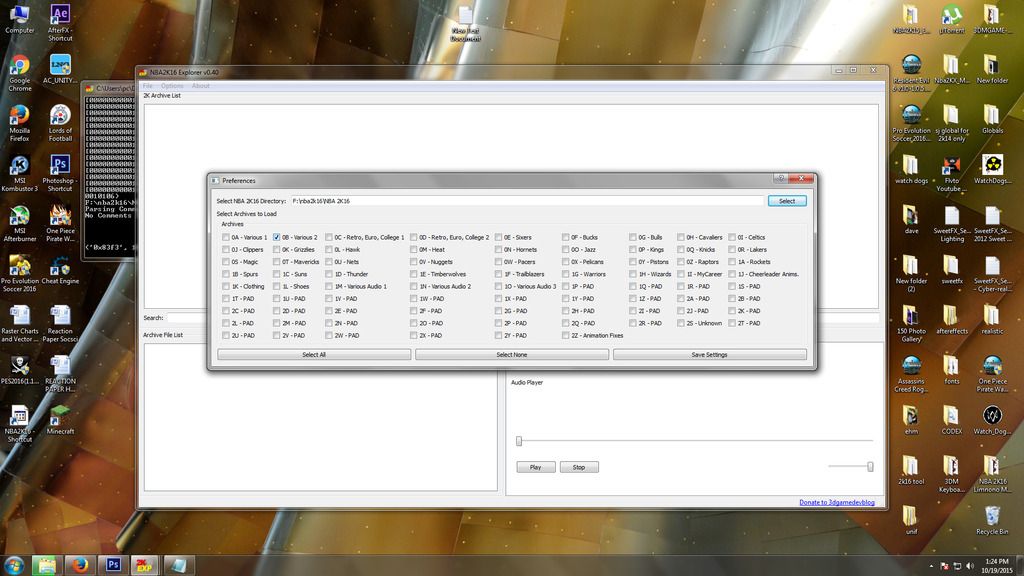 3.click file then load archives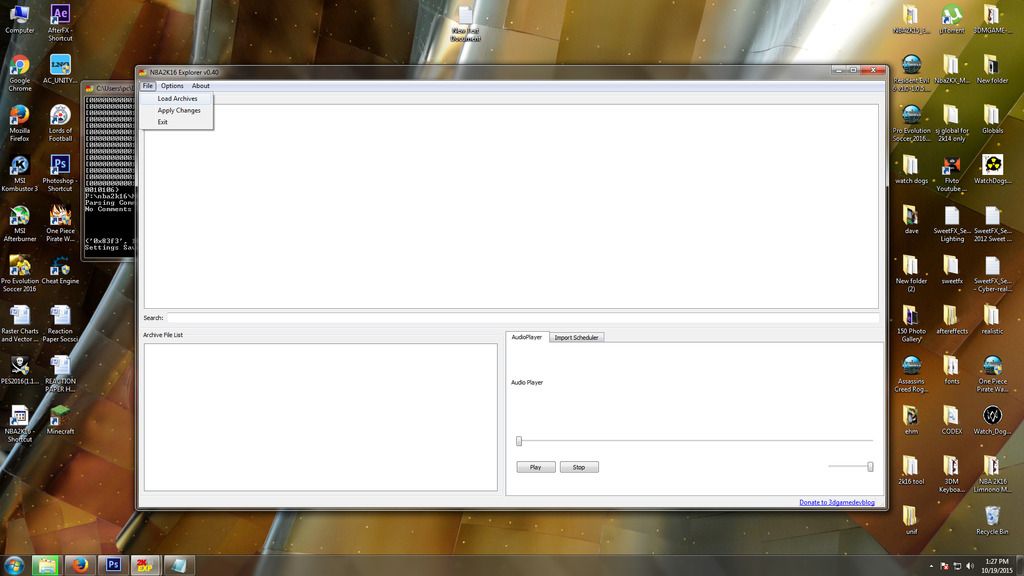 4.wait till its finish loading...... then congrats! you open "0B".


5.search "pcreate" in the search bar and you should have like this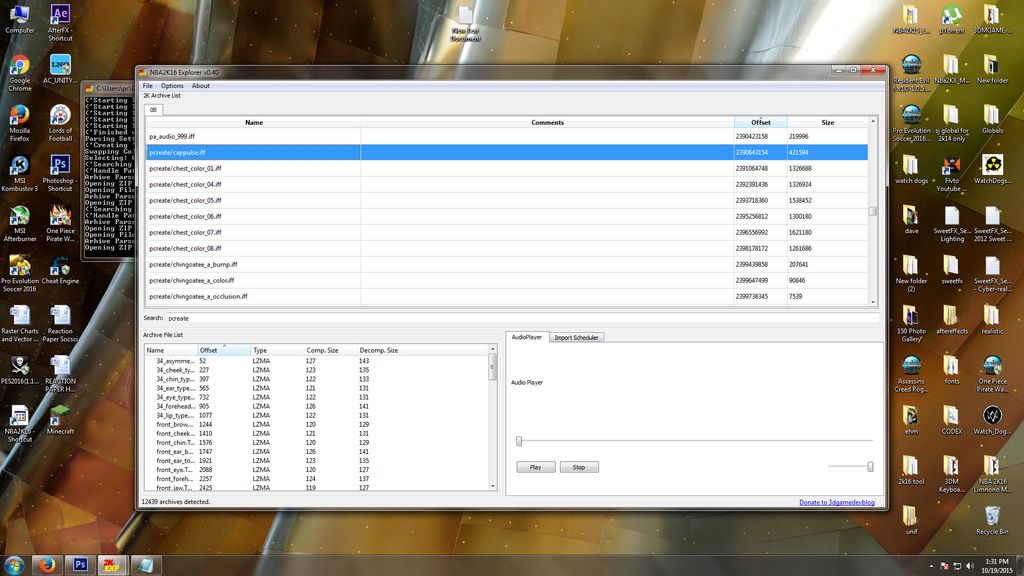 6.you should see pcreate/chest_color_01 - 08.iff (its only six skin tones).
color 1 is dark (like garnett)
color 2 is medium dark (like michael jordan)
color 3 is light dark (like lebron)
color 4 is light (like rose)
color 5 is medium white (like curry)
color 6 is white (like gasol)
ex; my player is light dark so i will click pcreate/chest_color_05.iff
when you click your selected color go to options then "Show iff editor"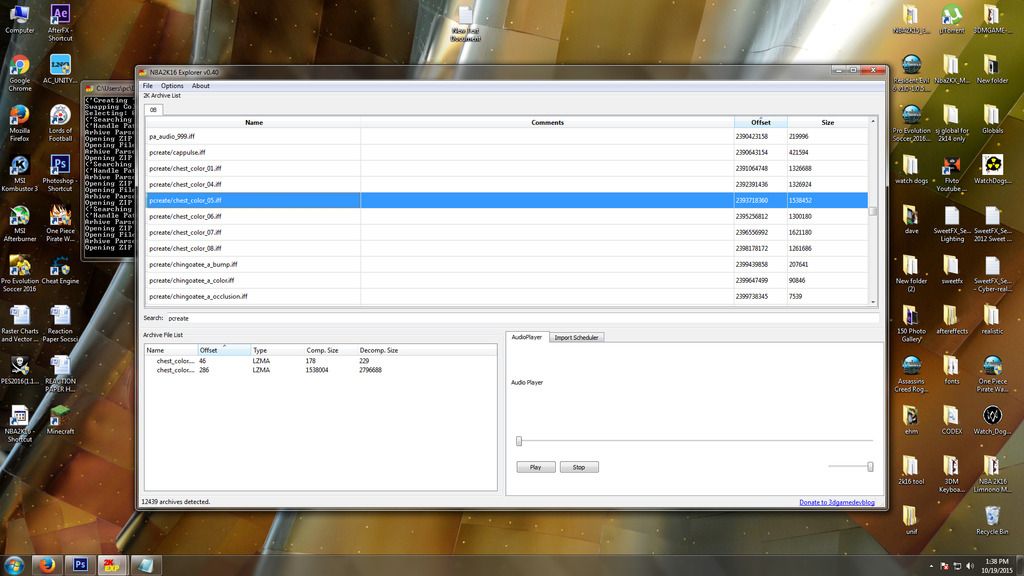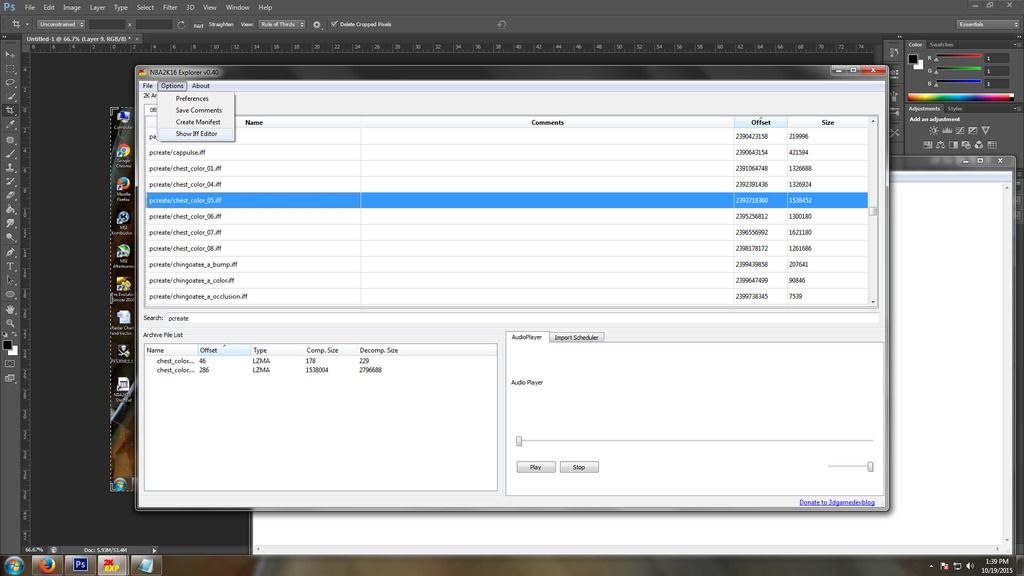 7.in .iff editor click the 2nd file that have .dds in the end and you will see this pic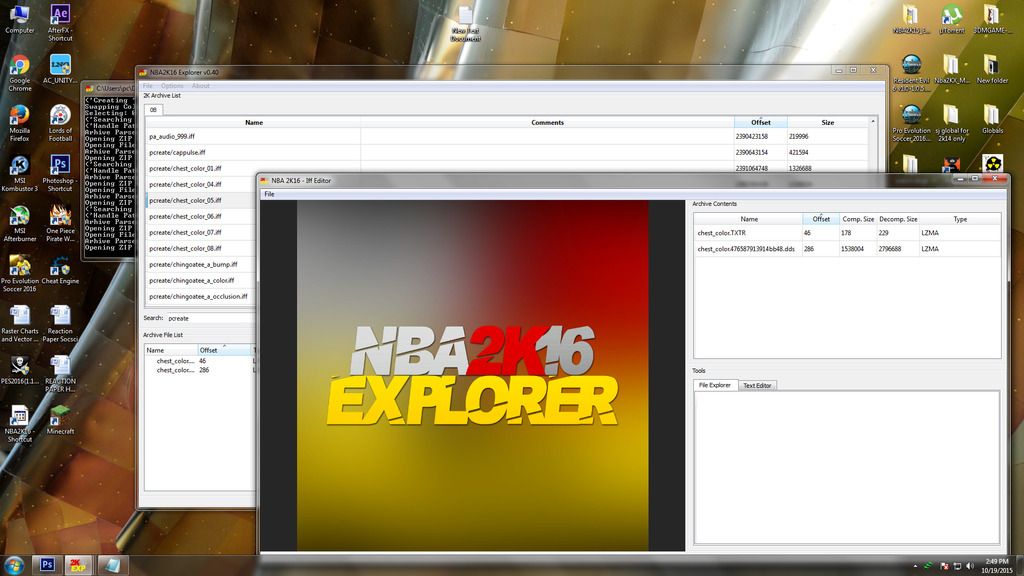 right click it and click "export" and save it anywhere (mine is in desktop so i can easily find it)
8.now open it with photoshop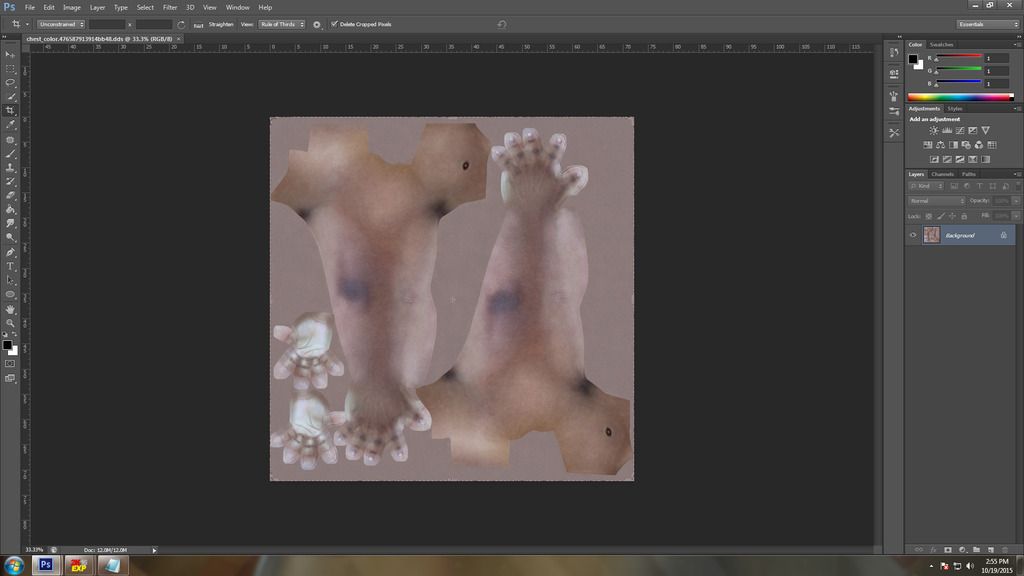 9.now put any design or tattoo in that dds file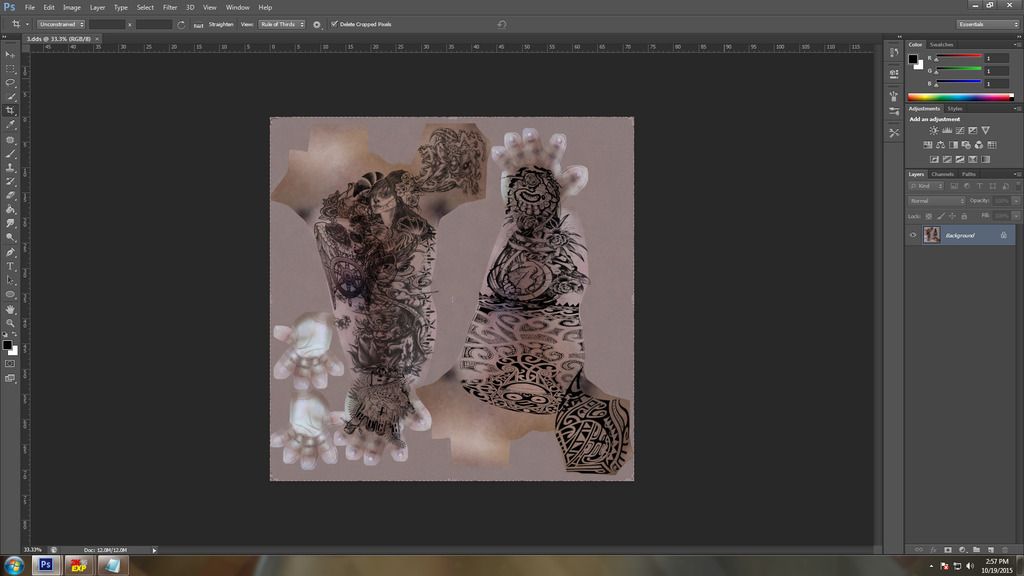 10.if your finish with the design go to file > save as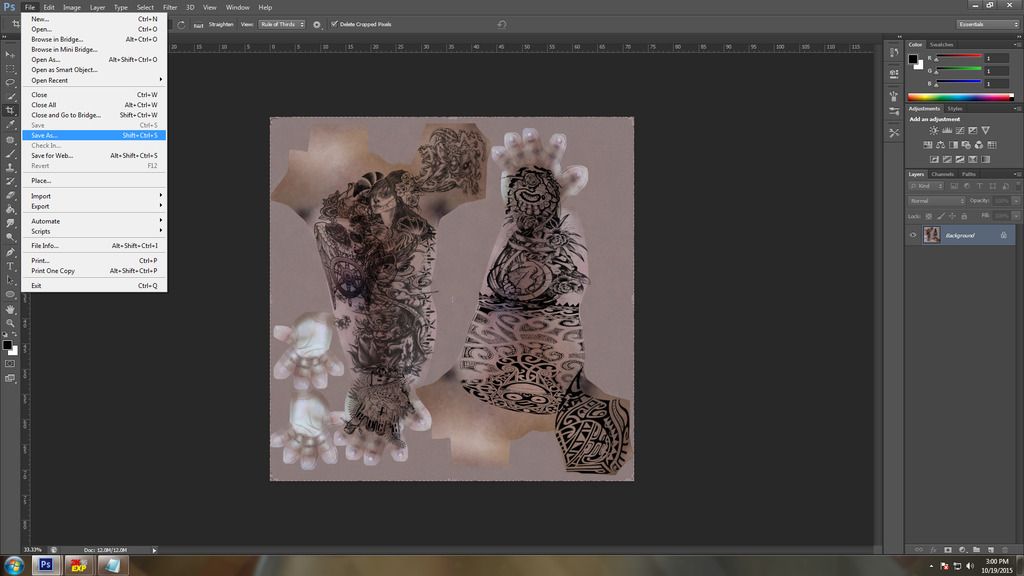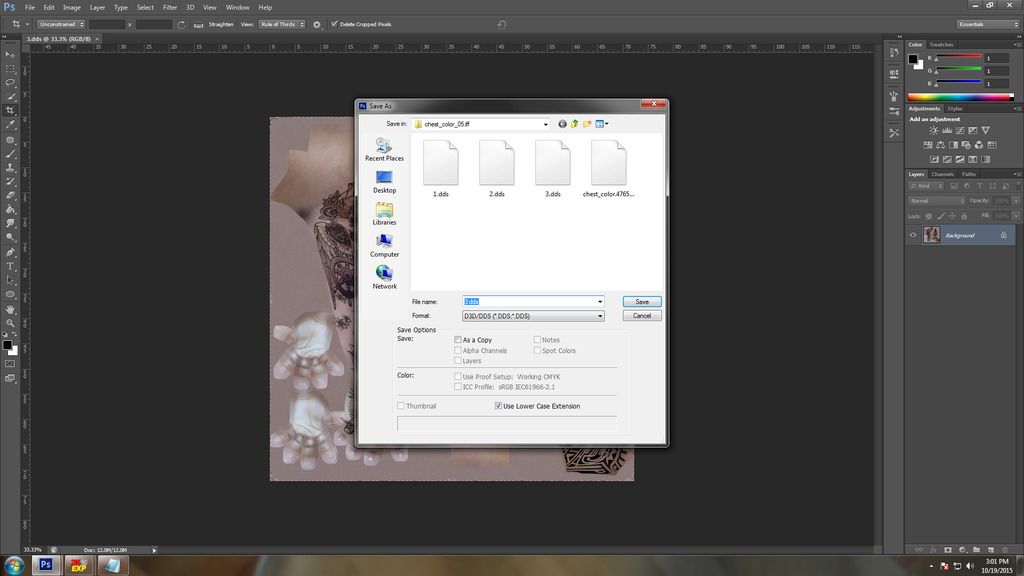 11.save it as .dds and dxt1 no alpha then hit save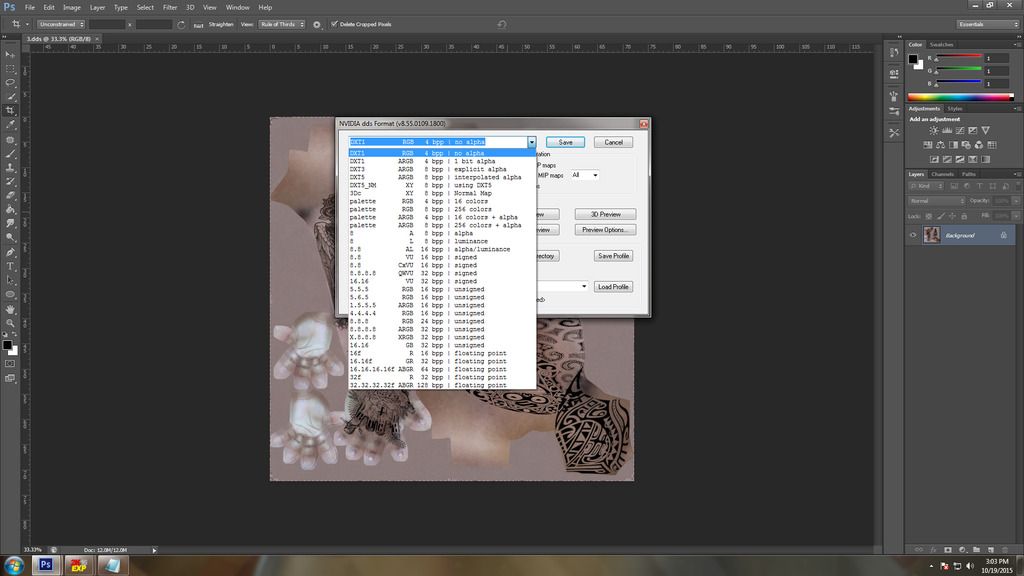 12.now that your .dds file is ready go back to .iff editor and right click the .dds file and now import your new .dds file then on the top left click file then save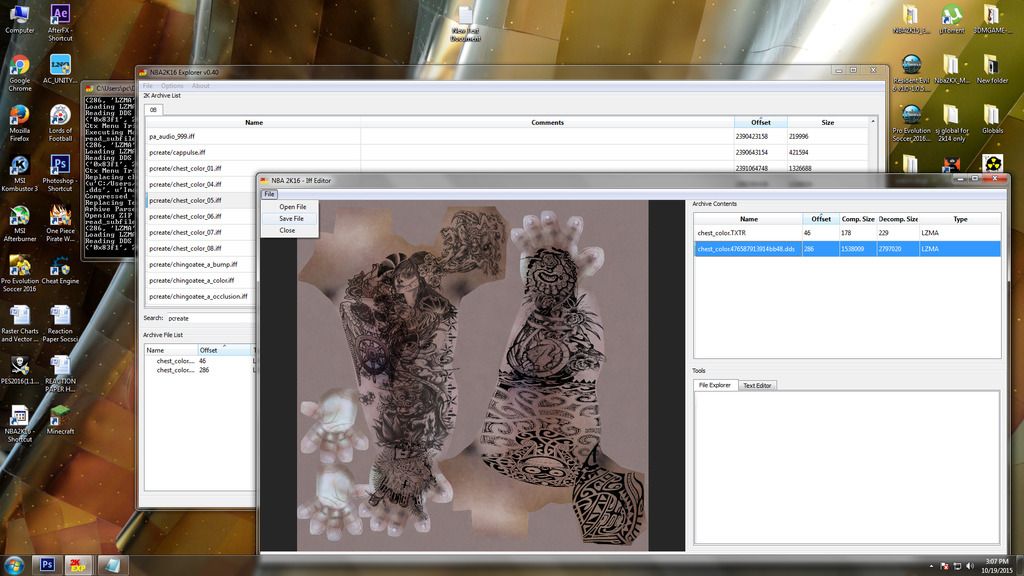 13.go back to 2k16 explorer and right click the skin color that are highlighted and click import and import your new iff file and and then hit apply in the file and thats it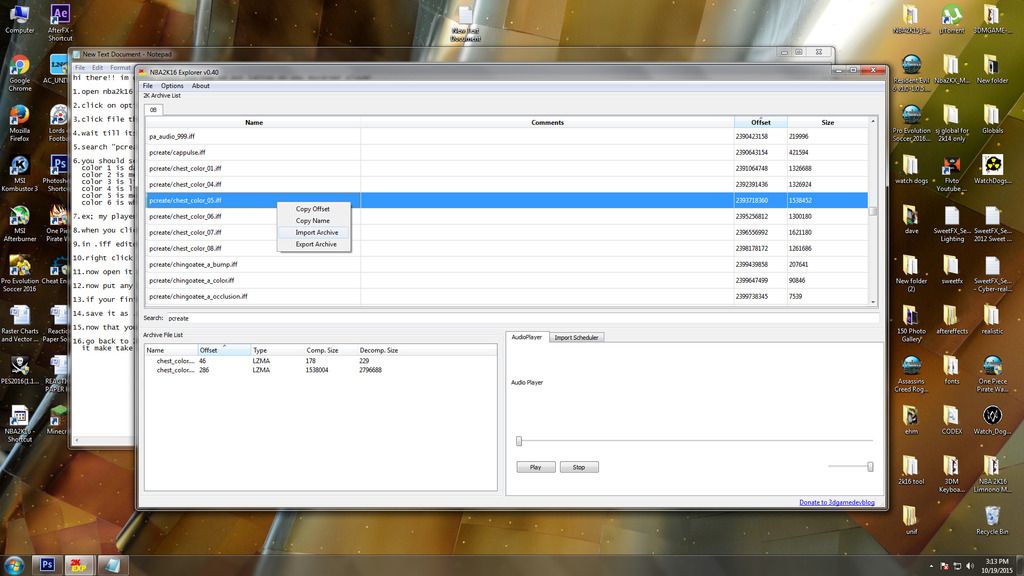 it make take a while to load and remember to back up any .iff file that you will use so you can replace it again if you dont want it anymore
14.now go to game and try to create a new player to see if it works good luck ^^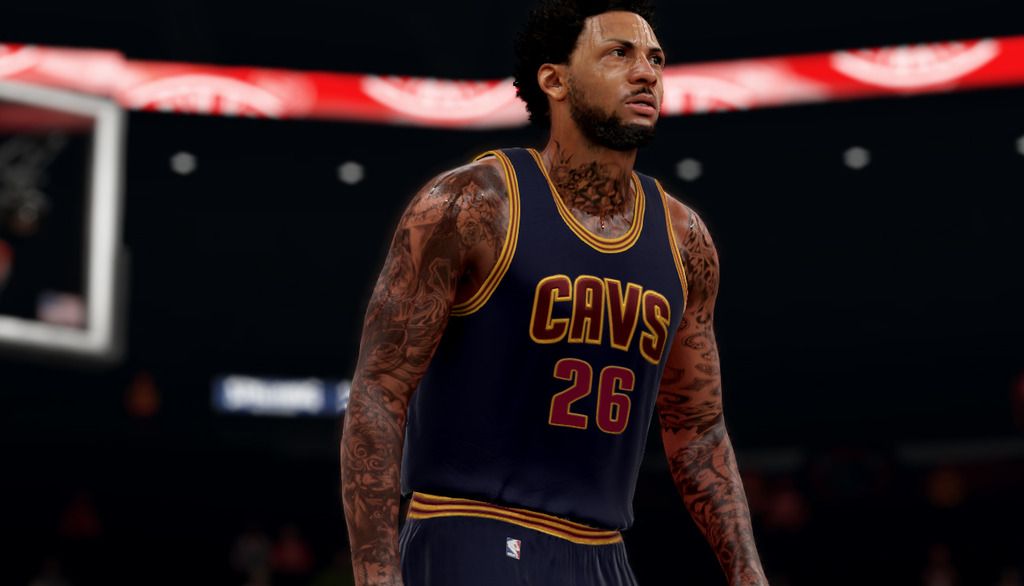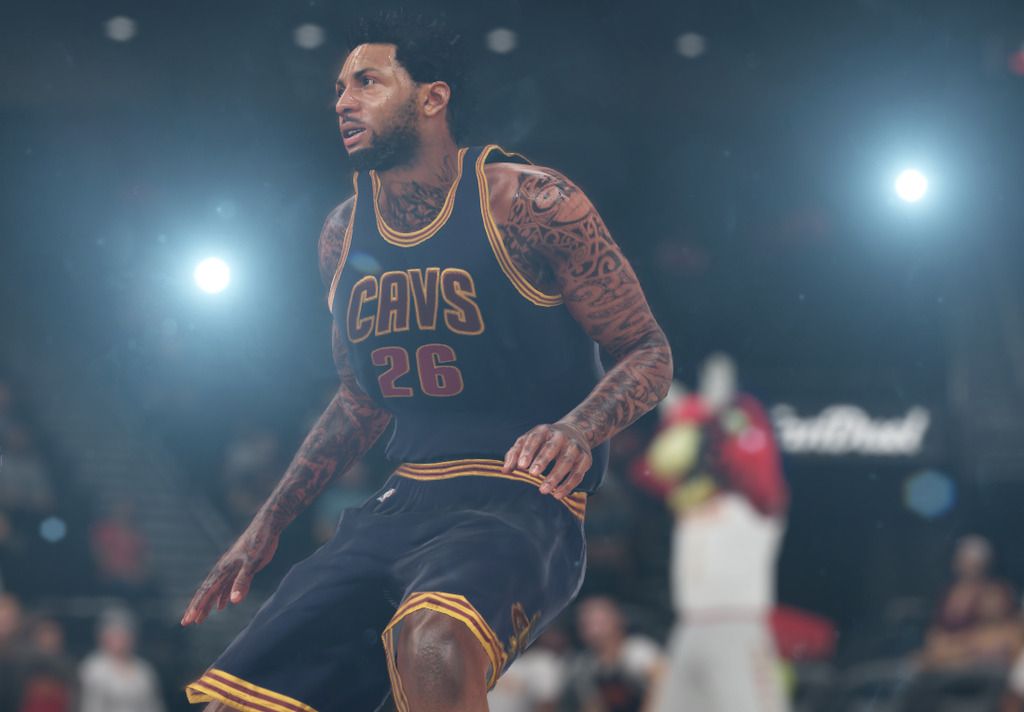 hope you understand


if you have any questions dont hesitate to ask ok ^^
and also i can personalize or make as long as im not busy and its for free ^^