Is the Live 06 sweat patch, such as this one which I am about to post, which I copied and pasted from Jaosming's reply to a different thread in the live 06 section.
Compatible with Live 08? Or is there a version for Live 08? It looks rather nice, and I wanted to include it in my game.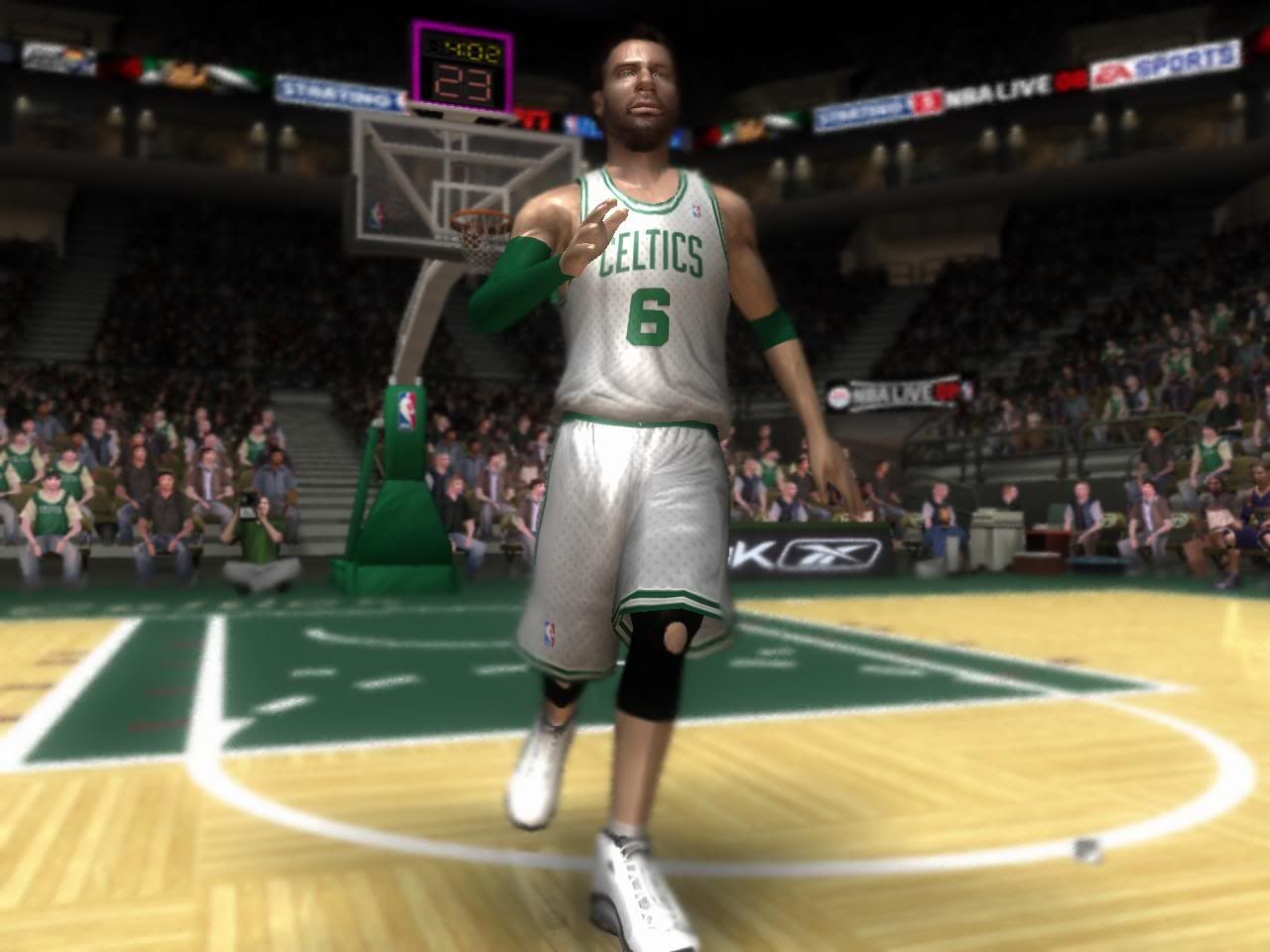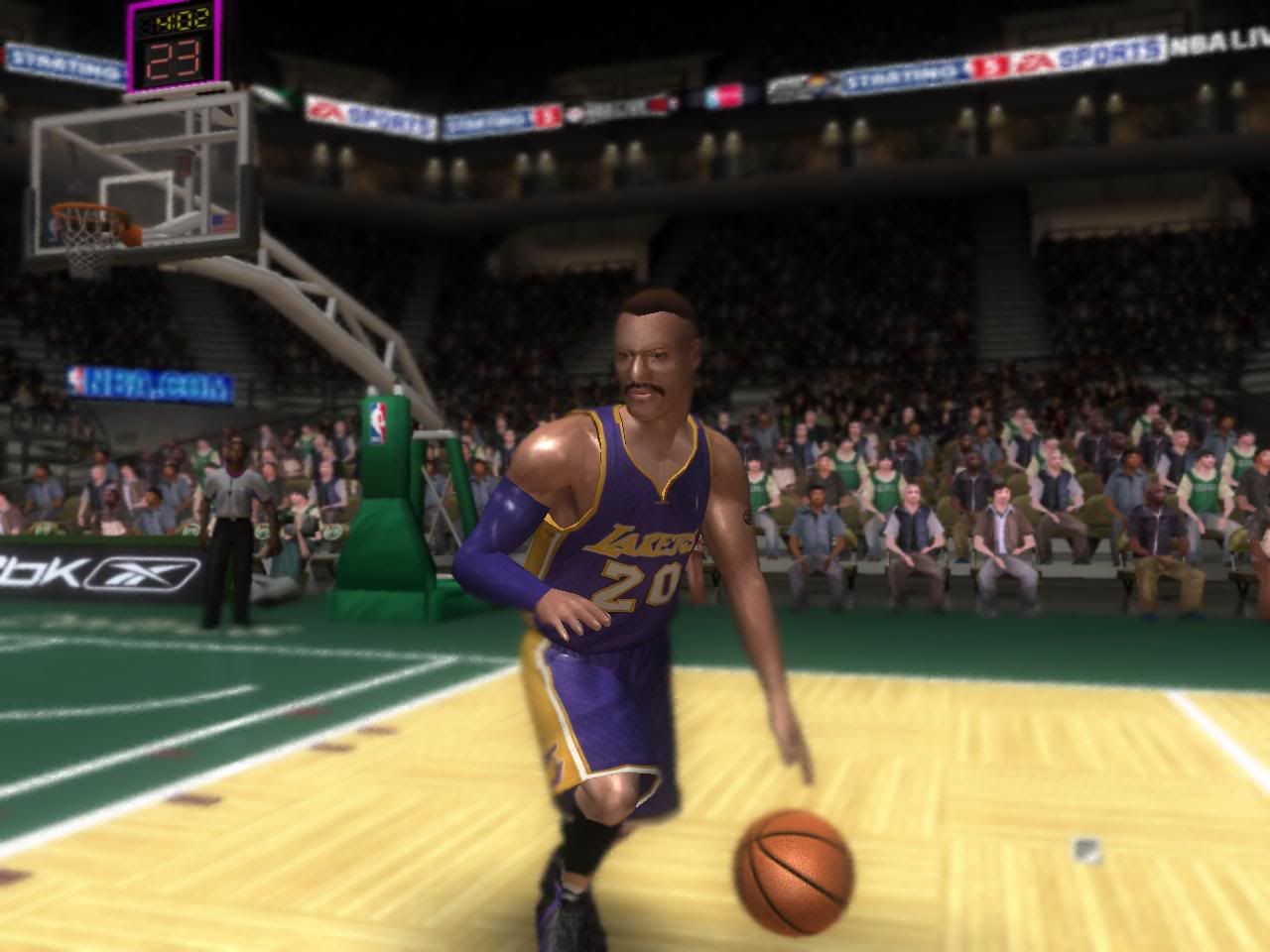 Credits to Jaosming for these 2 screenshots.
Thank you Andrew.