It's approaching fast, so might as well make the topic for this year's midseason classic.
All-Star Game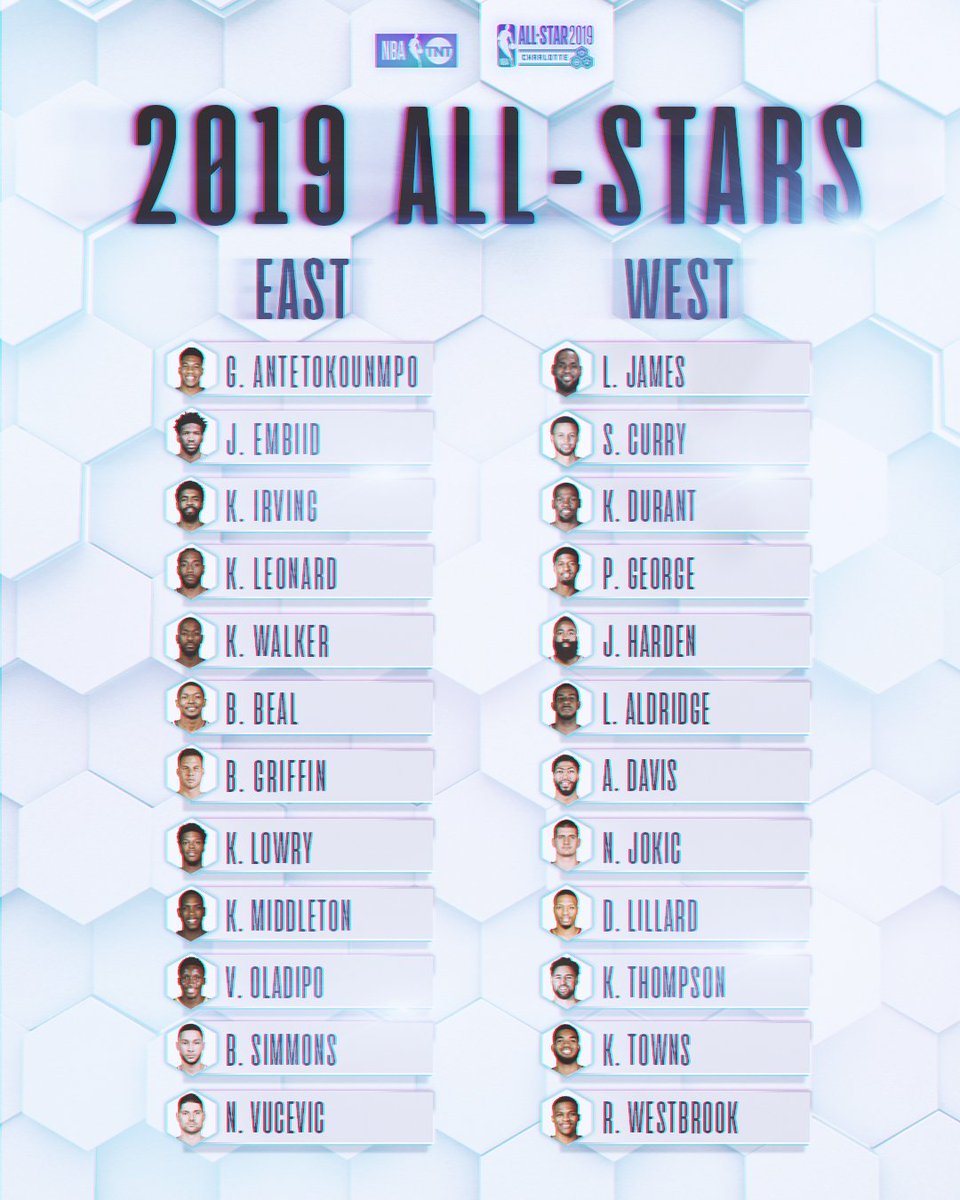 D'Angelo Russell has been named as Victor Oladipo's replacement, while Dirk Nowitzki and Dwyane Wade have been selected as special additions. LeBron and Giannis will be picking their squads on February 7th.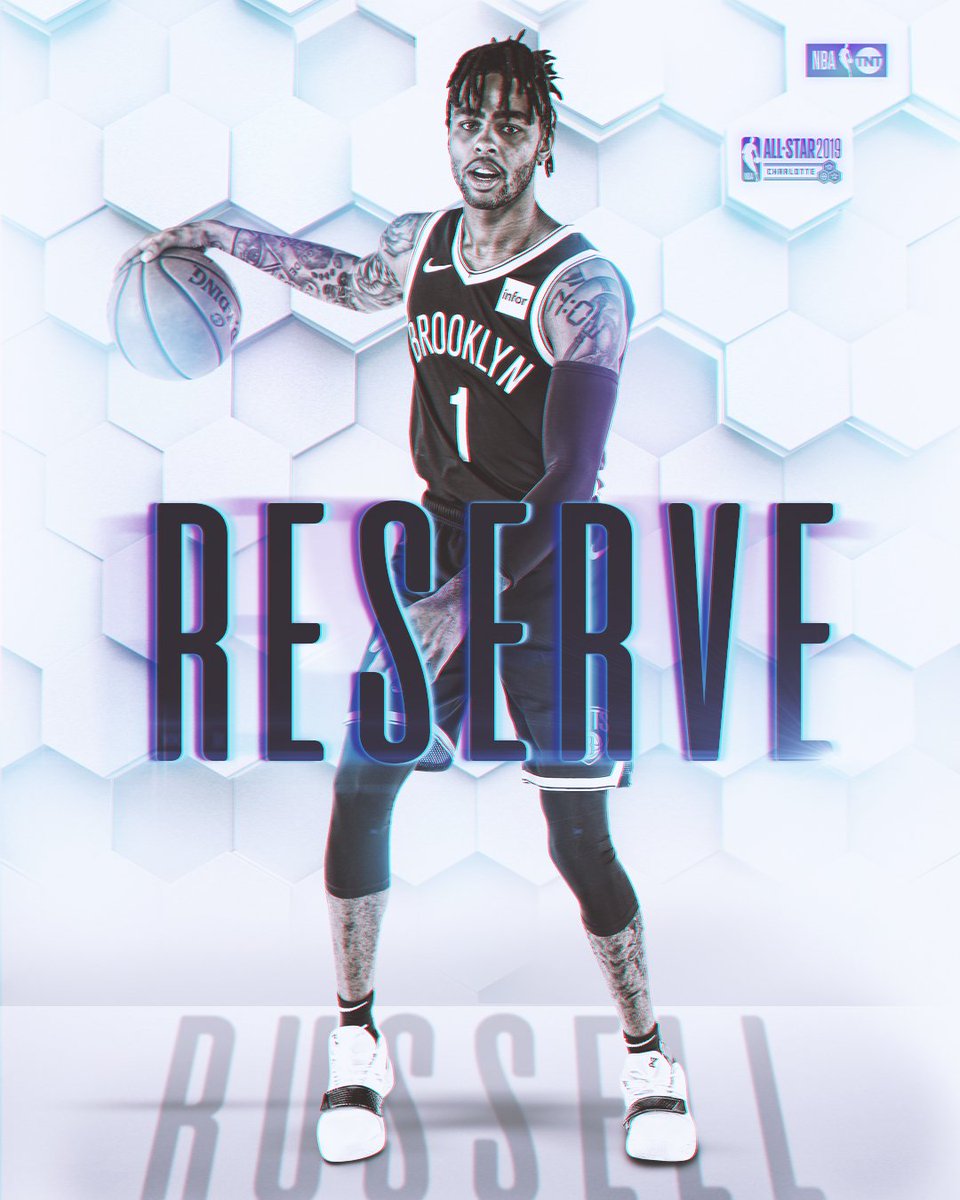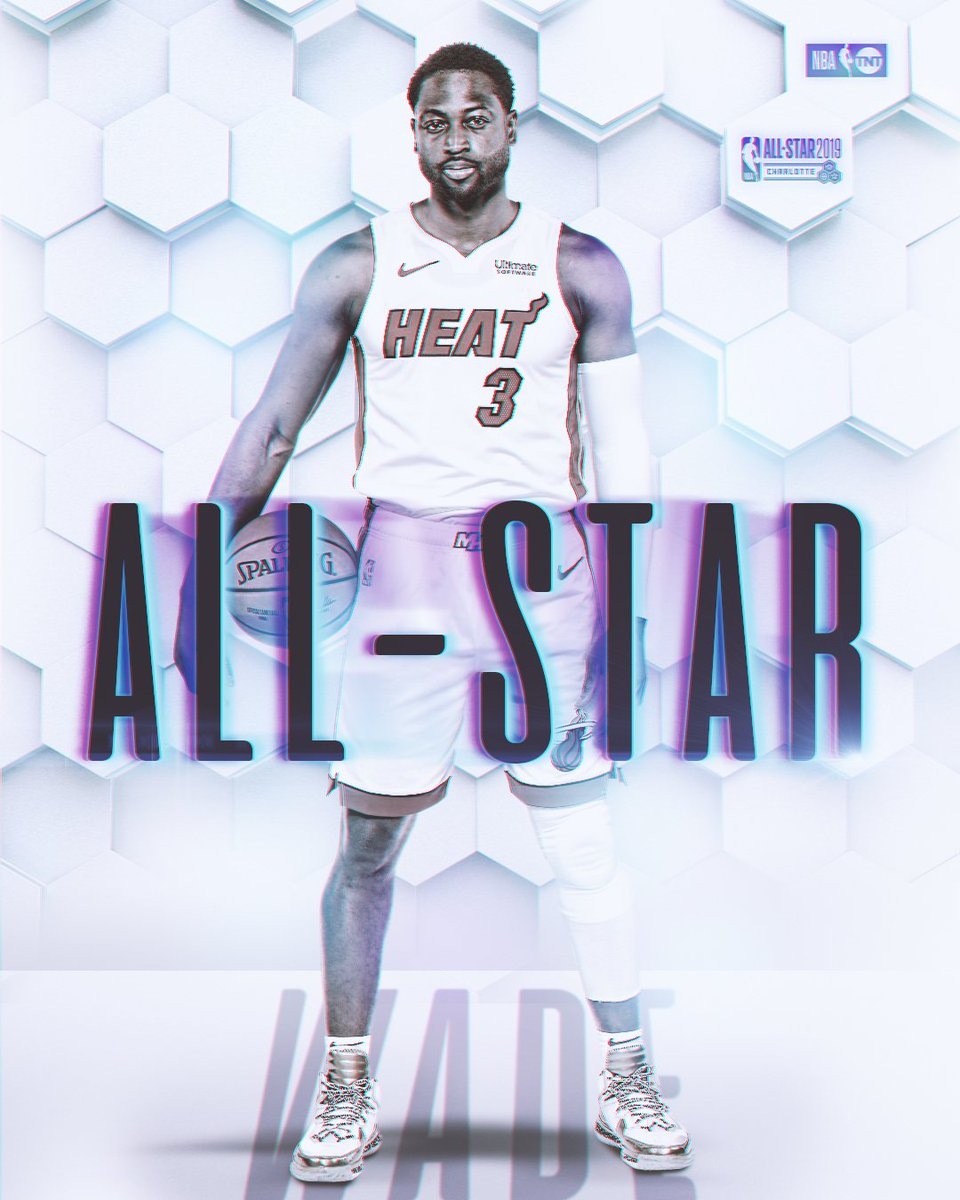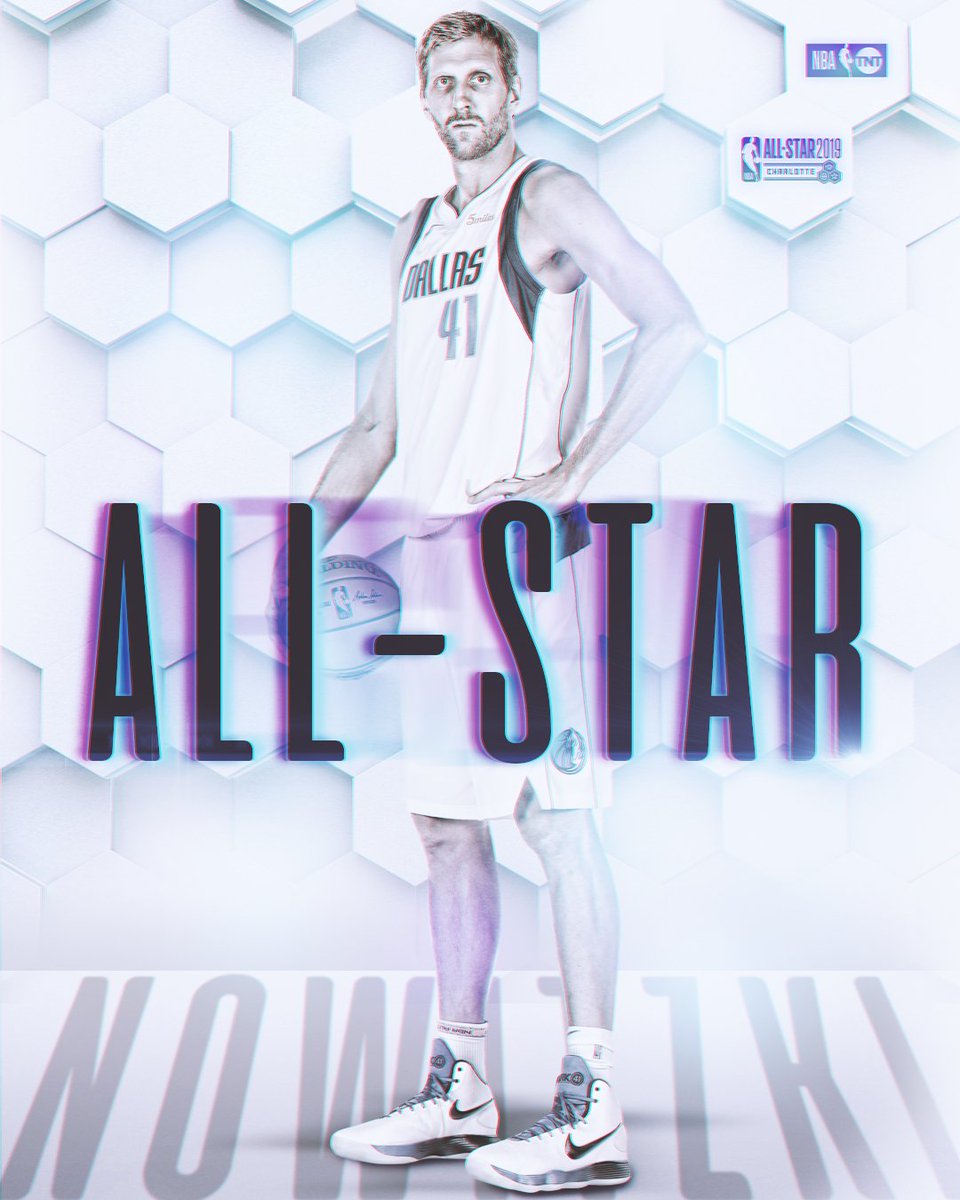 Rising Stars Challenge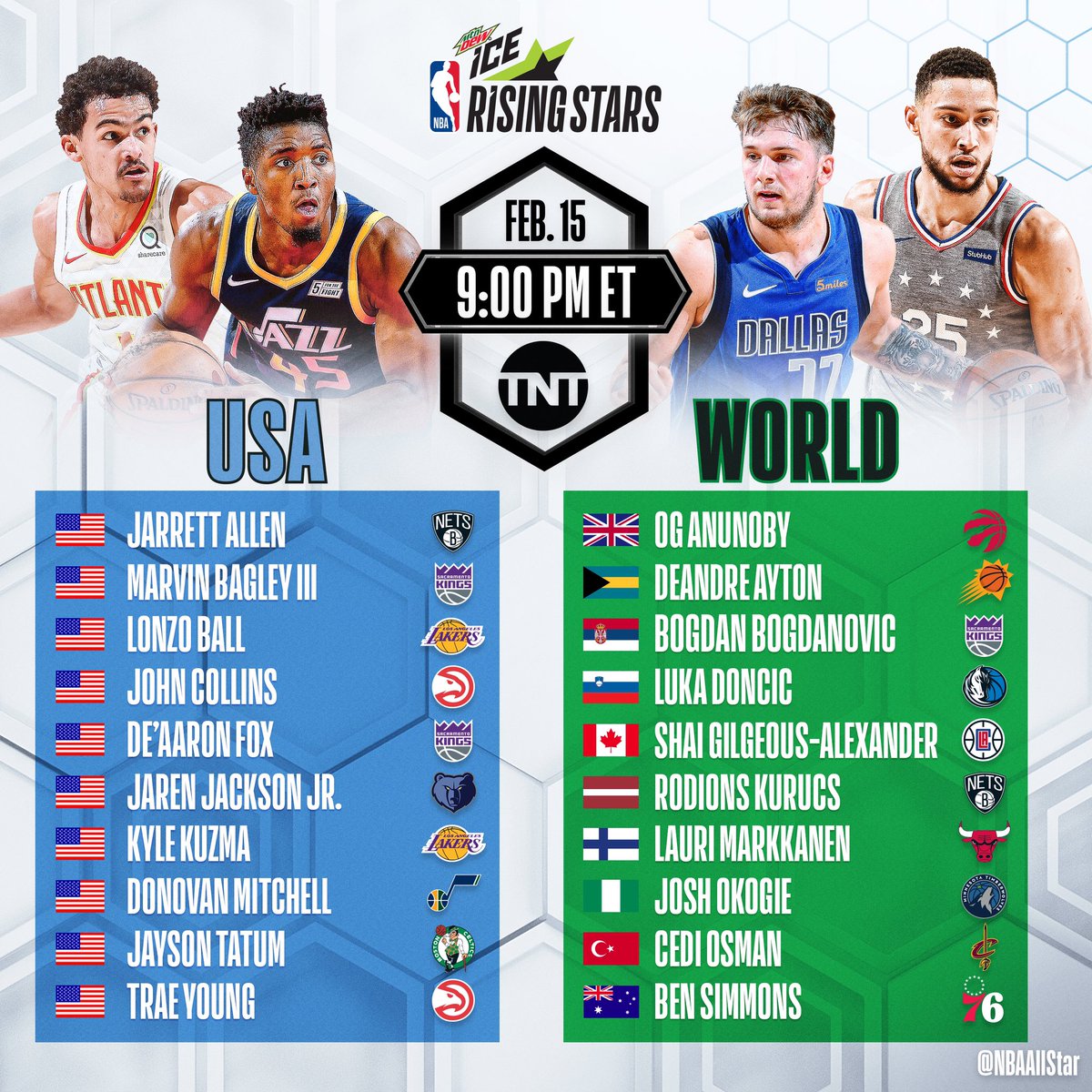 Slam Dunk Contest
TBA.
Three-Point Shootout
TBA.