How to Play With A Customized Roster for My Career
Hello NLSC! In this thread, I will help you play in MyCareer with a Customized Roster - whether it's my ATGT, 90s NBA by RayHoops1, Medevenx's roster, etc.
But first you need to know this. Go to your Saves folder (usually
C:\Users\
"PC username"
\AppData\Roaming\2K Sports\NBA 2K14\Saves
). When you install the game for the first time, you can see that you don't have any .ROS file or a Roster File. NBA 2K has this condition that
IF YOU HAVE NO .ROS FILE IN YOUR SAVES FOLDER
, it automatically runs ROSTER.IFF (usually found in
"C:\Program Files\2K Sports\NBA 2K14"
[for 32-bit Windows OS] or
"C:\Program Files (x86)\2K Sports\NBA 2K14"
[for 64-bit Windows OS]).
Now, when you update your game, you can see there's a new roster.iff file and sometimes there are no .ROS file. NBA 2K has also this condition that once there is a new roster.iff, this will now load automatically in-game. Then, how can I have my custom roster loaded for MyCareer?
Like the previous games, such as NBA 2K10, the default name of the roster in the Saves folder is
Roster.ROS
.
Now, do the following.
1. Go to your Saves directory.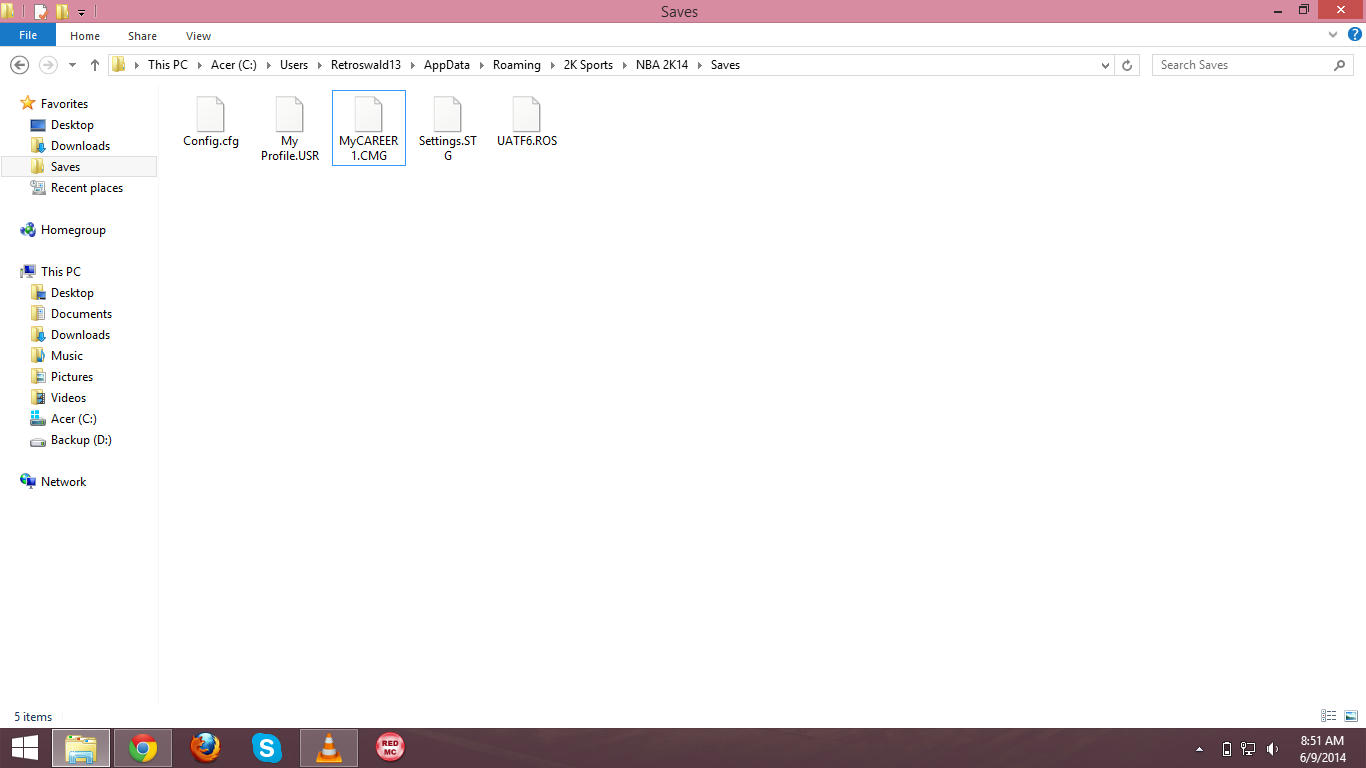 2. Rename the roster you want to load to Roster.ROS.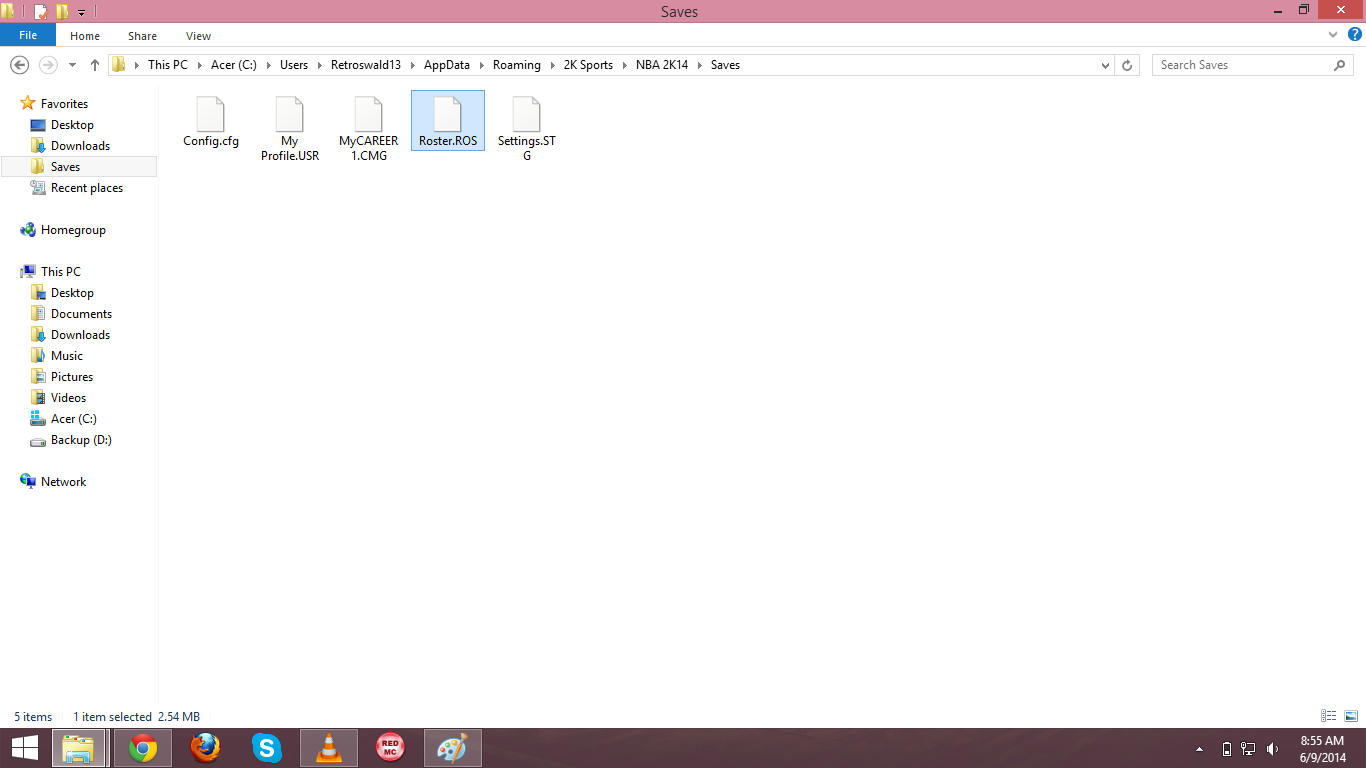 3. Load Roster.ROS in the game via Options.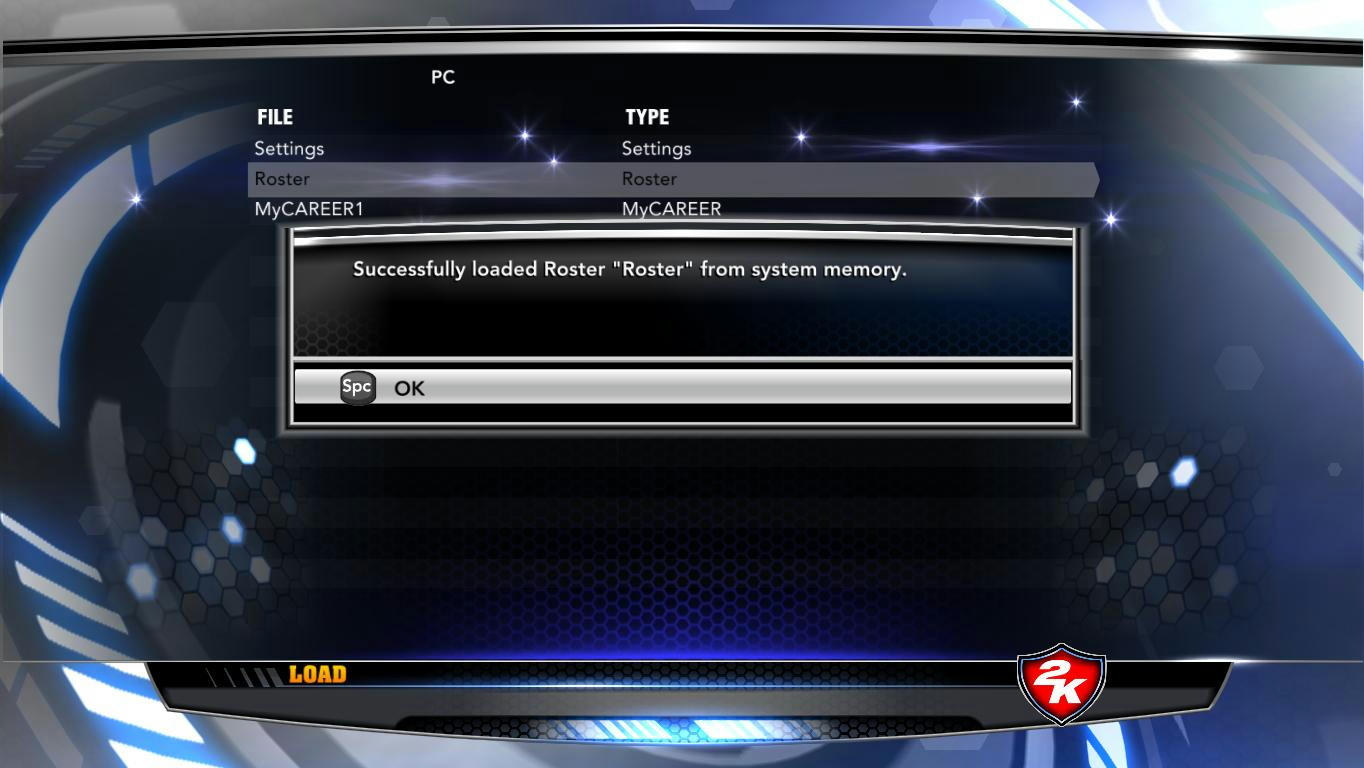 4. Start your new MyCareer.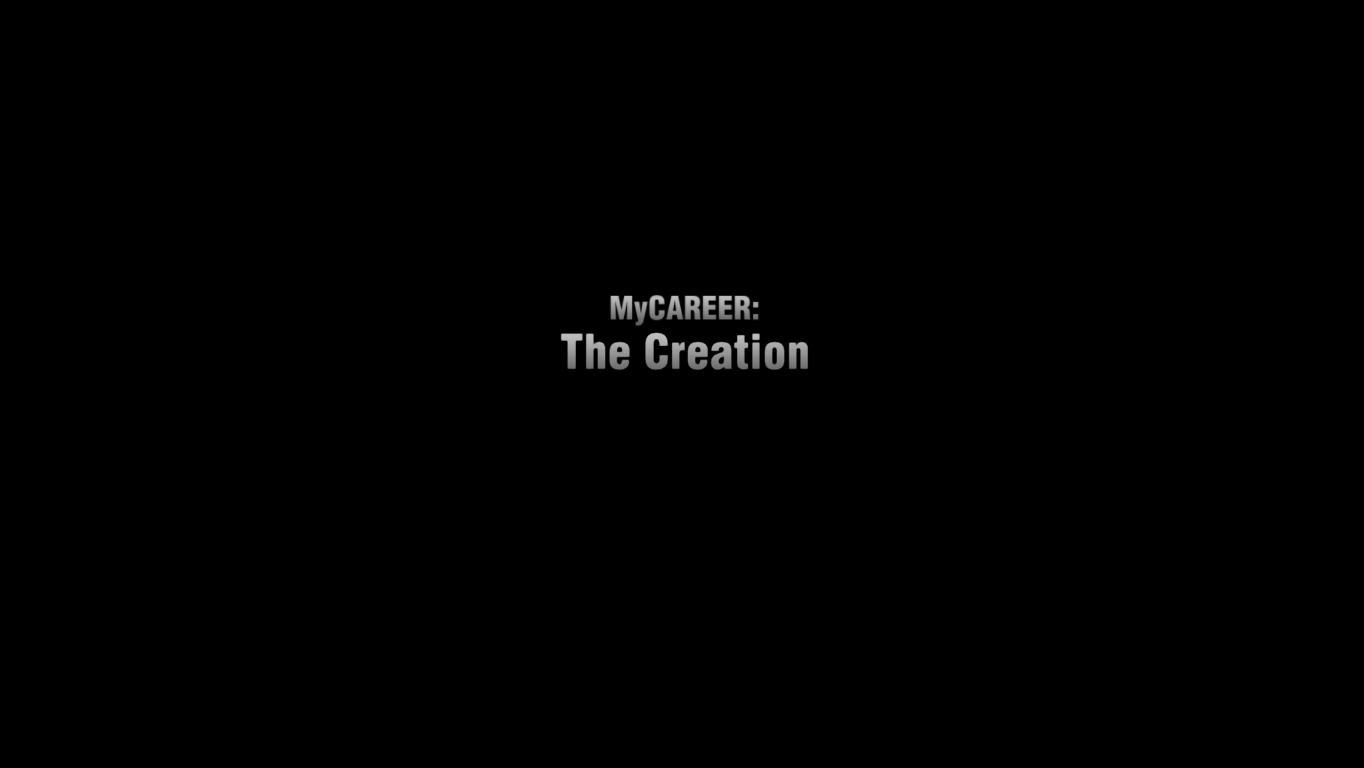 5. Play the Rookie Showcase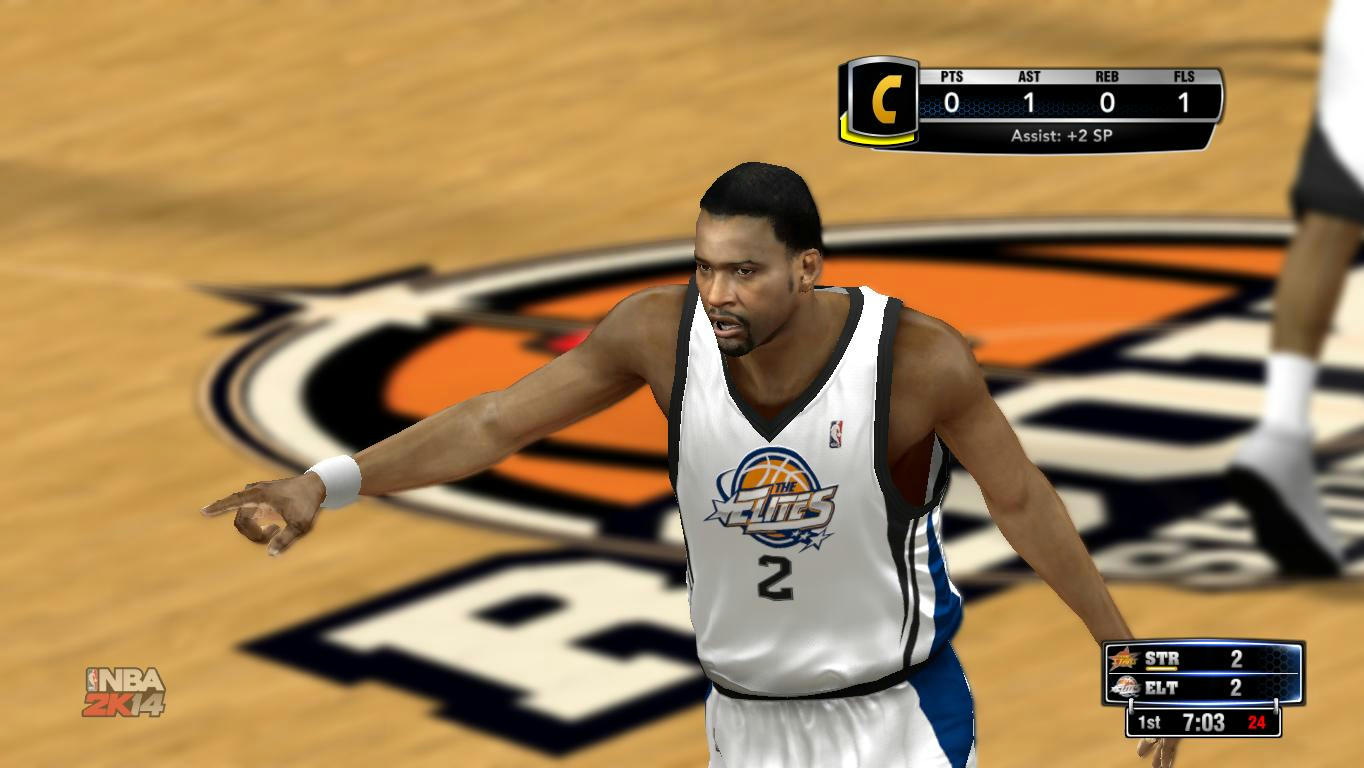 6. Answer the GMs.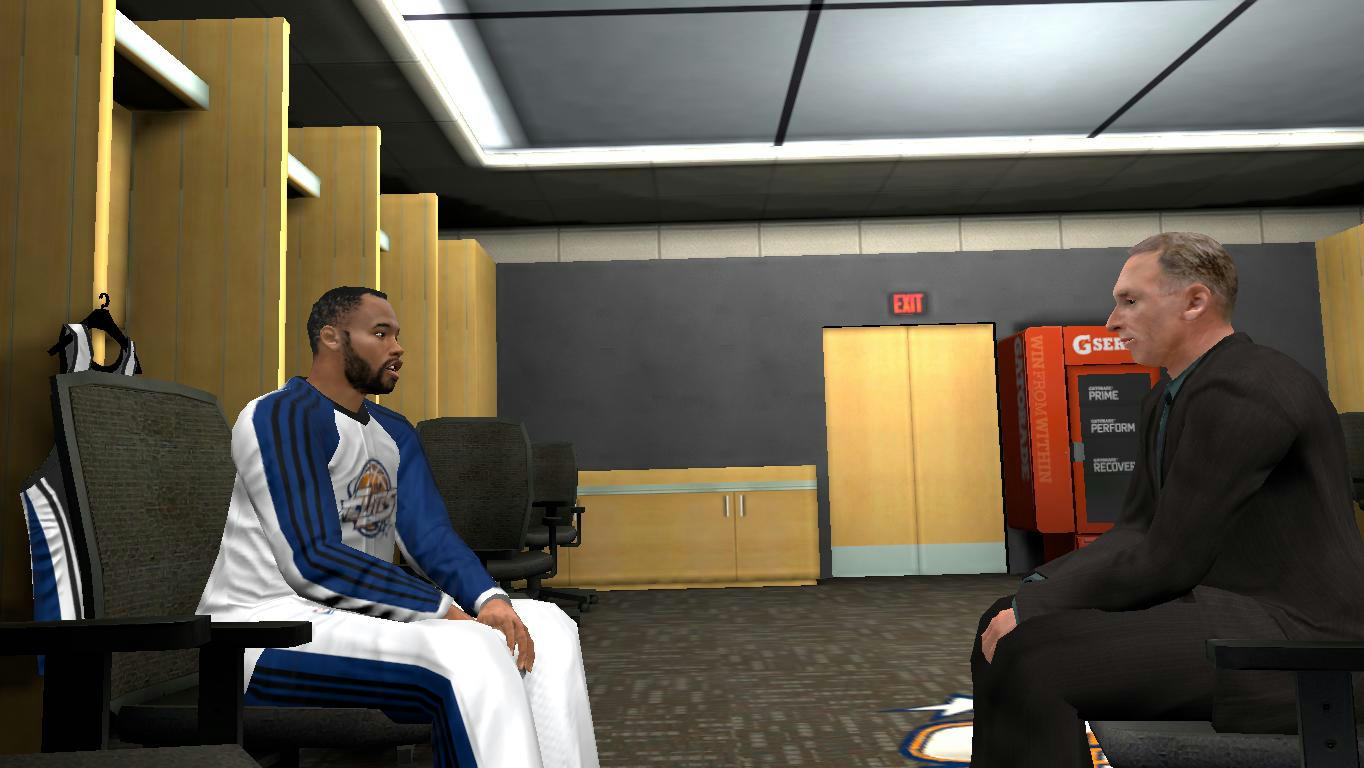 7. Get drafted.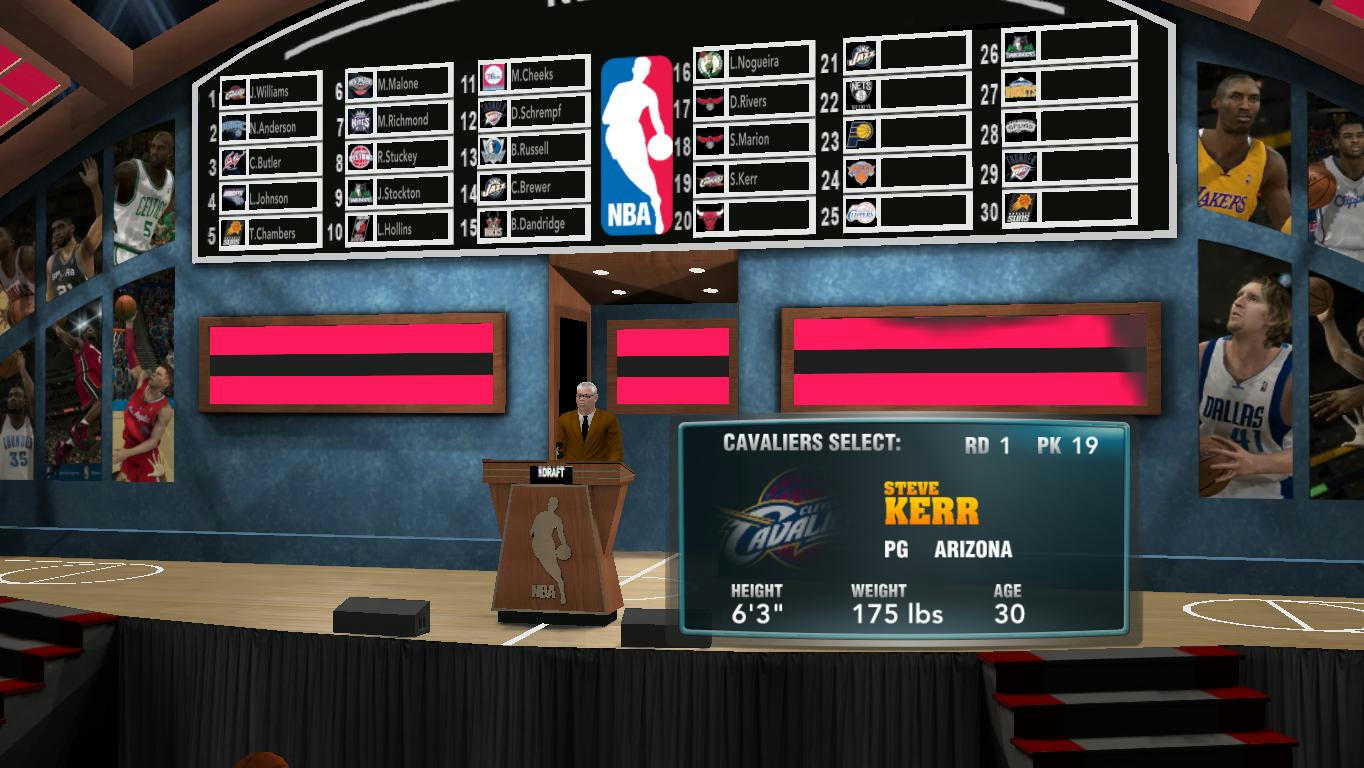 8. To check if it's successfully loaded, go to the Team -> Rotation. Voila!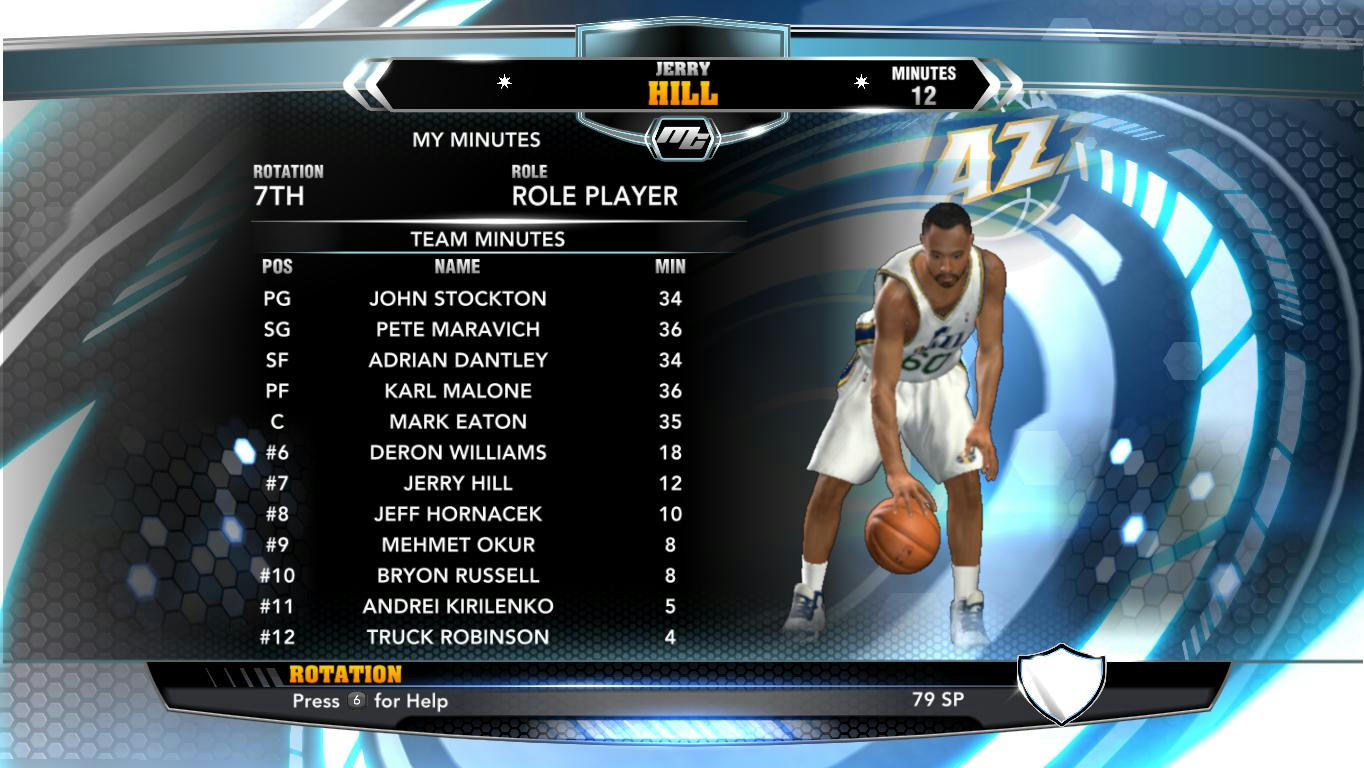 FOR UBR Users (Credits to

intx

)
I used the latest version(at this time v18) and used the Post Draft roster. The newest Assoc roster may work, just haven't tried yet.

Either way I just followed Retroswald's tutorial for renaming it to Roster.ROS however you

must make sure the Online Data folder is deleted.

This folder is one up from the Saves directory in AppData. I deleted that folder then started up the game and I haven't had any crashes yet.
Enjoy Playing!