thierryhenry50
, dunking abilities were one reason to sign White. Ah heck, it was the only one. On the All-star/Rookie deal - that's NBA Live.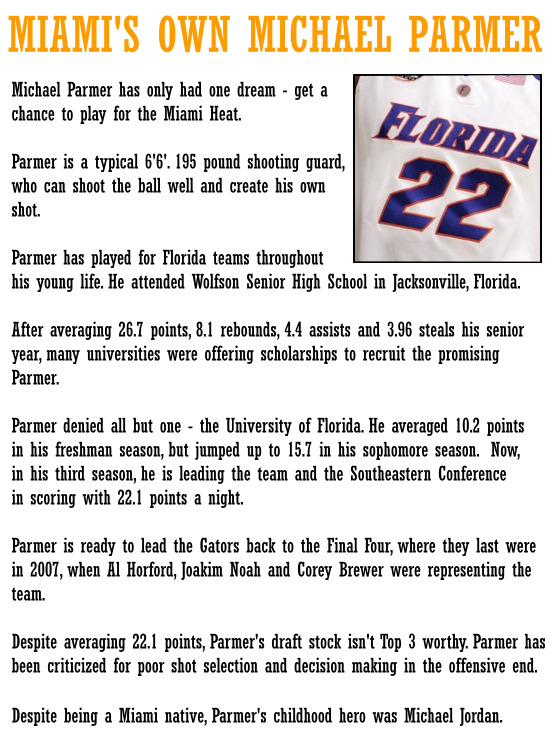 This is my try to create a star in the making. I wont write all the back-stories to his career like Sit, because I can't write as good.

Hope you like the concept. And I hope Sit isn't upset.