With the DBF problems from my Knicks' dynasty, I have decided to turn my attention to the Portland Trailblazers. The team is young, exciting, weak in the middle and will struggle. Sounds like the type of team I like to take control of.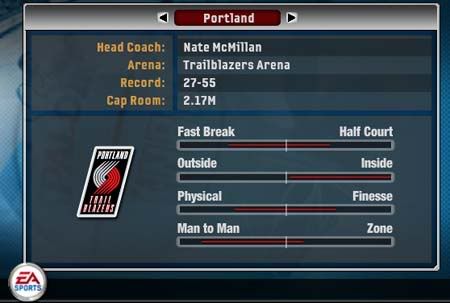 I will try to keep this dynasty as active as humanly possible given my work and personal life obligations. As with my 'Cats dynasty, I encourage feedback, whether it's on how good or bad this dynasty is and whether there is any way that I could improve it for you guys.
DYNASTY SETTINGS: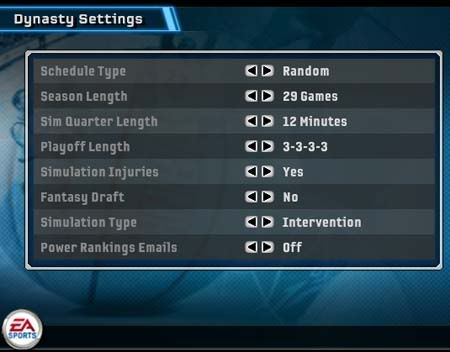 I will be playing 1/3 of my games, intervening in 4th quarter of 1/3 of my games, and simming the rest.
NLSC PLAYERS:
If you would like to become a part of this dynasty as an NLSC-er, please send your cyberface and profile to
just_x@ihug.com.au
. NLSC-ers must have a cyberface first before I will consider them into this dynasty. NLSC and dynasty veterans, especially those who followed and participated in my Bobcats' dynasty in Live '05, will receive preference as far as draft classes go.
The NLSC players that I already have cyberfaces for with Live '05 will immediately be frontrunners in my future draft classes as I transfer the cyberfaces across to Live '06.
DRAFT CLASSES:
As with my dynasty last year, I will dbf-edit draft classes to bring in future draft prospects. However, I will only bring in top prospects as it is very time consuming dbf-editing 65 draft prospects. I'm expecting that the 2006 draft class contains about 10 real life college prospects, about 5 Euro prospects, about 5-10 NLSC prospects (the older guys will probably be in 1st class for the obvious ageing reasons) and the rest will be random generics like "That Guy" and so on. I think this should work well. Due to the dbf-editing problems of my Knicks' dynasty, I do not know what depth I will go into, and it might just be me finding the most appropriate player match for you and putting your cybeface and details on them.
Cheers,
X