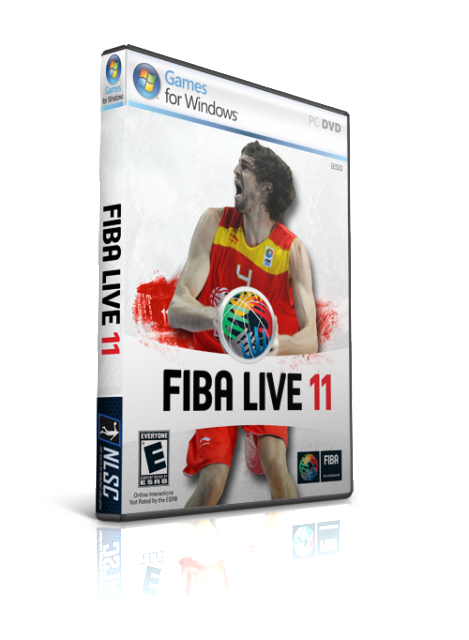 You need to download parts 1 and 2 in order for this to work!!!!!
FIBA LIVE 11 V2.0 PART 1
FIBA LIVE 11 V2.0 PART 2
PREVIEWS: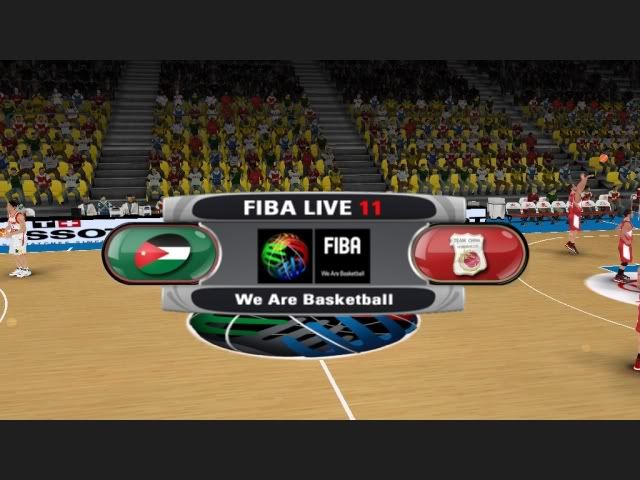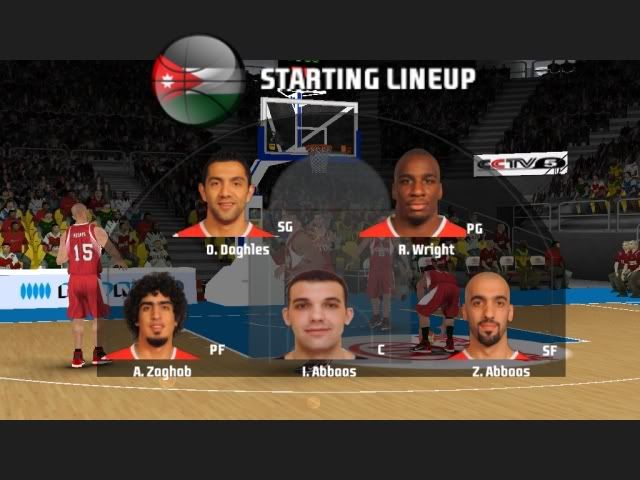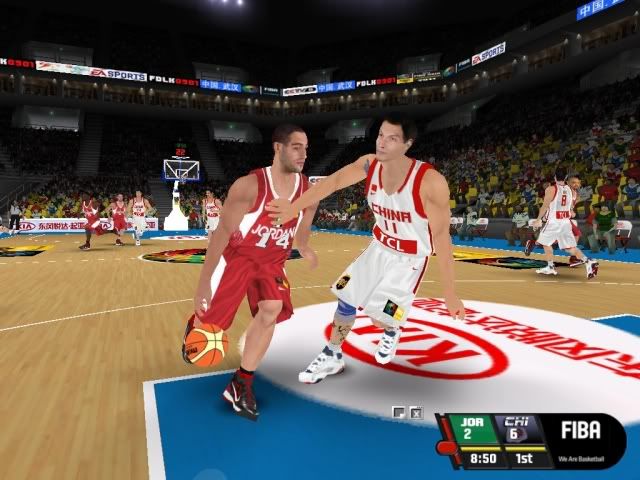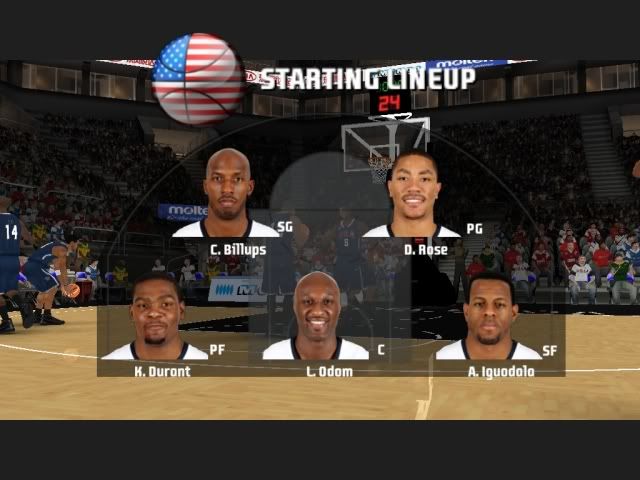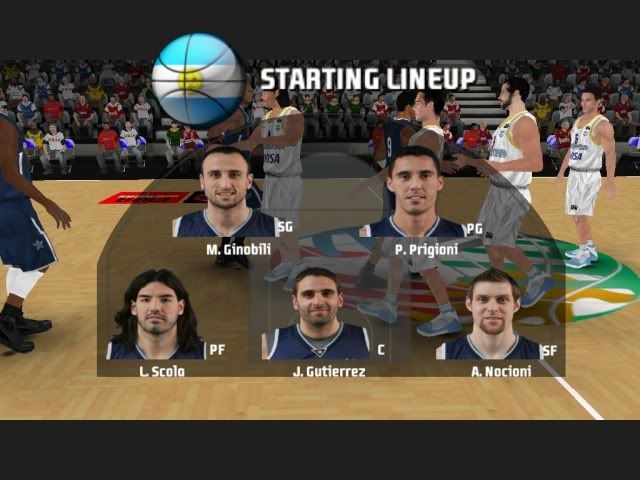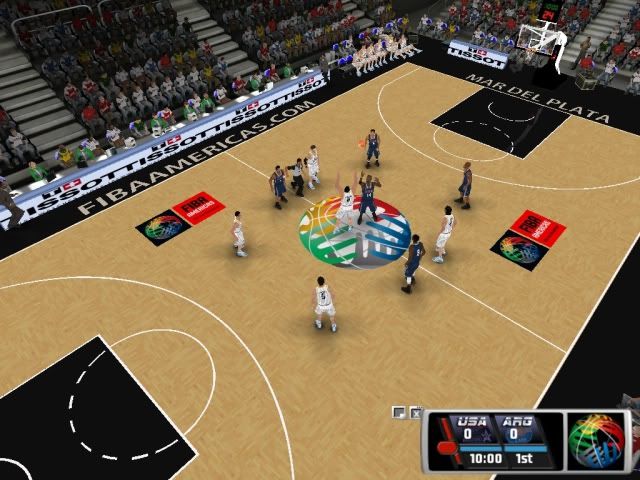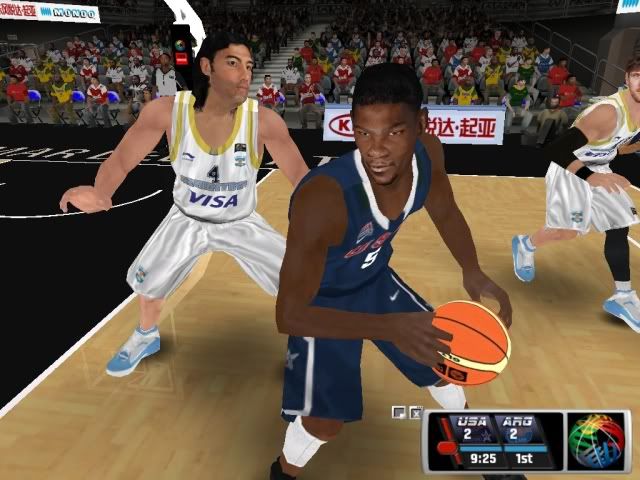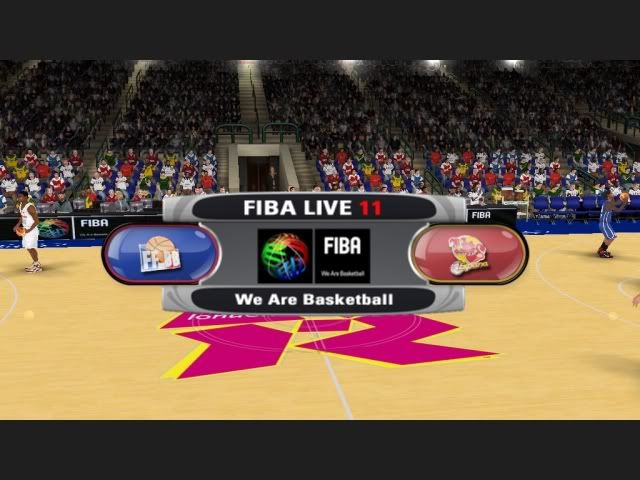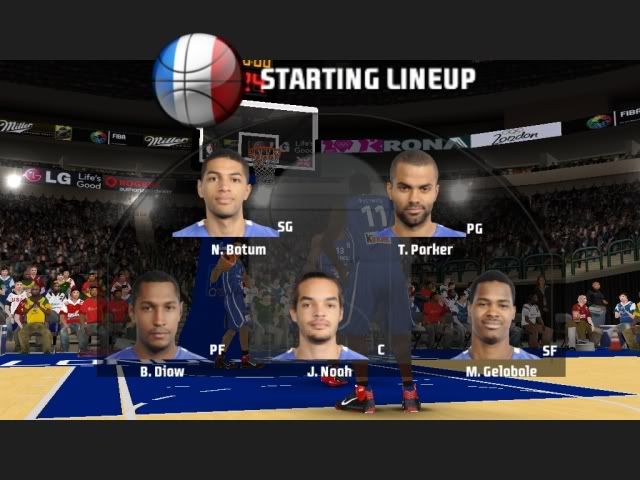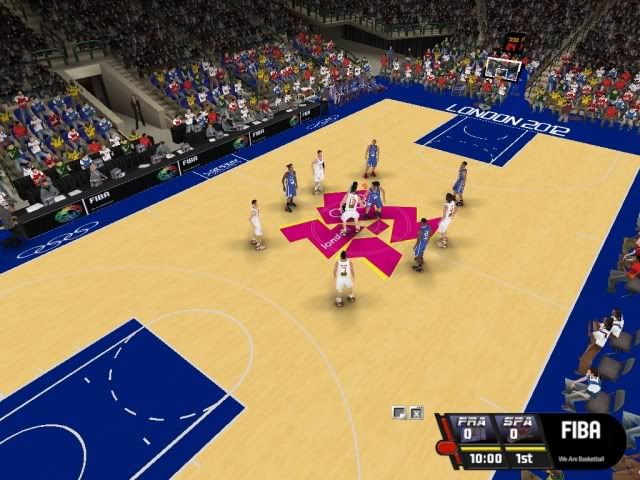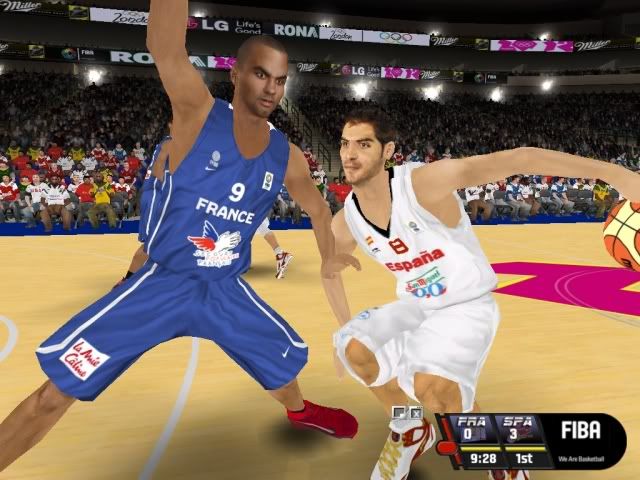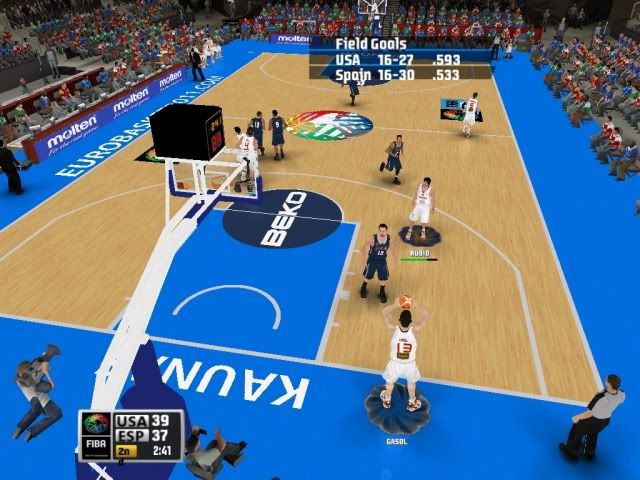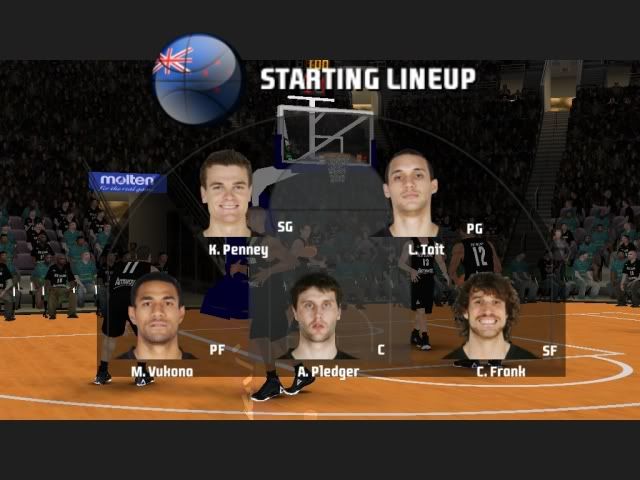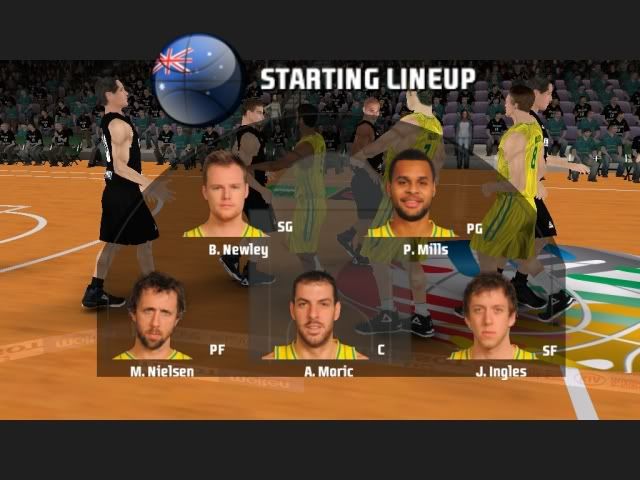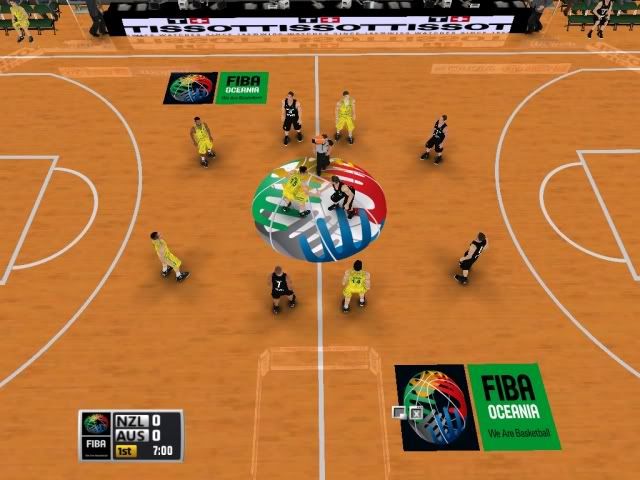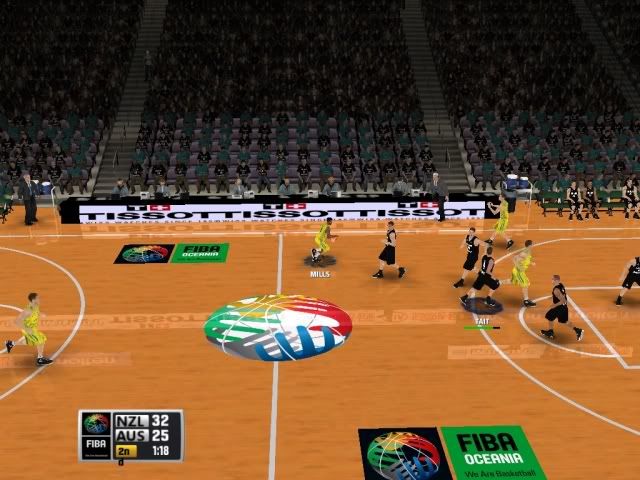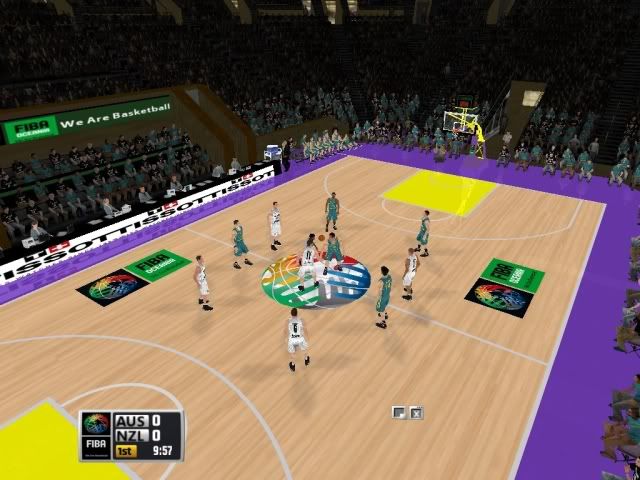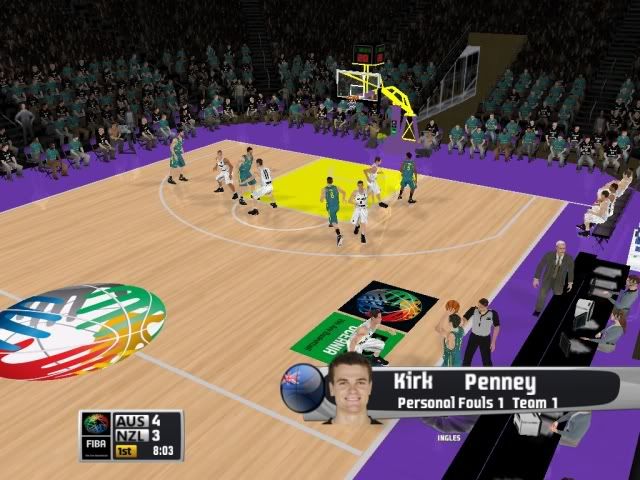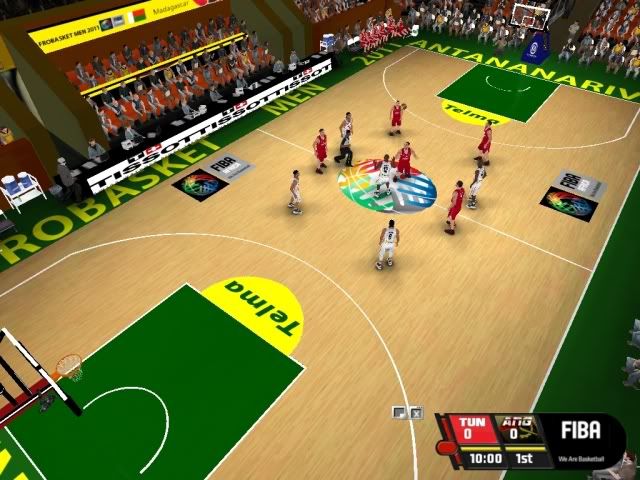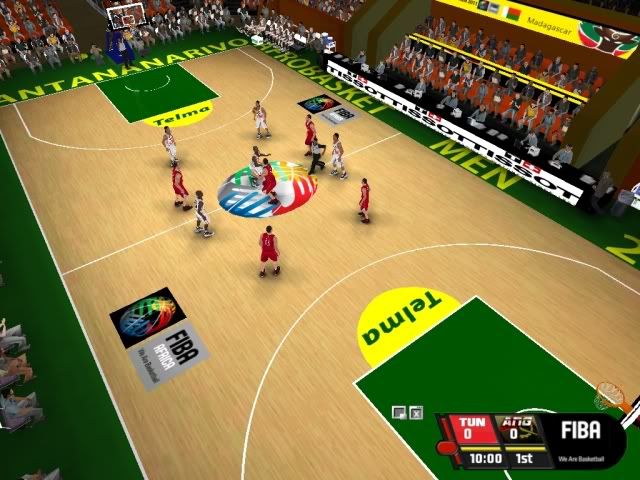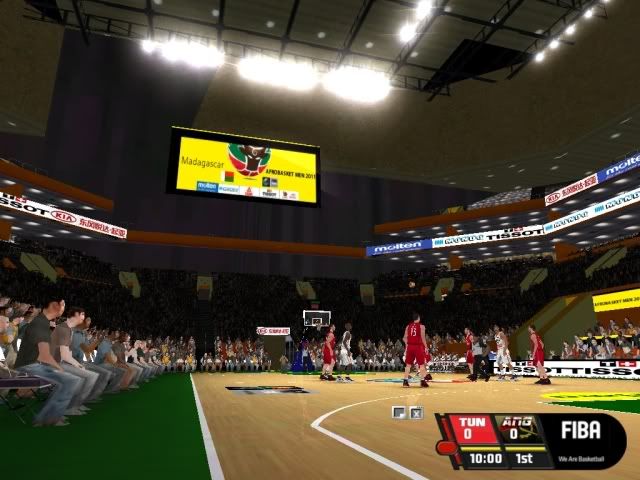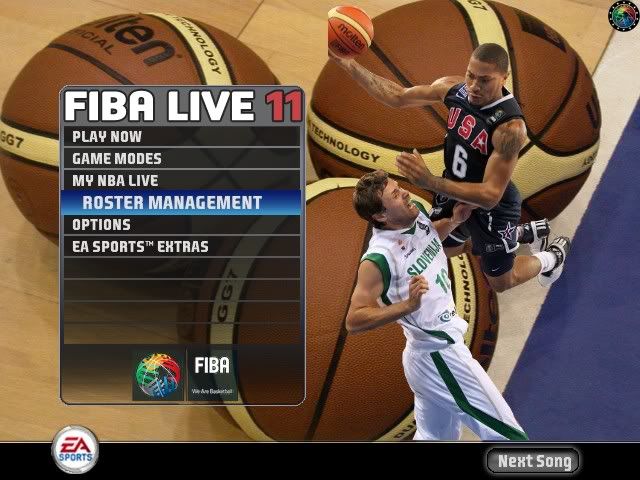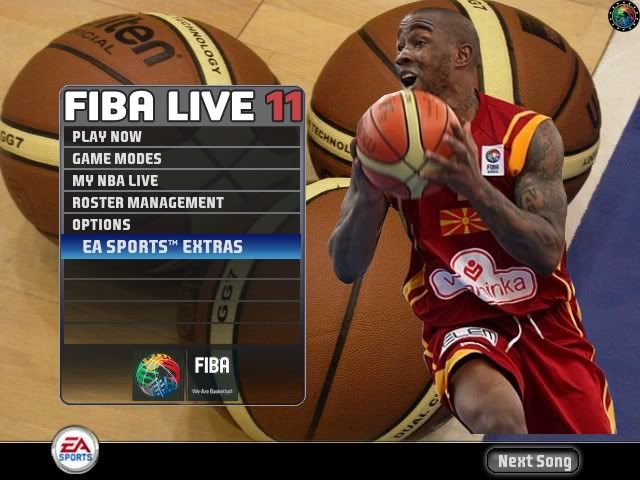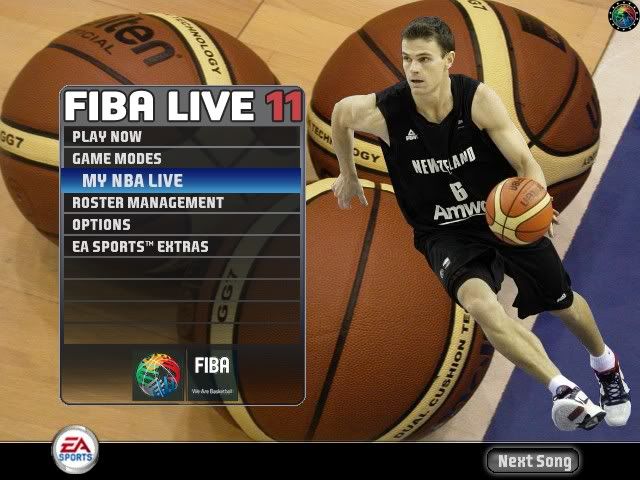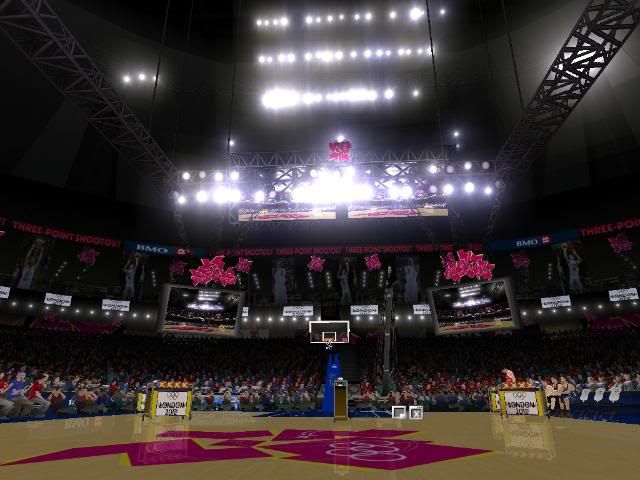 Rookies Starters and then Bench: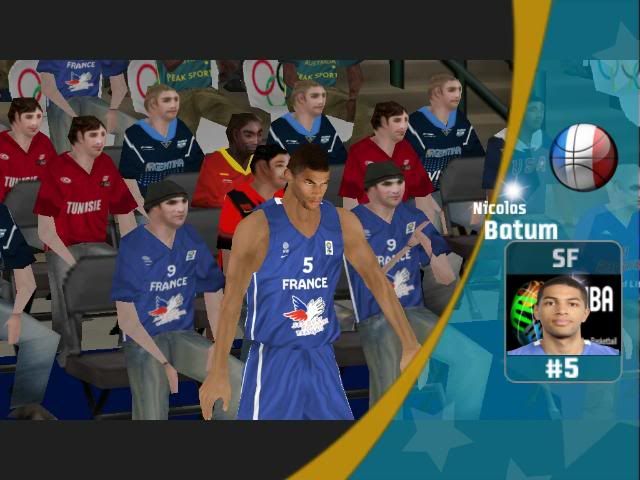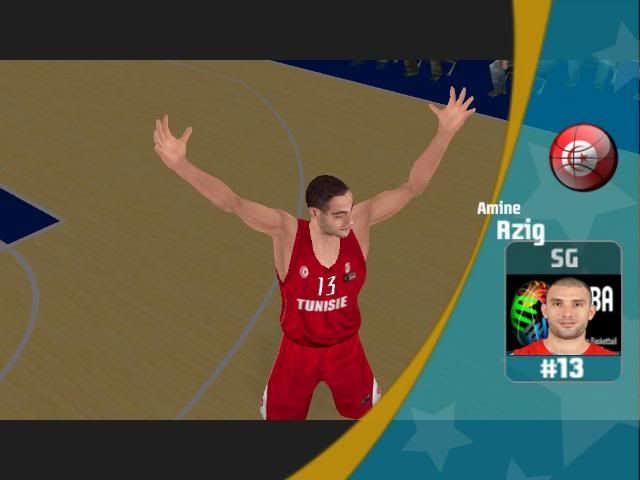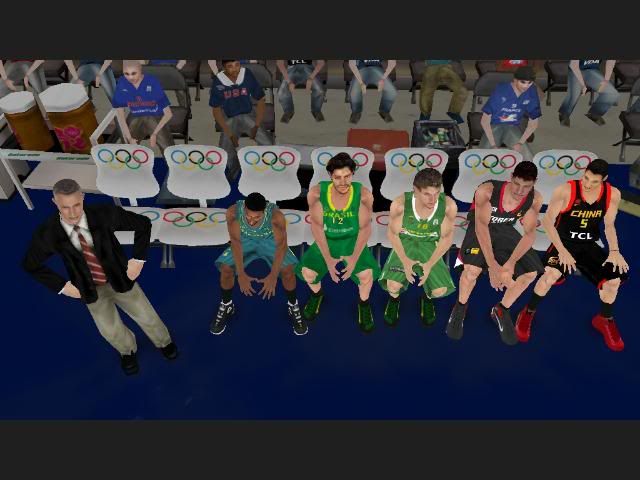 Sophomores Starters and then Bench: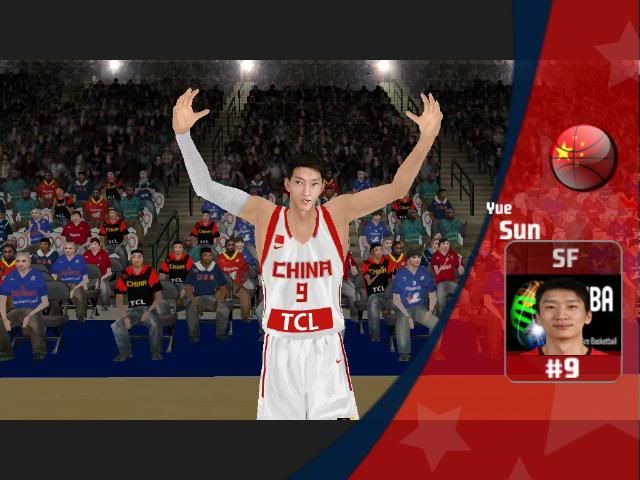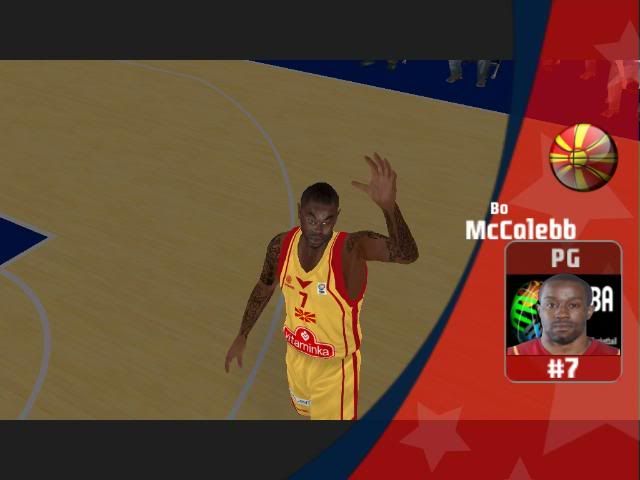 Allstars East Starters and then bench: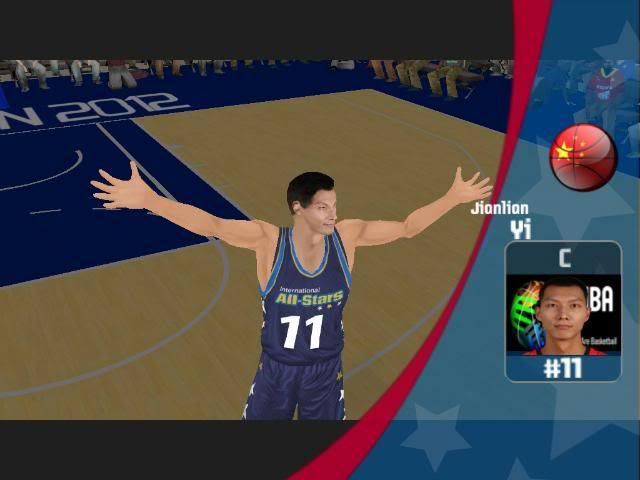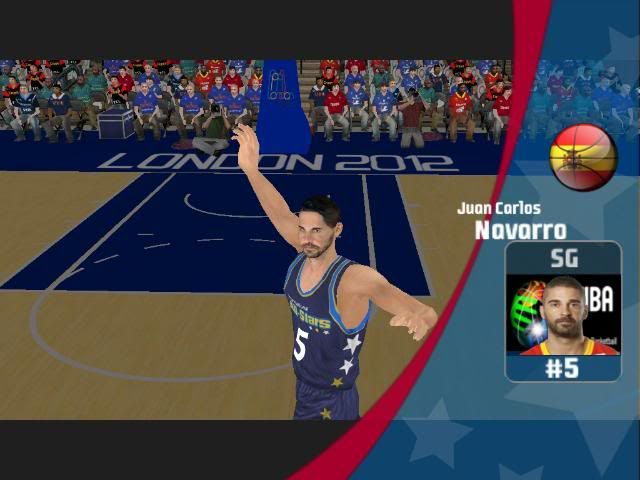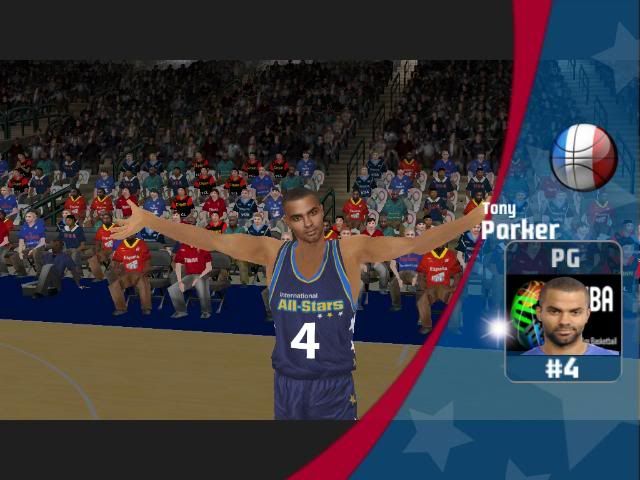 Allstars West Starters and then bench: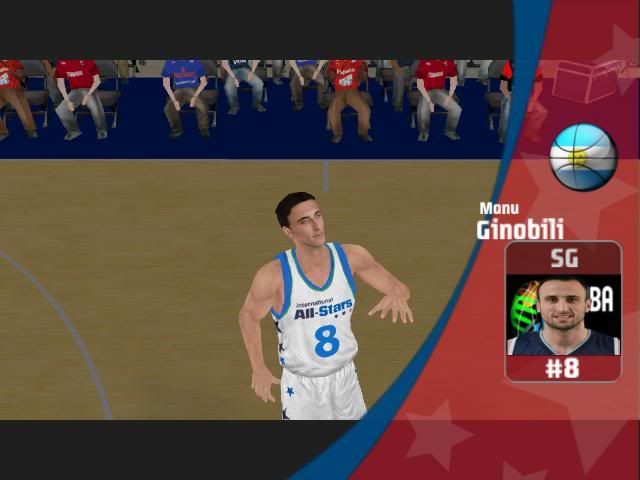 New Practice Gym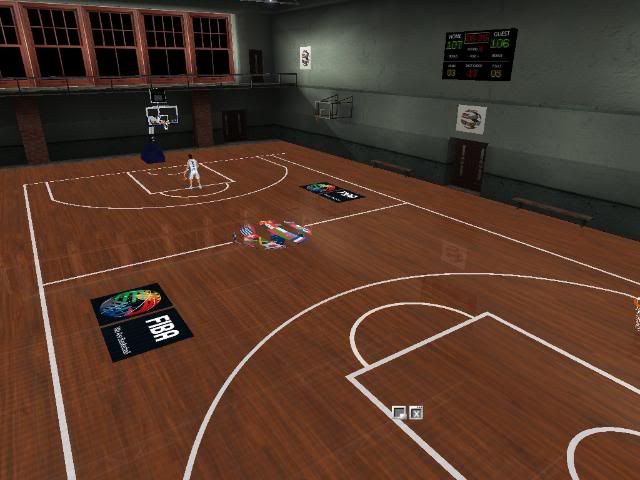 Loadbar.fsh

This mod also includes settings with and without lighting.
The people that made this possible:

Art-Zeller & Dc311

Screens/Backgrounds-Zeller & Dc311

Roster-Dc311(Based on King Dee's roster)

Cf's-Various old patchers,Mr.Star,Mgc#12 and Bazelos13

Jerseys-Zeller and some by c0nr4d

Chinese Jersey-mfmhy1234 from 56nba.net

Philippines jerseys-JD12

Philippines transition-Shockwave_r

Portraits-Zeller-(Argentina Portraits)-Dc311

Fiba Asia Court & Fictional 2012 London Olympics courts-fdlk0501 from 56nba.net and sometime the NLSC

Fiba Americas/Eurobasket/Australia & New Zealand(Oceania)/Afrobasket Courts/Practice Gym-Dc311

Dynasty crash problem fix-roichii1123

Fiba Istanbul 2010 World Championship Court-Cicinas(I editied the new backboard)

Shoes-Zetrocojra317 and TanyaMarkova

New ABA ball also known as the "Moneyball" in the 3-point shootout-Kixv

Fiba intro video-franswa

Fiba Scoreboard-JD12

Tuning files-Alby

"Coach K" (USA COACH)files-Bayag

Free Agent fix-Andrew

Thank you Filipino UPB patchers especially the PBA live 11 team.

My rosters were completed because they were originally King Dee's Tup12 roster.I used them as a base.So I would really like to thank King Dee for this.If it was not for him adding alot of the players then this would have taken a lot longer to complete.

I would also like to thank Realgm.com,Fiba.com,Google,cigarretes and alcohol for helping me through this.

On behalf of Zeller and I,we would also like to thank the NLSC community and the 56nba.net community.

Any questions or comments should be posted to this thread.
Place all contents in the appropriate areas.
Make back ups of anything that you think is going to be replaced.
It is highly recommended that you have a clean install of NBA Live 08 to avoid any crashes.
DO NOT CONVERT ANY FILE'S FROM THE ROSTER TO ANY OTHER LIVE SERIES AND REDISTRIBUTE THEM.
We will hopefully see you for the version 3.0 of the Fiba mod and the 12 team 2012 Olympics Mod!!!!!!


We Are Basketball!!!