Last week an old streetball title ACA NEOGEO STREET HOOP was (re-)released from the NEOGEO archives of the 1994 year. Is it counted as a legit (new) basketball game?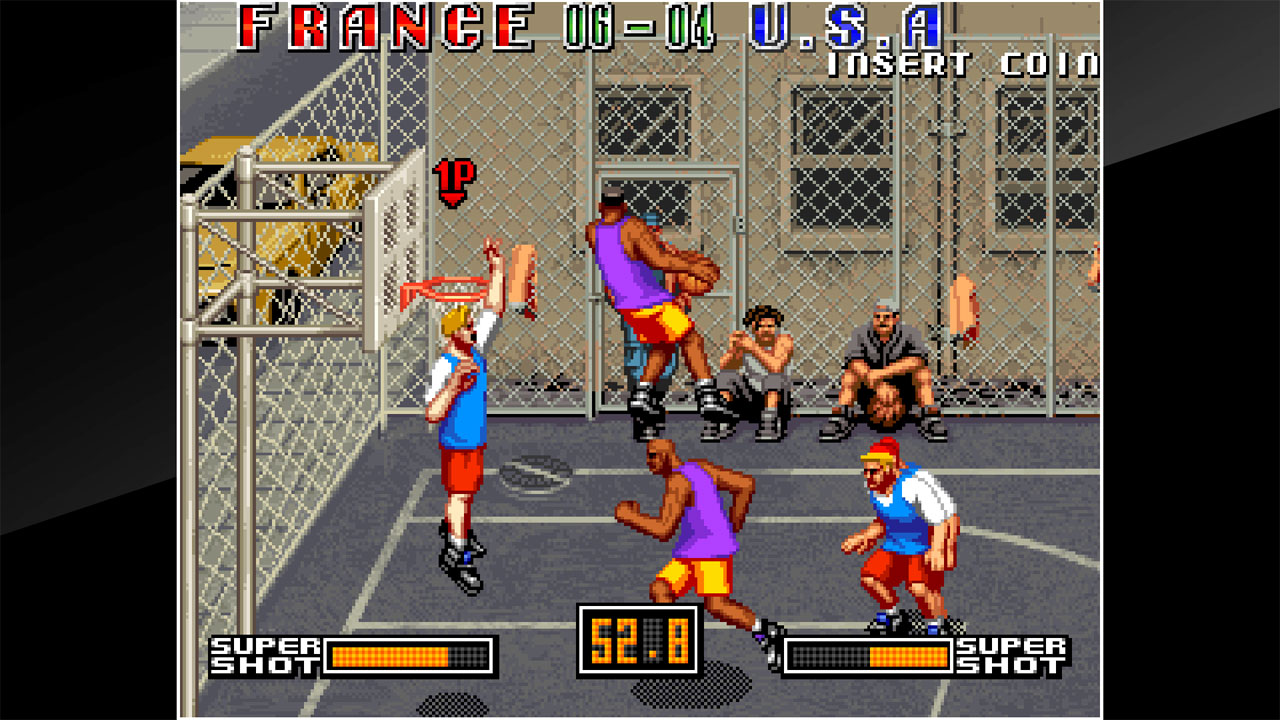 Xbox One ($7,99):
http://www.microsoft.com/en-us/store/p/ ... lnjs14g8k4
PS4 ($7,99):
http://store.playstation.com/en-us/prod ... C000000001
Switch ($7,99):
http://www.nintendo.com/games/detail/ac ... oop-switch
Has anyone tried it already? It has a 2 player game option too.
P.S. To moderators, Andrew: any plans to coverage (article, podcast, video)?