NBA LIVE 13

: An upgrade for NBA LIVE 07
I've been playing this game for a long time now. And I came to the point in which I'm just using the game as a beta testing program ... therefore, not playing it anymore. But before I proceed to playing next-gen games, I want to establish something to my favorite old-school basketball game. Here's the NBA LIVE 13 Project.This is a project that will lead you to the best patches made for this game.
Features:

The Best AI so far. Fixes the fastbreak fiascos, dumps the ball to the post and adds hook shots. Credits to Revolution for the base. I modified the assignment.act a little bit to address ball distribution. I also got some stuff from NBA LIVE 06 AI. Crunch time execution by the CPU is much better.

New and updated locale ... changes every NBA LIVE 07 string to NBA LIVE 13. Dates are modified. And total conversion of dynasty mode to franchise mode.

Updated screens and backgrounds

Updated player backgrounds and highlights

Assorted Art Updates ... including a v.2 of my All- Star 2012 Update

Some stuff from NBA LIVE 08 ... get able to use shoes and gears from NBA LIVE 08.

Next-gen crowd form NBA LIVE 08.

Updated Net

2K-style indicators

and et al.
Team Members:
Blake_Bryant === Game Master
Franswa == Author
A joint project by
Blake_Bryant and Franswa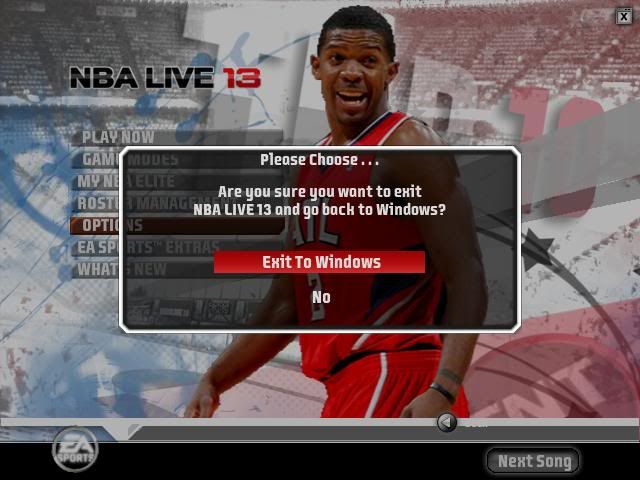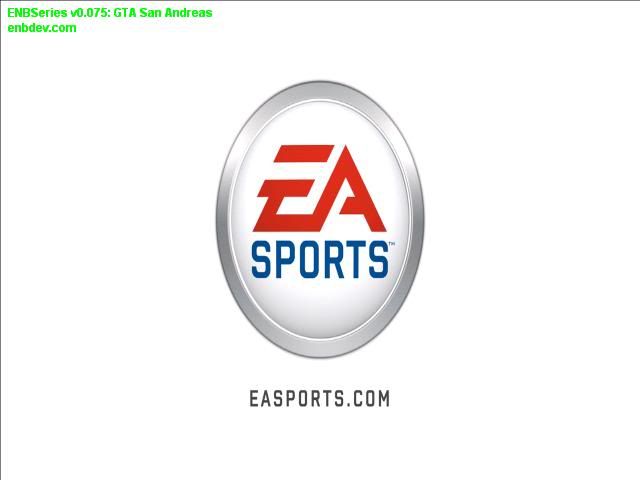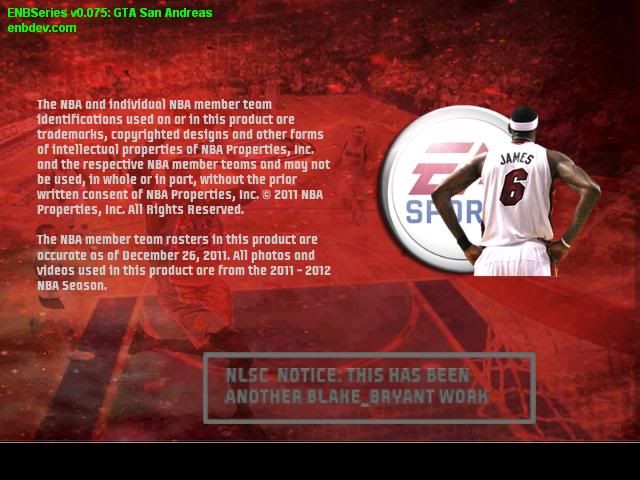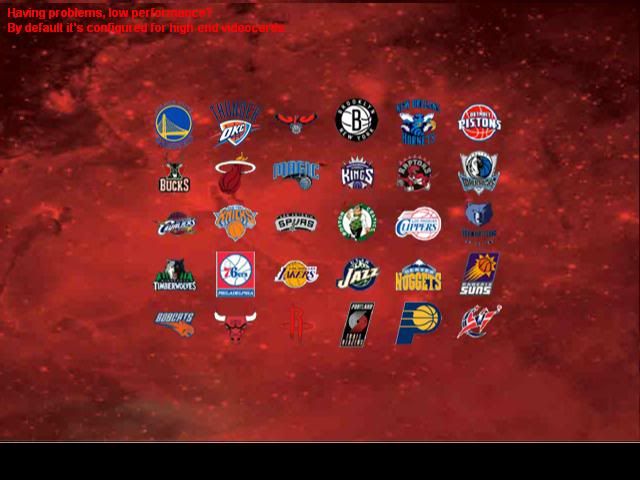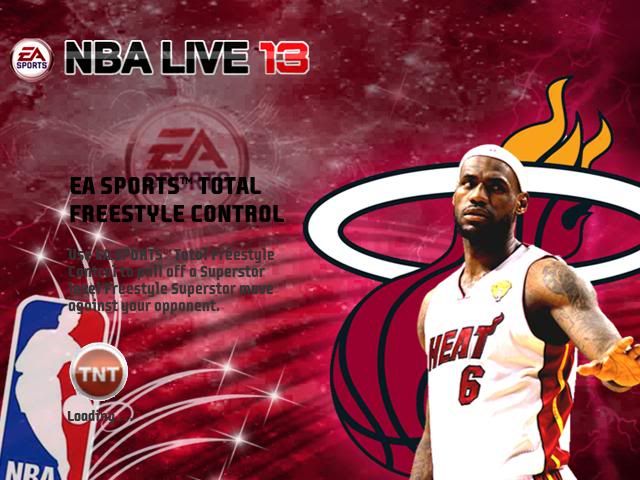 Links:
NBA LIVE 13 Rosters
NBA LIVE 13 Artificial Intelligence Update
NBA LIVE 13 Screens
NBA LIVE 13 Player Backgrounds
NBA LIVE 13 Localization Update
NBA Live 13 Main Backgrounds
NBA LIVE 13 Art Update
2D Crowd Update
NBA LIVE 13 Loading Screens
NBA LIVE 13 Movies Update
DONE WITH NBA LIVE 07