Hi again! This is my first court for NBA Live 07! i updated city beach court on street mod! add fence and more trees!
i hop u like it
And thanks jaosming for xxxstd_trans.ebo coz i used this and chance transparent textures!
Here some screens!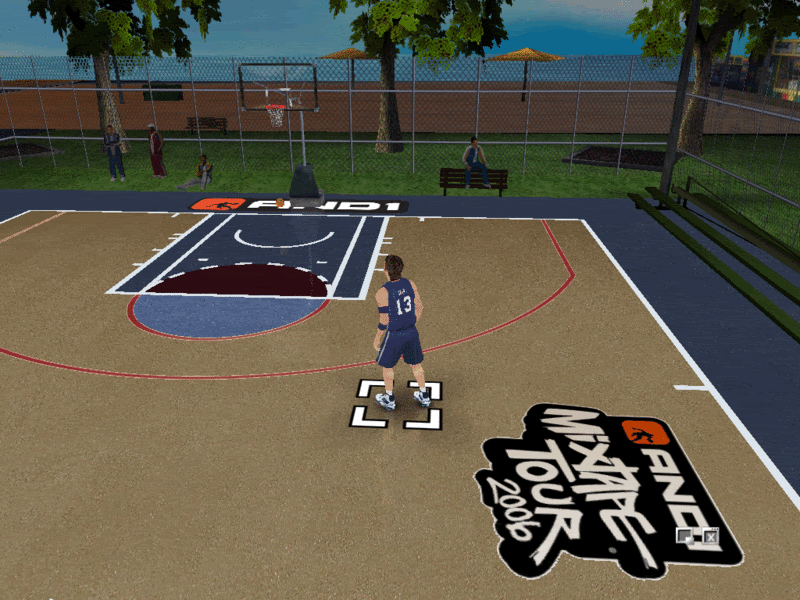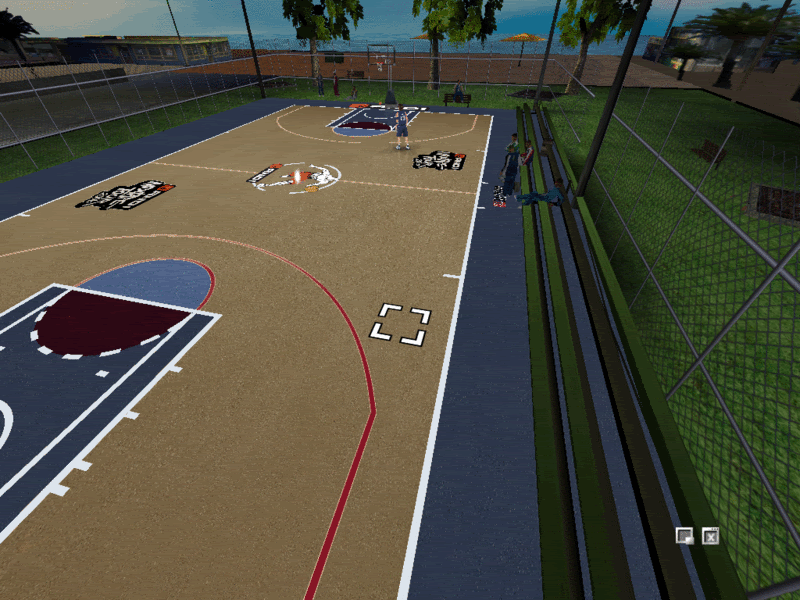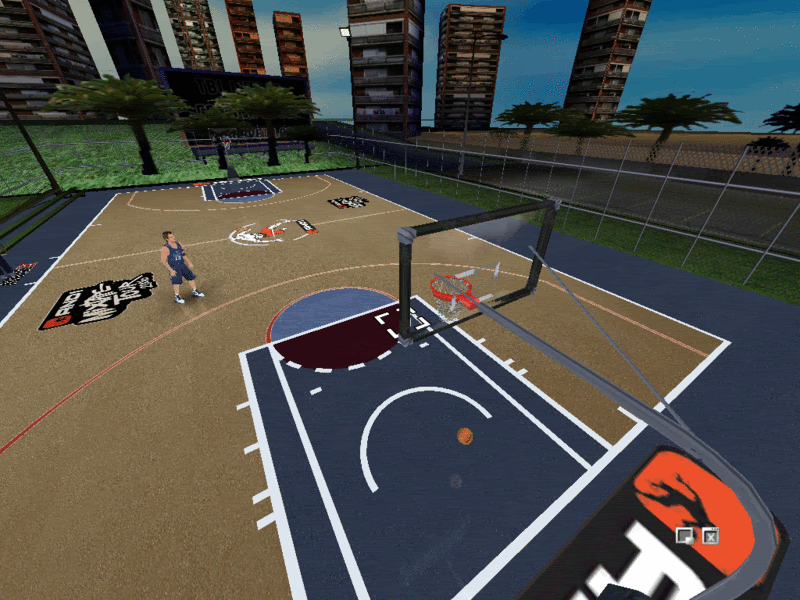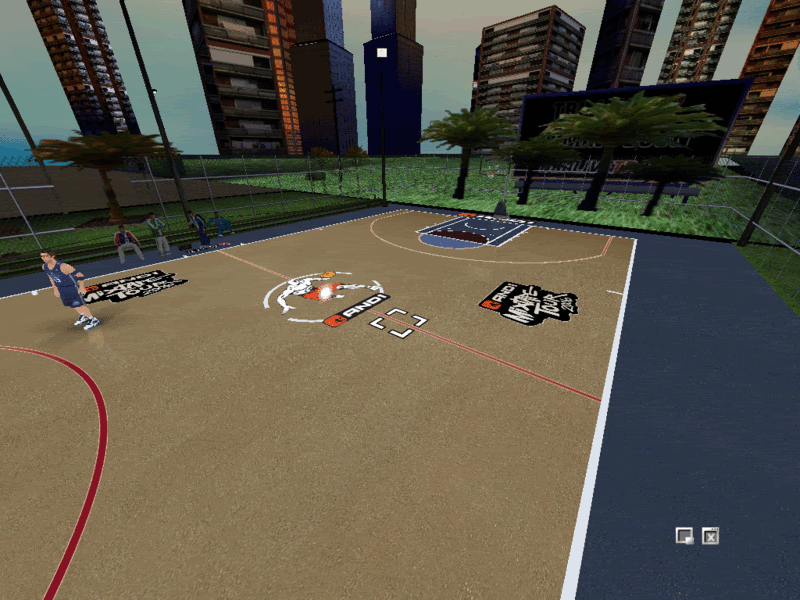 You can grab it Here!