As I mentioned before I'm still working on the rosters, but while getting all the jerseys in place I've noticed I'm lacking a preview for the Dallas Mavericks' new alternate jersey (
this one
). As such, I've whipped this up: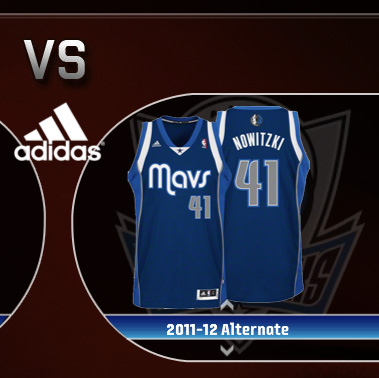 DOWNLOAD
It's obviously not my forte, but hopefully it'll do in the meantime. If anyone would be kind enough to provide me with a better one I'll gladly use it instead.

Note: It was made for NBA Live 08, but should work fine with NBA Live 06.