This is less of a mod and more-so something I recently discovered within the games lighting.
I was playing the 3v3 mode in MyTeam when I noticed the court had a very "next-gen" feel to it so I took the lighting file ("PostEffect.FxTweakables") and put it in an NBA arena.
The lighting is noticeably softer and gives the players that same soft look.

With a little tweaking in either the floor texture or reshade, I feel like this gives a very solid result for anyone chasing that HDR next gen look.

DOWNLOAD
Directions: Simply open up the "s003.iff" with 7zip and drag the "PostEffect.FxTweakables" file into your own stadium file.
It is highly recommended to pair this with Psamyou'lls reshade and Den2k's court textures.
Base Game Lighting + No Reshade + Base Floor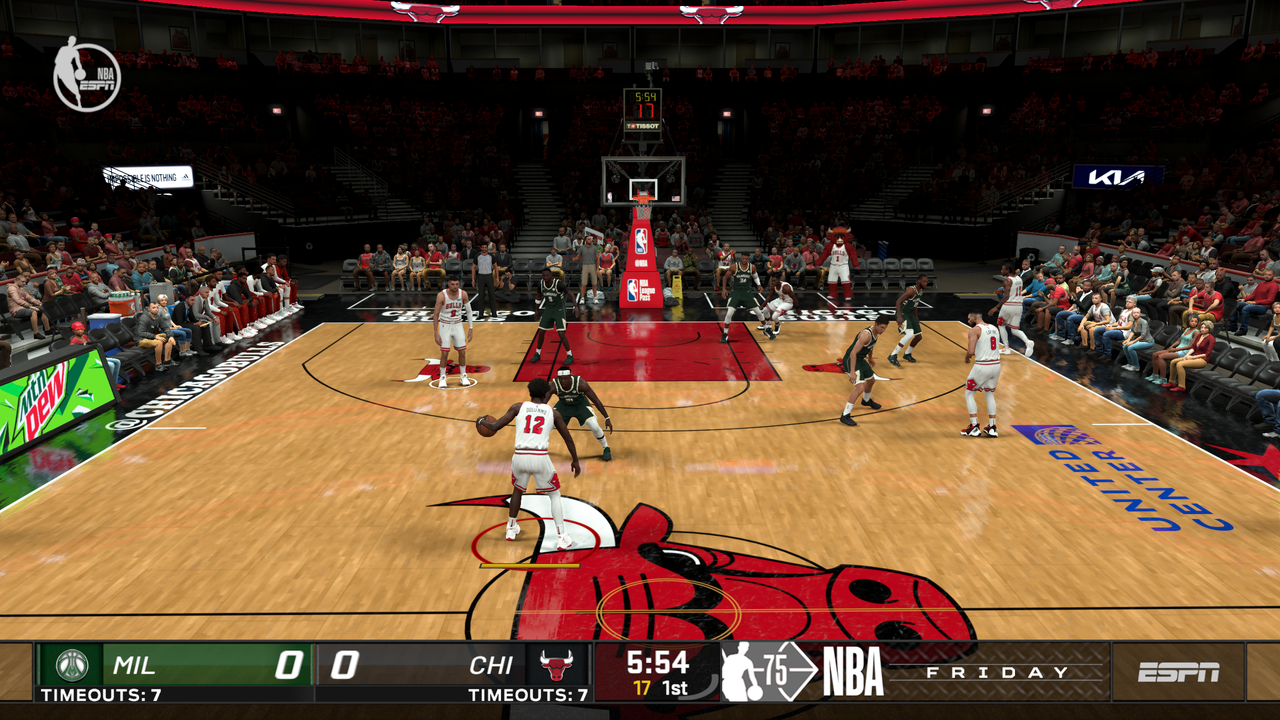 Next-Gen Lighting + No Reshade + Base Floor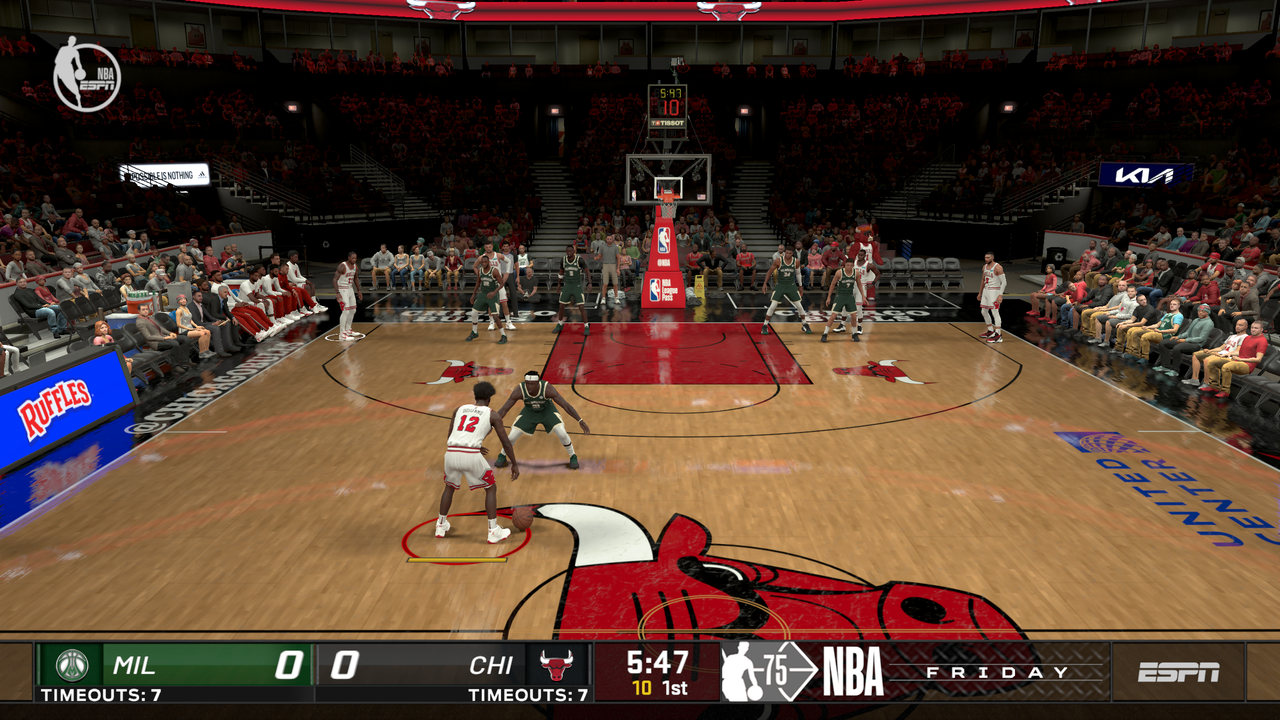 Next-Gen Lighting + Reshade + Base Floor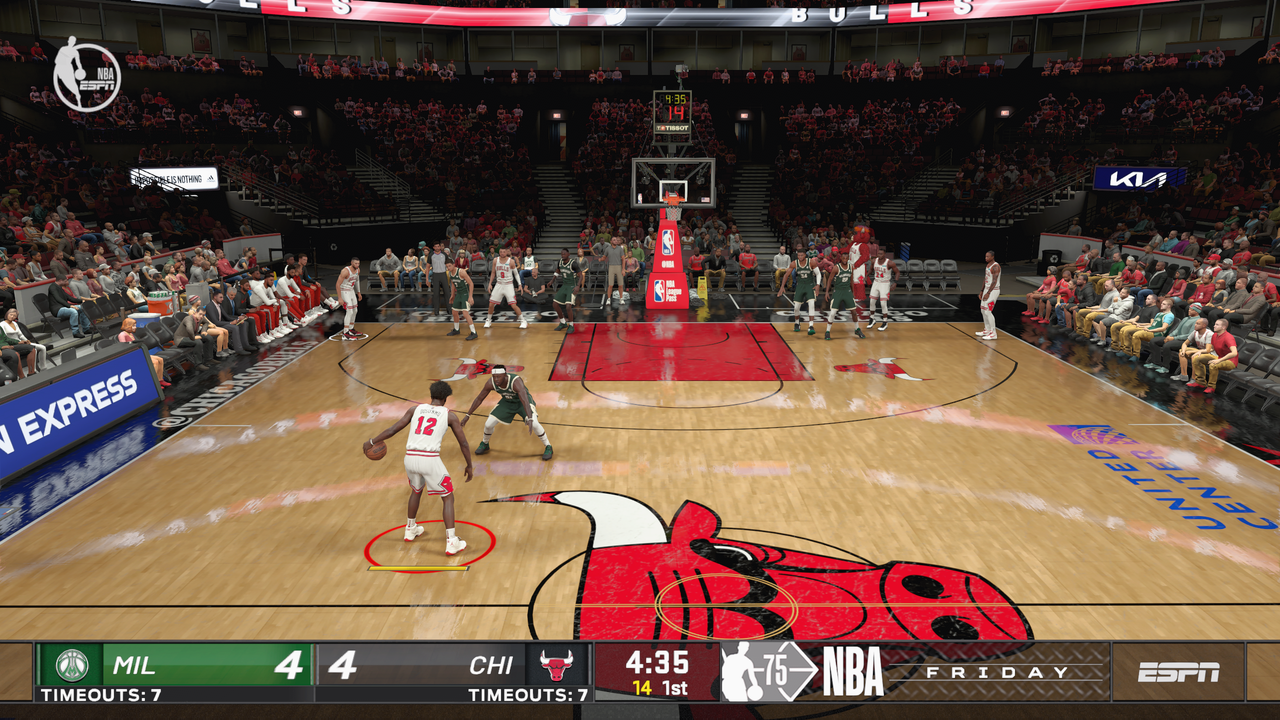 Next-Gen Lighting + Reshade + Den2k 9k Court Texture