Update my Court template for Modders:
WHATS NEWS?
* FIBA Lines are added in the Key.
* Now, all lines are independent, u can select some parts and change colors.
* New and more realistic floor bump details. (for better result, im just use this in PAINTED parts off the court like keys, logos, for the WOOD, i delete "bump" textures.
* Update circle in the paint (my old have only 6 lines and now have 8) like real NBA.
NO NEED TO RESIZE to apply the texture. Just make your modifications, and save .DDS
File include my f0xx.iff and s0xx_floor_lightmap.iff
LETS START MODDING FELLAS!!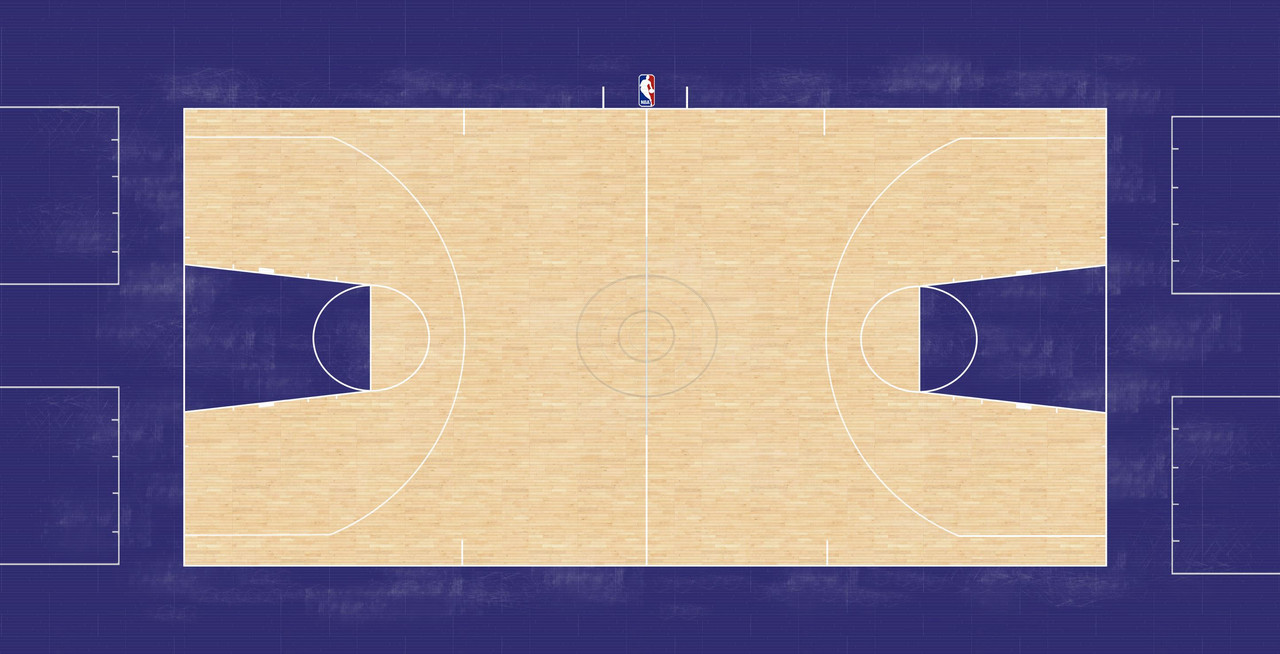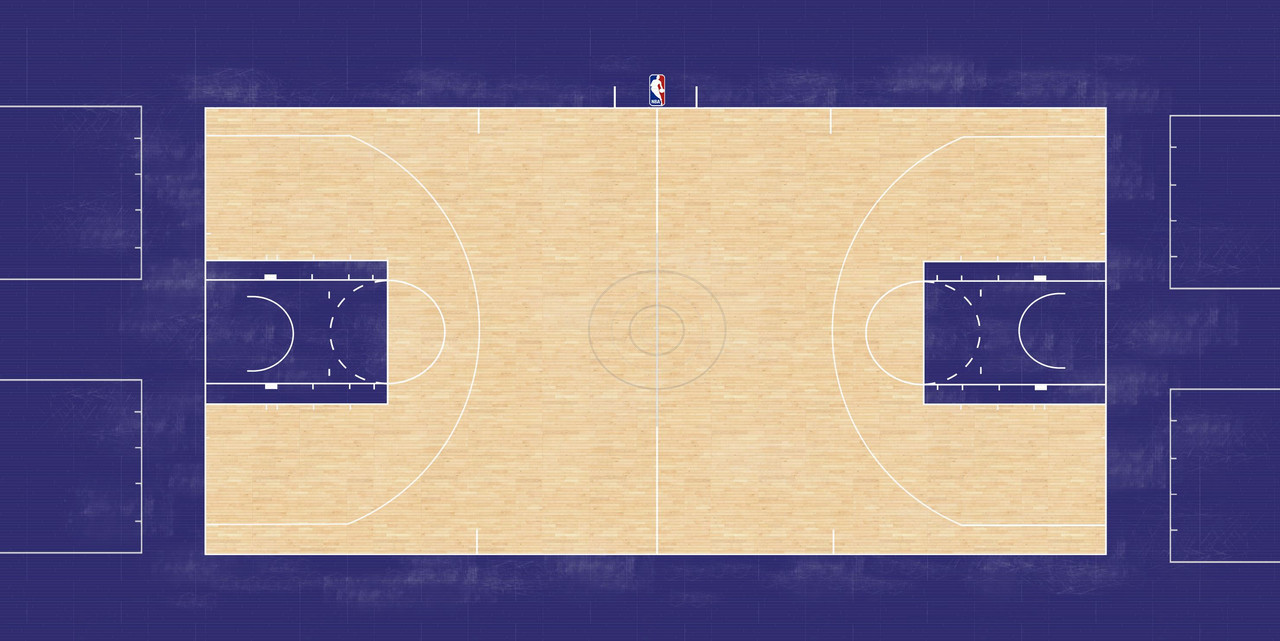 DOWNLOAD