Hey guys, so I was able to edit the floor files so we can still use last year's court mods by MJ23LB and Amaroowade. This would save a lot of time for court modders so they don't have to recreate courts that did not go for redesign this season. Here are some screenshots:
MJ23LB's Golden 1 Center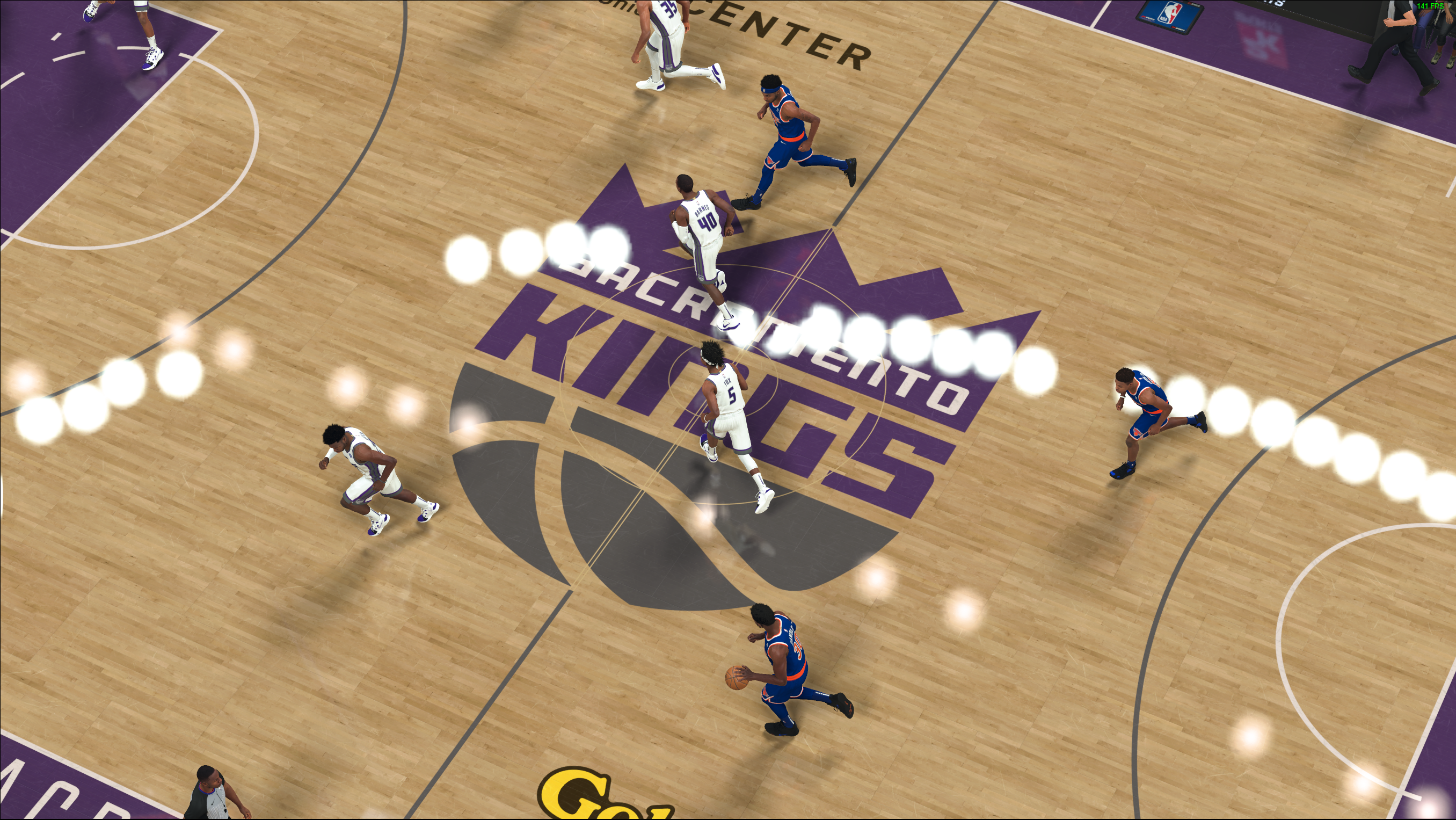 Amarowaade's Chesapeake Energy Arena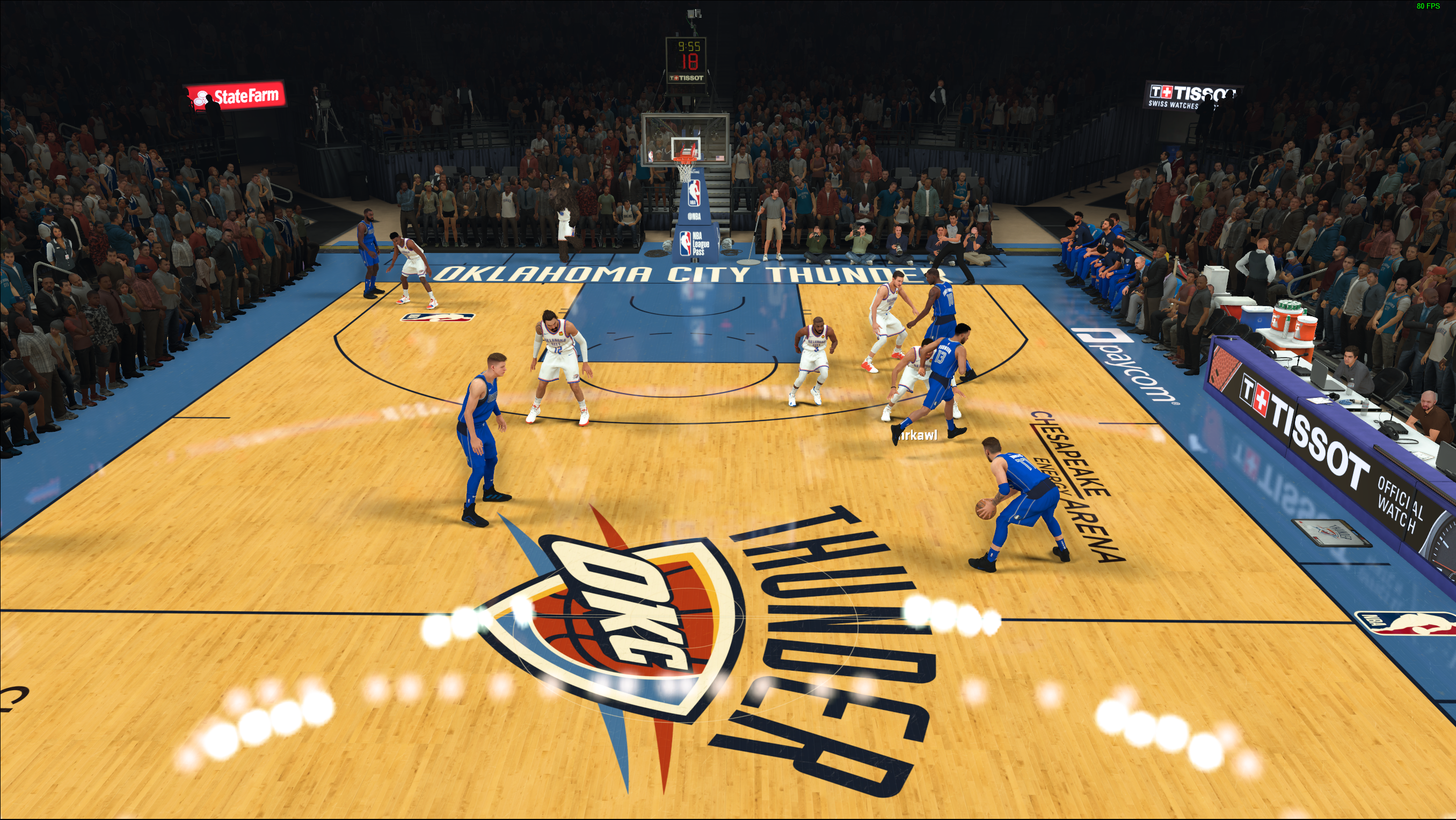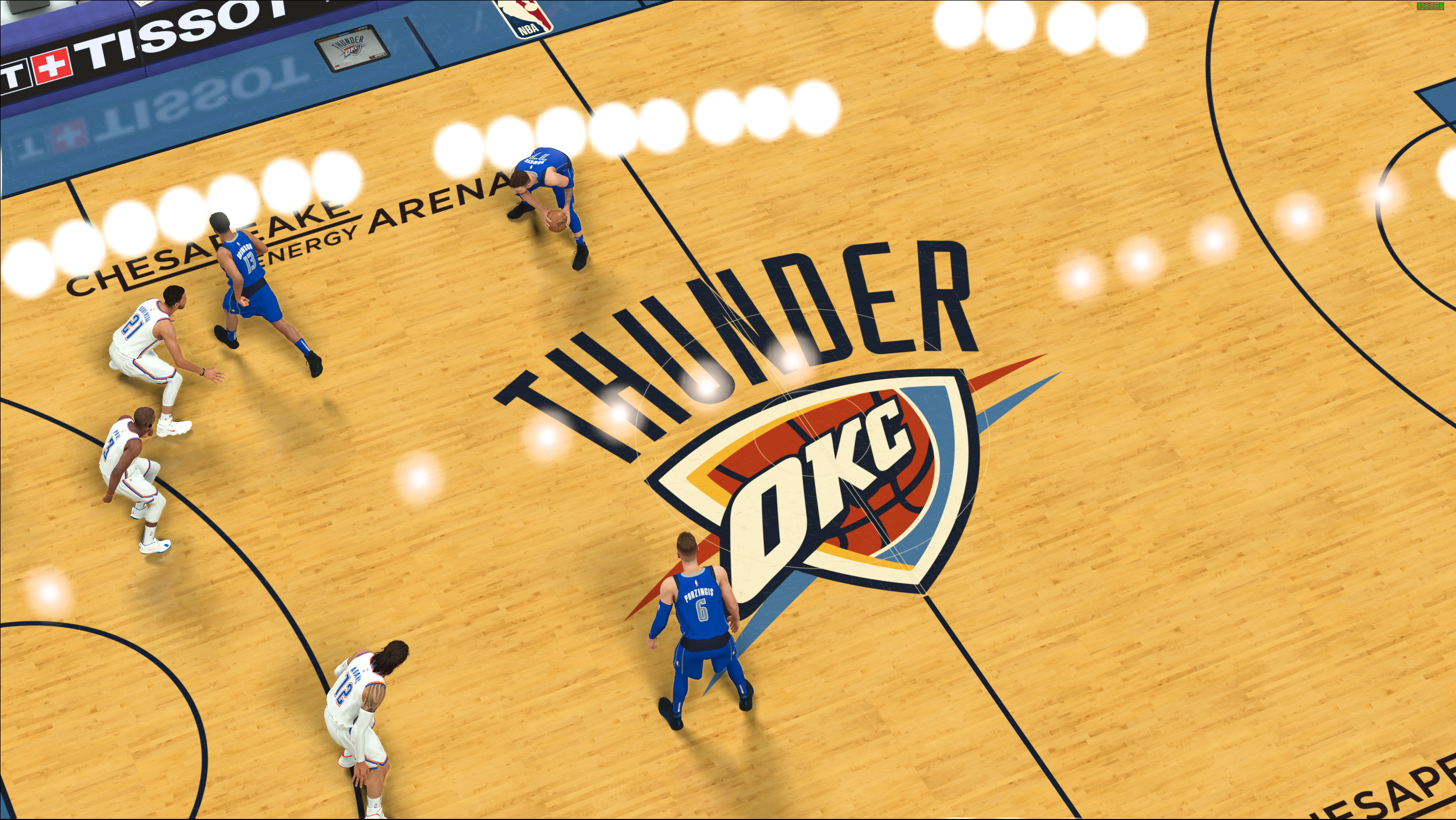 FEW THINGS TO REMEMBER

1.) I do not own the texture provided in the file I'm going to share, huge shoutout to mj23lb for this amazing court.
2.) This only works for courts provided with the same template as MJ23LB and Amarowaade's. I believe the other court creators use lagoa's template.
3.) To make this work, you have to re-open the centerlogo.***.dds and re save it using this setting.




4.) Rename the texture file from centerlogo.***.dds to

floor_centercourt_logo.0a0e5f974ebf86a2.dds


5.) Drag and drop the dds file inside the f0xx.iff and rename it to its corresponding court ID.

DOWNLOAD THE FILE HERE