Website:


Compatibility: 2K20 up-to the latest 2K22 Gen



(NO BUGS AT ALL!)









IMPORTANT NOTES AND PROCEDURES


1.) Pair with ALL lighting mods. Yes ALL. 2K default or modded.
There's no court requirement in lighting mods.
Make sure to use included court files here (fxxx.iff and sxxx_floor_lightmap.iff) with your preferred lighting/stadium files (sxxx.iff).



RECOMMENDATIONS


1.) NBA 2K default lighting.
2.) Lightmap along with those court files.
3.) Deibys Lighting Mods. Just include my court files (fxxx.iff).


NBA BUBBLE COURT PACK PLUS (Regular Season, Playoffs, Conference Finals and NBA FInals)

9K-GEN and 9K-REALISM Floor Comparison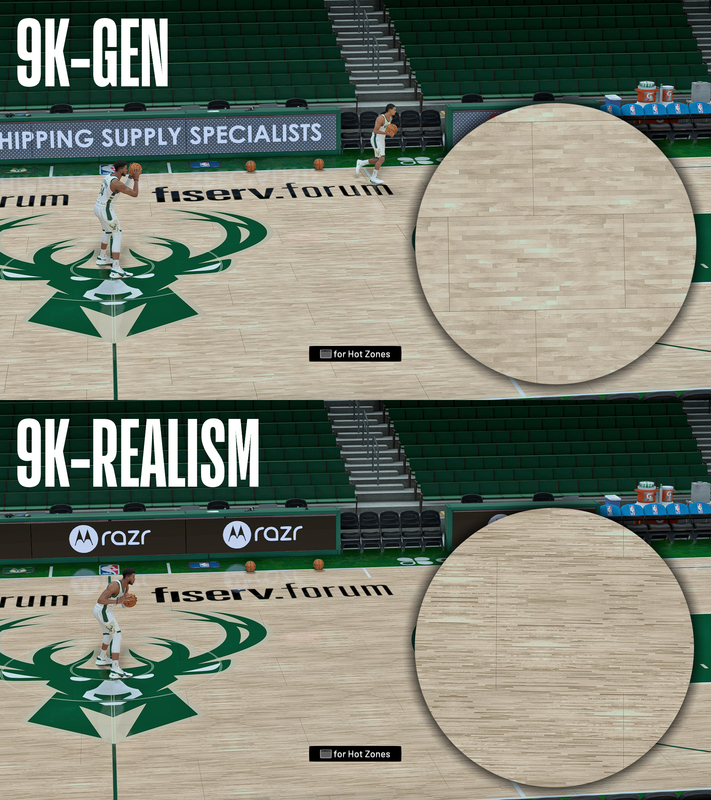 [9K-GEN] 30 Team Next-Gen Up-to-Date Court Pack + ASG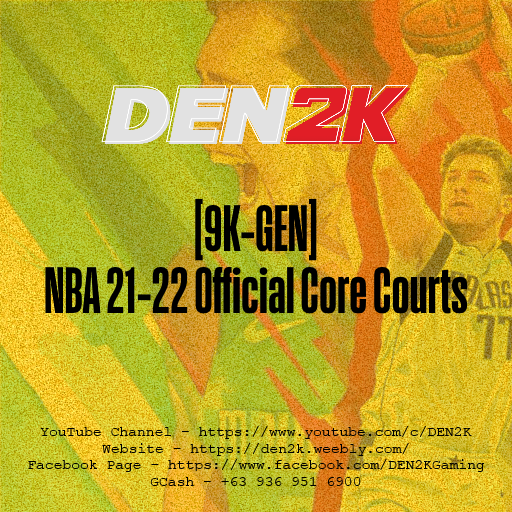 [9K-REALISM] 2022 Official NBA ALL-STAR Court Update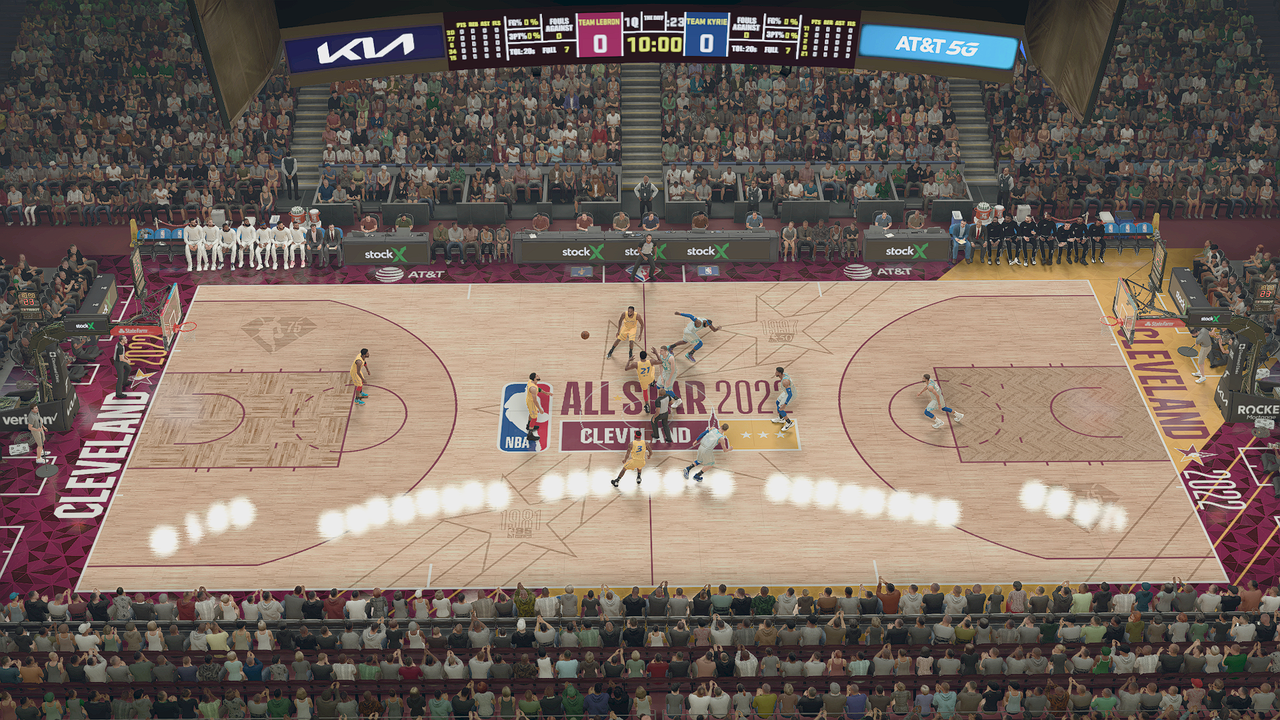 [9K-REALISM] NBA Official Core & City Edition Court Pack v12.30.21 (9K Resolution)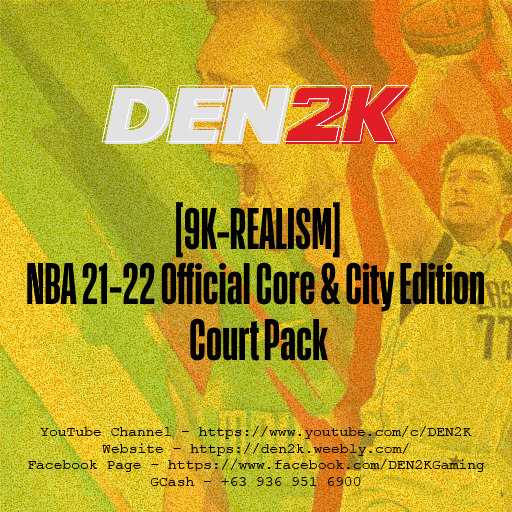 NBA '21-'22 Official City Edition Courts with Roster File + LAL Concept (REGULAR RESOLUTION)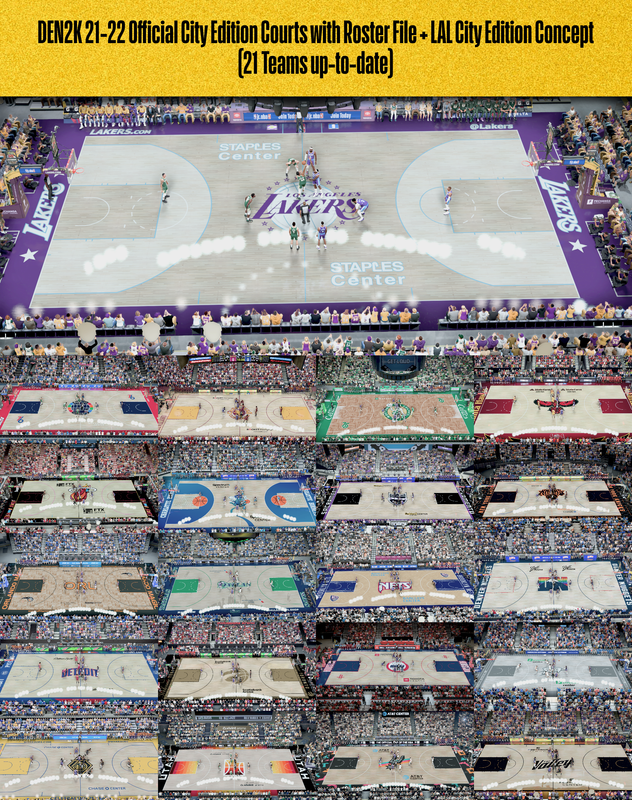 Dallas Mavs '21-'22 Court Update (Honoring 337 Players in Franchise History)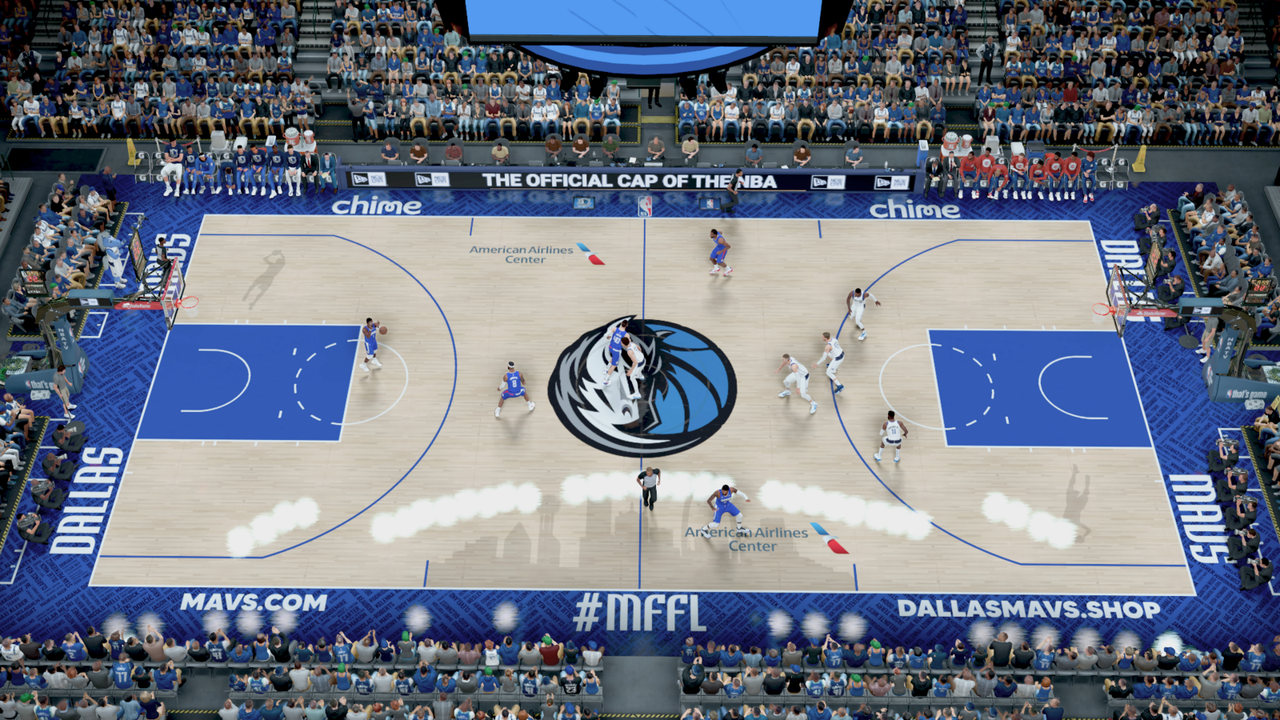 2021-2022 NBA Preseason Up-To-Date Court Pack (REGULAR RESOLUTION)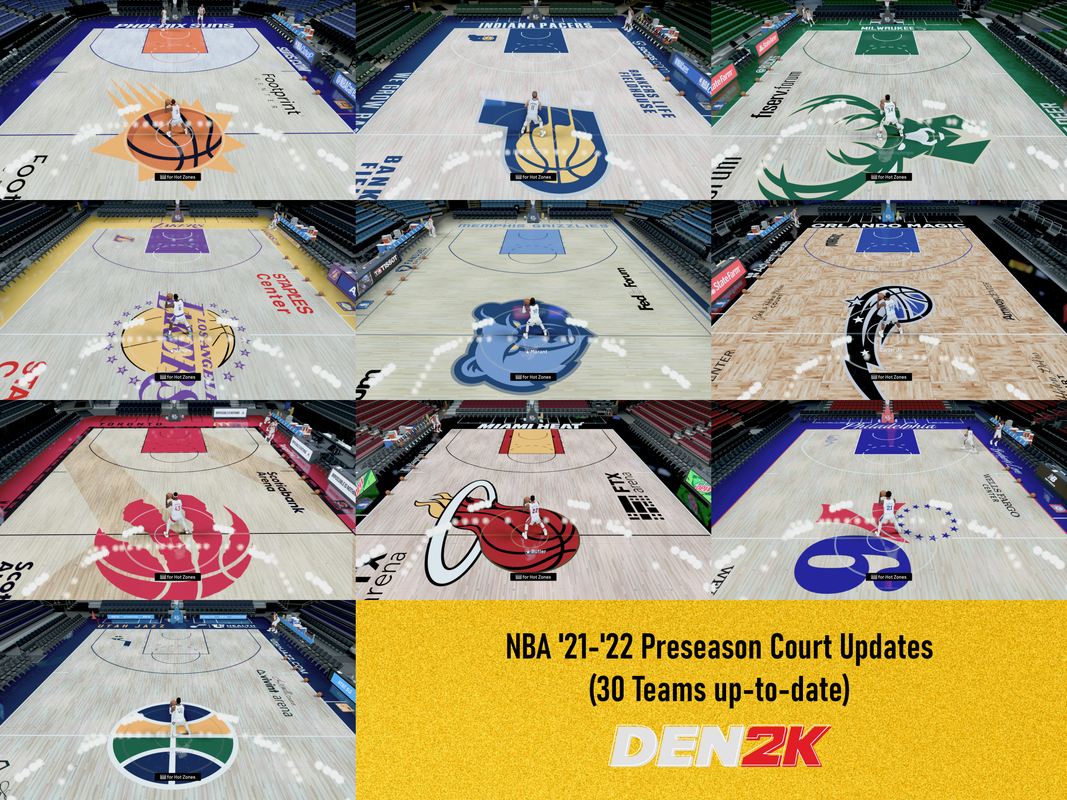 NBA 2K22 Court Pack (REGULAR RESOLUTION)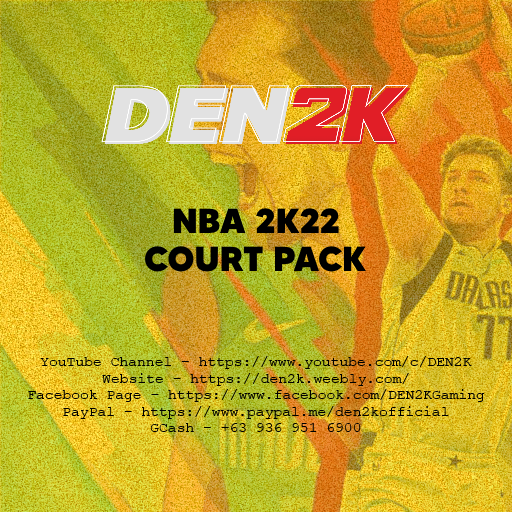 GSW 21-22 Classic Edition Court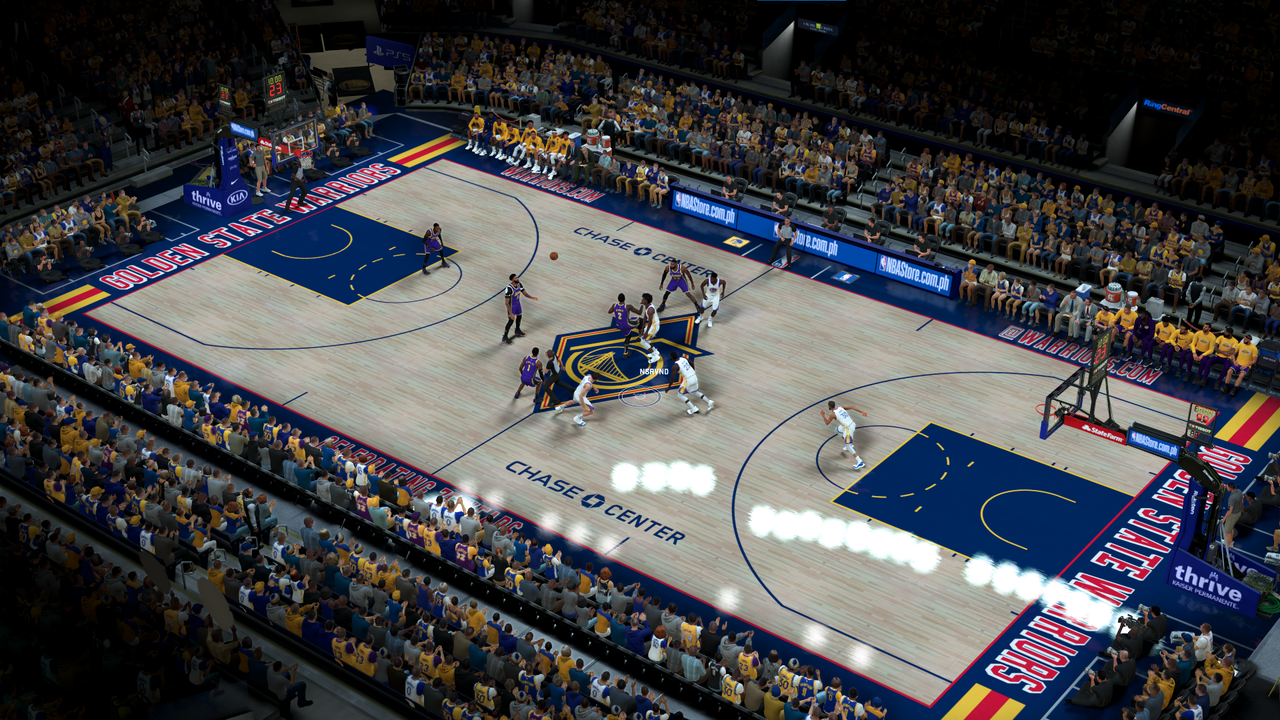 DET Pistons 21-22 Core and "313" City Edition Court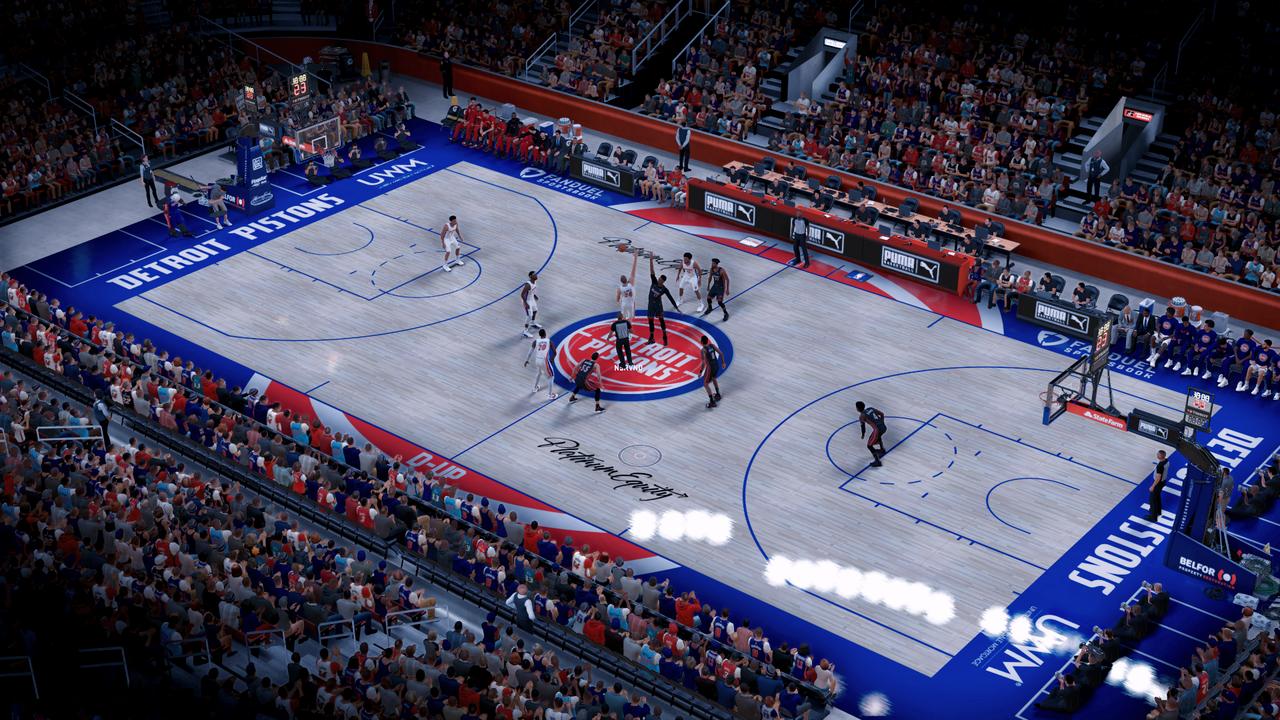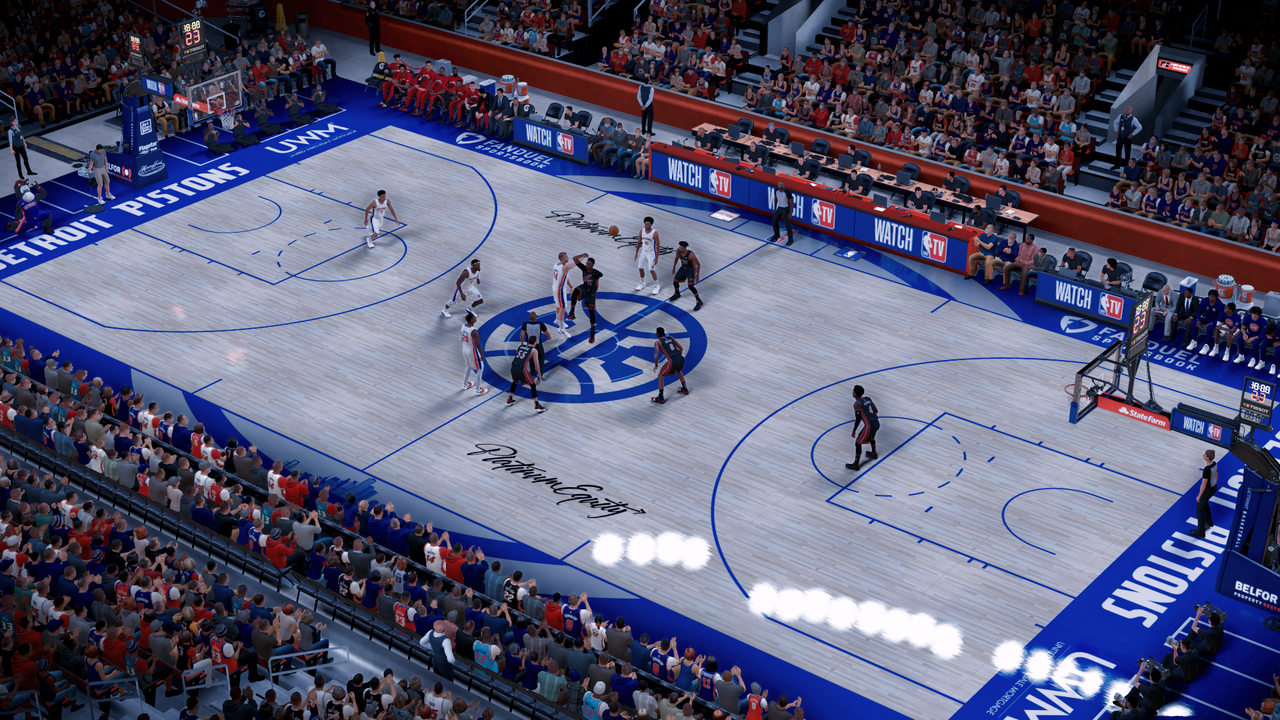 Tokyo 2020 Olympics Official Court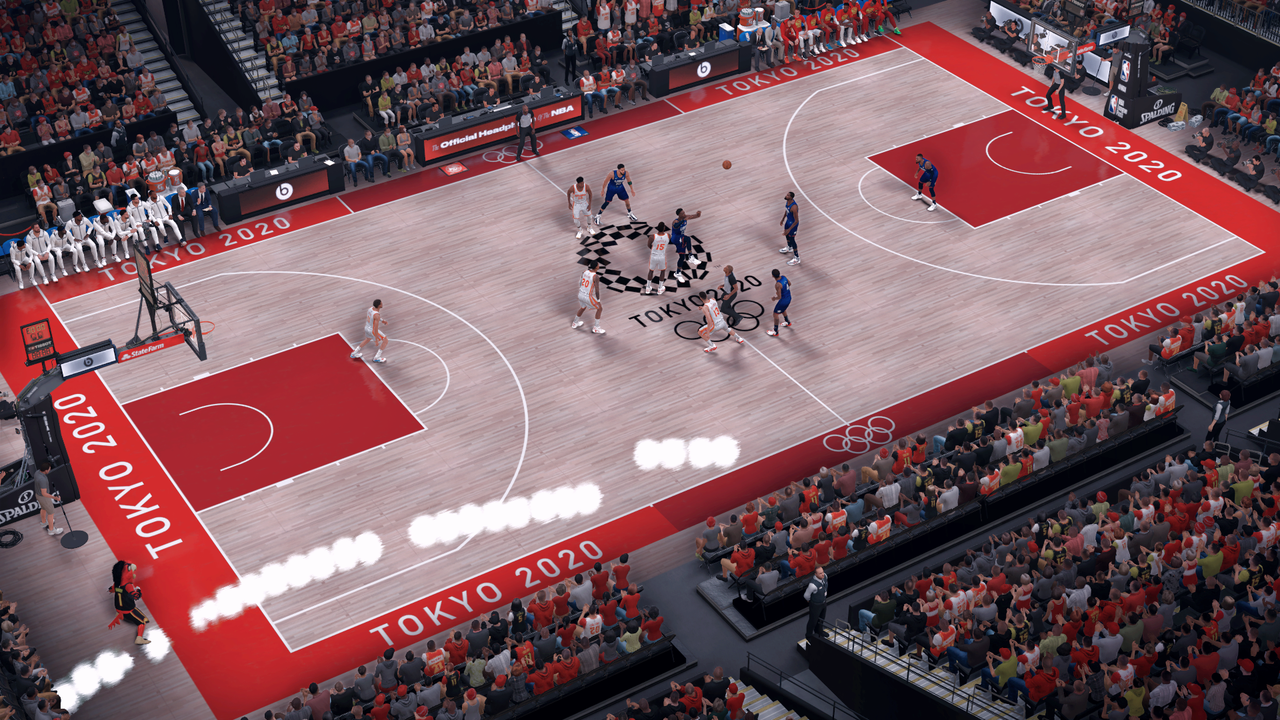 2021 NBA Champions Court Tribute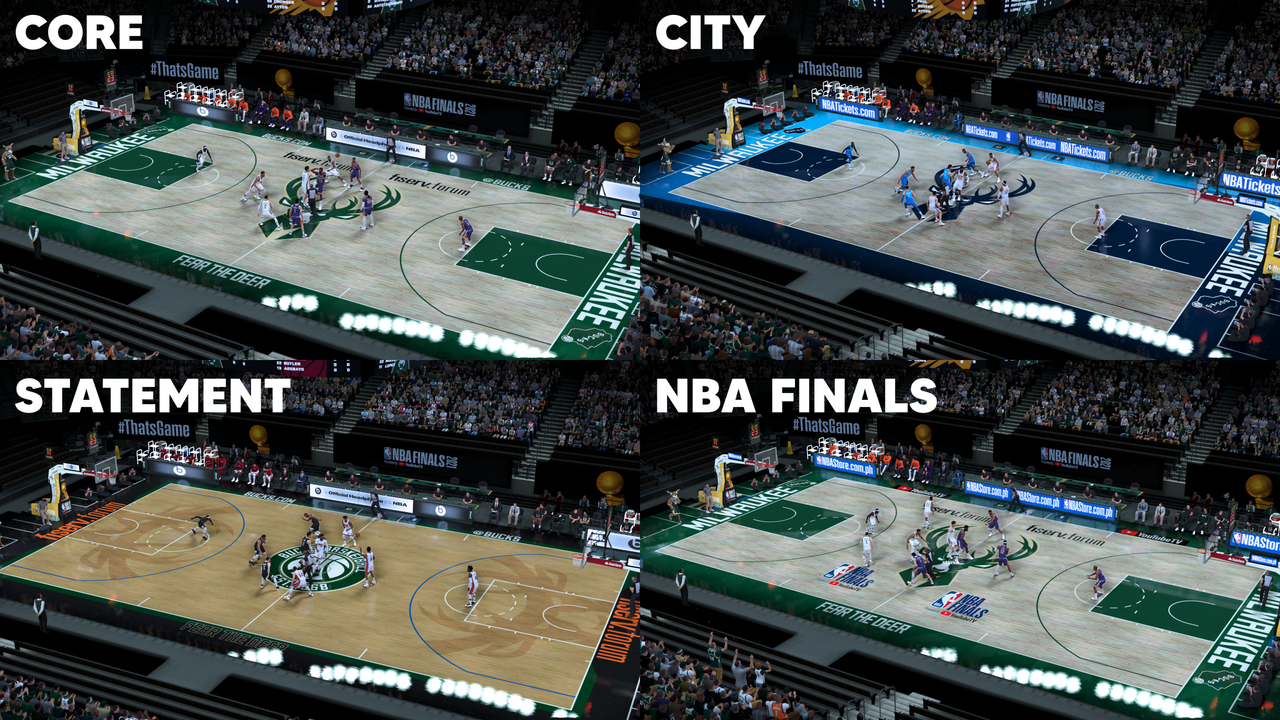 Toronto Raptors '20-'21 Official City Edition Court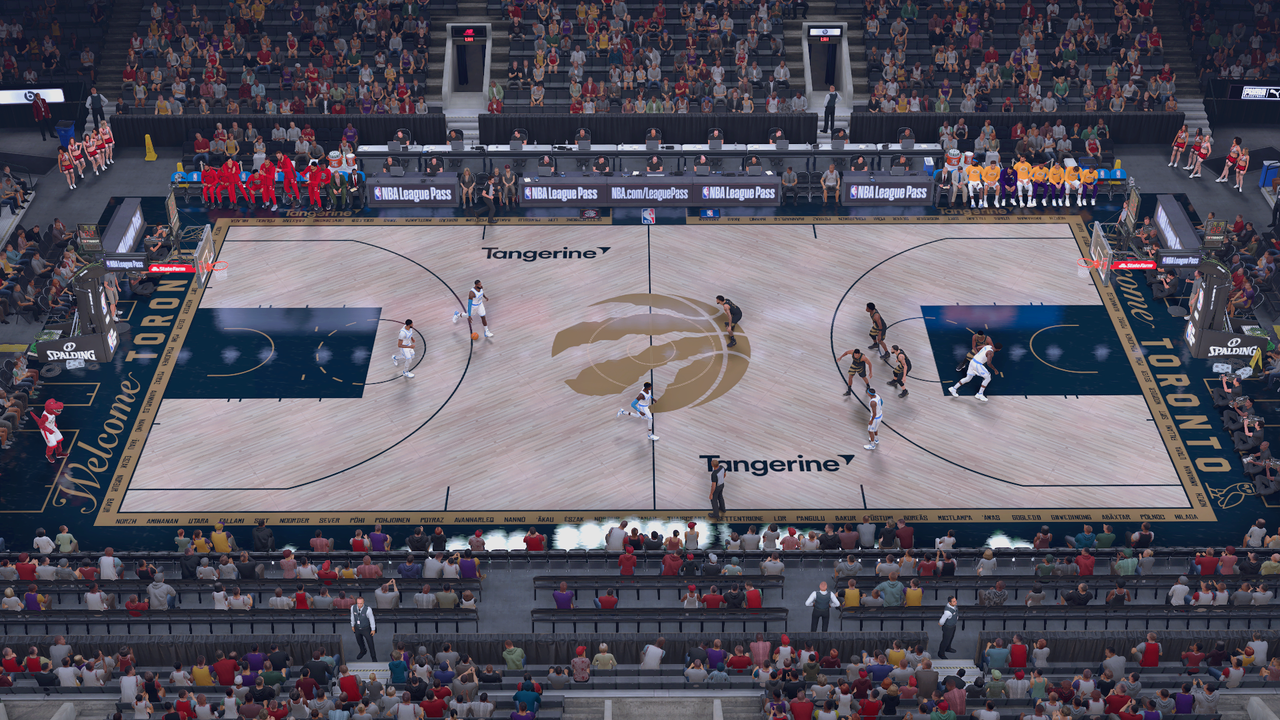 Brooklyn Nets '20-'21 Official City Edition Court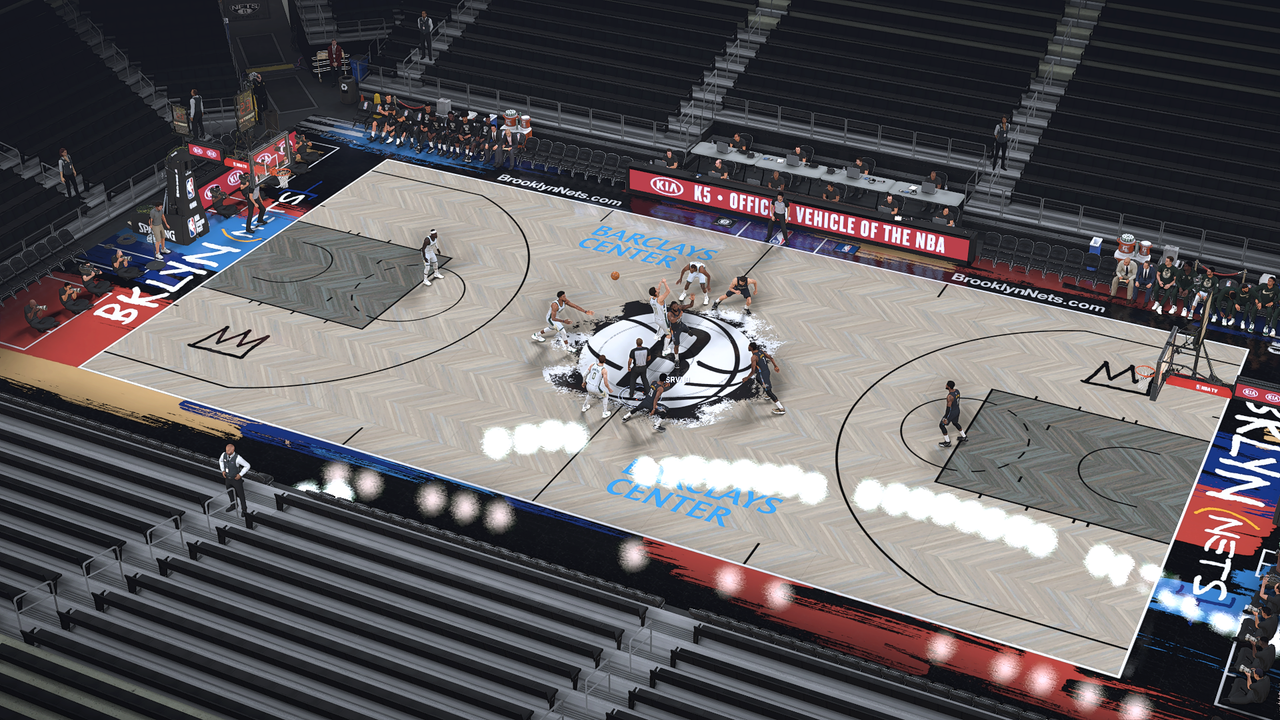 Milwaukee Bucks '20-'21 City Edition Court Concept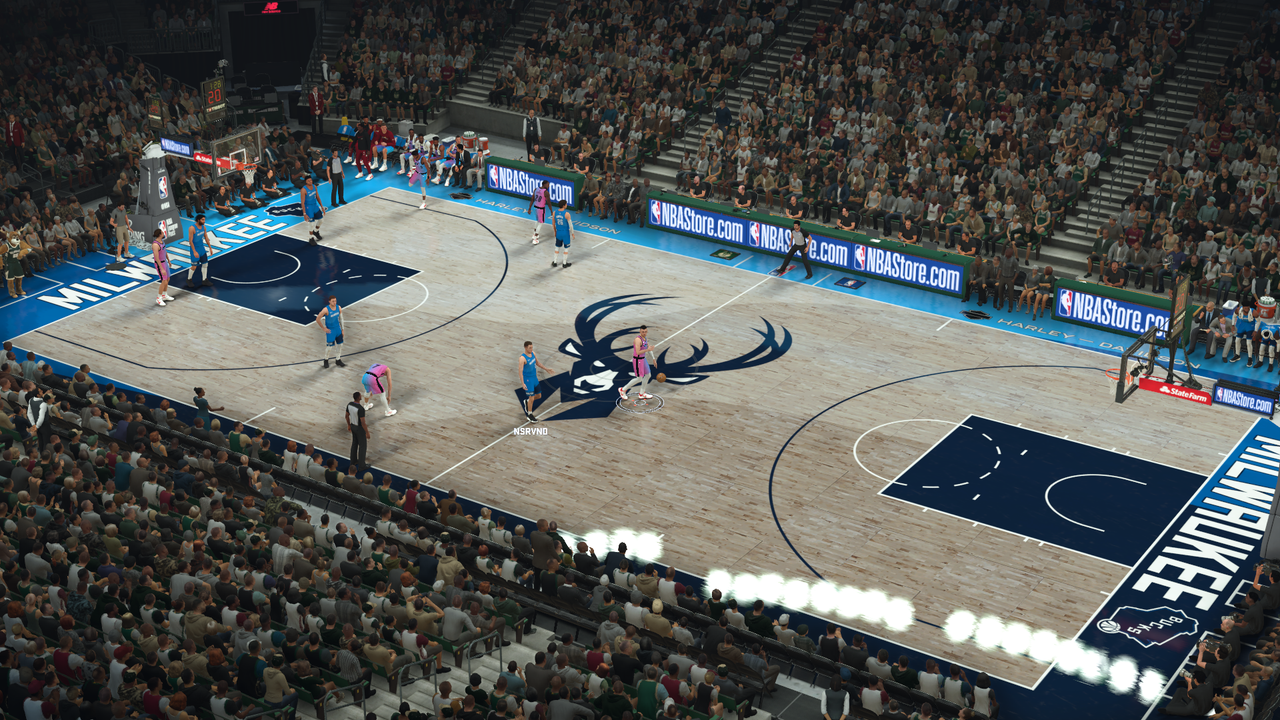 Toronto Raptors City Edition



Phoenix Suns City Edition



Cleveland Cavaliers "Amplified" City Edition



Golden State Warriors "Oakland Forever" City Edition



Miami Heat and Atlanta Hawks Official City Court Mod



Cleveland Cavaliers '20-'21 City Edition Courts



Sacramento Kings '20-'21 City Edition Courts



Utah Jazz '20-'21 Official City Court



Dallas Mavericks '20-'21 City Court Concept



San Antonio Spurs '20-'21 City Court Concept



Oklahoma City Thunder '20-'21 City Court Concept

Also, try this jersey mod by (c)Julian


Phoenix Suns '20-'21 City Edition Court Concept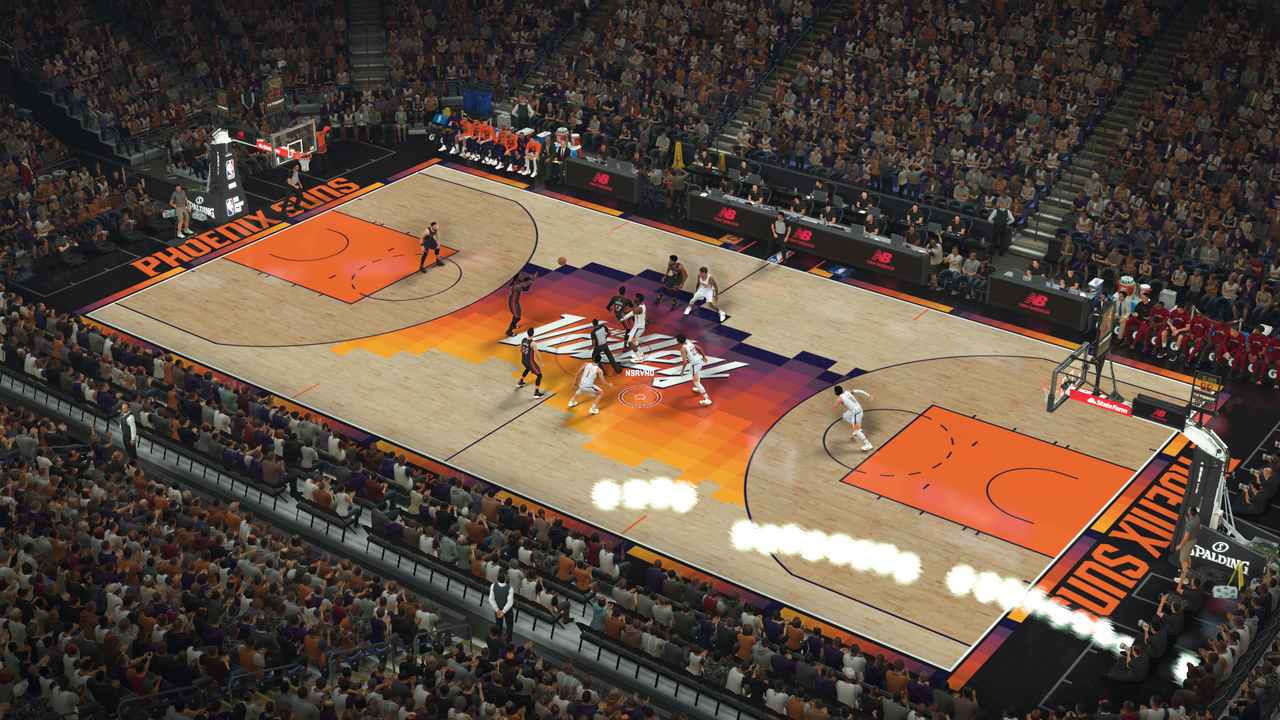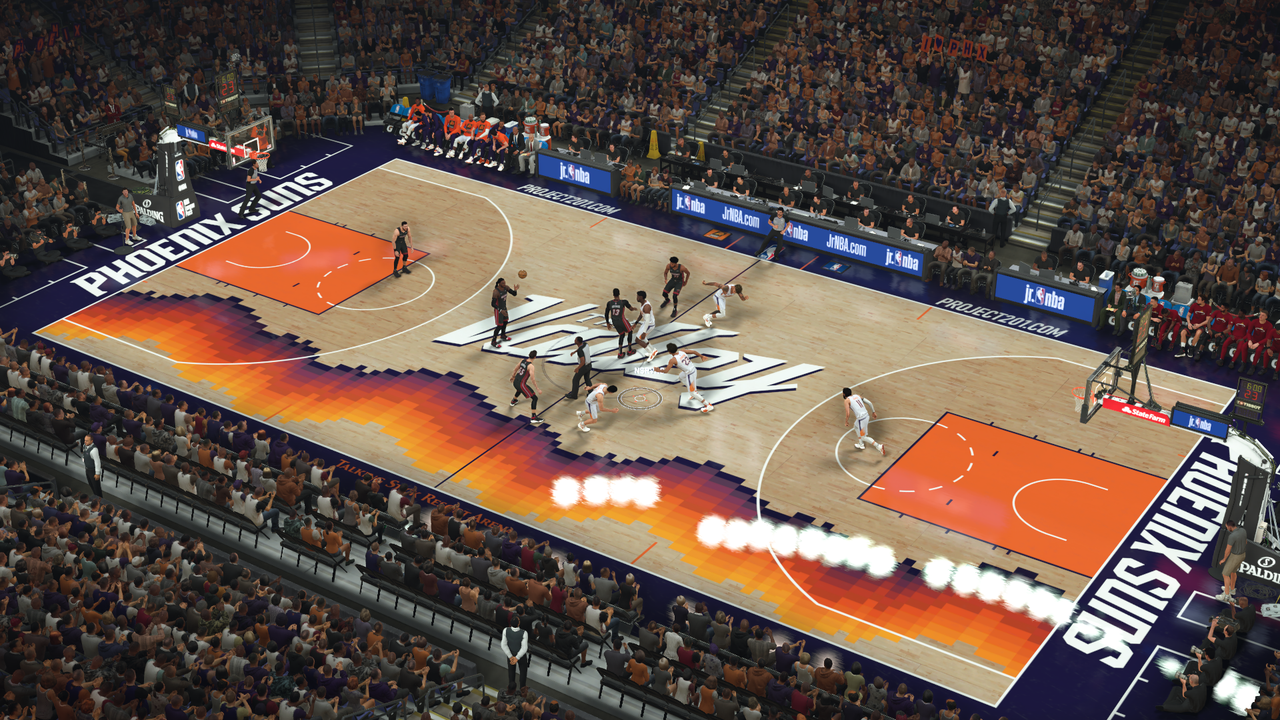 Charlotte Hornets '20-'21 City Edition Court Pack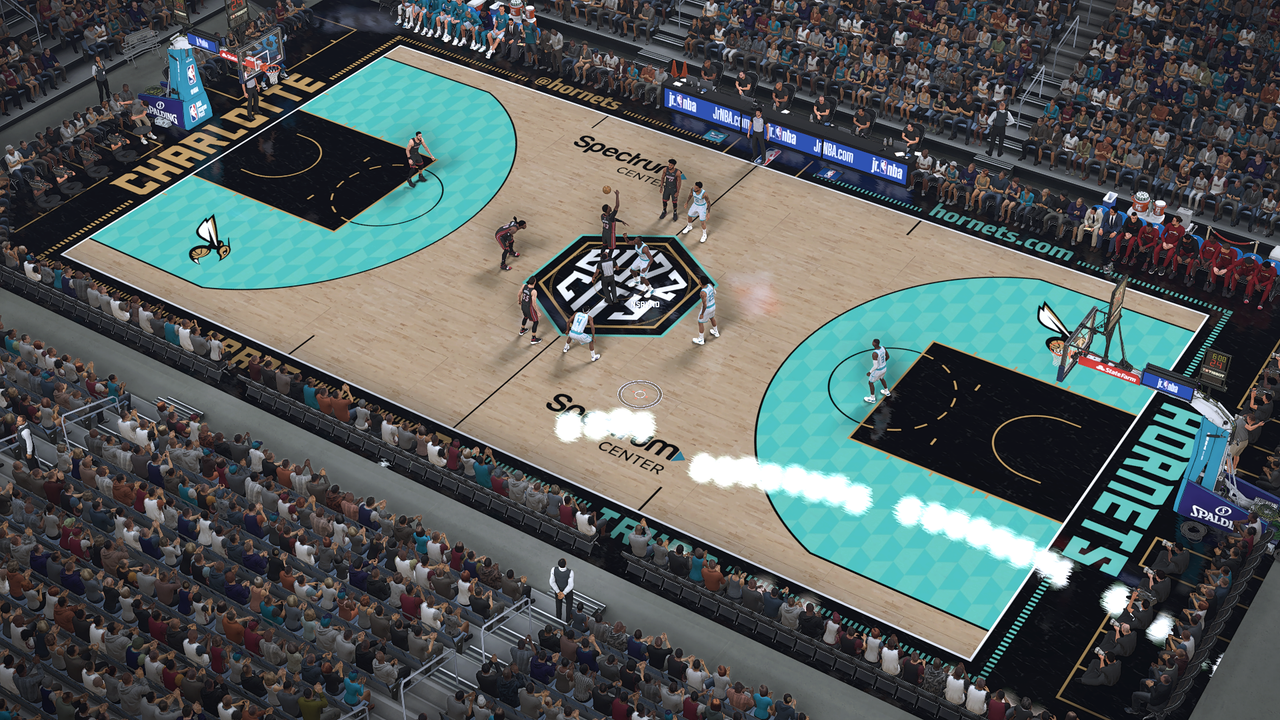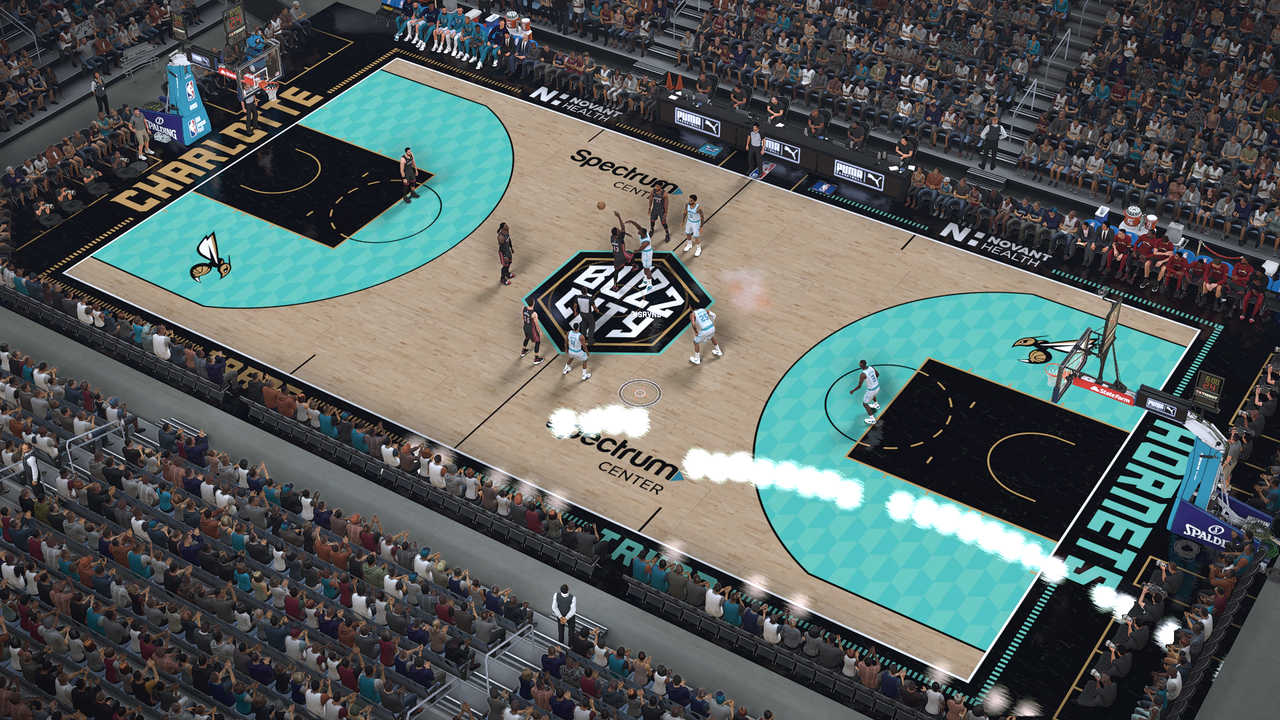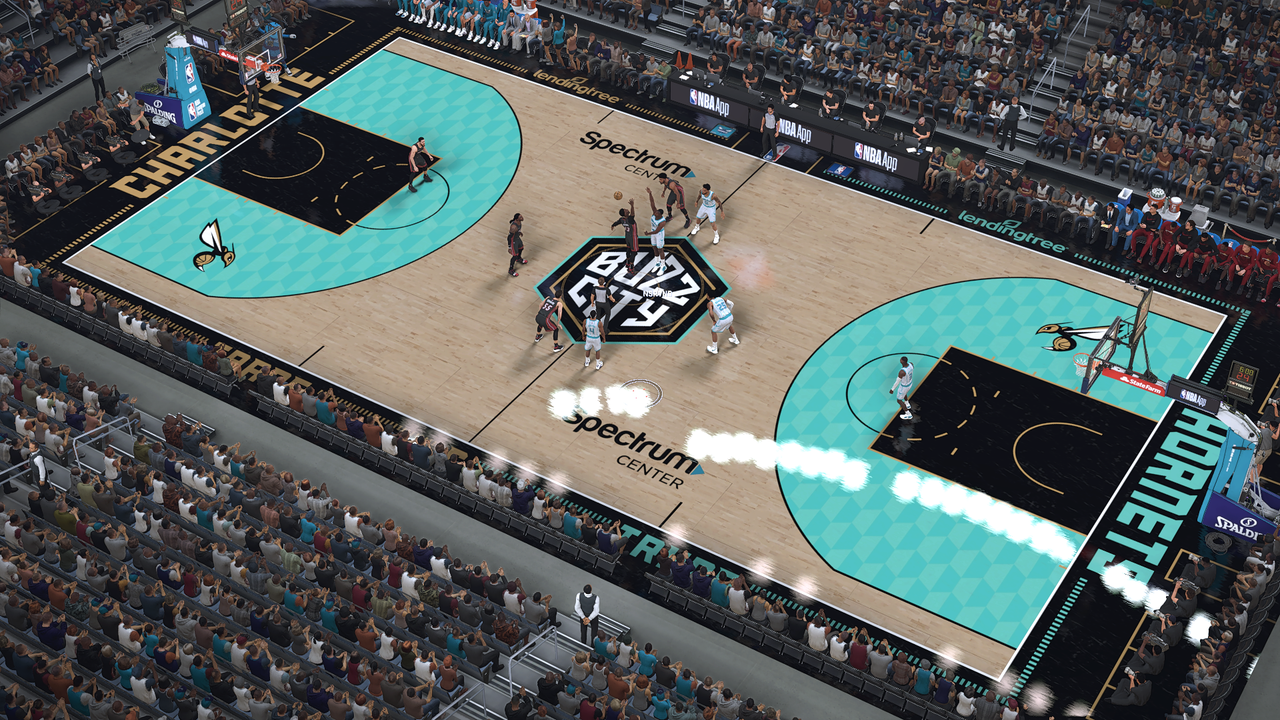 Philadelphia 76ers City Edition Court (Fictional)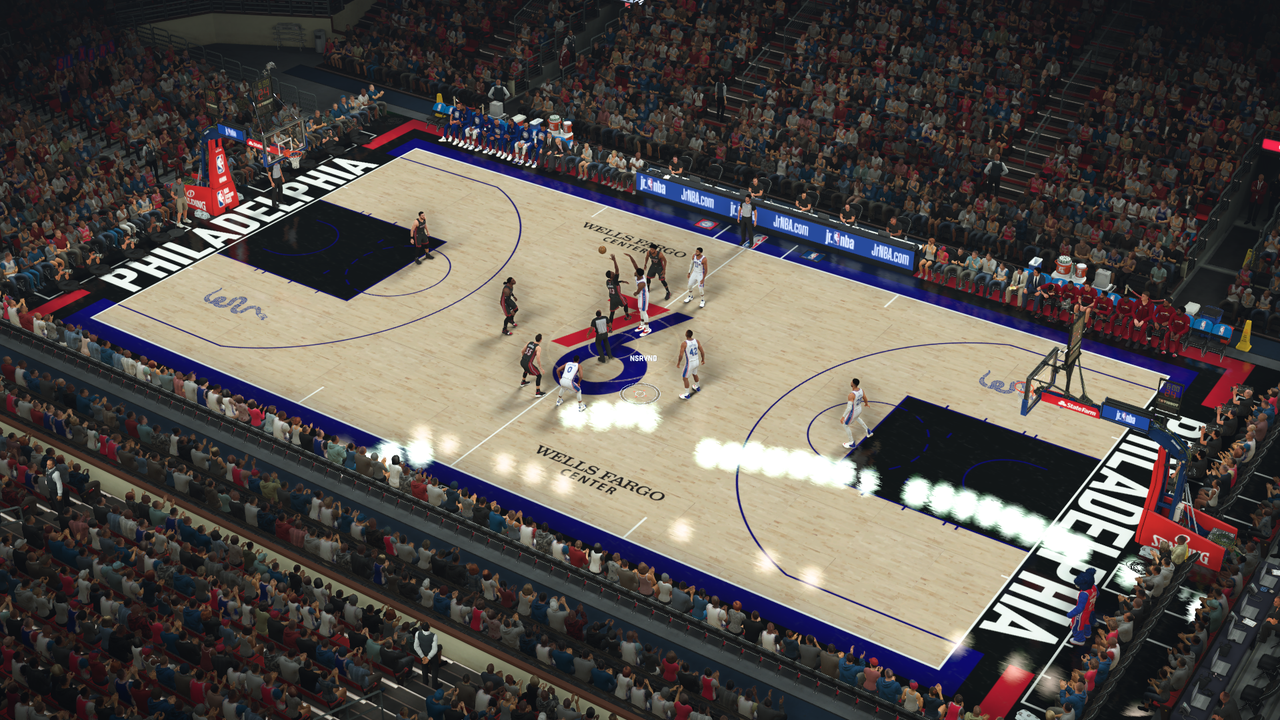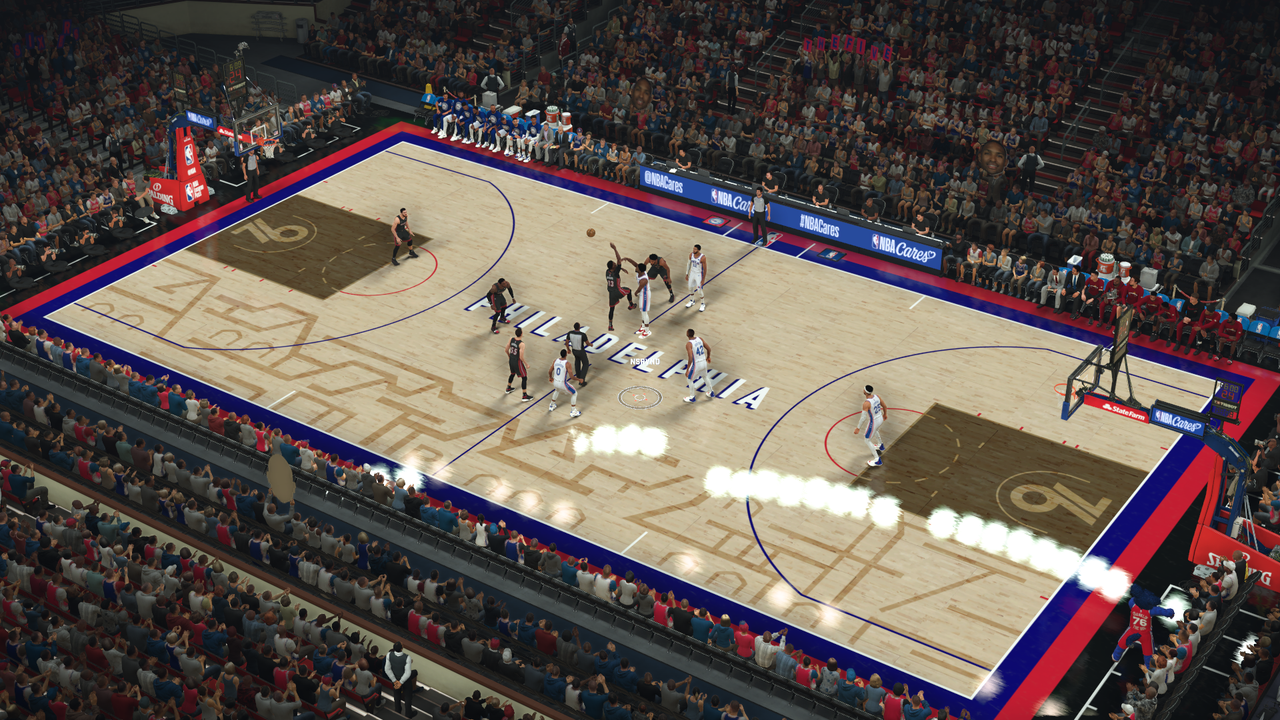 Brooklyn Nets Classic Court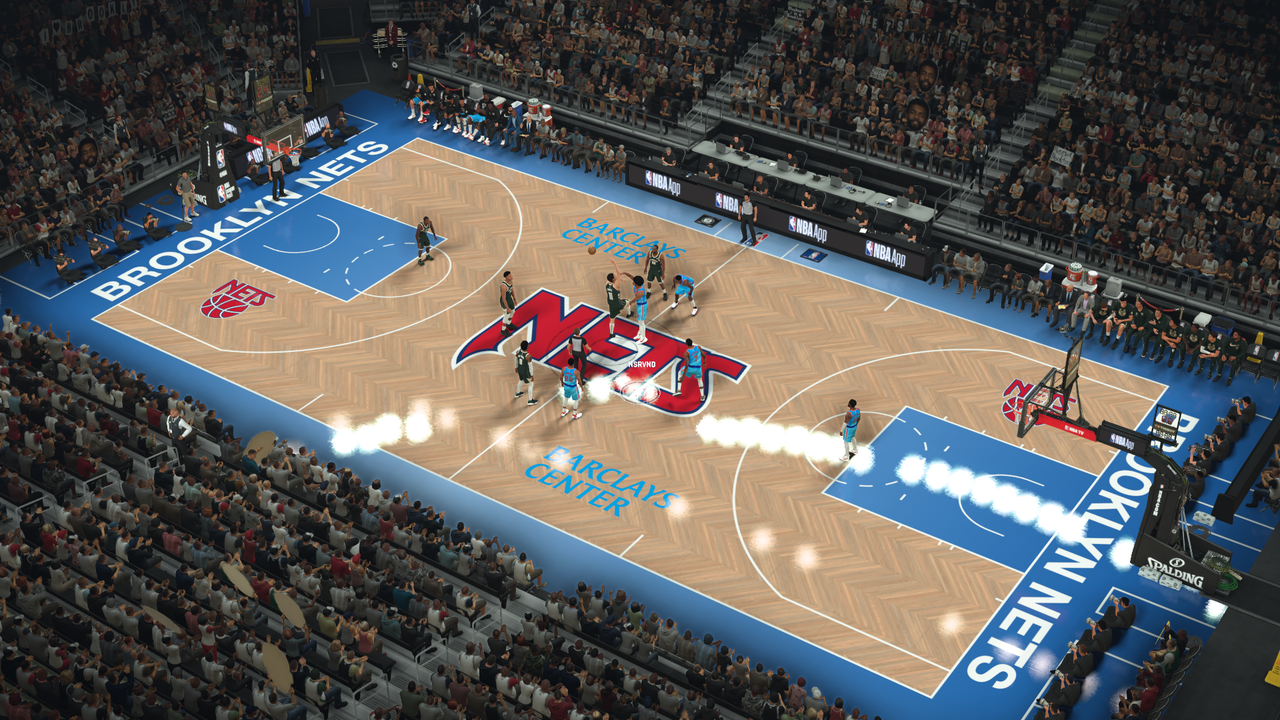 Dallas Mavericks Hardwood Classic Court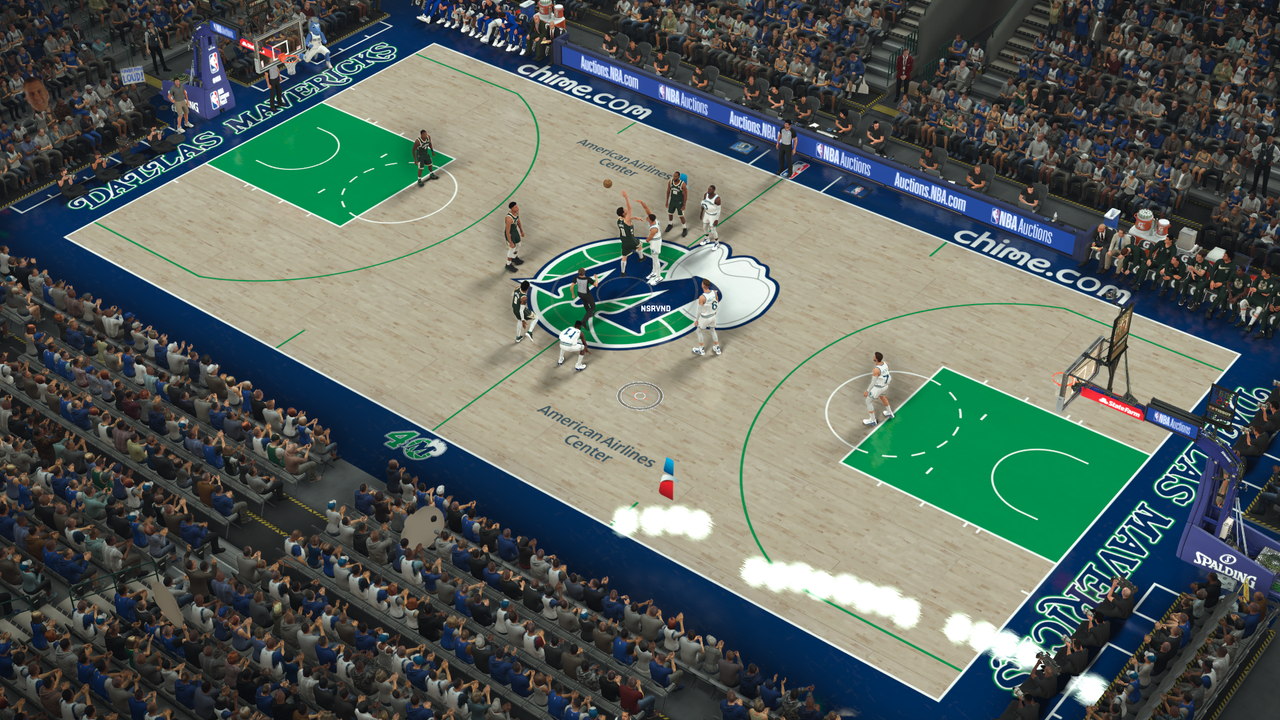 Golden State Warriors City Edition (Fictional)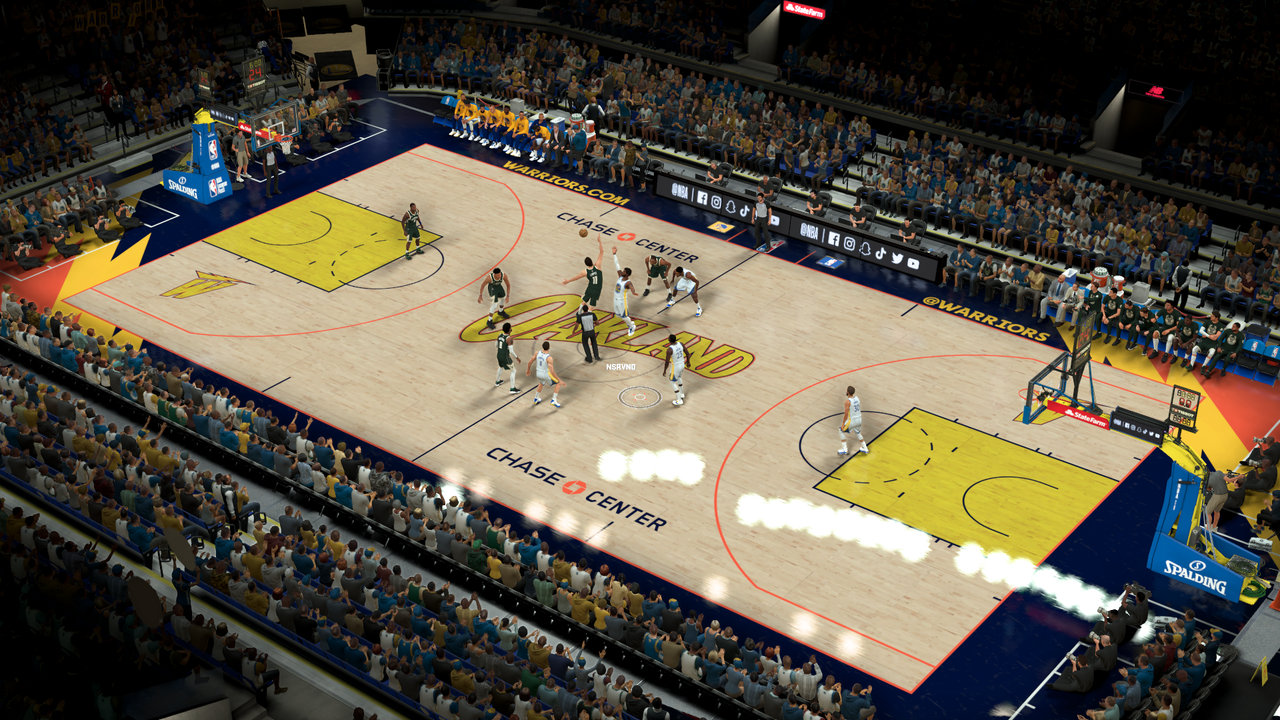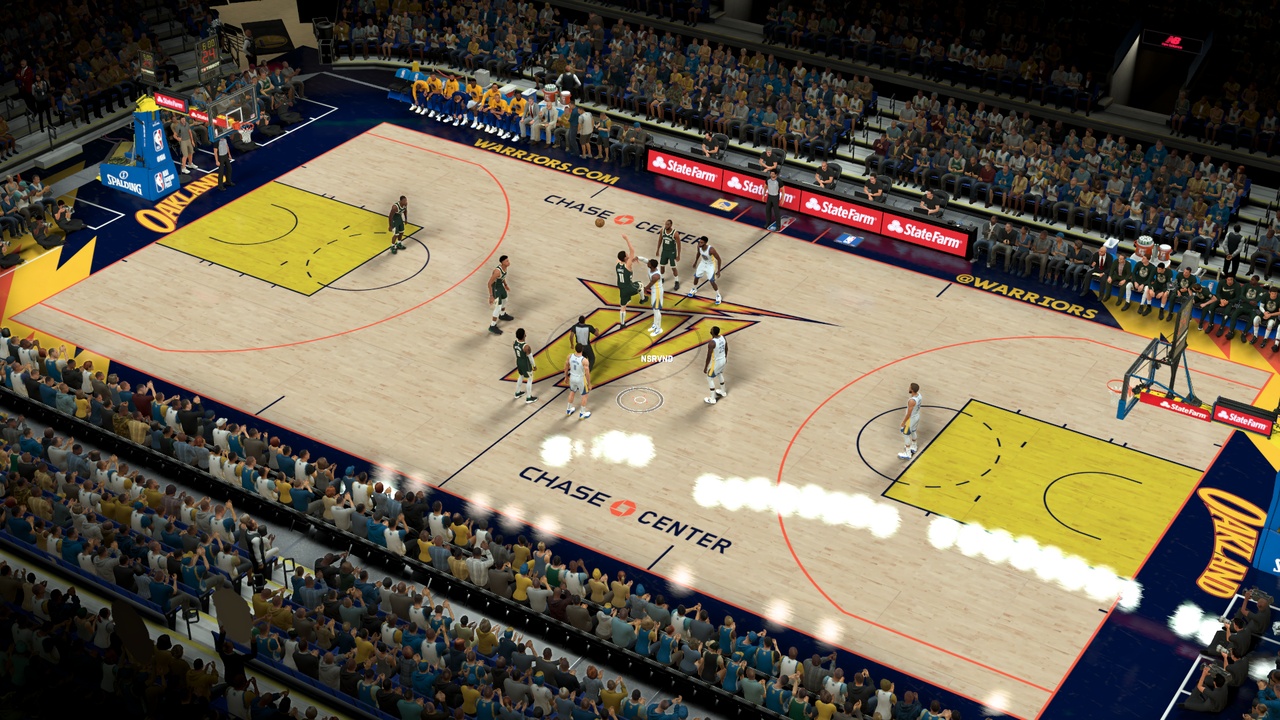 Miami Heat '20-'21 City Edition Court (Fictional)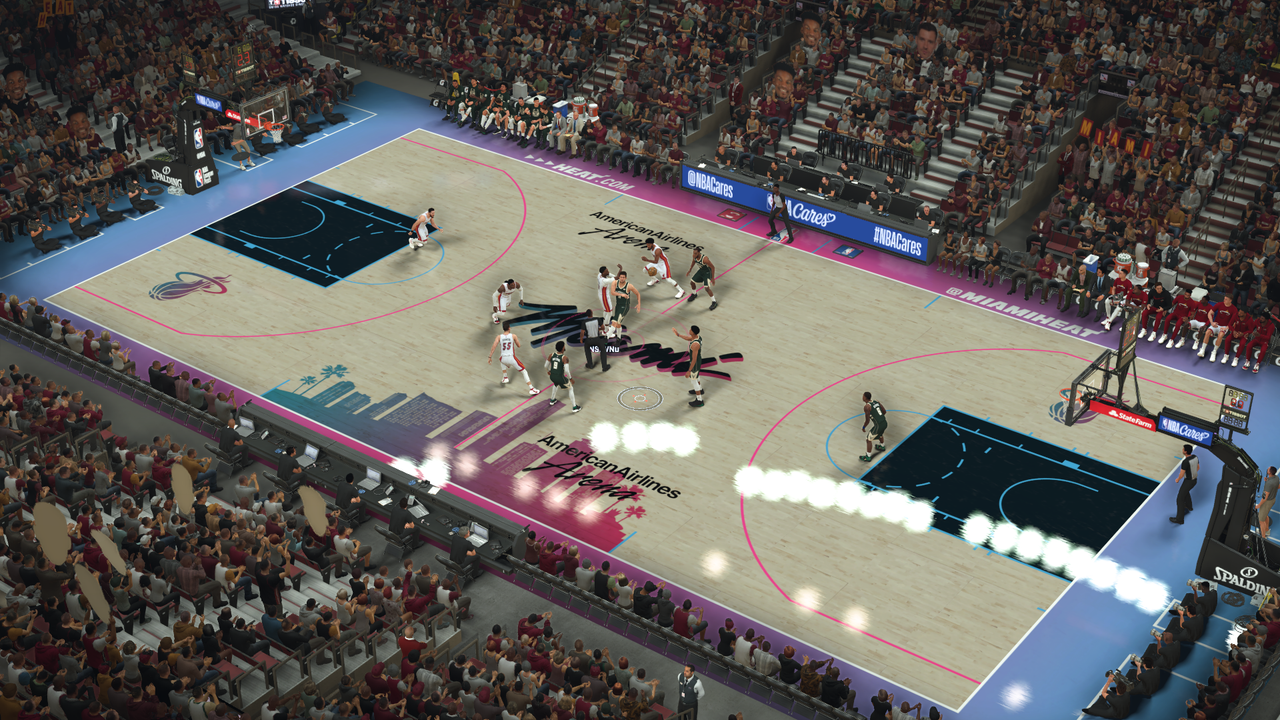 1960-1966 LAL "Nipsey Blue" Classic Court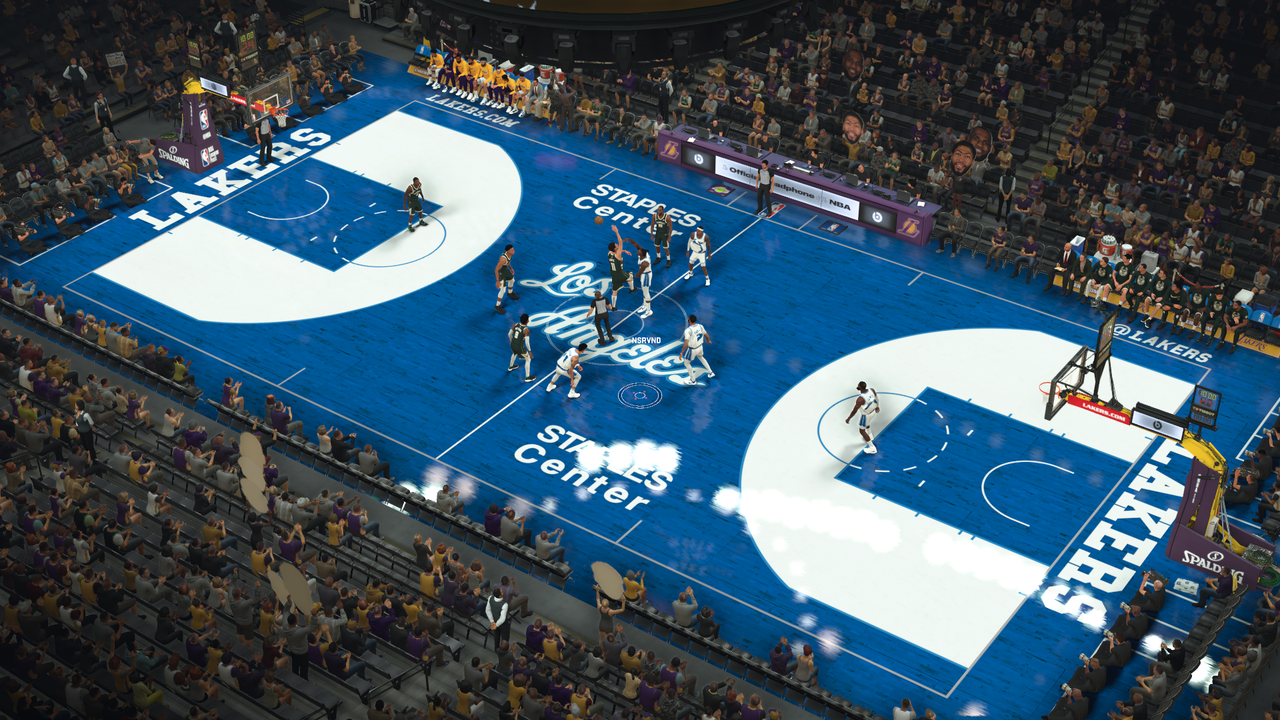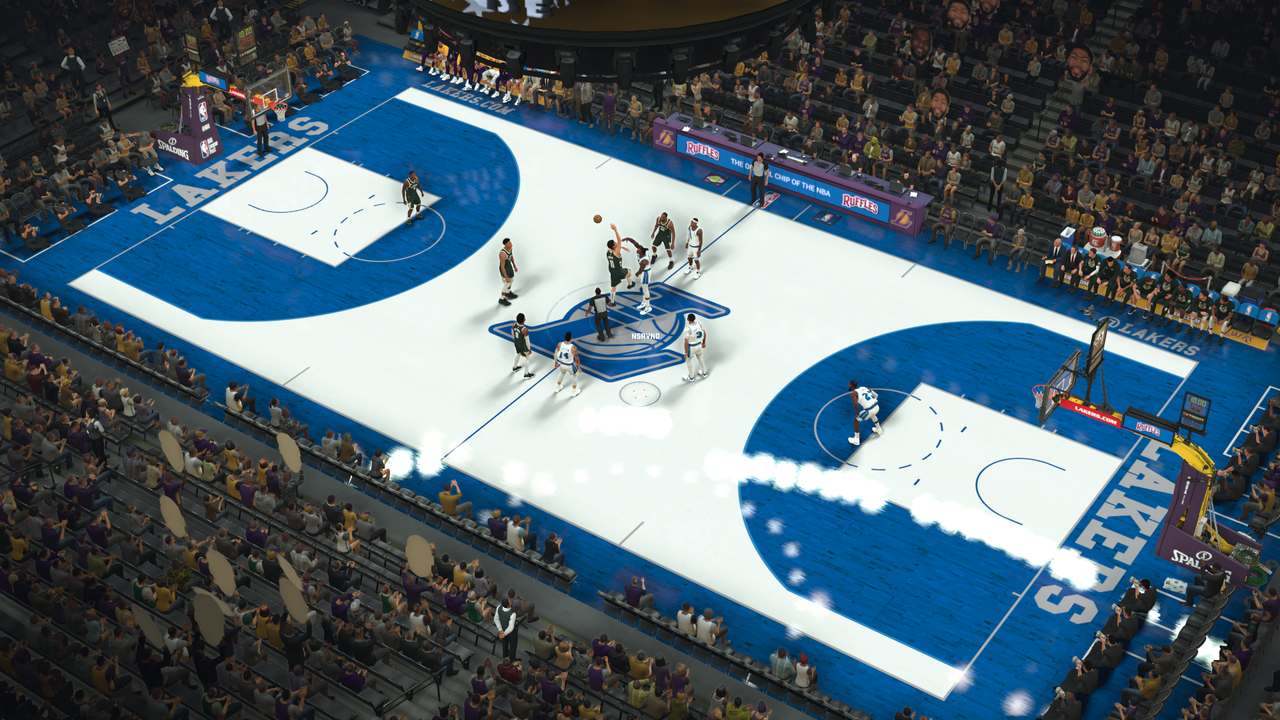 NBA BUBBLE COURT PACK PLUS (Regular Season, Playoffs, Conference Finals and NBA FInals)