New 2k15 shader with color_correction download
http://www.mediafire.com/file/m88wez06yw0n926/2k_15_shader_stadiume_mod_30_teams.zip/file
you have to use my global add on in your custom global or use mine because the add ons are going to change the white players so they are not so bright white, and make sure you have all of 2ks updated stadiums threw nba2k explorer imported if not the floors will be bright white because i added a photo mod correction to all the stadiums.this is a new feature.This also has fog enabled if you dont like it go to video settings and turn off volumetric lighting. I took 2k16 sweat file it makes the sweat look more smaller and better.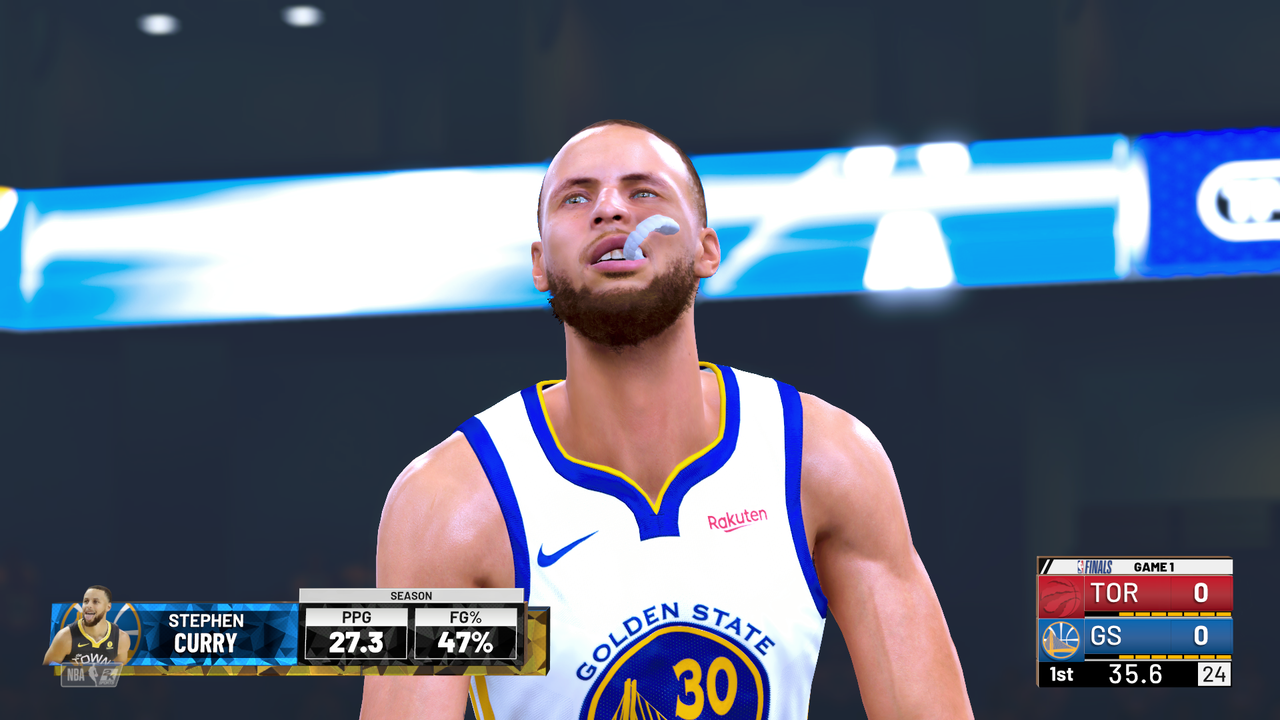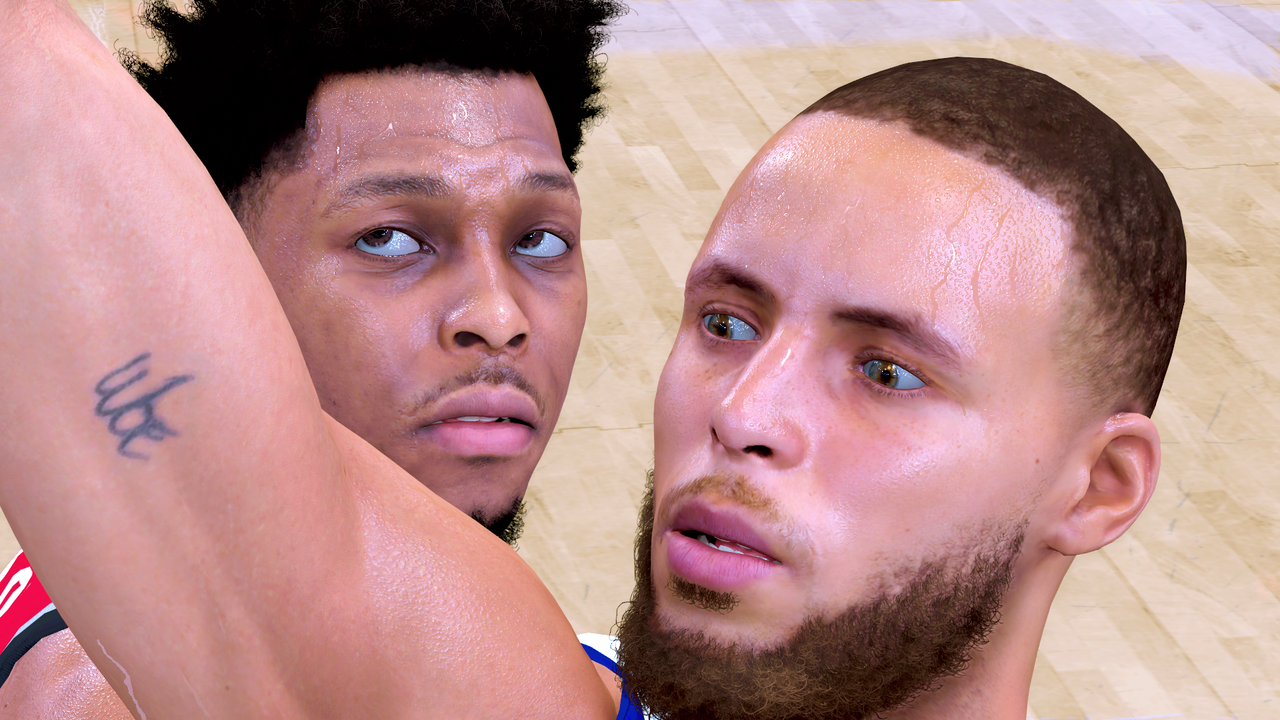 fixes waxed crowd download
https://www.mediafire.com/file/2kkqvwkwmw1pvd1/crowd_nba.zip/file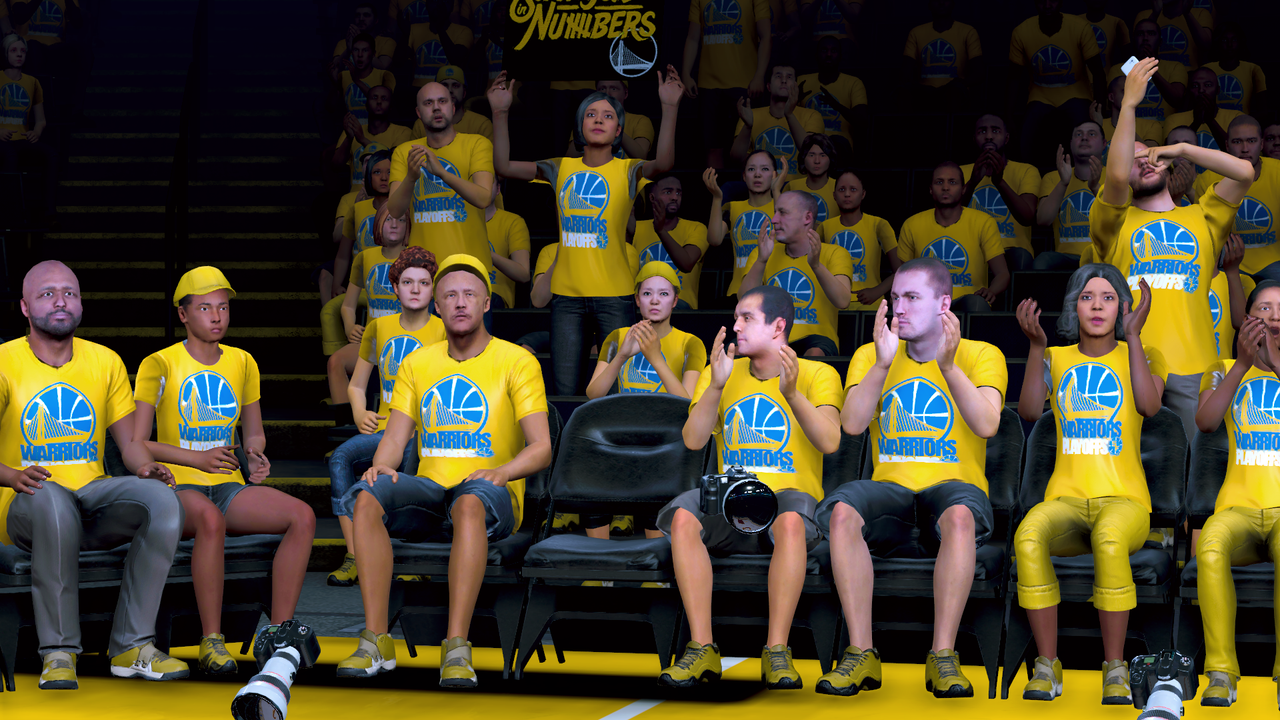 This has all 30 teams you have to use all these files in here to get the full effect like in the video.If you don't want to use my global than open the global add on's and copy and paste to your global. One more thing only you need to replace if you are using my facial global go to the add on global and copy and paste face_roughcurvedense.470b041cb396b715.dds in my global.
new 2k14 like lighting download
https://www.mediafire.com/file/xdxcfbco2es59p5/2k14_lighting_stadiume_mod_nba2k19.zip/file
The only problem i am having is i need to turn down the bright white without changing jerseys colors one by one.
\
video click game play