fireball preview
click to play
New global add ons muscle all updated files from last release plus new muscle and leg files
New global add ons----download
https://www.moddingway.com/file/235048.html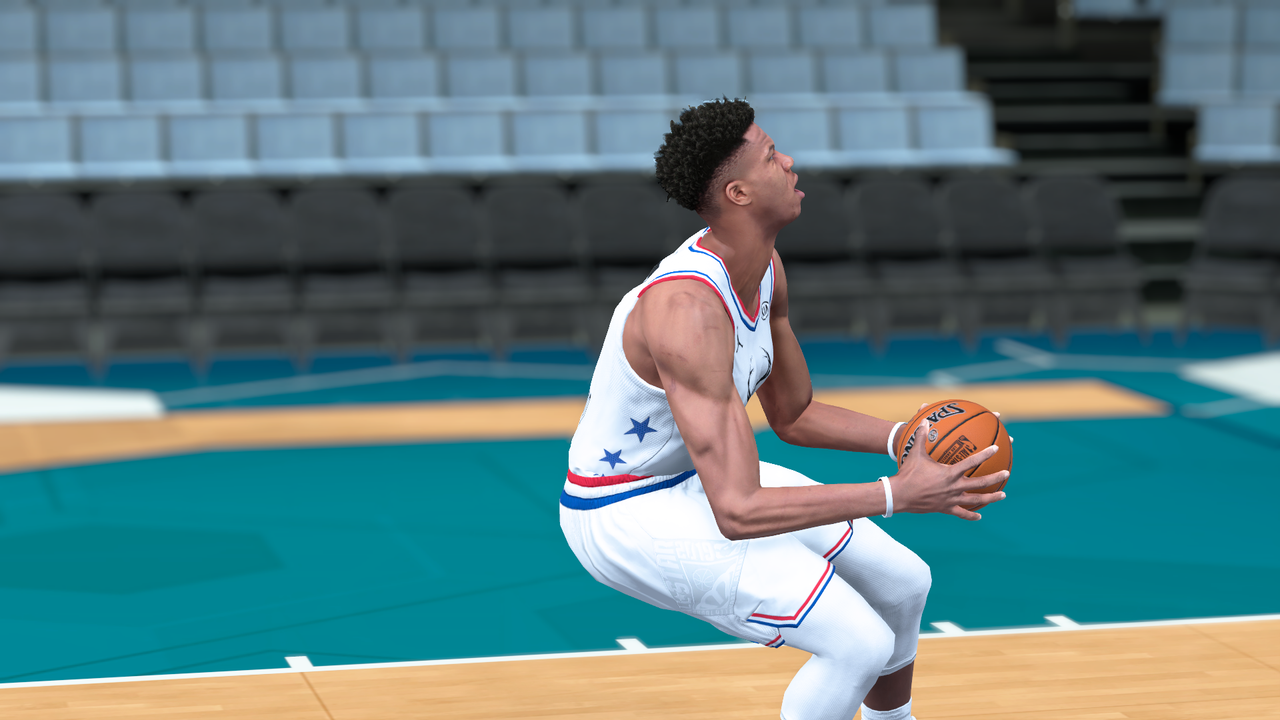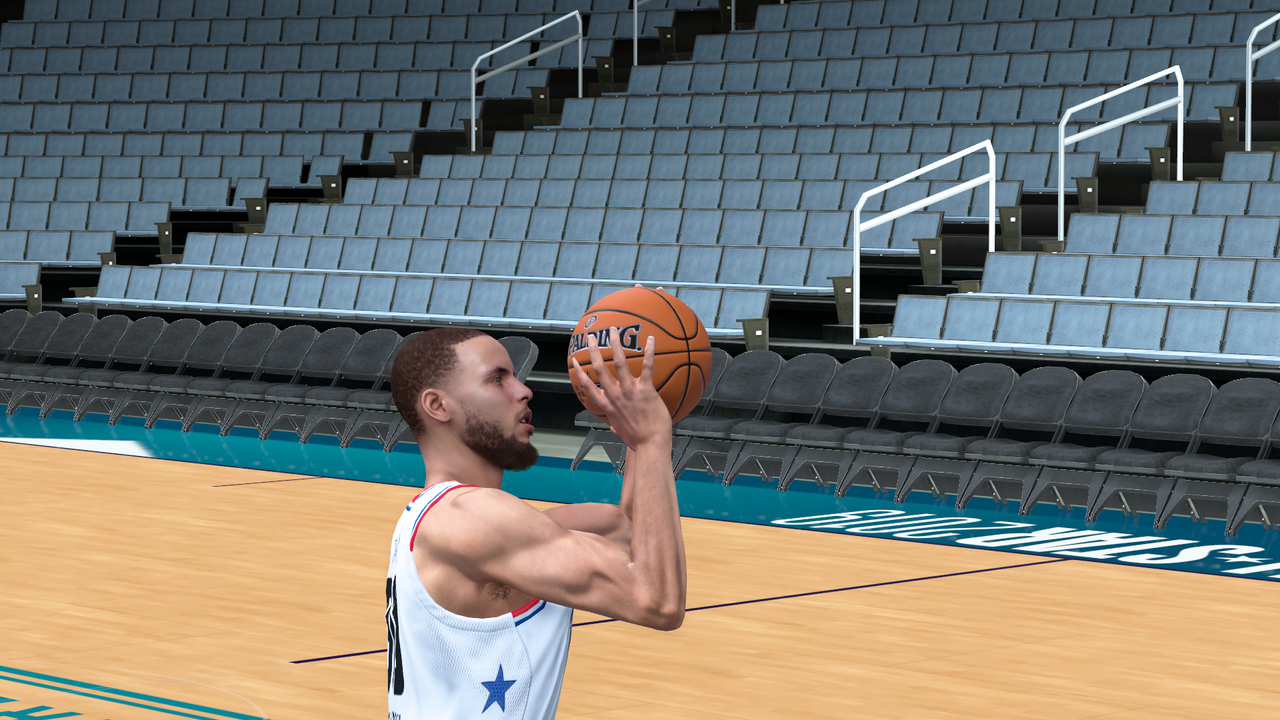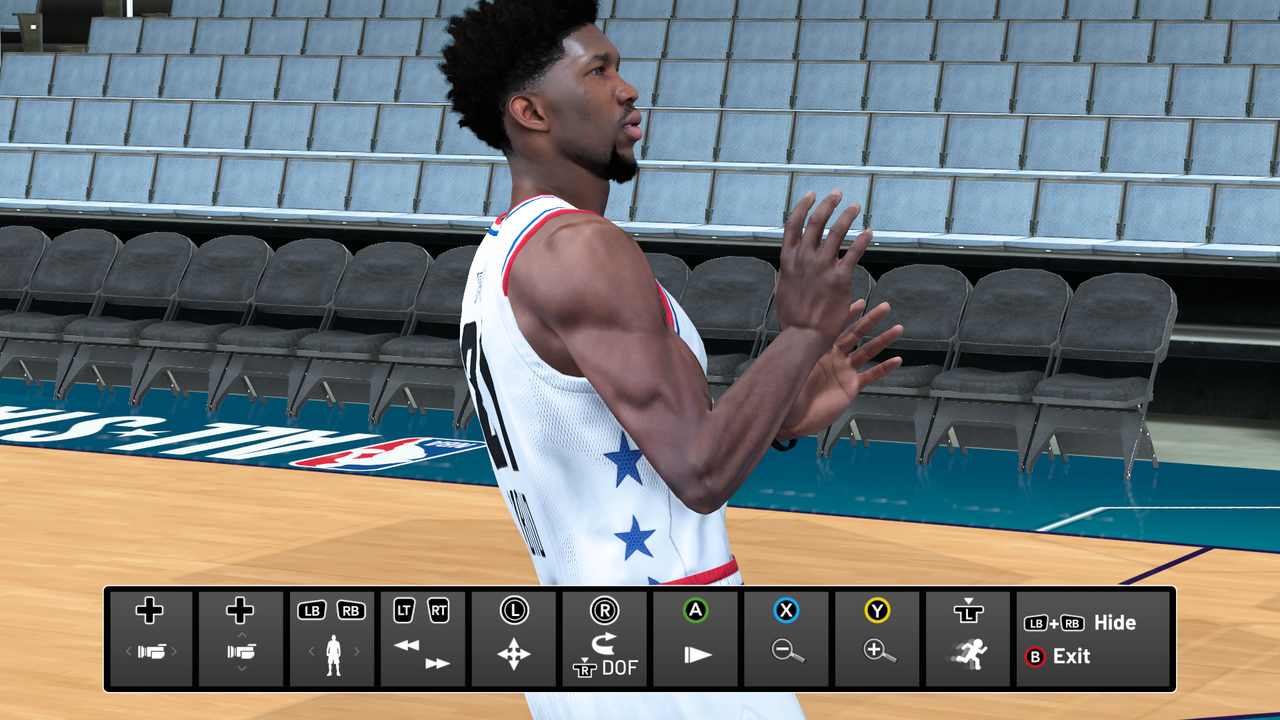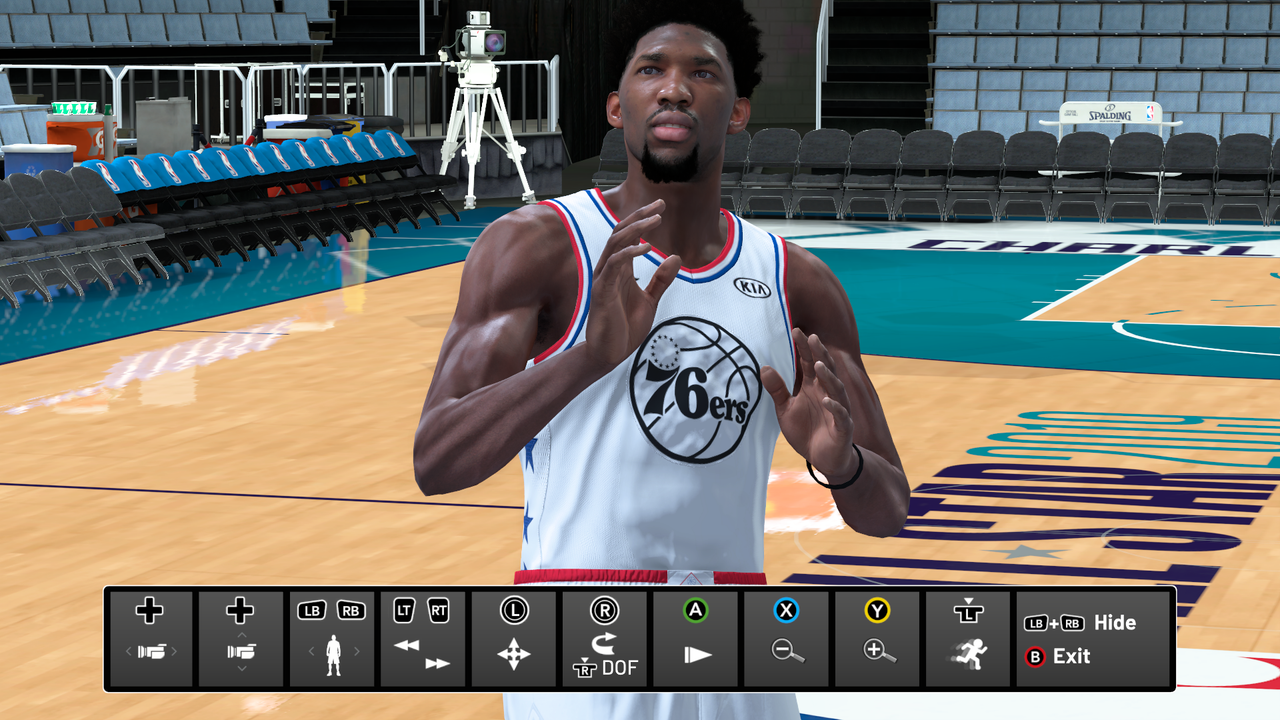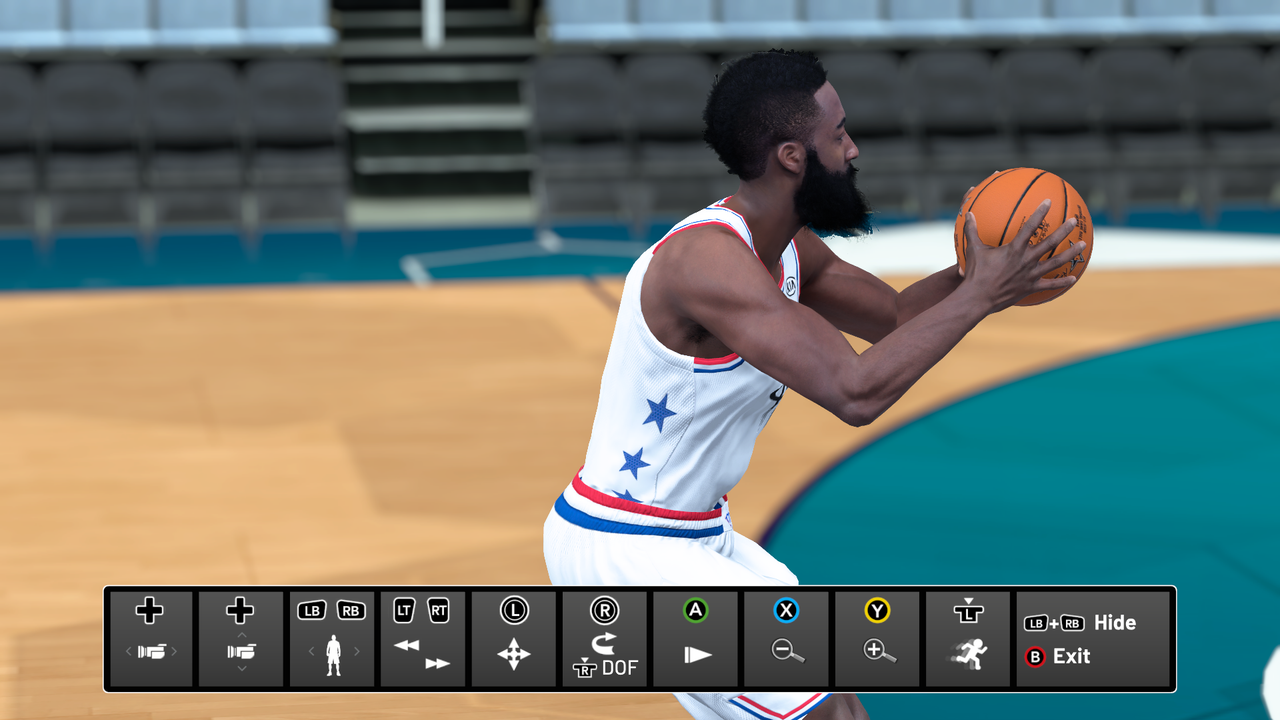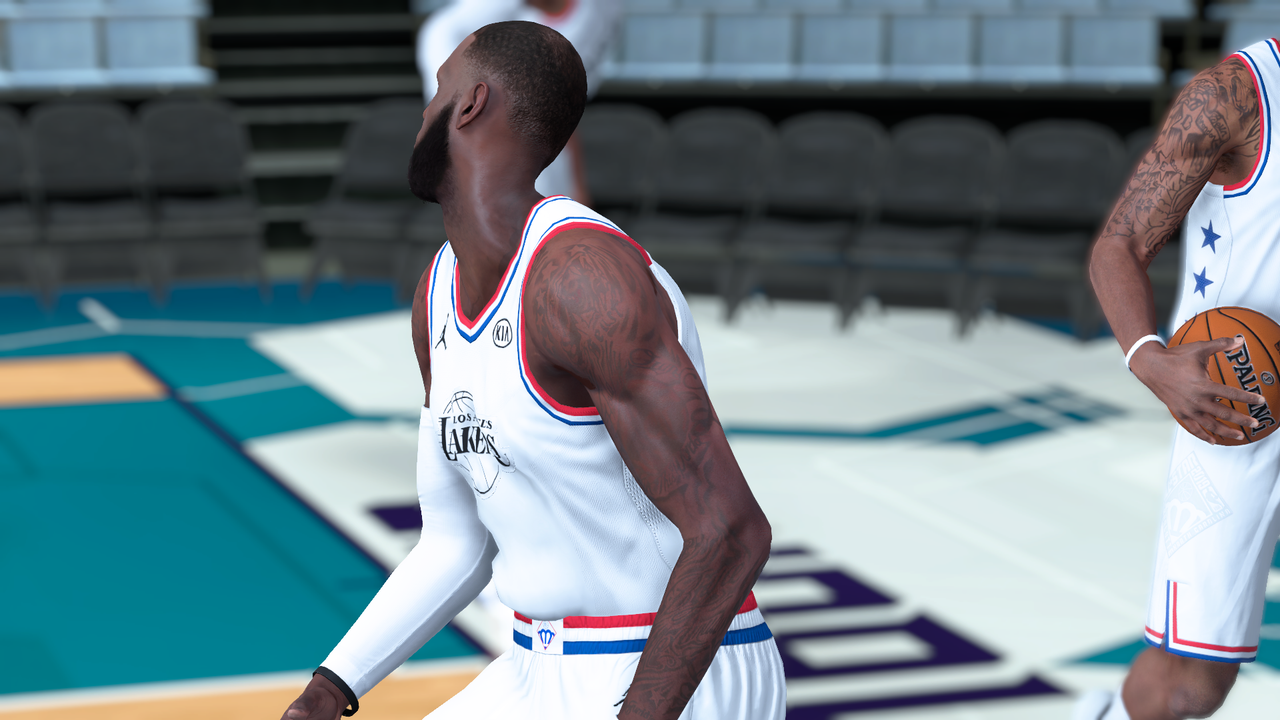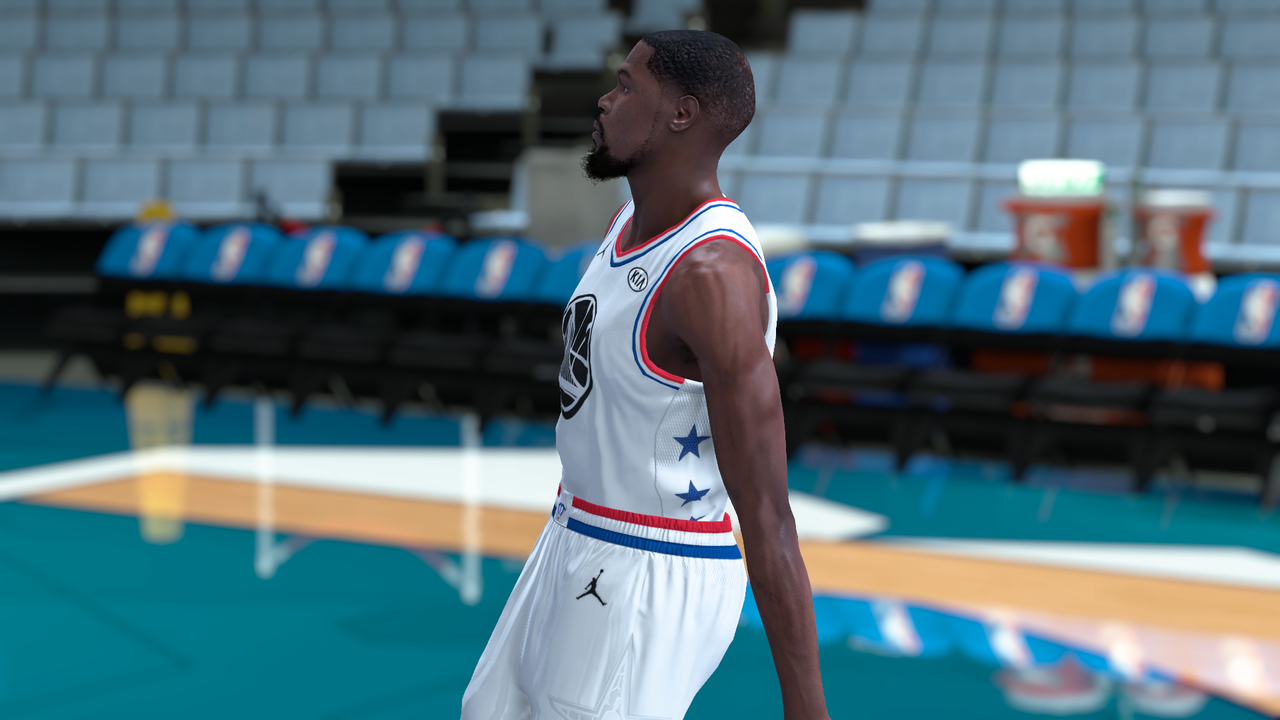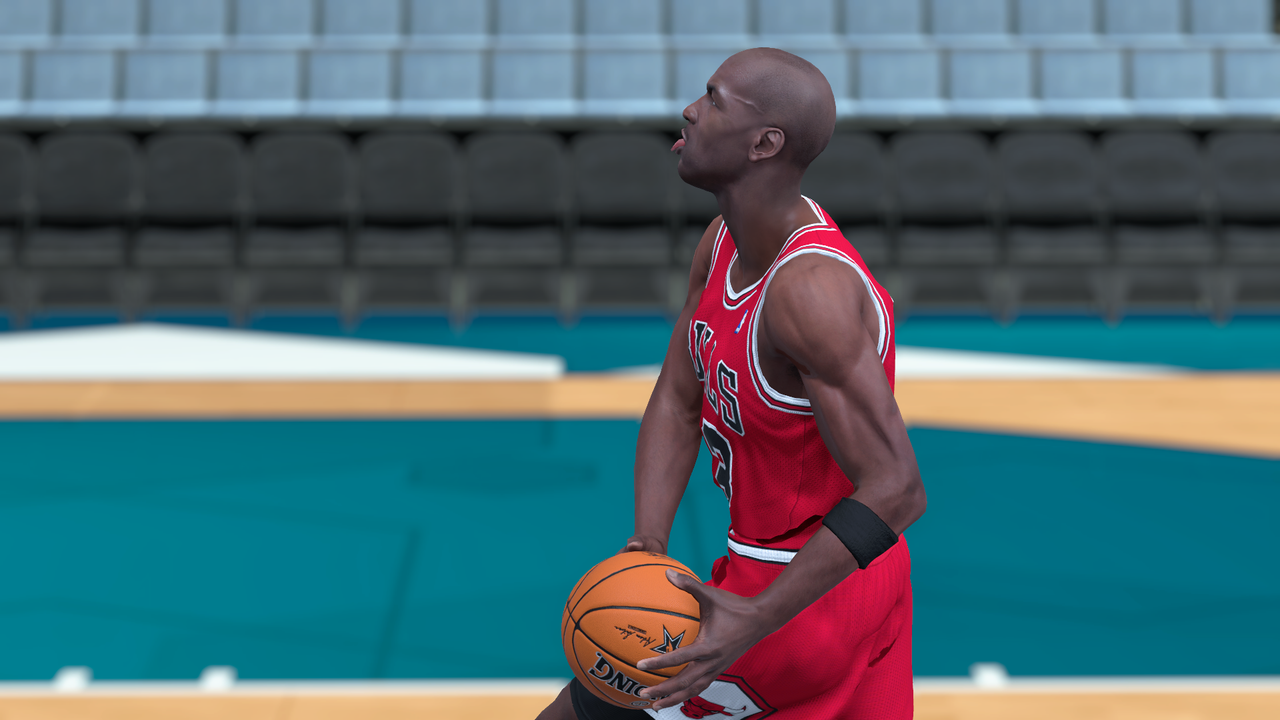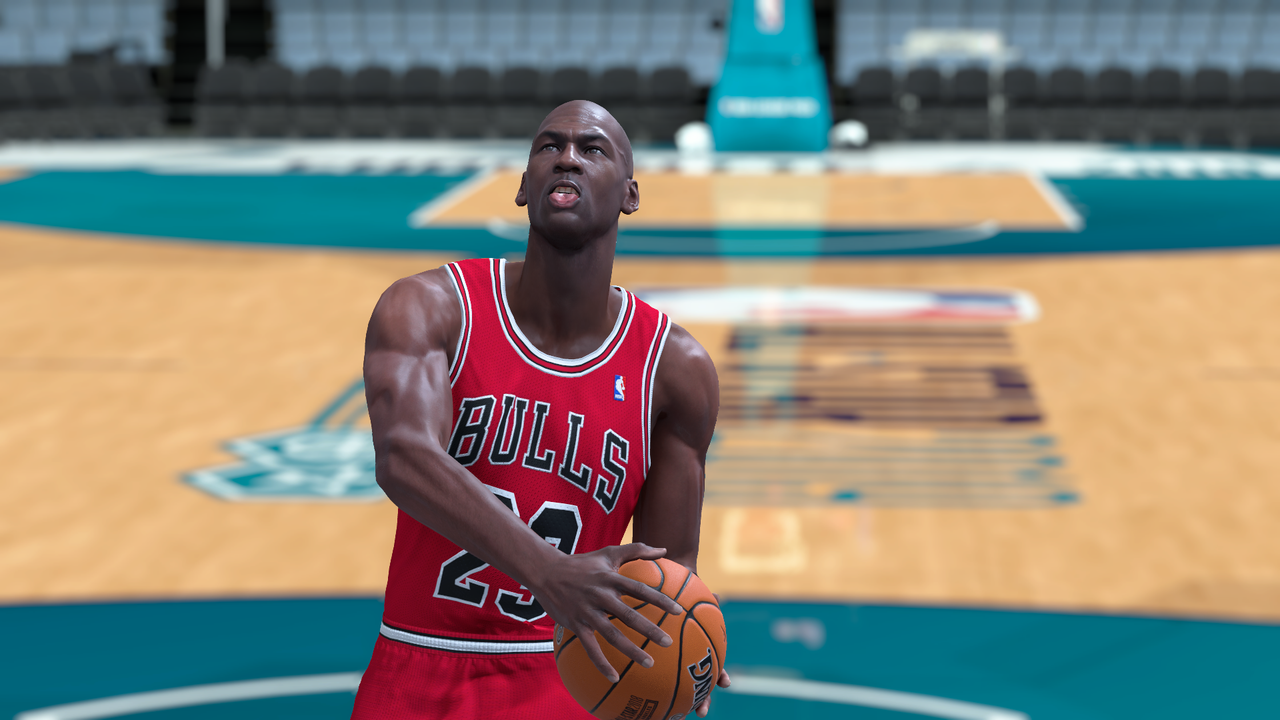 New global added features
new facial expression evan shows the neck strain
added higher detail to the the jerseys and shorts also accessories.
made eyes more white
fixed distortion with muscle that looked pink
fixed the sweat
click to play
download
https://www.mediafire.com/file/5m88sbngyhssja6/global_facial.zip/file
hd stadium reflections perfect balance shader 30 teams
Try this global out and see if it fixes your problem.
download global fix
https://www.moddingway.com/file/234382.html
This fixes the wet shine on the players from last release its a perfect balance. I really like the floor reflections.
download
https://www.moddingway.com/file/234347.html