I really have to spotlight this garbage in its own topic.
Having reached the championship-clinching game in MyCAREER, I had hoped that I'd avoid an issue that seems to be afflicting a lot of people: a connection error upon completing the game, forcing you to play it again. As Kenny mentioned on the NLSC Podcast, it happened to him. I've seen people post about it on Reddit. And I can now confirm, it happened to me as well.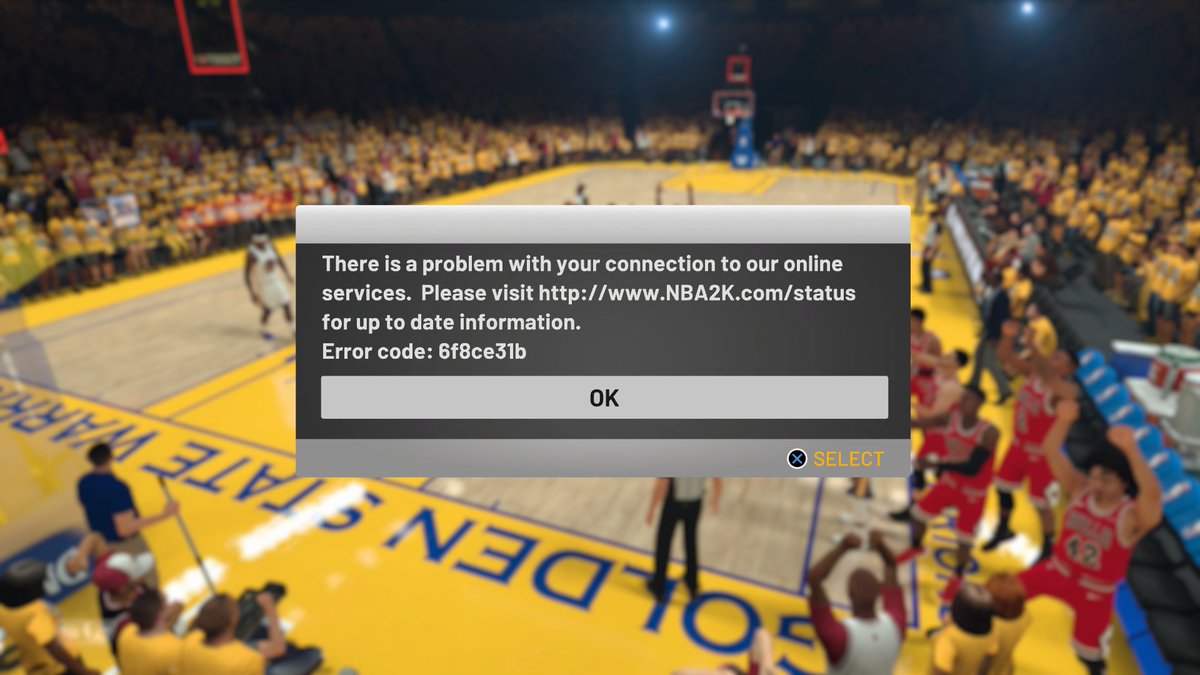 Seven patches in, and this still isn't fixed. Utterly pathetic.