Made arenas pack with NBA 2K17 crowd lighting for NBA 2K18. All 30 teams.
Main discussion is here:
viewtopic.php?f=236&t=105180
Preview: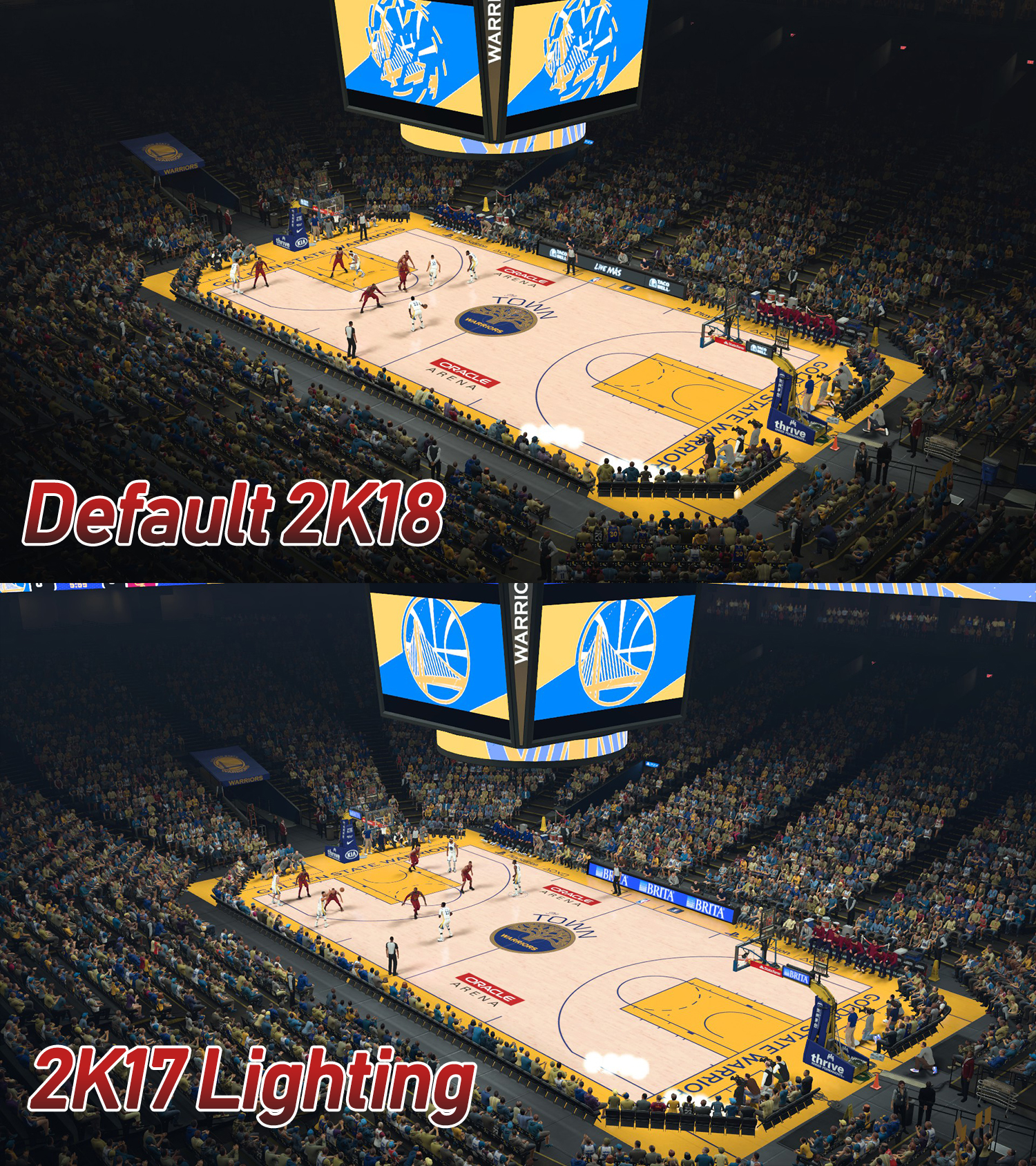 Installation:
1. Download the archive. Link:
https://drive.google.com/open?id=11bsEH ... ldtnqsDfzc
2. Choose the team you need and unpack sxxx.rar.
3. Drag all files from sxxx.rar to your sxxx.iff (e.g from s029....rar to s029.iff) using 7zip with overwriting.
You can use it with your arenas/stadiums mods
!WARNING! Moving PostEffect.FXtweakables from 2k17 to 2k18 changes the stadium atmosphere color. If you need only increase crowd brightness use just "crowd.CrowdData". If the crowd is too bright add "crowd_lighting.FxTweakables" from the archive to stadium file also to achieve a darker crowd
Download link to set of "NBA 2K17 crowd.CrowdData + NBA 2K16 crowd_lighting.FxTweakables":
https://drive.google.com/open?id=1DIwdk ... qqd3rhBvpv
Preview: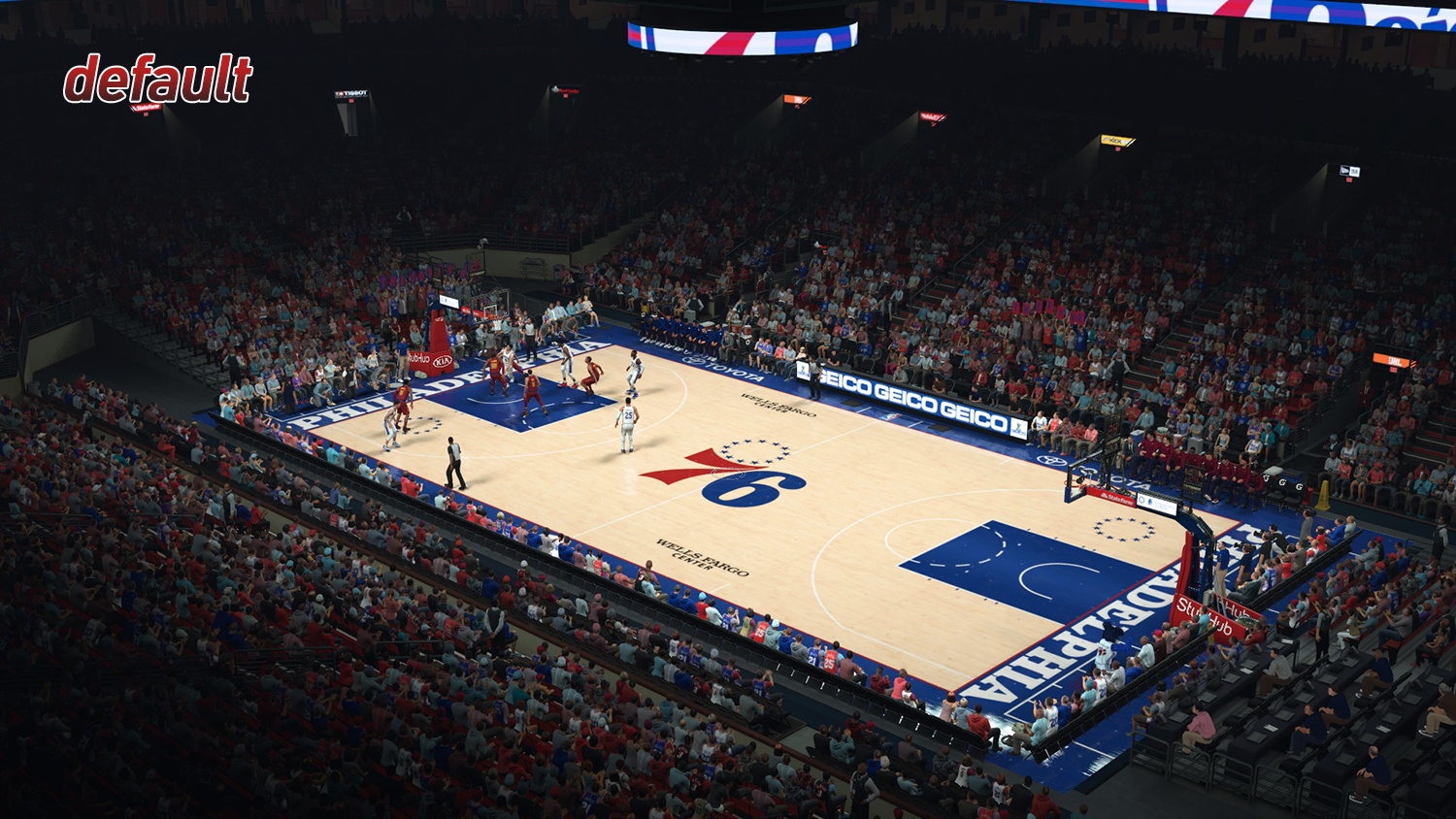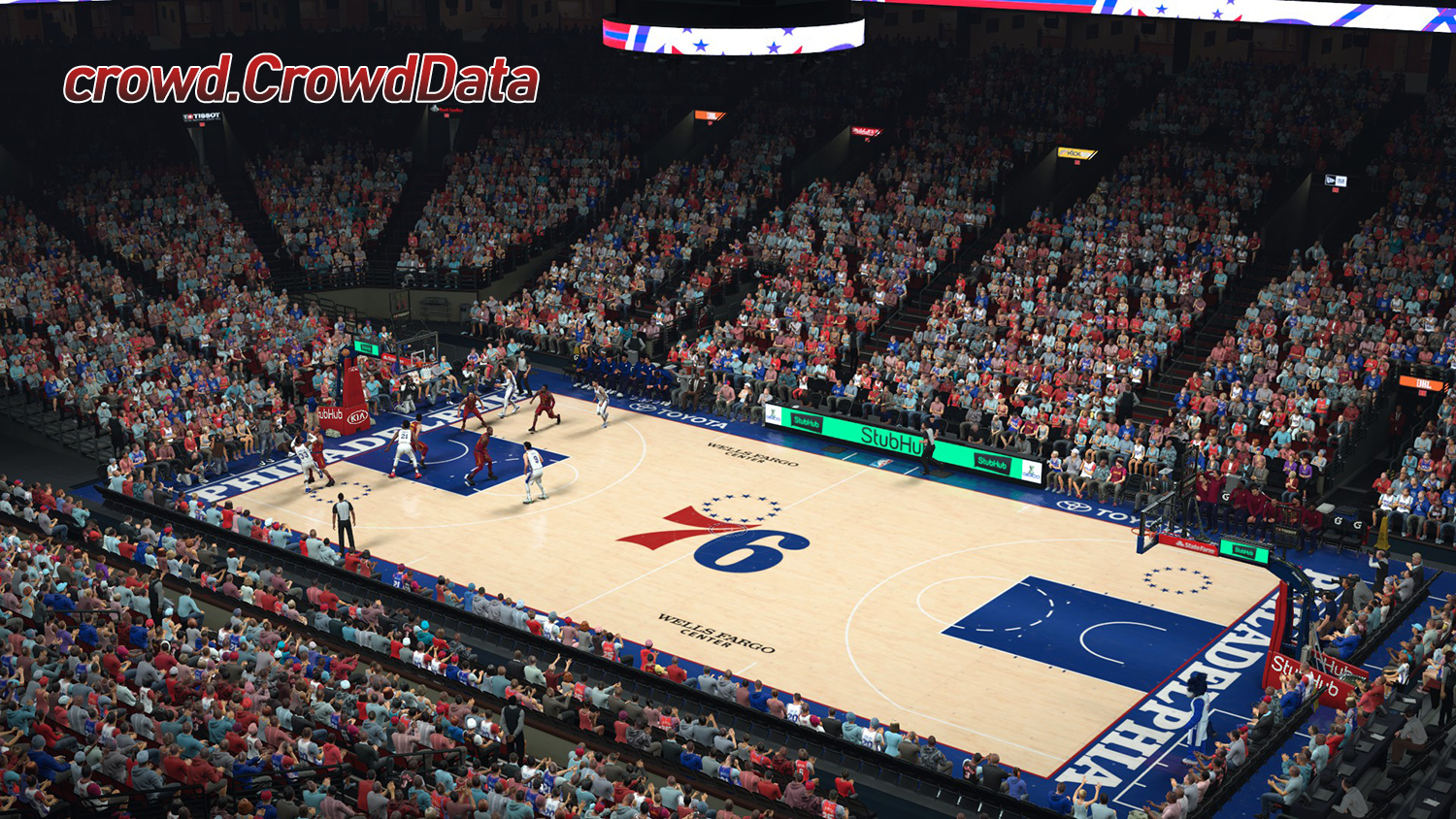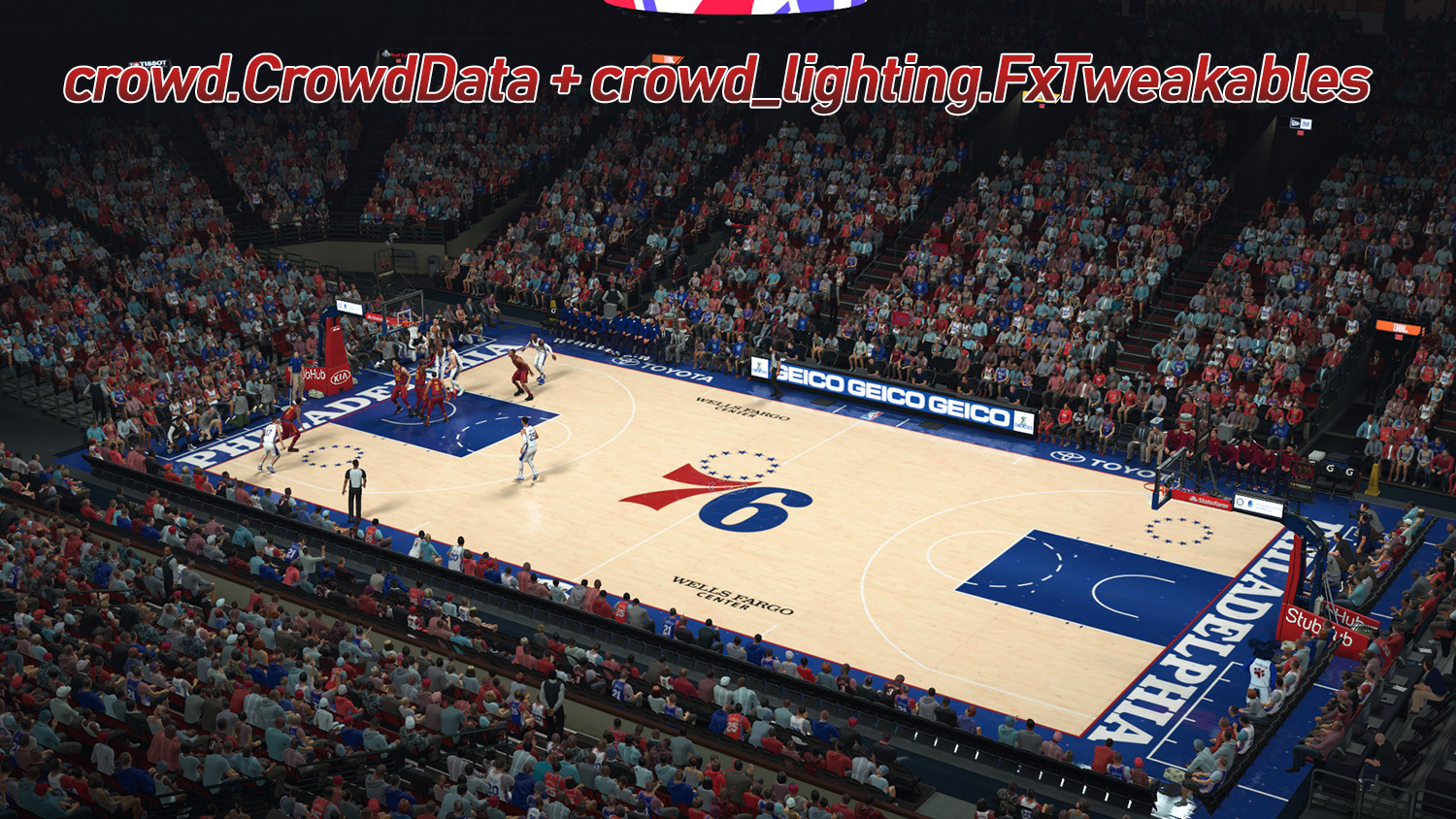 Special thanks and all credits to
bongo88, ksmiz and MJ23LB
for this method. Guys, you are great!