(Shows a few top teams)
https://www.youtube.com/watch?v=RbIT-mWVoFU
PSN: SkillazKill
Content ID: Hometown Roster 2K17
This is a fun roster I've wanted to make since 2K16 but I wasn't able to because a lot of teams barely had any players...
But now, since I got like nearly 700+ CAPs to choose from I am able to make it.
Hometown Roster 2K17 features:
Current Players
2017 NCAA Players
A few 2018 High School Players
NBA D-League Players
5-8 Euroleague players
Kobe Bryant
- NO retro players. I did not want old school or just retired players to mix with these guys unless your name is
Kobe Bryant.
- This roster goes by Born, and not where they grew up. Like for example, Stephen Curry is on Cleveland and not Charlotte or Kyrie Irving is on the International Squad and not Brooklyn/New Jersey.
- The International Squad is under Utah Jazz
(I couldn't leave out the good Int'l players).
- Miami Heat have players from Miami and Bahamas because there was not enough guys from/or near Miami, Florida.
- Los Angeles Lakers, Los Angeles Clippers, Phoenix Suns, Sacramento Kings, and Golden State Warriors have players from all over California.
- Phoenix Suns have players from Cali because their is barely any one born in Phoenix, Arizona.
- Denver Nuggets and Minnesota Timberwolves have a few guys from Iowa and Kansas
- Atlanta Hawks have a few Alabama players
- Toronto Raptors is pretty much Team Canada
- Oklahoma City Thunder has guys from St.Louis, Missouri
- Portland Trail Blazers has guys from Seattle + Oregon
- Regular jerseys are used so you can play with this in Play Now
Screenshots: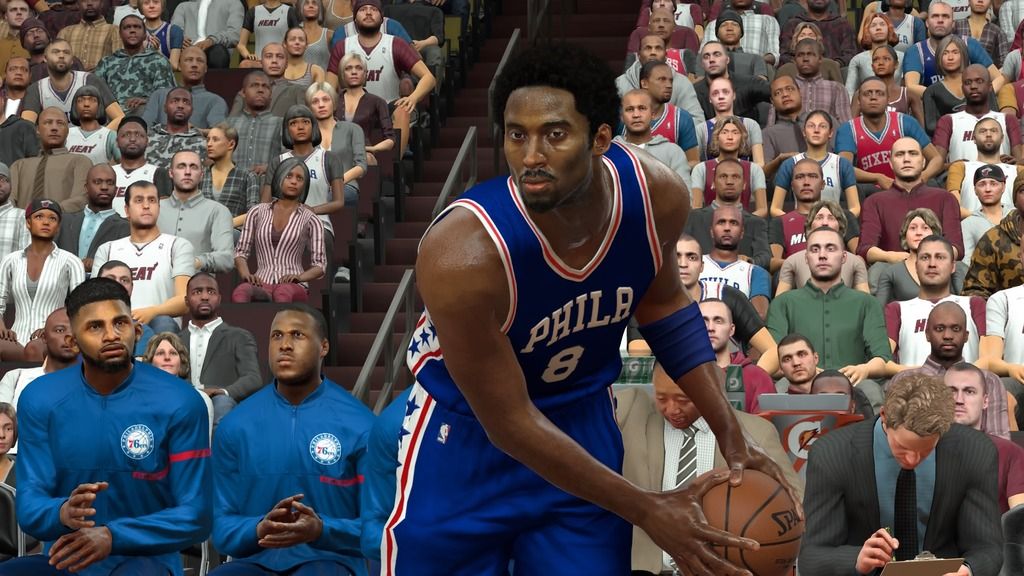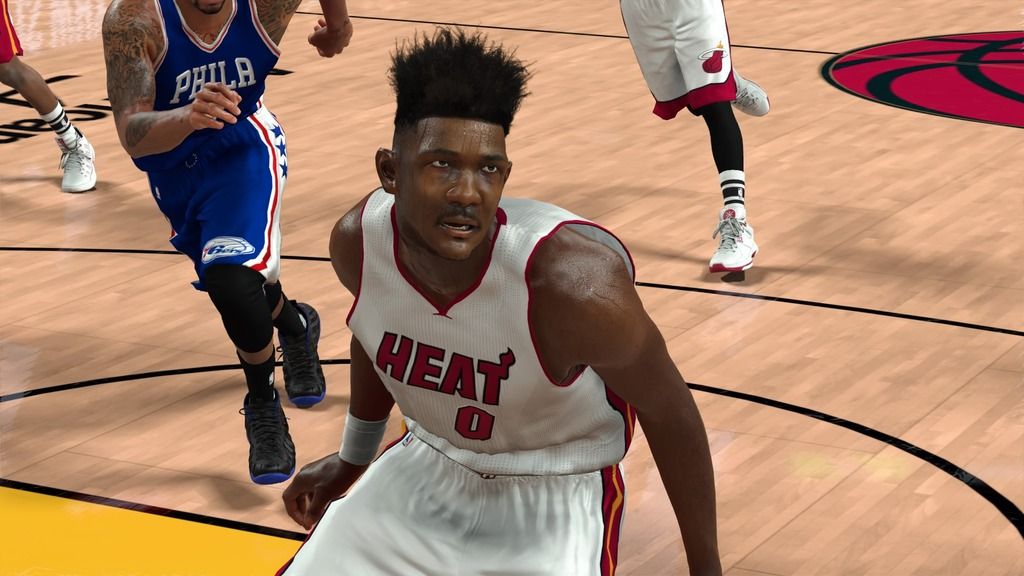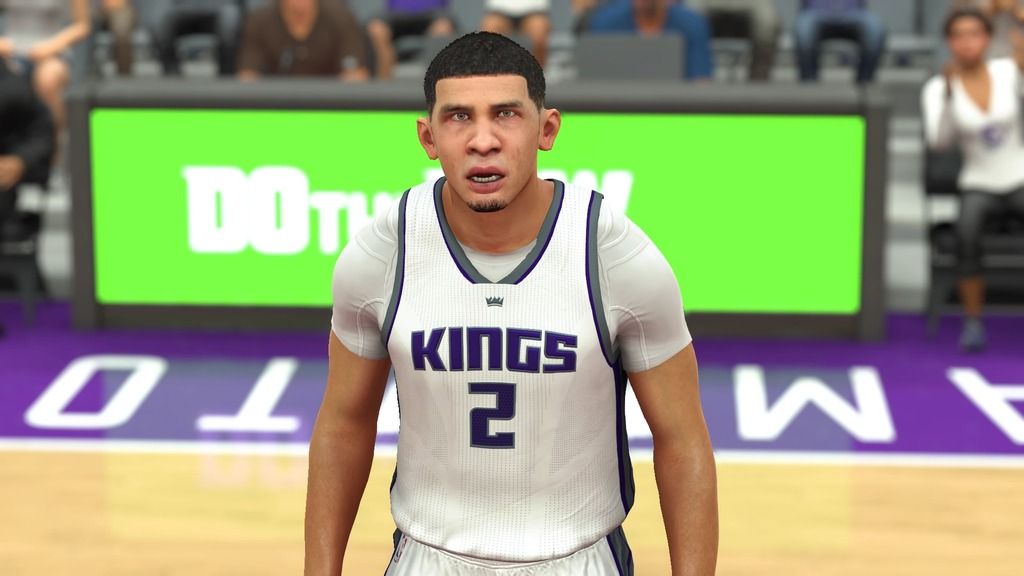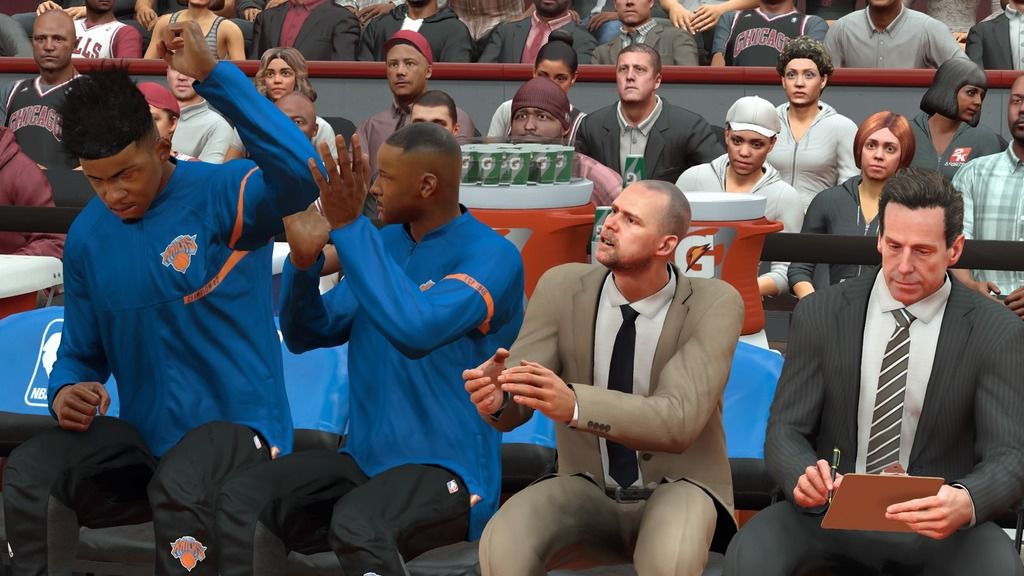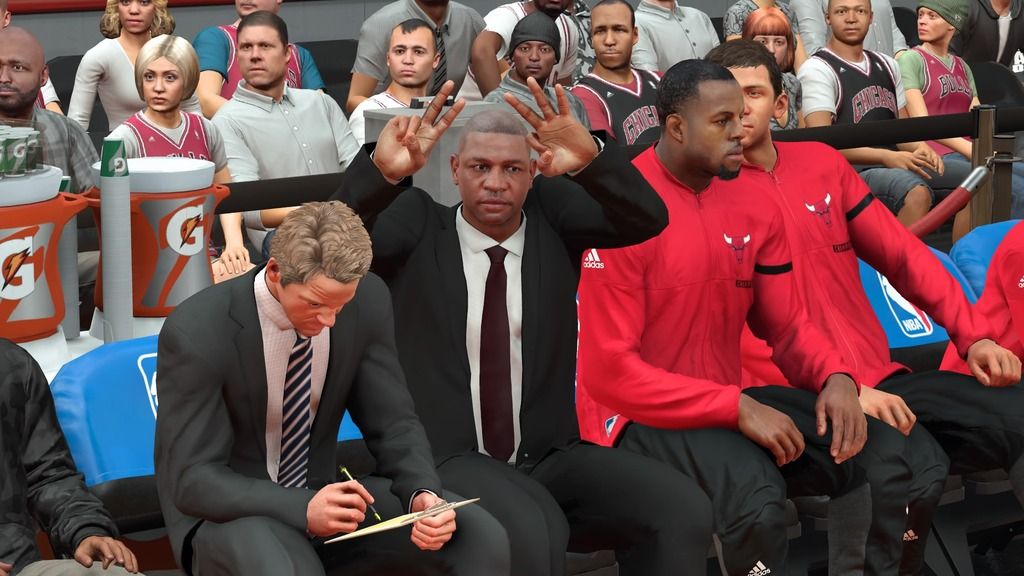 If you have any questions, concerns, tips, feel free to message me on:
Twitter: @SkillzFromThe6
YouTube: youtube.com/SkillzFromThe6
or PM on OS
Thanks,
- Skillz