It's fuggin awesome.
Got this one for $160
www.amazon.com/LG-Electronics-25UM57-25 ... 00V8FAWC2/
Everything I've played has been awesome with it. Golf Club, Rocket League, NBA, WWE, Bioshock Infinite, Wreckfest.... nvm that it is kinda neat watching Netflix with the full screen being used by the movie.
Unlike 3D, I can't really see myself going back to a normal 16:9 monitor.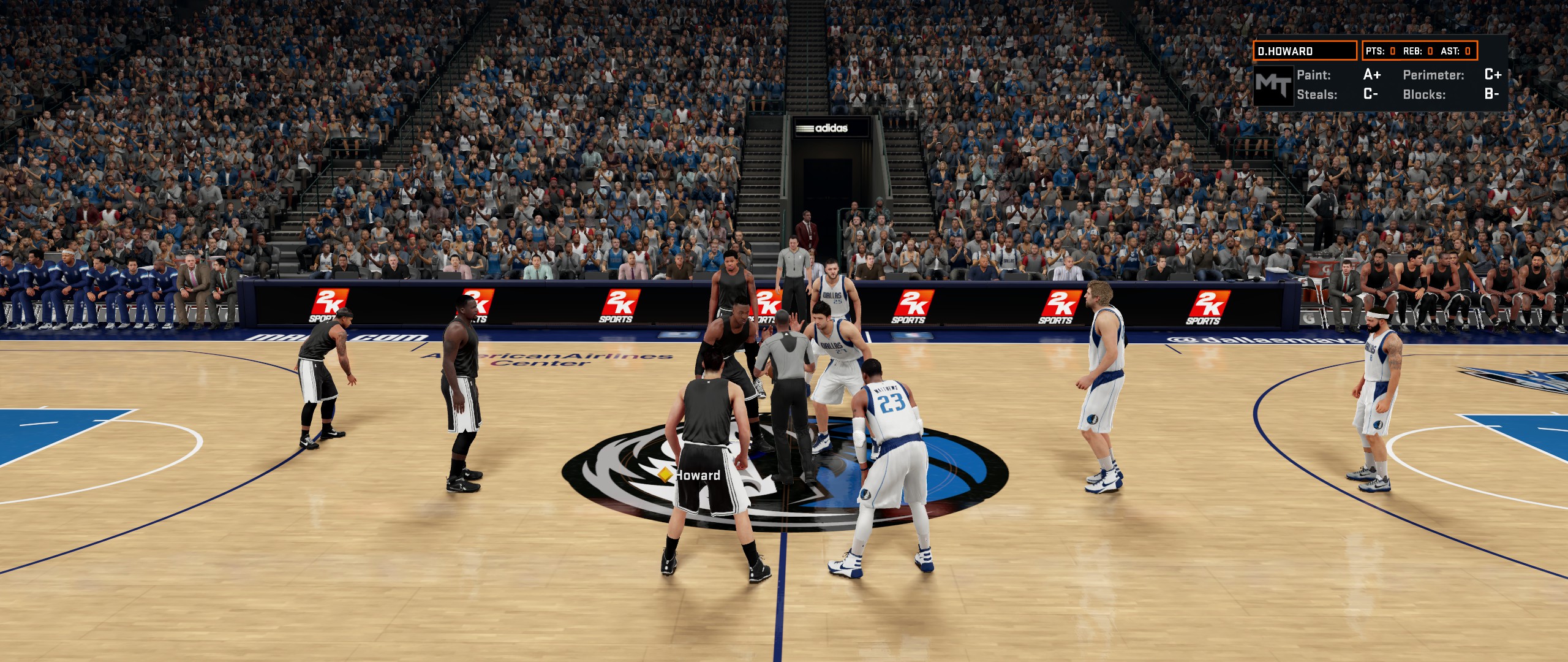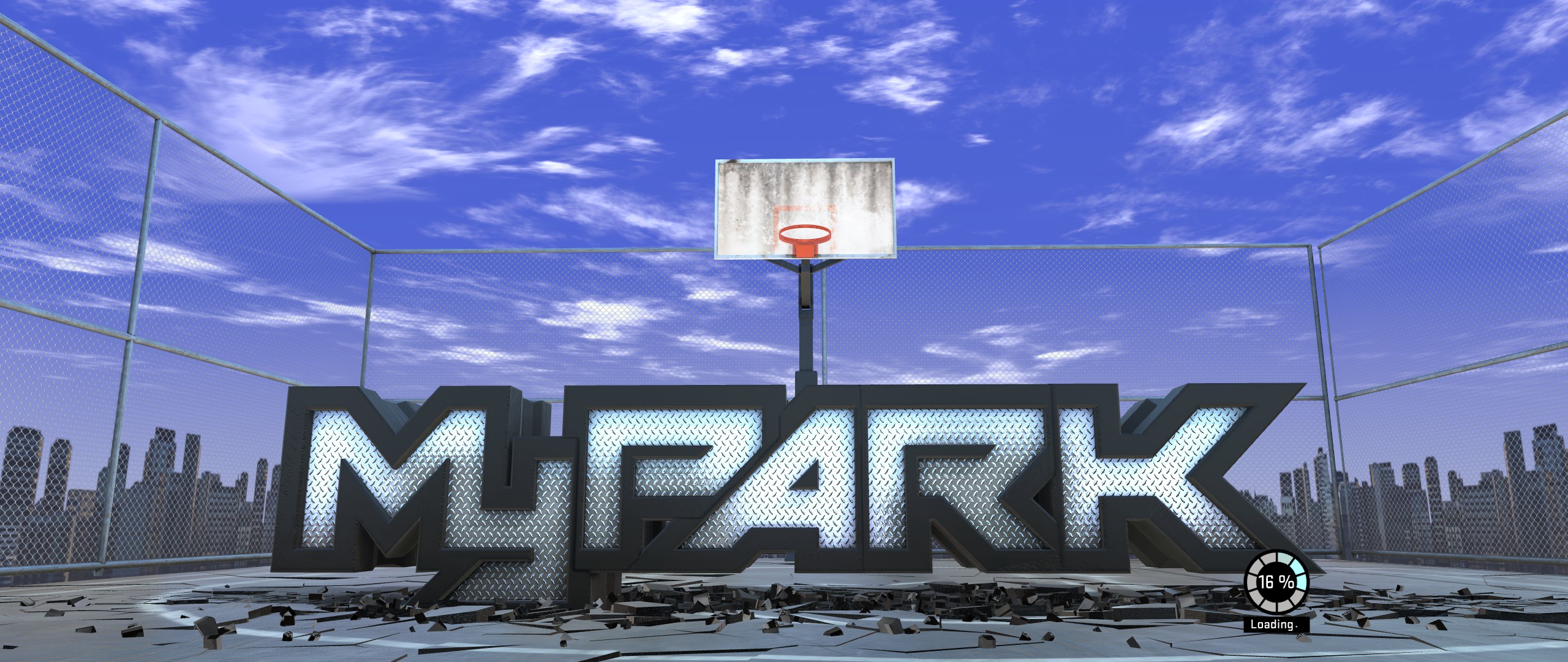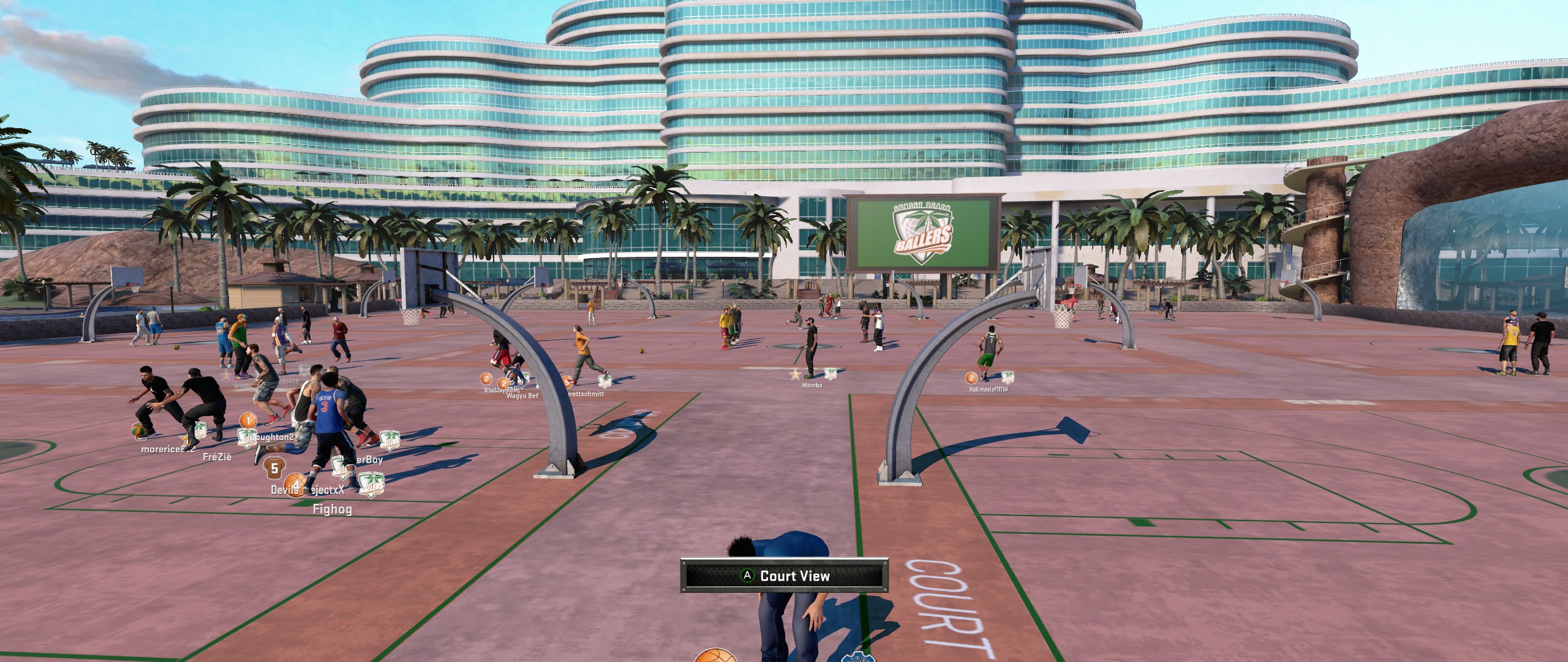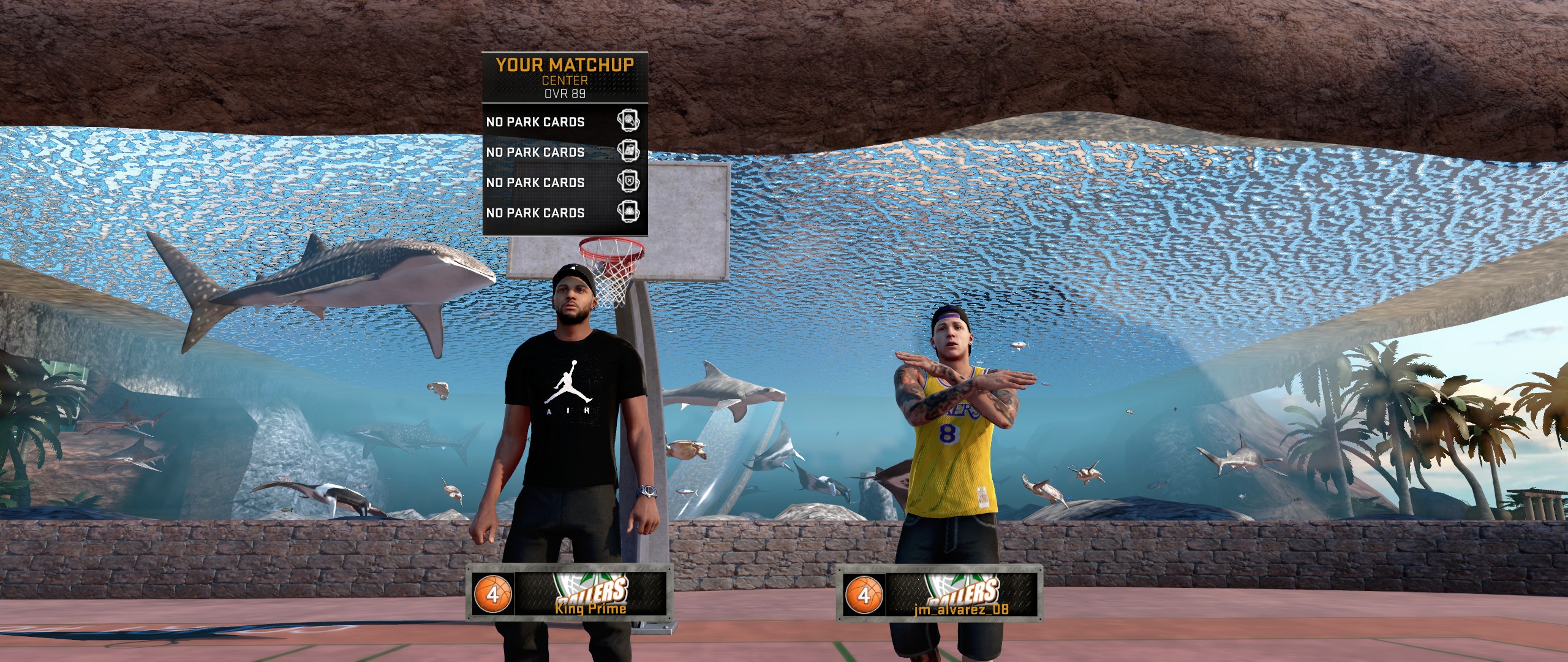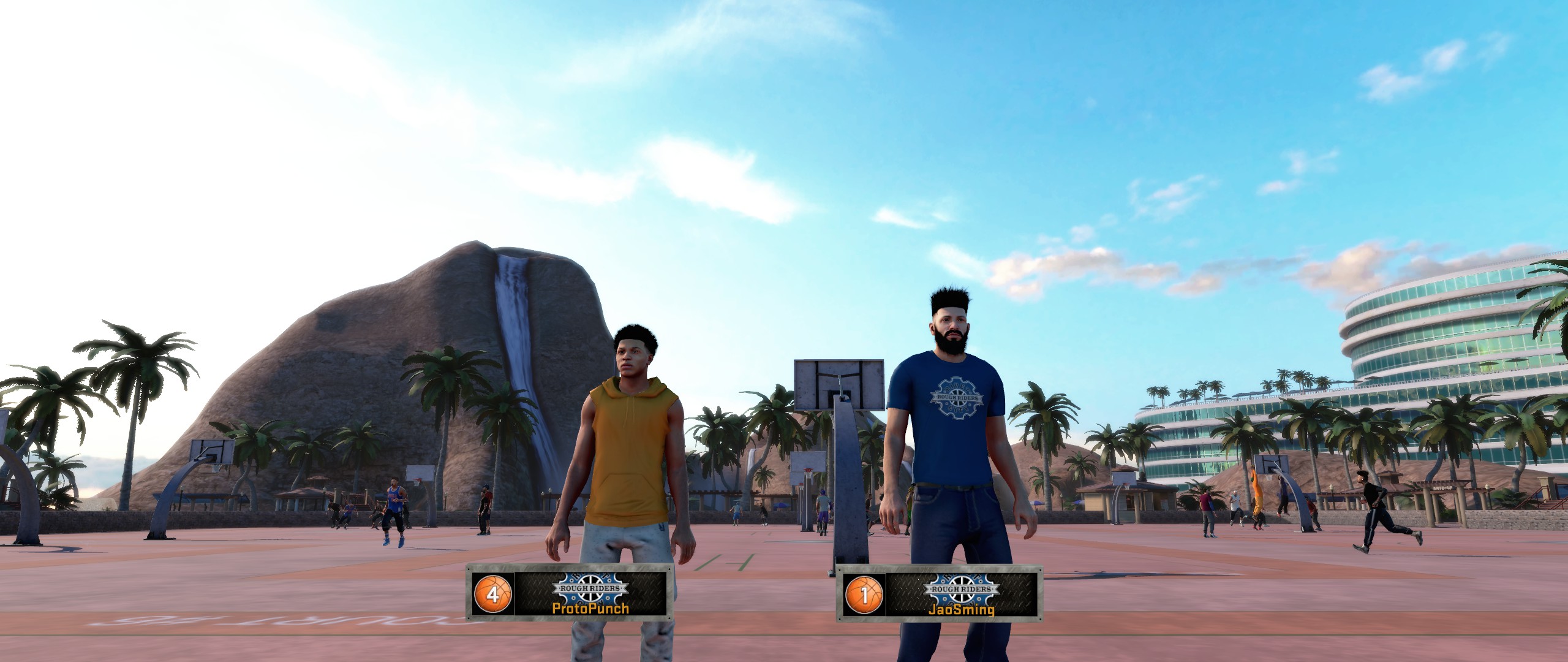 Hell, even YouTube supports 21:9 videos, so those show up as full screen too.
https://www.youtube.com/watch?v=DWR6pYrQUu4