fixed link to template:
http://www.mediafire.com/download/u618m ... ited-1.psd
ok havent seen this techinique used on the forums yet so i might as well post how i got these.
this tutorial is very basic and every new modder should be able to pick it up right away.
take any front facing picture of a ball off of the internet. in this case i used this one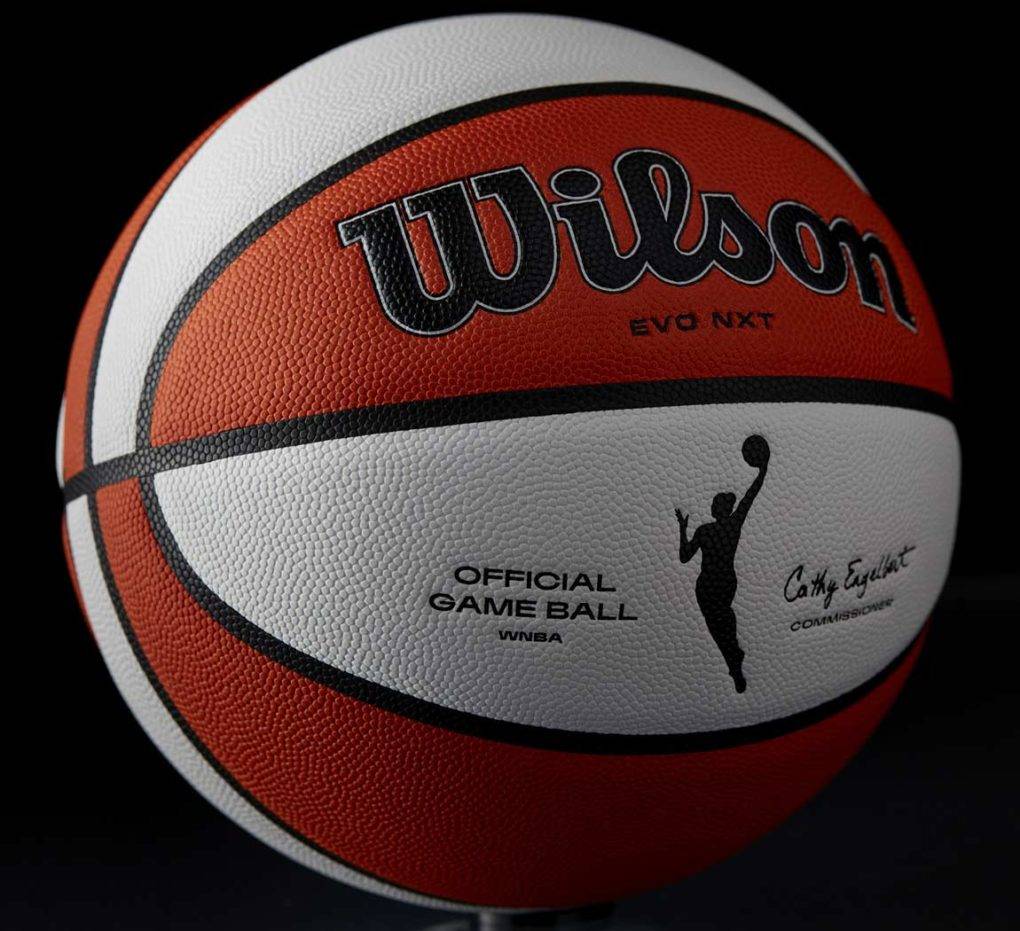 you want to make sure that you have a template for the basketball outline already. if you done i have uploaded one.
make sure you get rid of everything in the picture except the actual basketball you want to use. By the end of the processes you should have something like this
most of the time basketballs wont work and you'll have to edit manually like the Nike elite ball. the lines are to spread apart for the game to comprehend.
(ignore the messed up wording. that happened while i was first editing the photo at like 3 am.)
in game:
so go back into gimp or in my case photoshop and re-arrange it to match the lines in the template
now all you need to do is make the green texture and your good to go!
final previews of the balls:
post your outcomes down below!