vnardella5 wrote:ericxxx just confirmed that there is no way to have logos and the espn logos...the espn scoreboard uses the custom logos i have been using...i guess this mod is not using espn
Is CBS an option? Maybe we could ask him to make it since he's done all the major companies.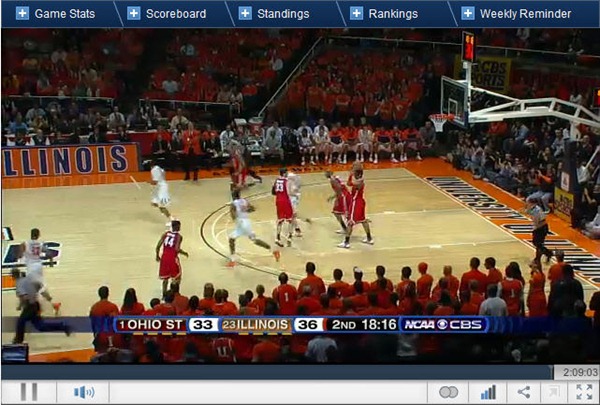 Not to mention it's used just as much as ESPN for college presentations.
EDIT
This is actually a much more updated scoreboard.
Heck, he can leave the logos to us.