Hello

URB Family

. Last months was rly hard for me, was dealing with Covid (...twice ) and dead in my family. Its my 8 straight year modding, so you can only imagine where was my thoughts last months.
Hope now its more clear for all of you, why i wasnt so active. Anyway im back and have some surprises. First i come back with 2021 Roster update for 2K14 and probably on Monday for 2K13. Second. I will release some retro updates

. I want to ask for Your support here and on Patreon because sometimes all of us needs little motivation, right ? Please re-download

CFs#2

+

CFs#3

+

Courts

+

Arenas

+

Jerseys

+

Portraits

+

Teams&Dornas&Logos

+

Shoes 2K14

+

2K14 Art Files

+

2021 Crowd

+

2021 Roster

. I know lot of parts to re-download but please remember its also massive update with new season.








::: WHATS INSIDE :::



- new 2021 Roster

- new Asso and Season file ( just load in and play games of your team ) with correct rotations/minutes. No more stupid rotations/trades by CPU logic.

- new contracts / extensions

- new core courts + city / alternate courts by

Jumpman2k

( press 3 on select teams screen to choose city/alternate court )

- new arenas by

zk3O



- new dornas by

zk3O



- new jerseys by

Pep



- new cfs by

Taco2k

,

Chasedown2k

and many more

- new shoes by

Drucylity2k



- new asso/season screens

- over 300 new portraits ( all players with correct jerseys )

- all FAs with FAs jerseys portraits

- teams with 15-17 players ( two way players )

- new rotations / minutes based on real stats

- added 2021 fictional all star court and all star jerseys

- new coaches

- my career works for me without any issues ( im +30 games with one character )



::: CREDITS - PLEASE VISIT AND SUPPORT BEST MODDERS EVER :::



Pep
zk3O
Jumpman2k
Taco2K
Drucylity2k

Have FUN, please leave comment

::: PREVIEWS :::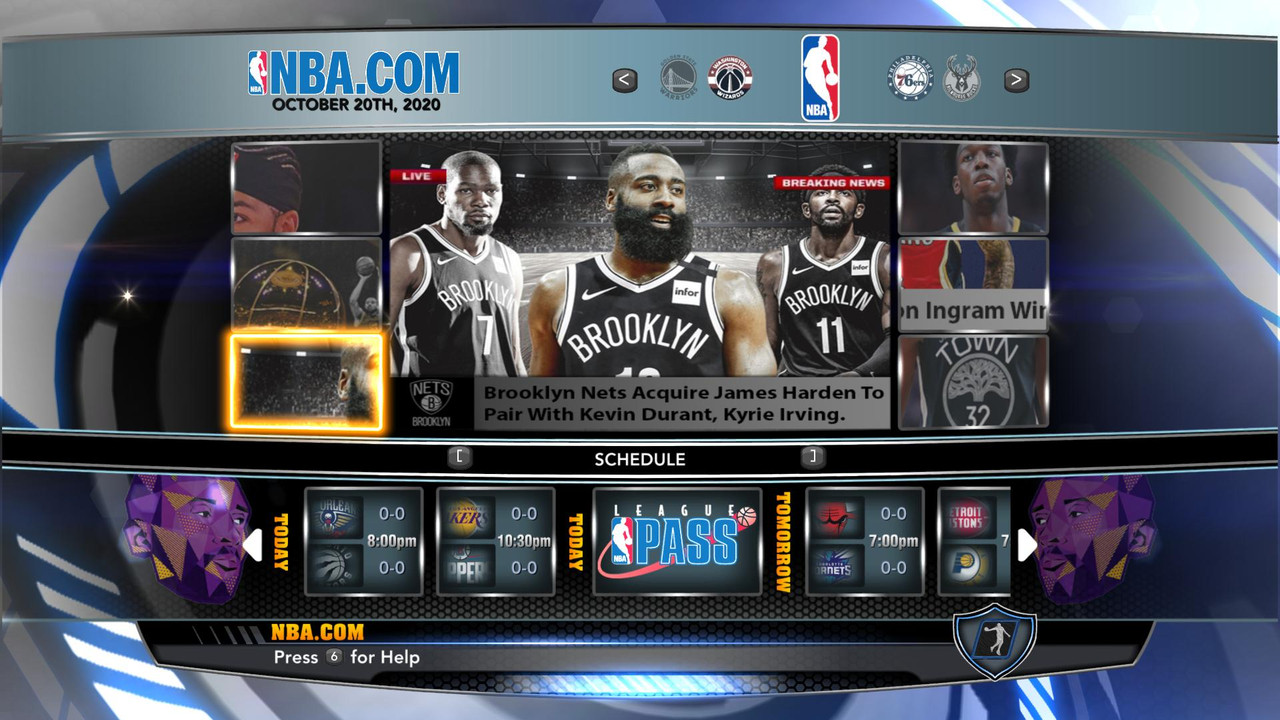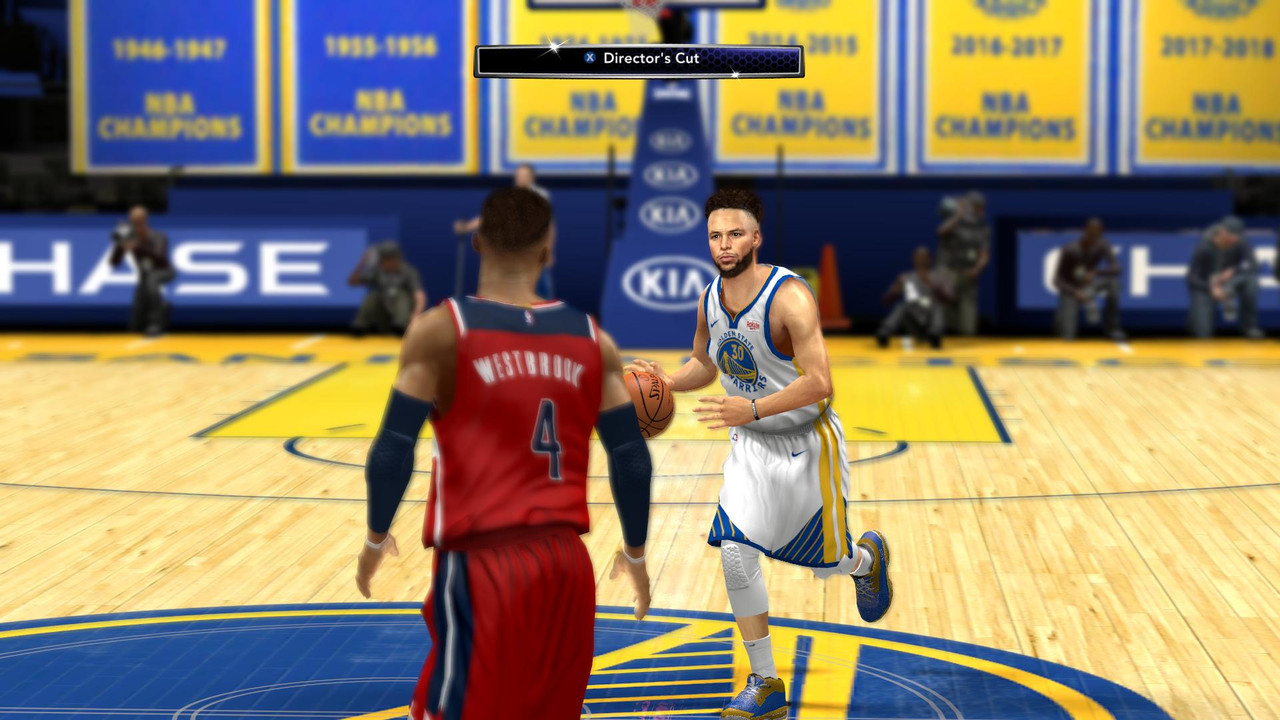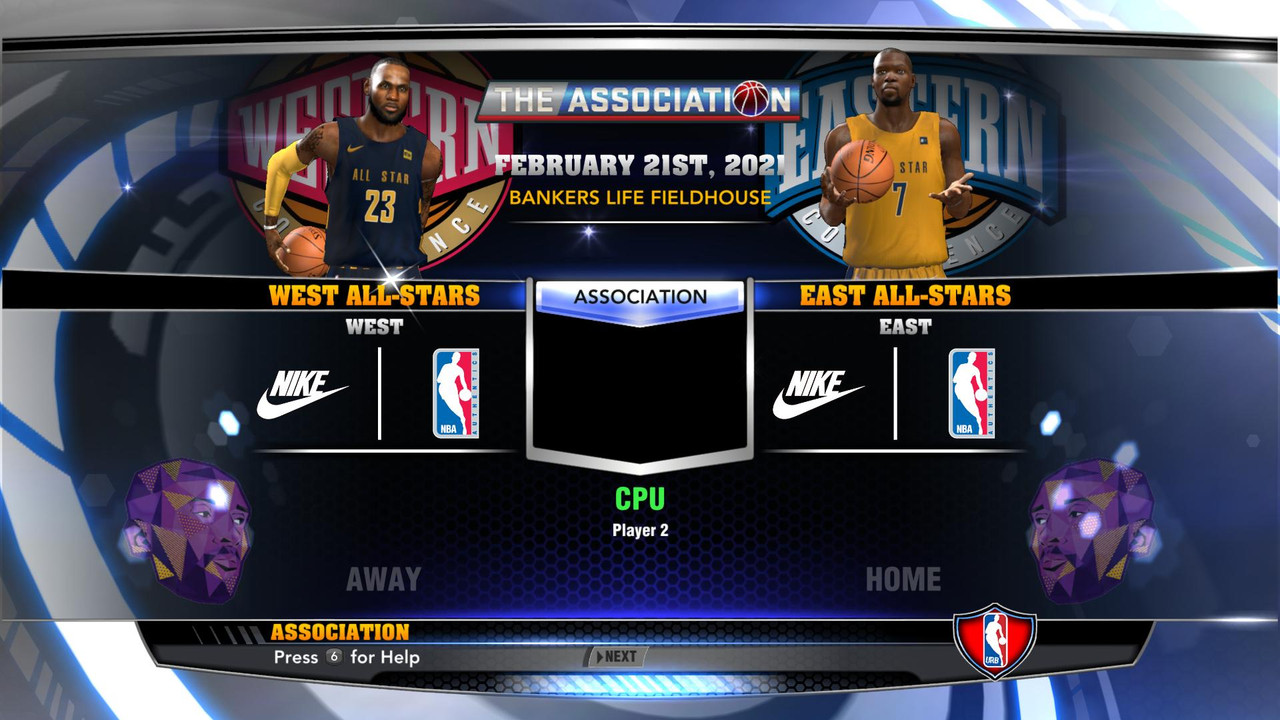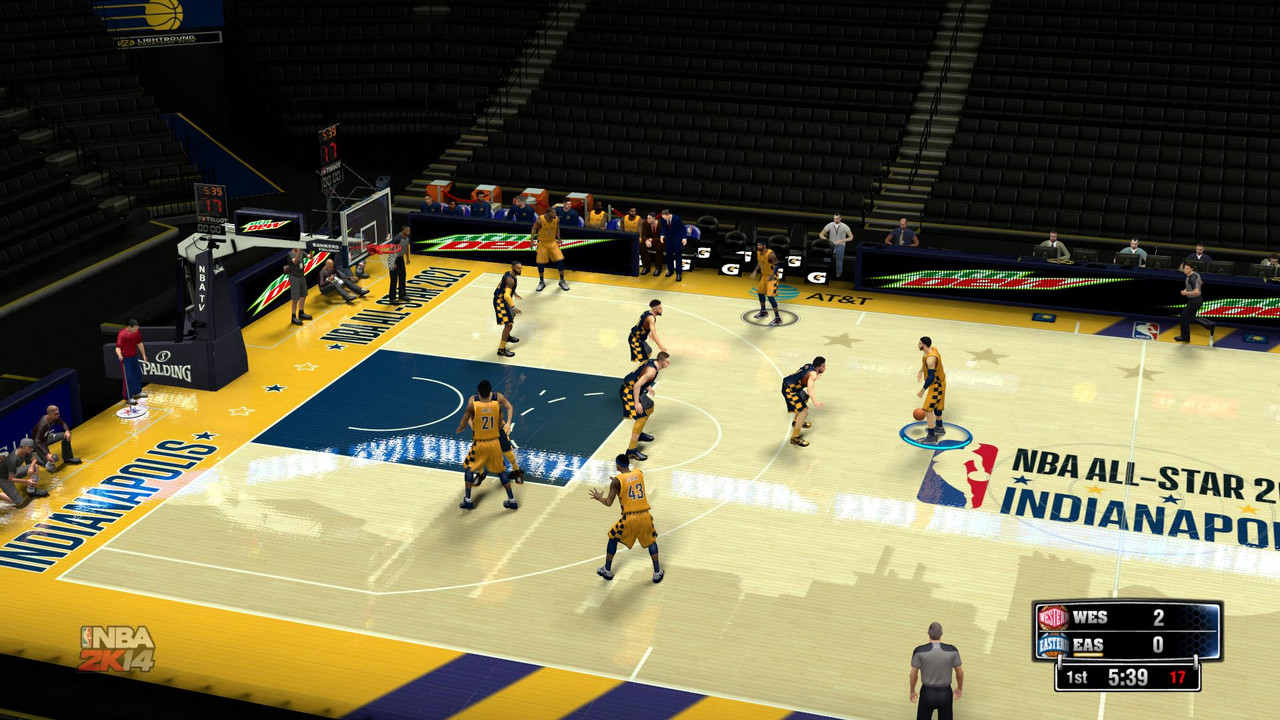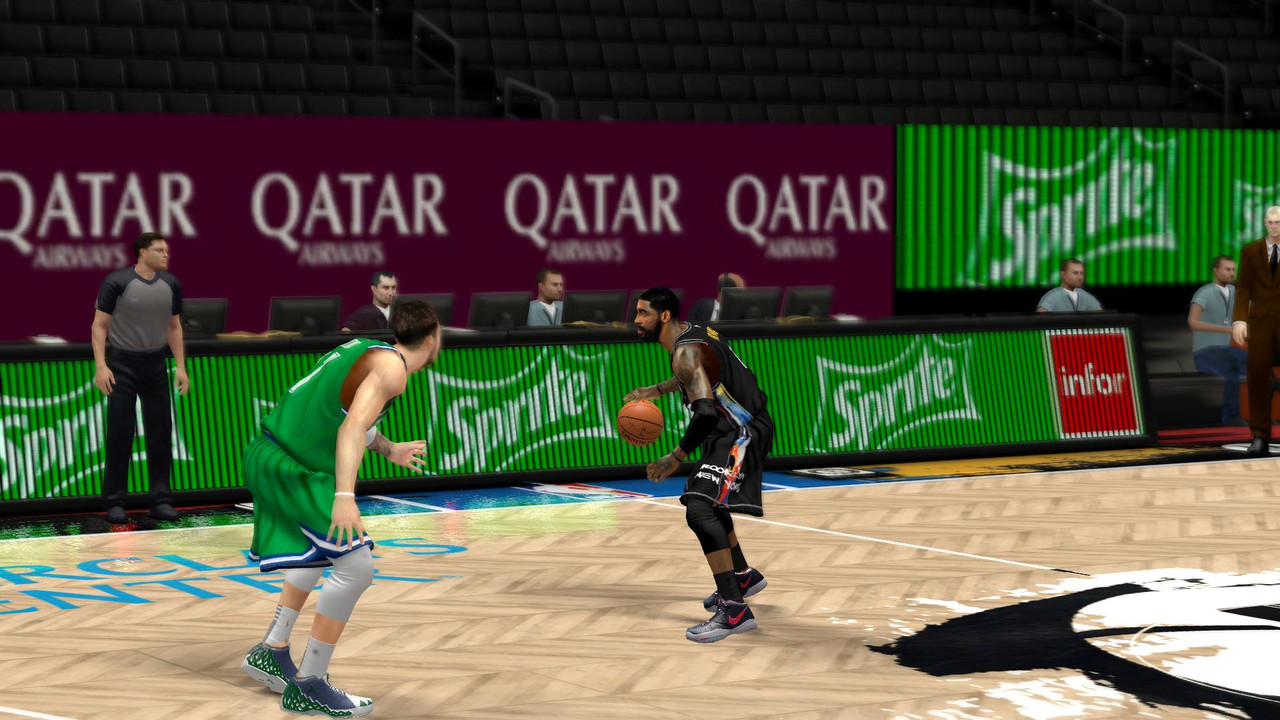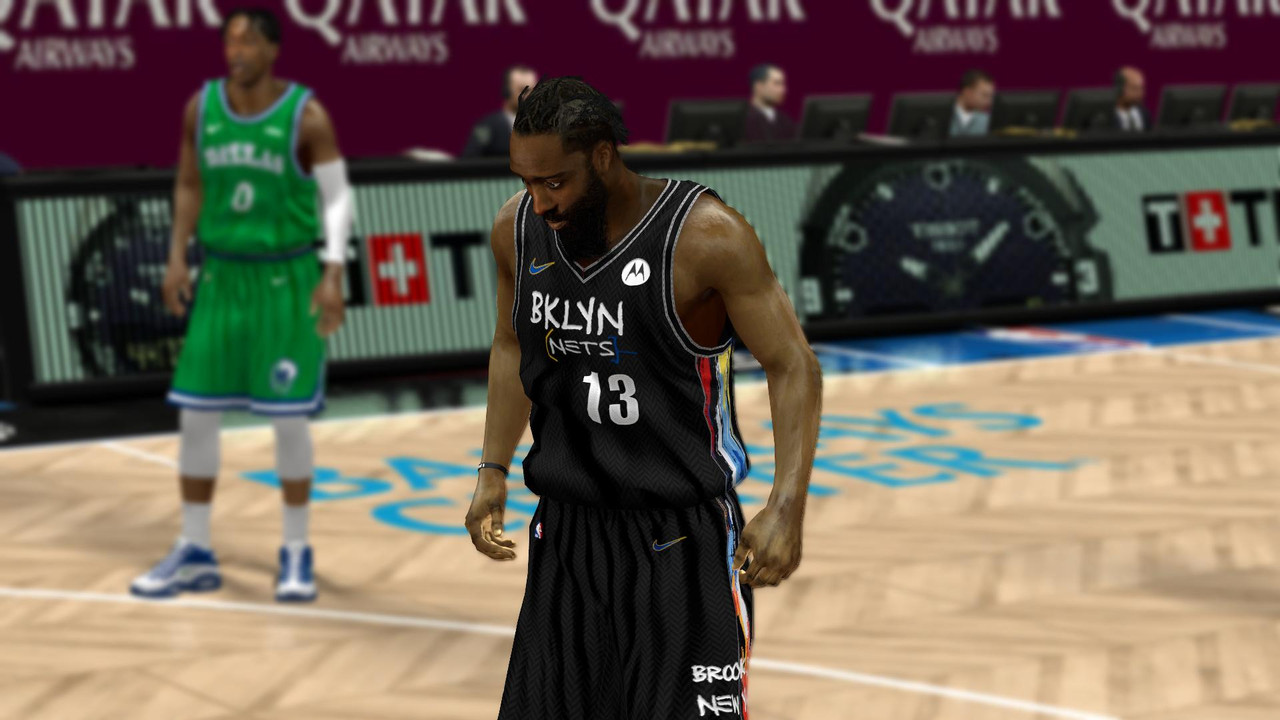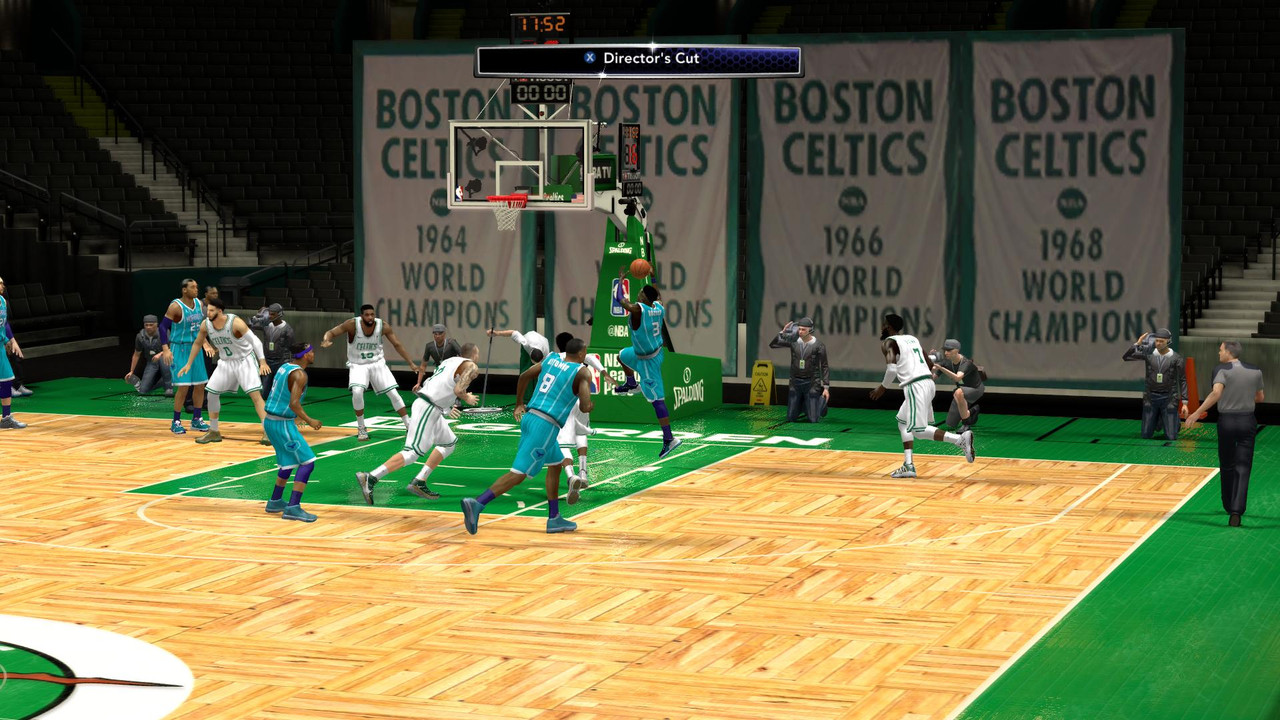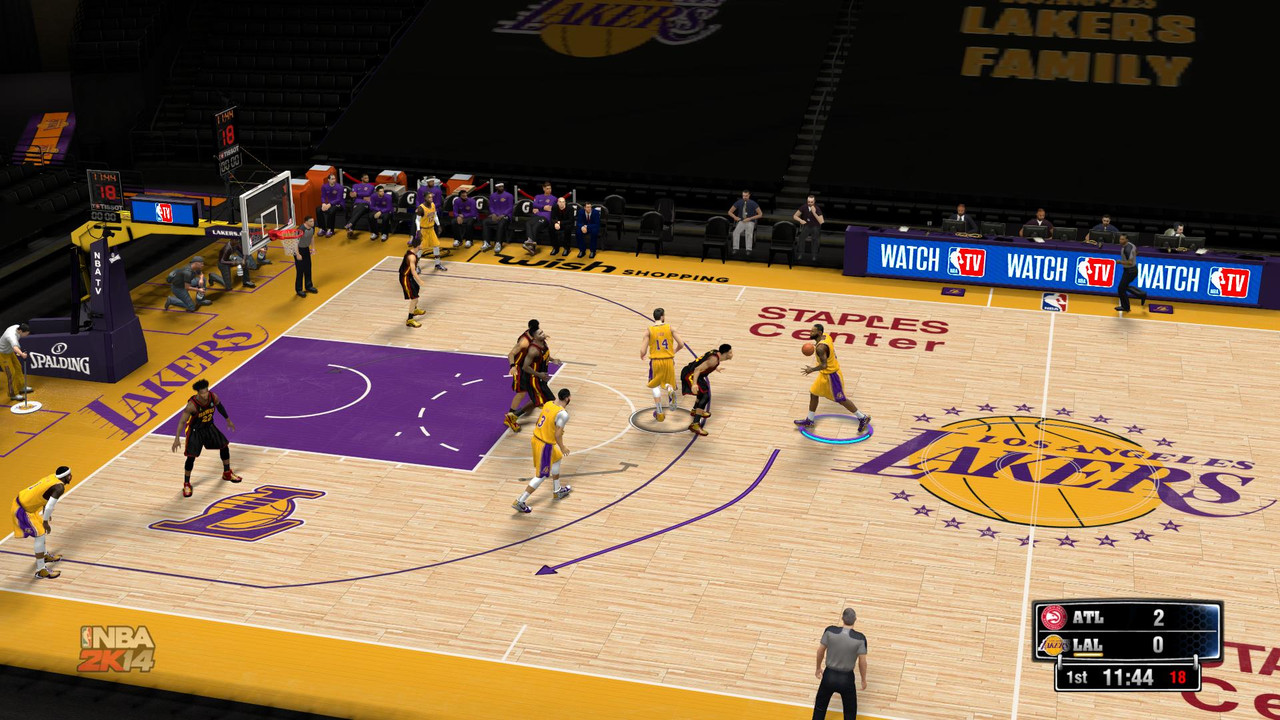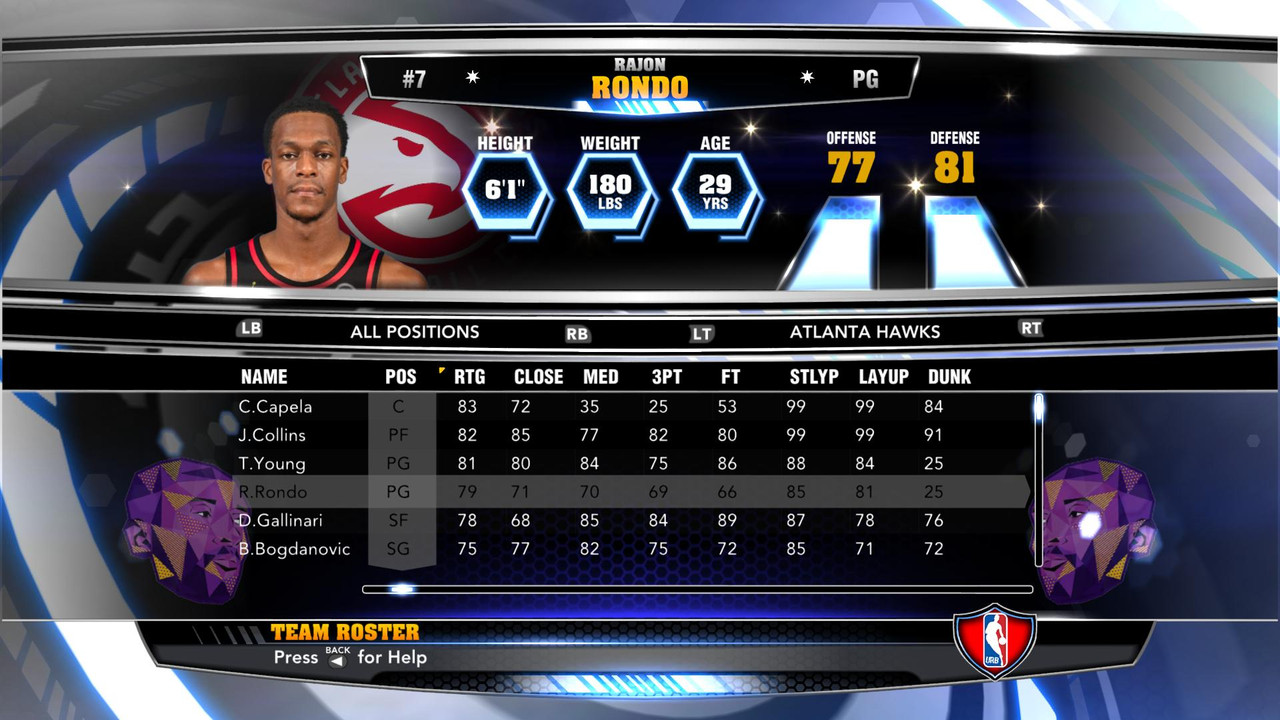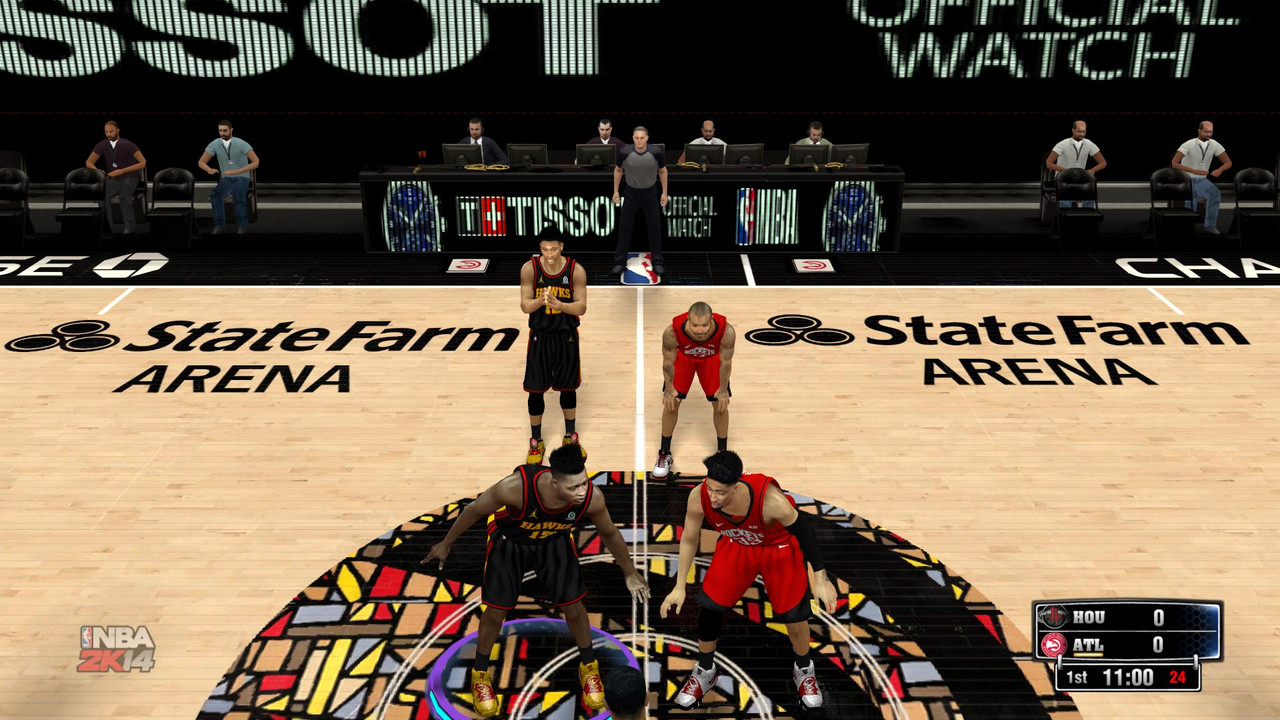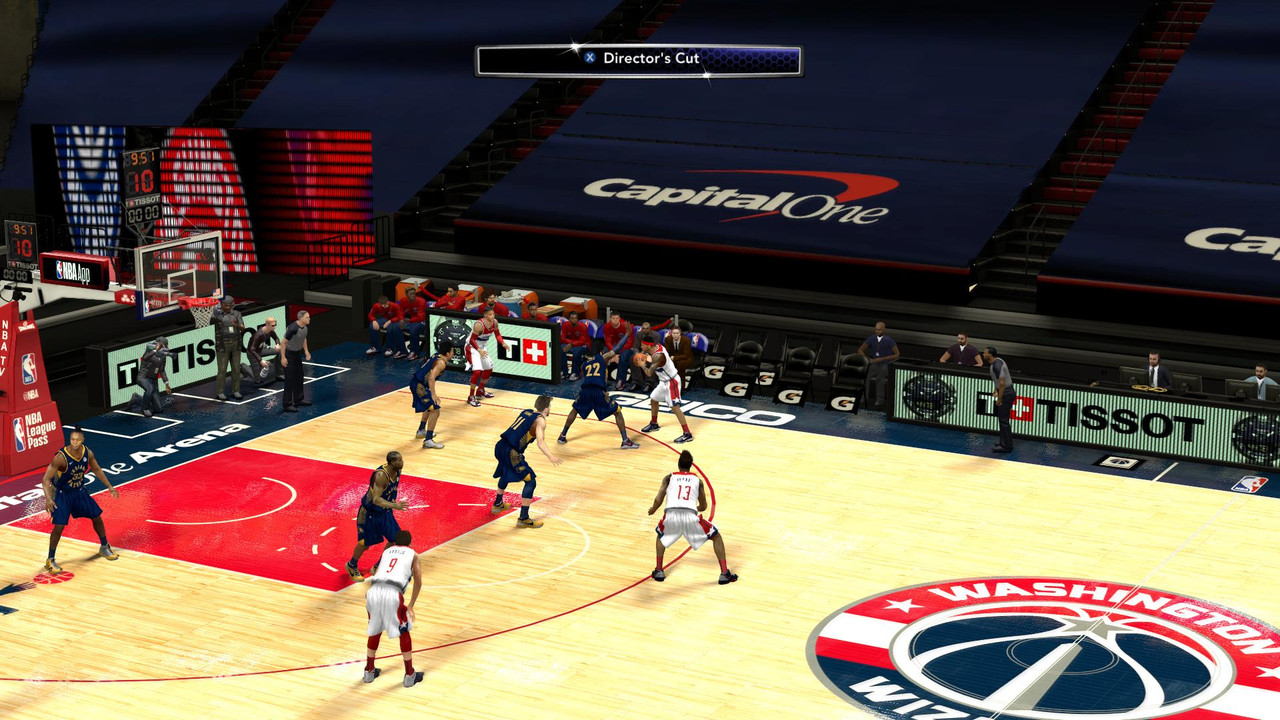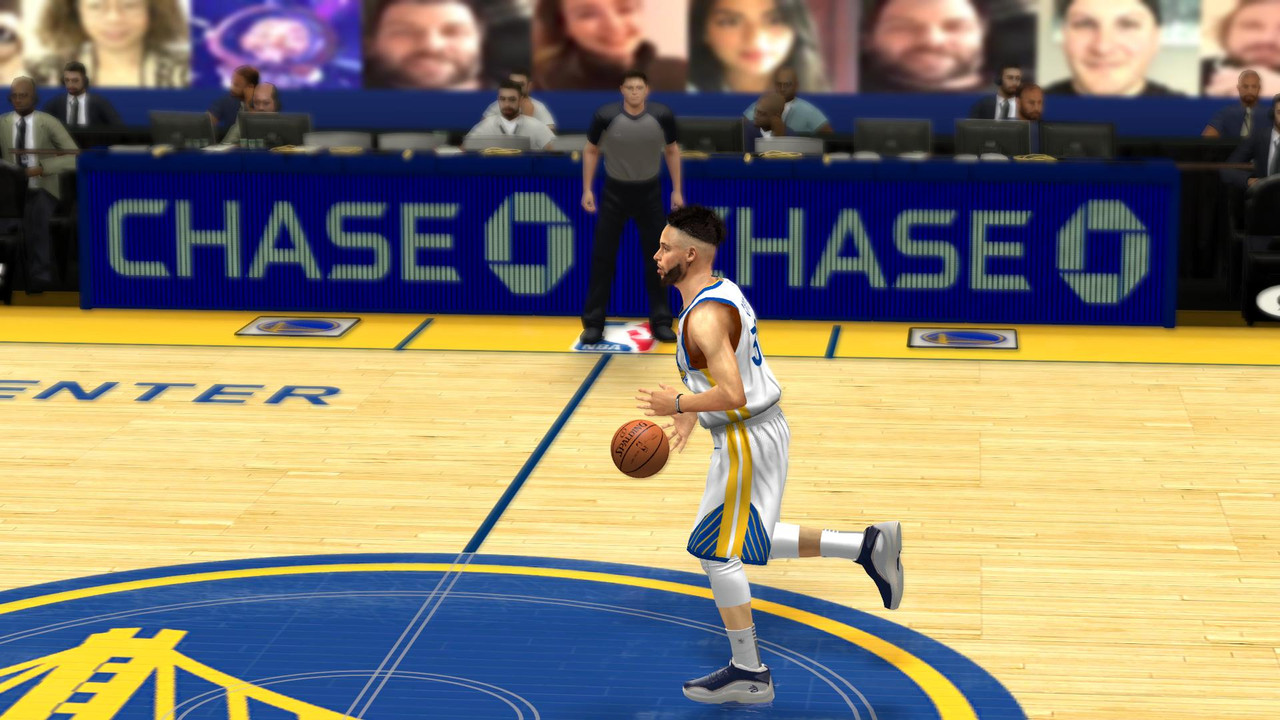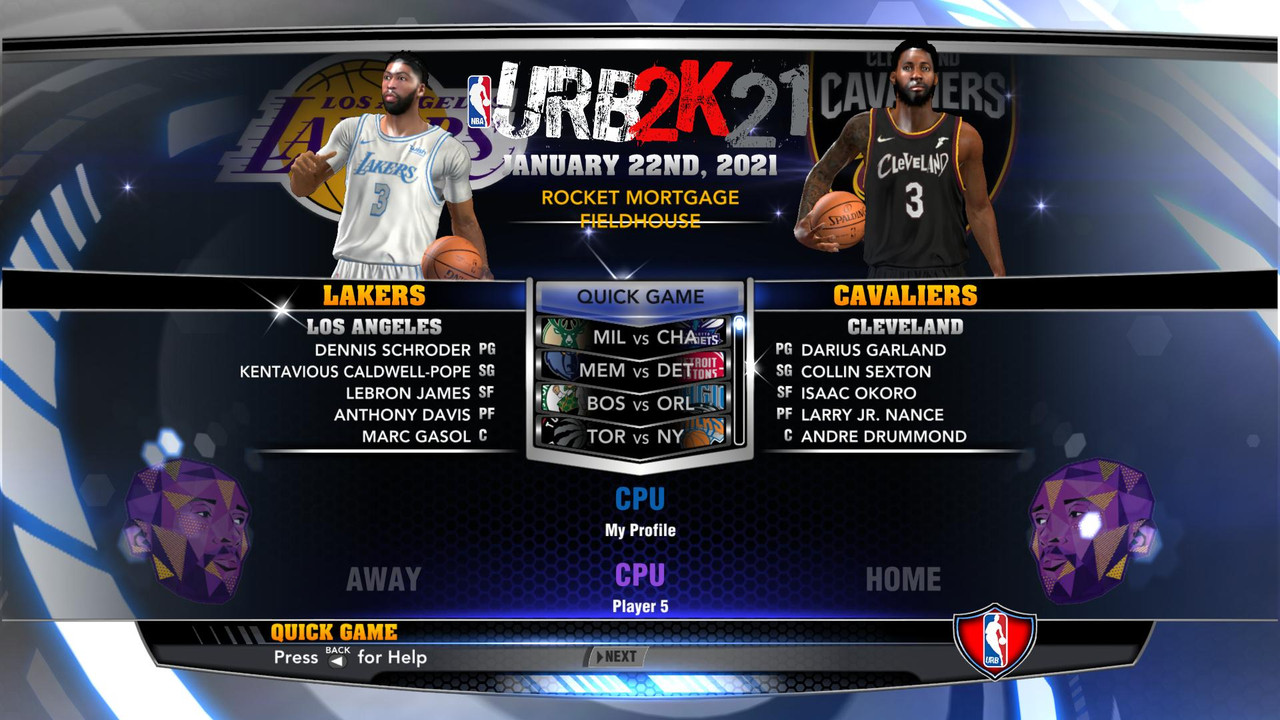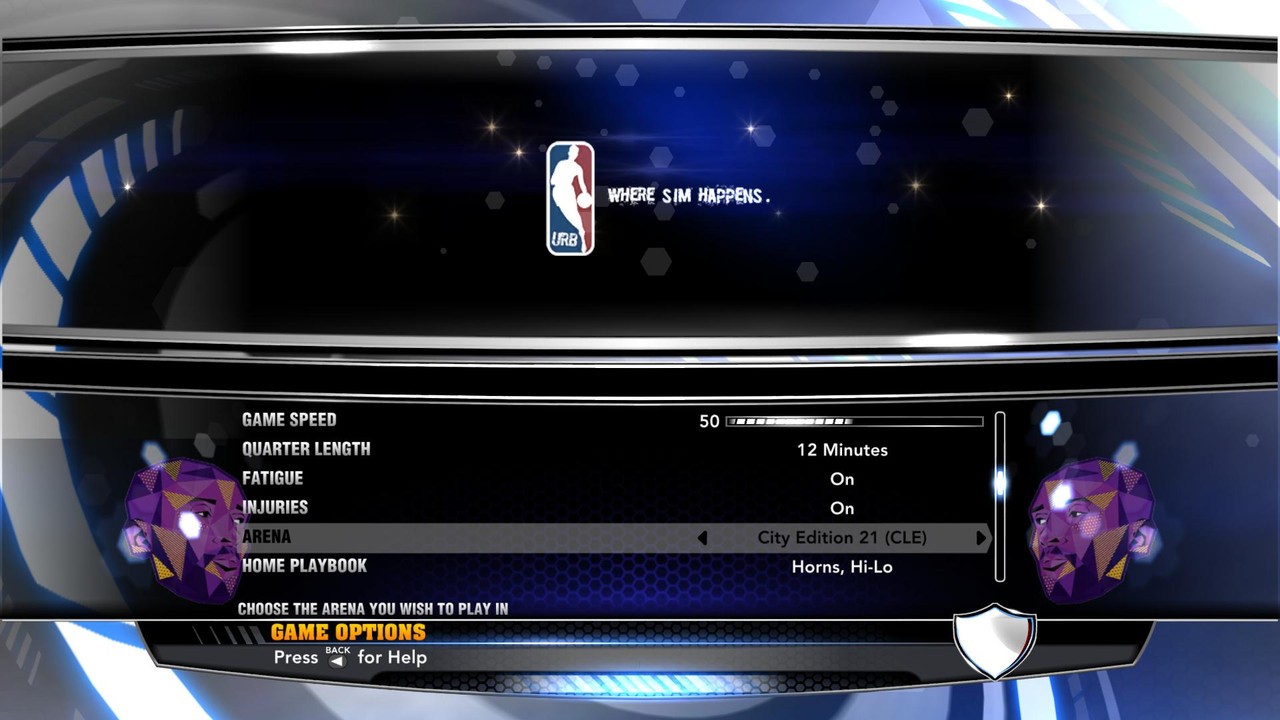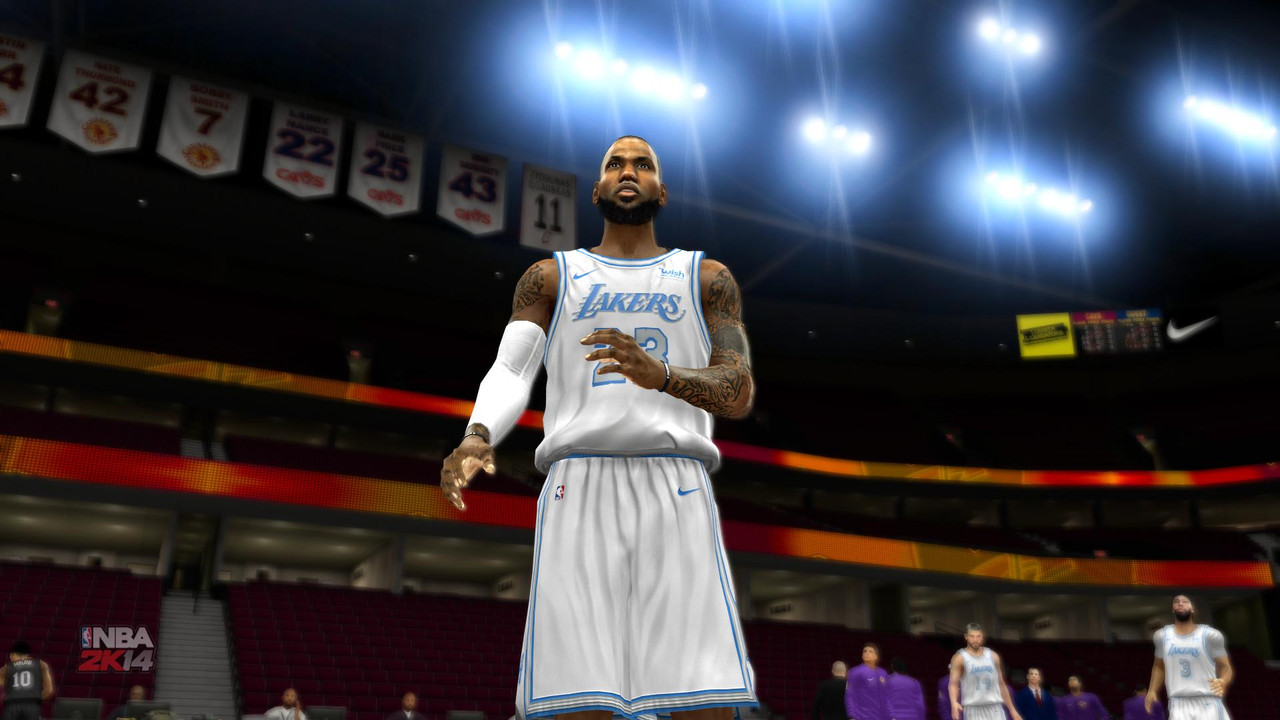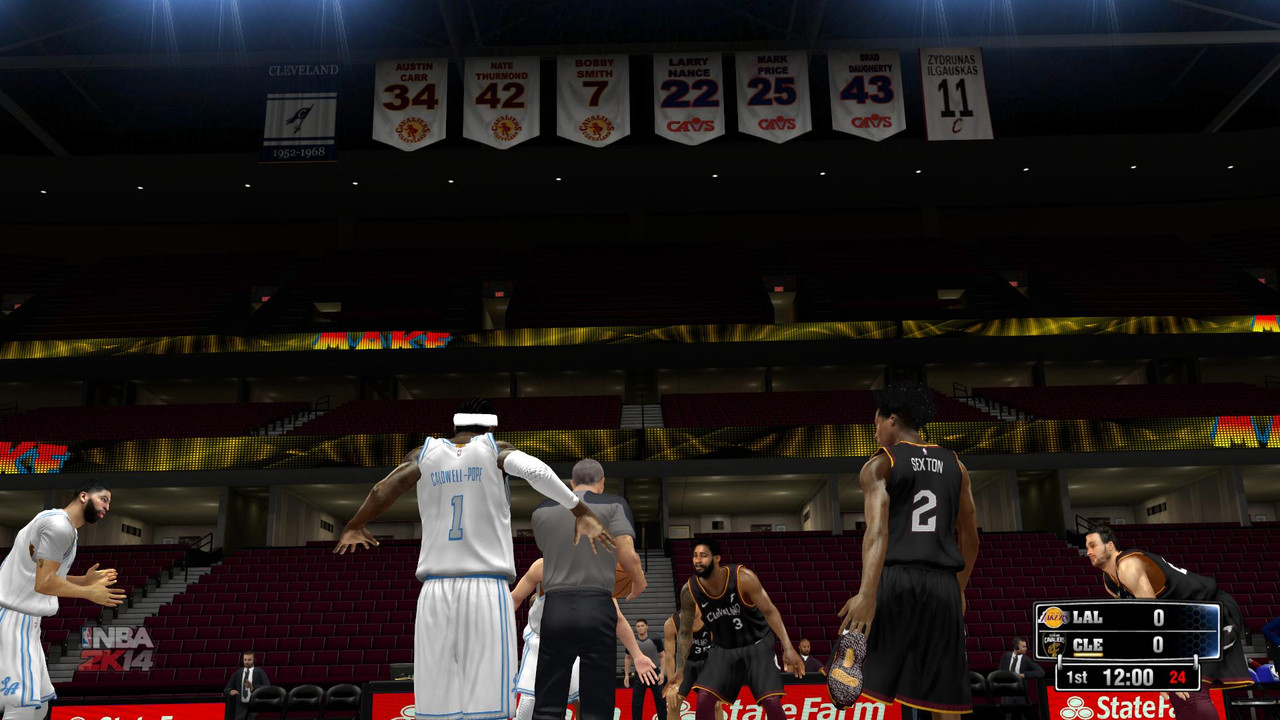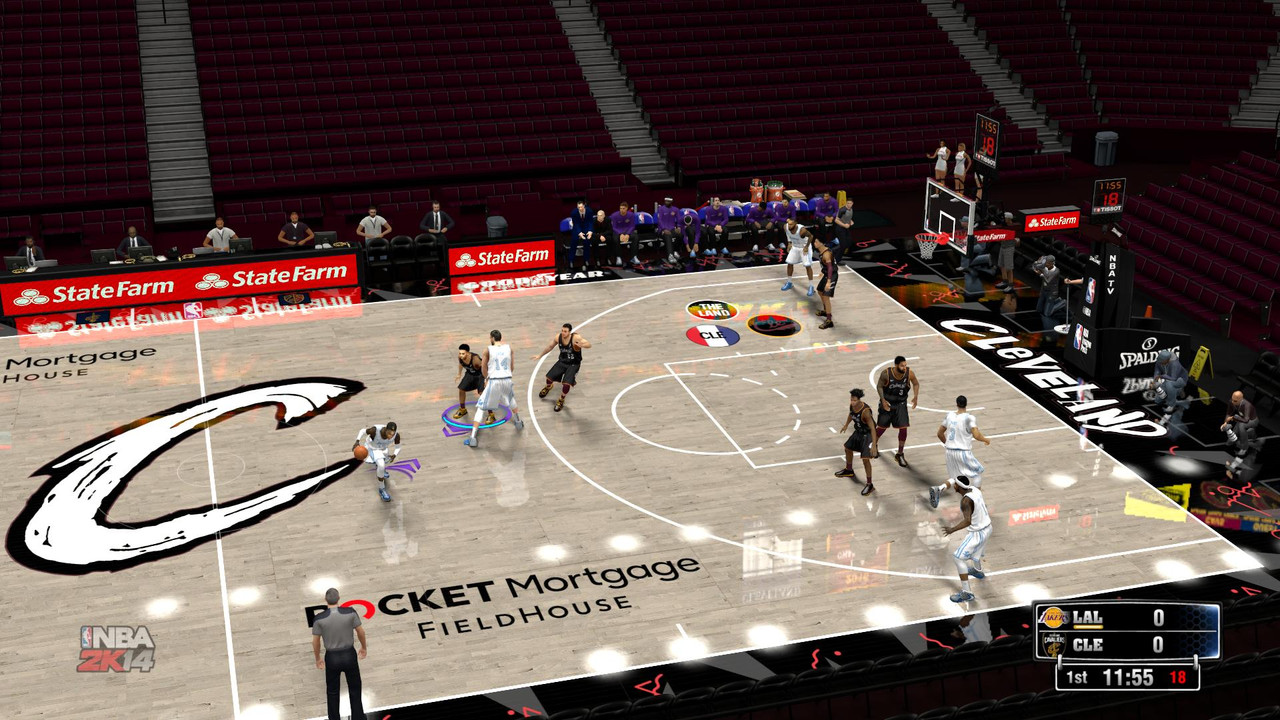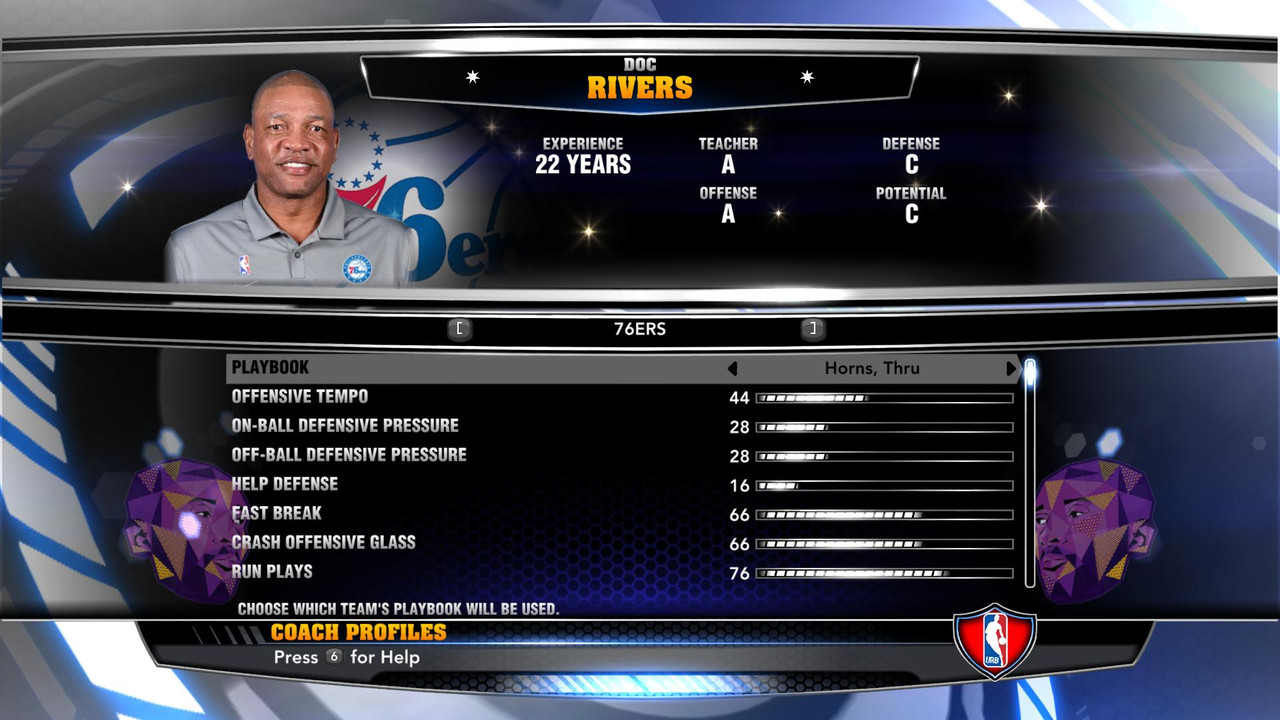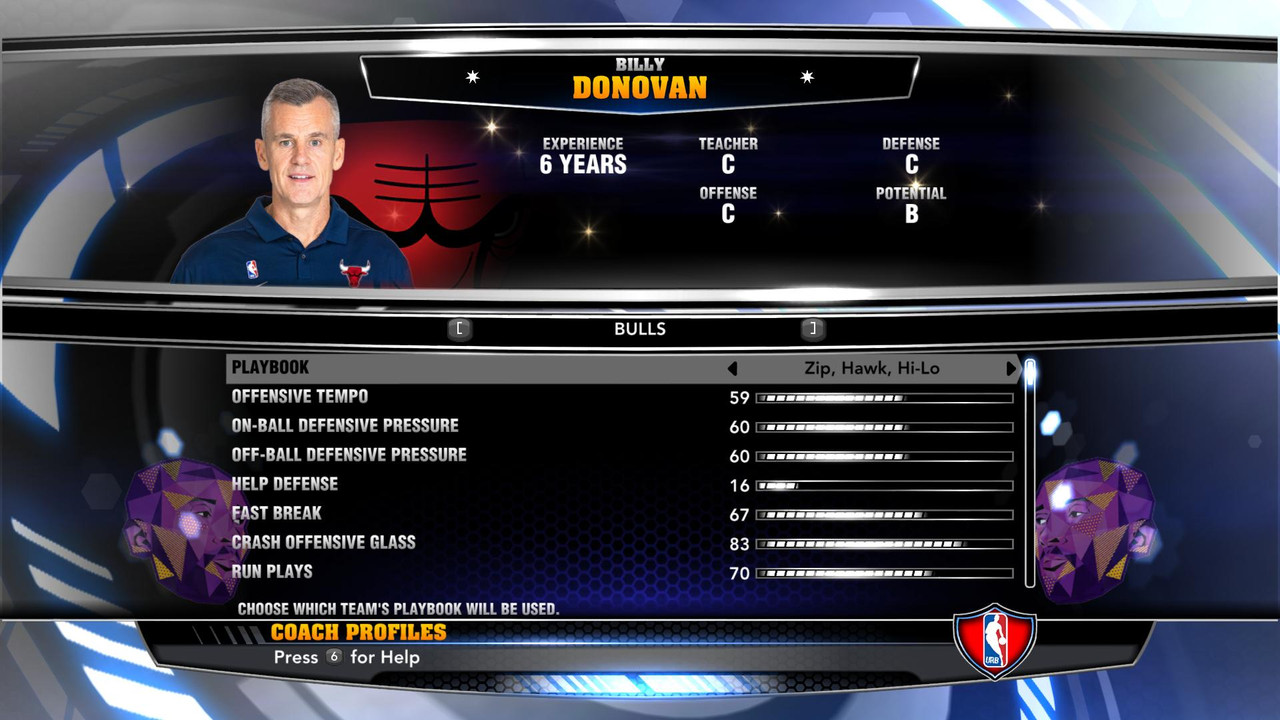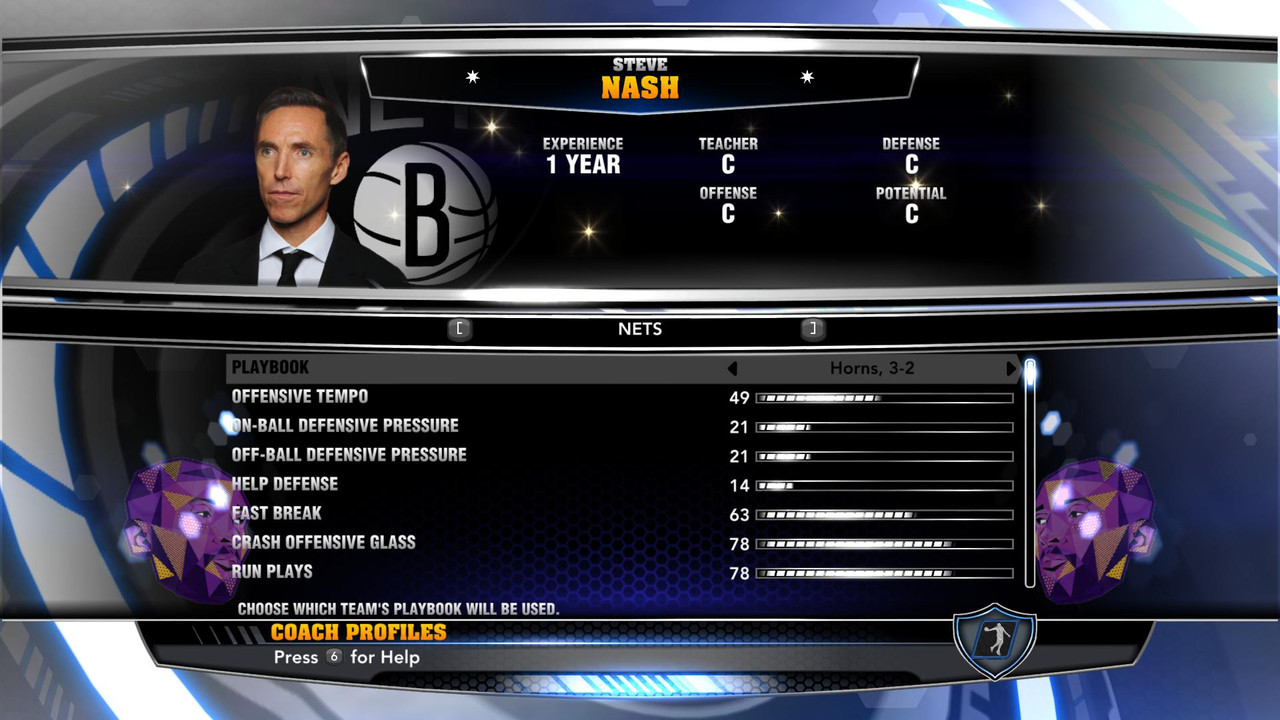 Please let me know about any issues (missing cfs or other textures).

Note! 2021 "no crowd" effect is not perfect. I noticed few crashes ( only pre game crash), it happened mostly when i was trying to play the same team. Anyway feel free to use 2021 Crowd file, if there will be too many crashes switch to default 2k crowd file ( no worries its inside 2021 Crowd package also, so it will be easy to switch ).




::: WHATS NEXT :::


- Finish shoes update for 2K13 retro rosters (1994-2012)
- Update all draft classes, with all new

slimms

formulas for 2K14
- Update all draft classes for 2K13 but it will be something different
- Asso and Season Files based on newest retro rosters for both K13 & K14