Introduction
I have ADHD and Bipolar 1 disorder, so don't expect consistent uploads but I do try my best with anything I make, so I hope you enjoy the custom content haha

That being said, maintenance medications are a pain, so I do accept
donations
, but only if you really
REALLY
wanna help a brother out. I'll be posting regardless.
Update 10/06/2022: I will be running my links through ads from now on, because my family and I could really use the help. I've checked these links, but please report if it redirects you to anything indecent or offensive— I will look into it immediately.
NOTE
: All modders consider my mods open-source, as in cyberfaces are unlocked for editing, and you may include them in your rosters without my permission—just credit me please

Update 10/06/2022: I now strongly prefer my cyberfaces be kept out of rosters, as to maintain any traffic i might have. Although, there really is no way of preventing that from happening. However, my mods are still free to be used by cyberface creators insofar as the larger part of the end product is still of their own effort and creativity. And please, please credit.
NEWEST ALWAYS ON TOP, PREVIEWS ON DOWNLOAD PAGE
Cyberfaces
(All cyberfaces will be uploaded in two variants; one will be in 2k HD textures, and the other in the default 512x512 texture that the base game comes in. I'm doing this because crashes have been reported for MyCareer and Association when HD files are present)
2021 RELEASES
2022 RELEASES:
Stephen Curry
Download (adlink)
4K Version (adlink)
(C)
2K14 Tattoo Screenshots
for tattoos
Otto Porter Jr.
Download (adlink)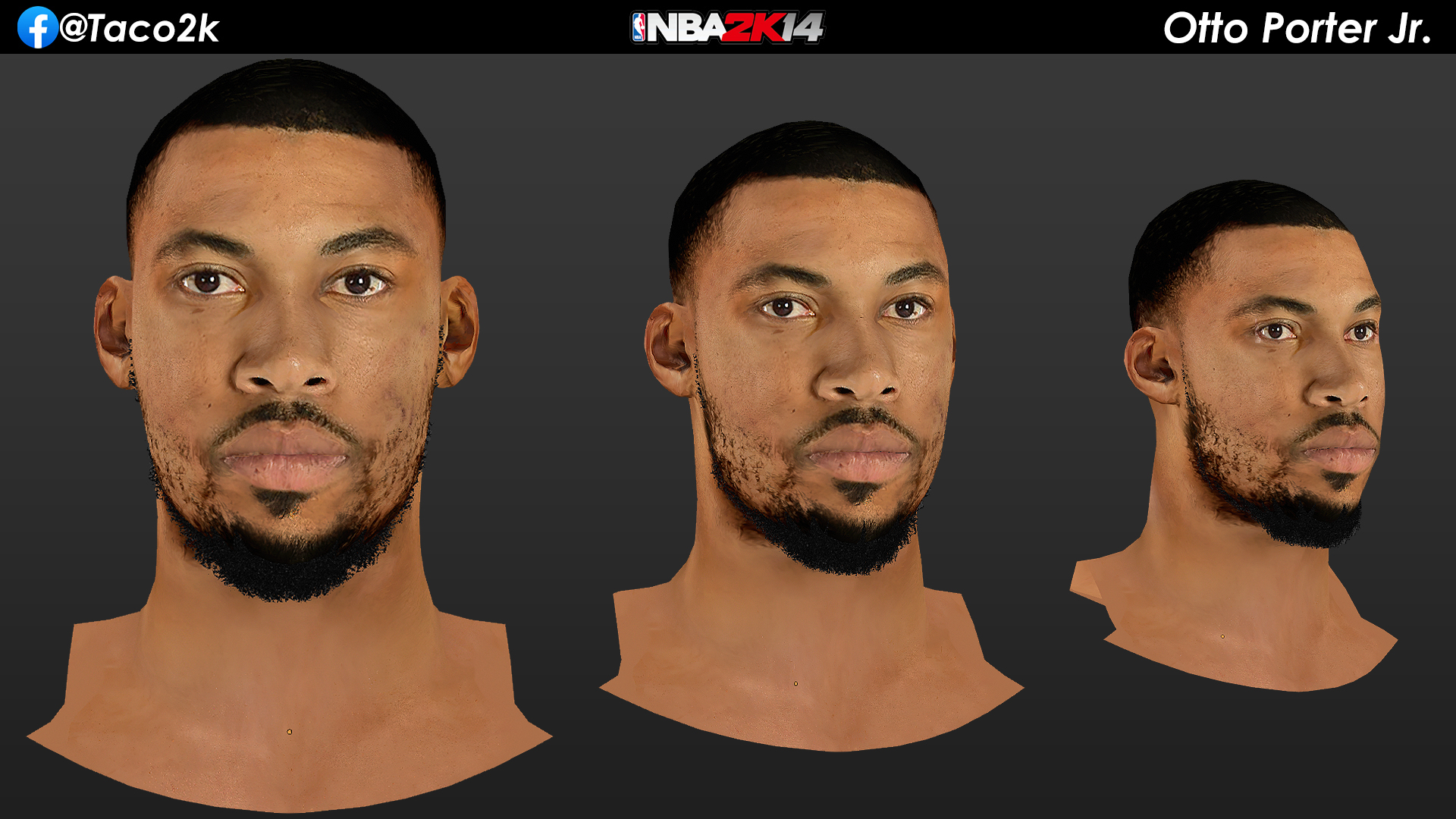 Al Horford
Download (adlink)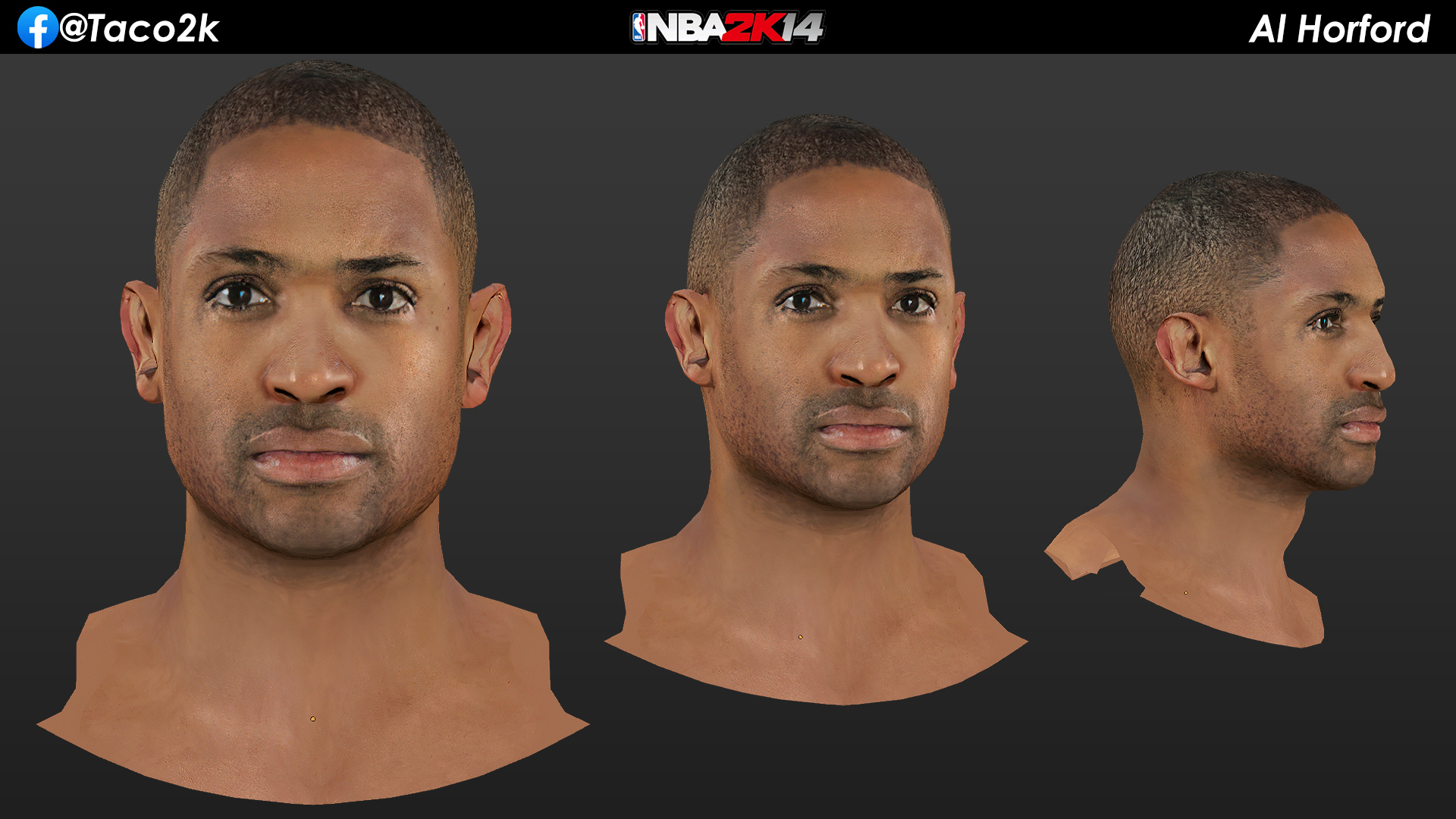 Derrick White
Download (adlink)