Website:


Compatibility: NBA 2K14






INCLUDES:


- TNT, ESPN, CSN Sports and FOX Sports designs
- Gooey presentation for Regular Season, Playoffs, Conf. Finals and NBA Finals
- #BLACKLIVESMATTER version



INFO:


- Gooeys recommended for many game mode and presentations.
- Up-to-date logo designs



INSTALLATION:


- Backup your original files then copy and paste IFF files directly to NBA 2K14 main directory.
(c) exrxixxx for full screen gooey mod (Whole Screen Watermark)
Previews and Downloads
REGULAR

PLAYOFFS

CONFERENCE FINALS

NBA FINALS

IN-GAME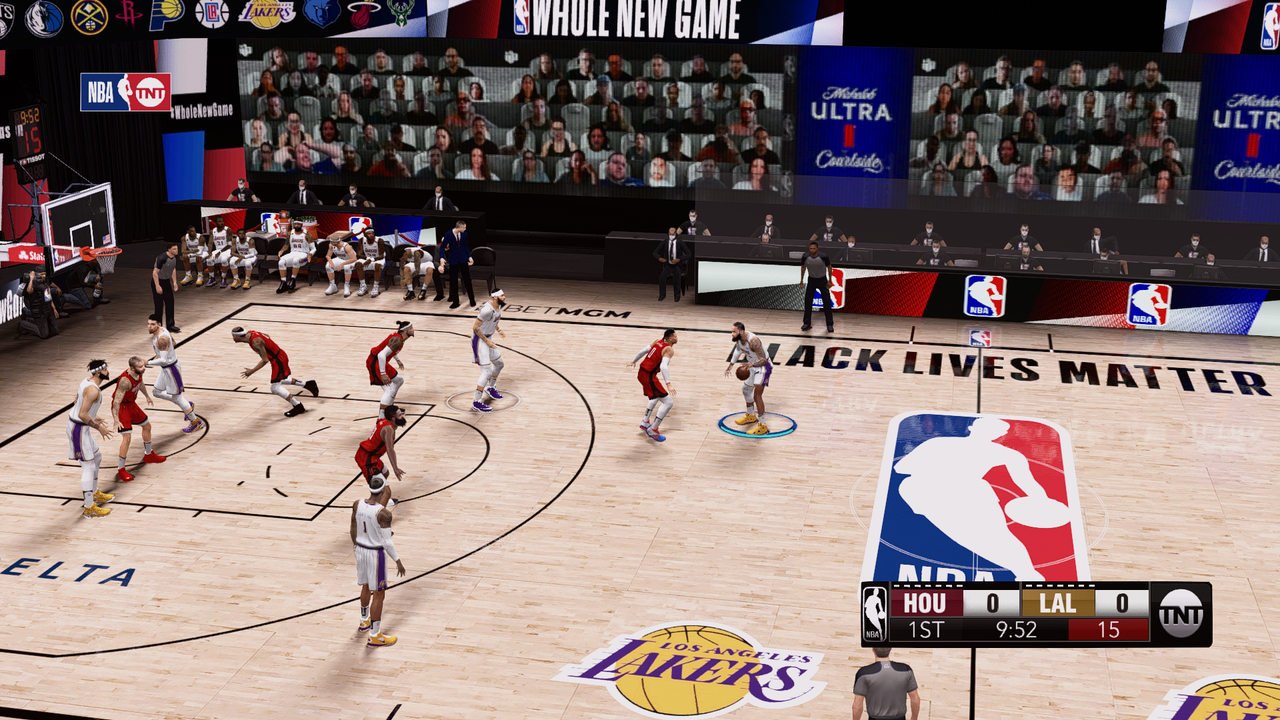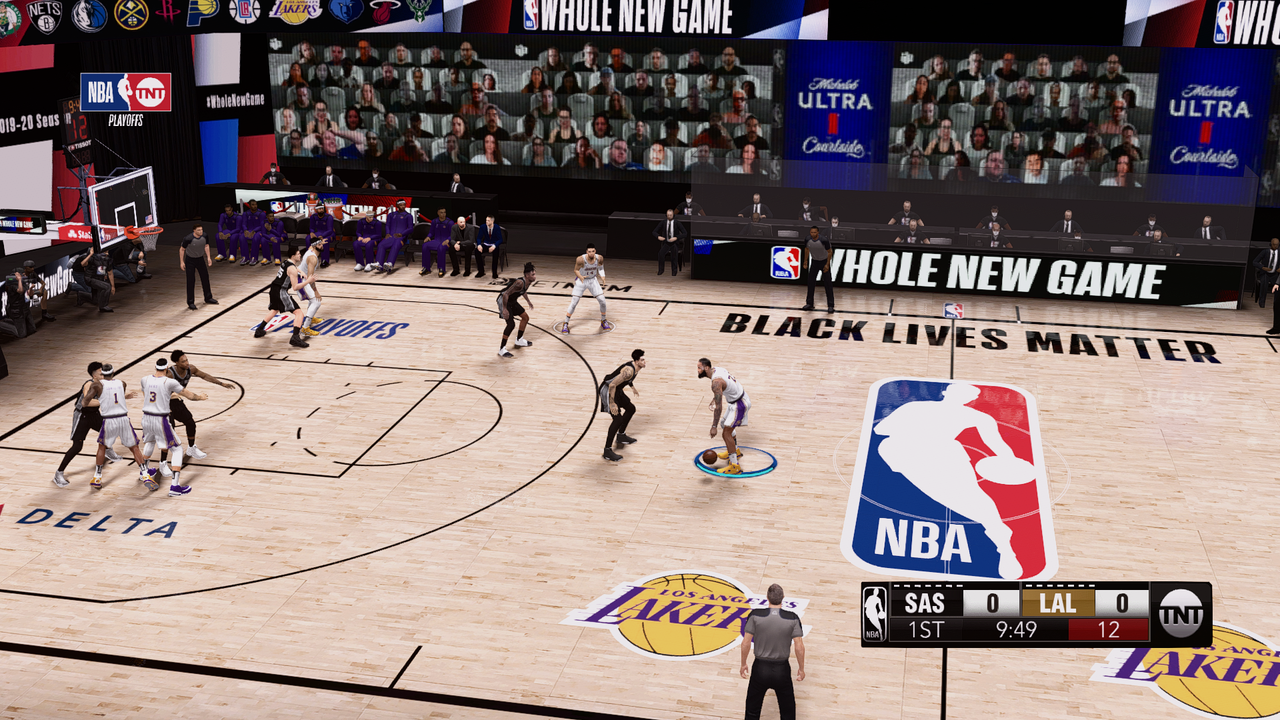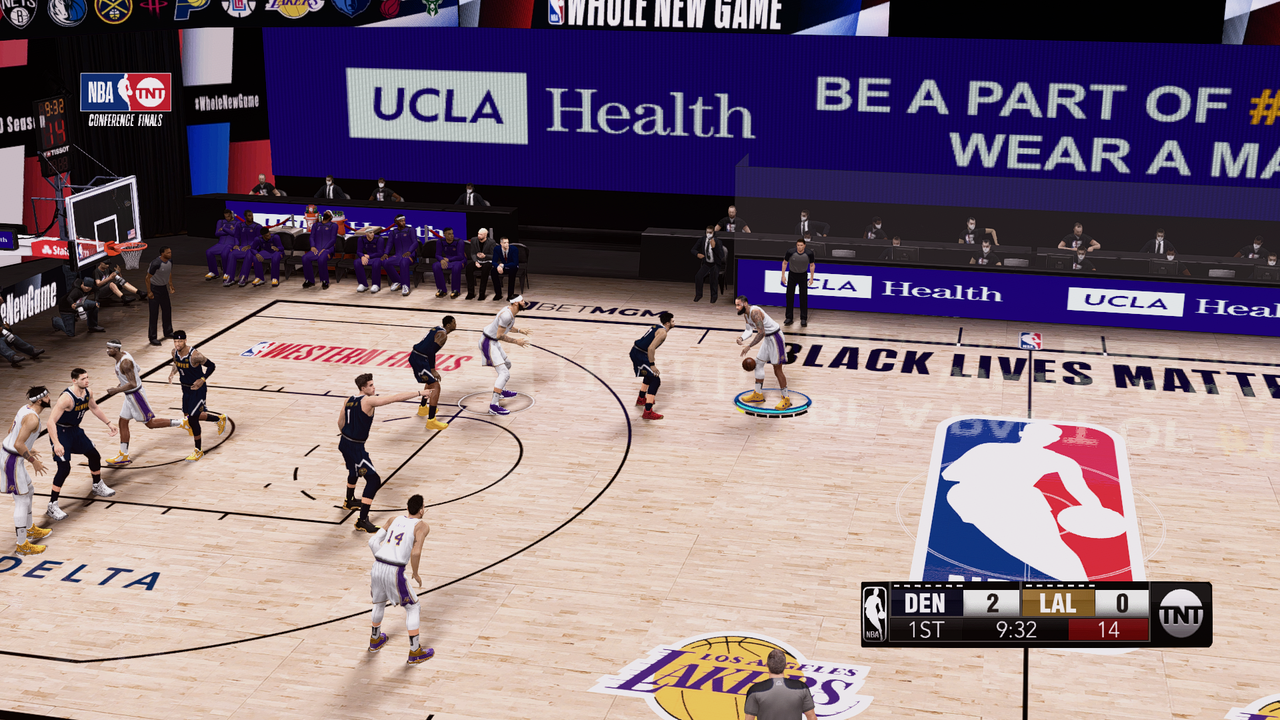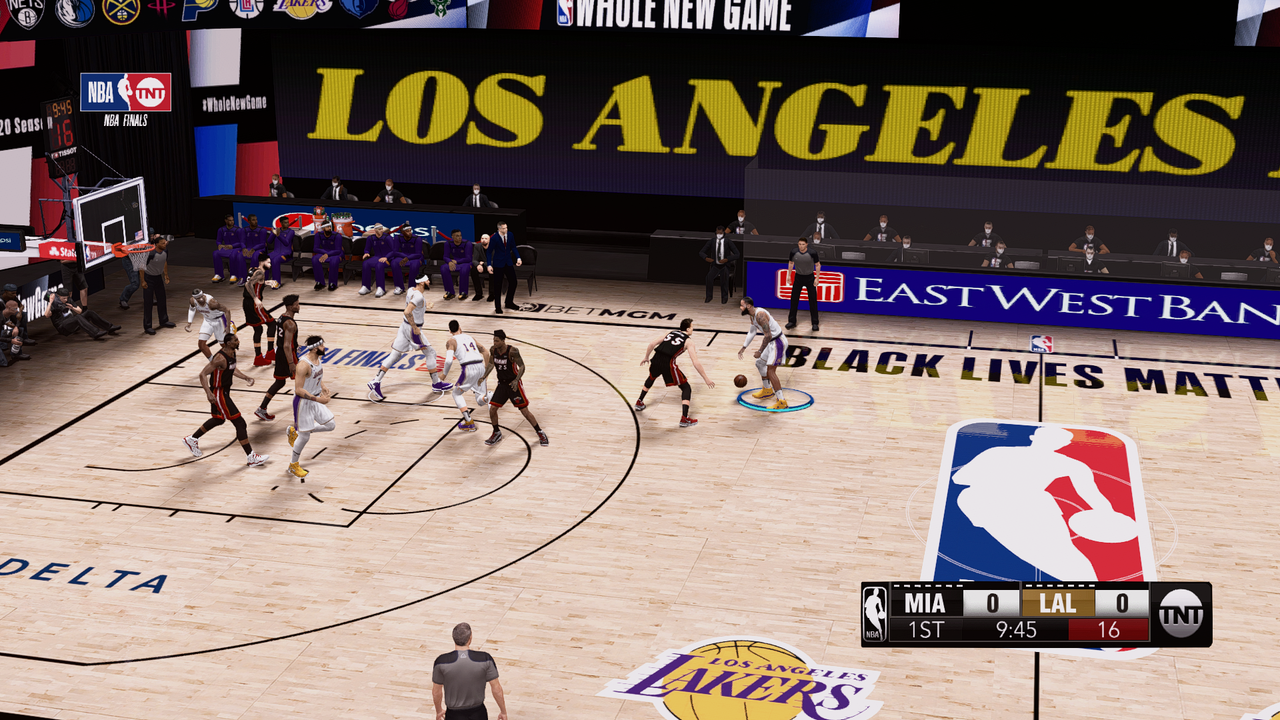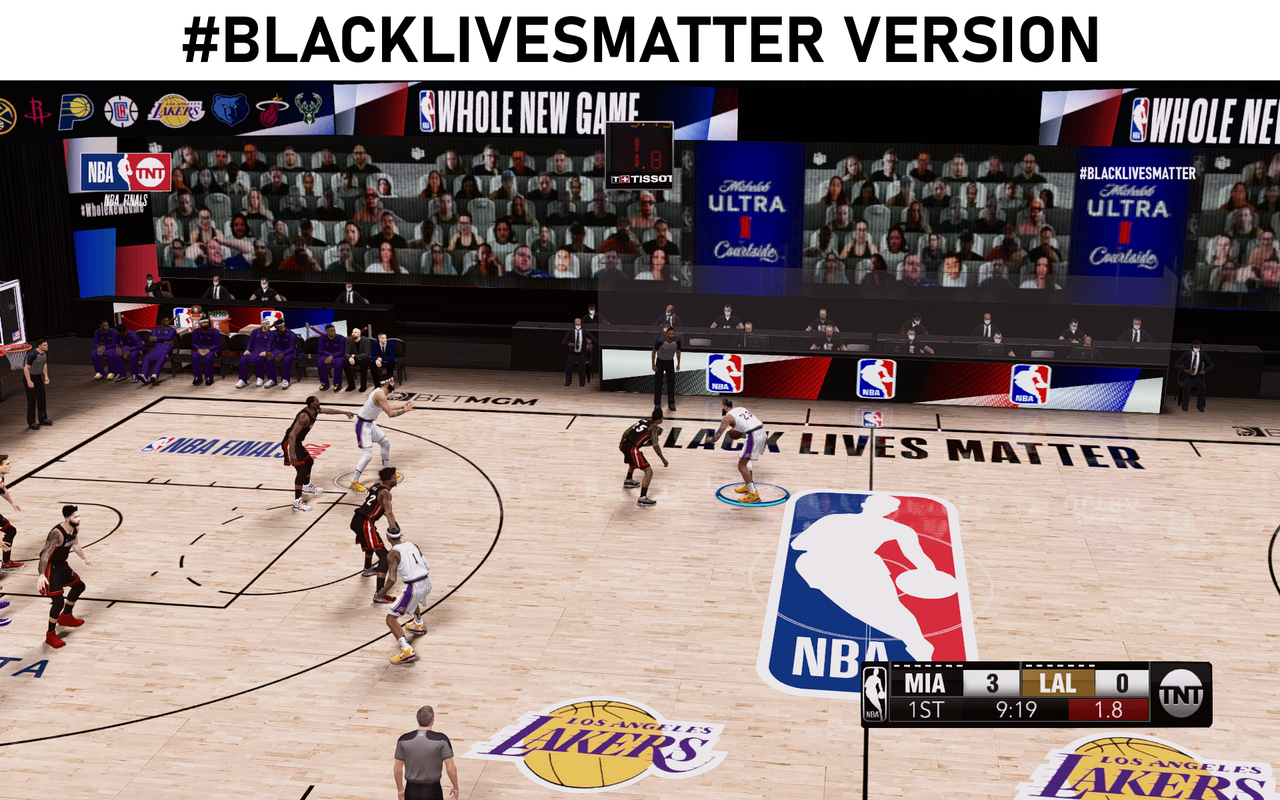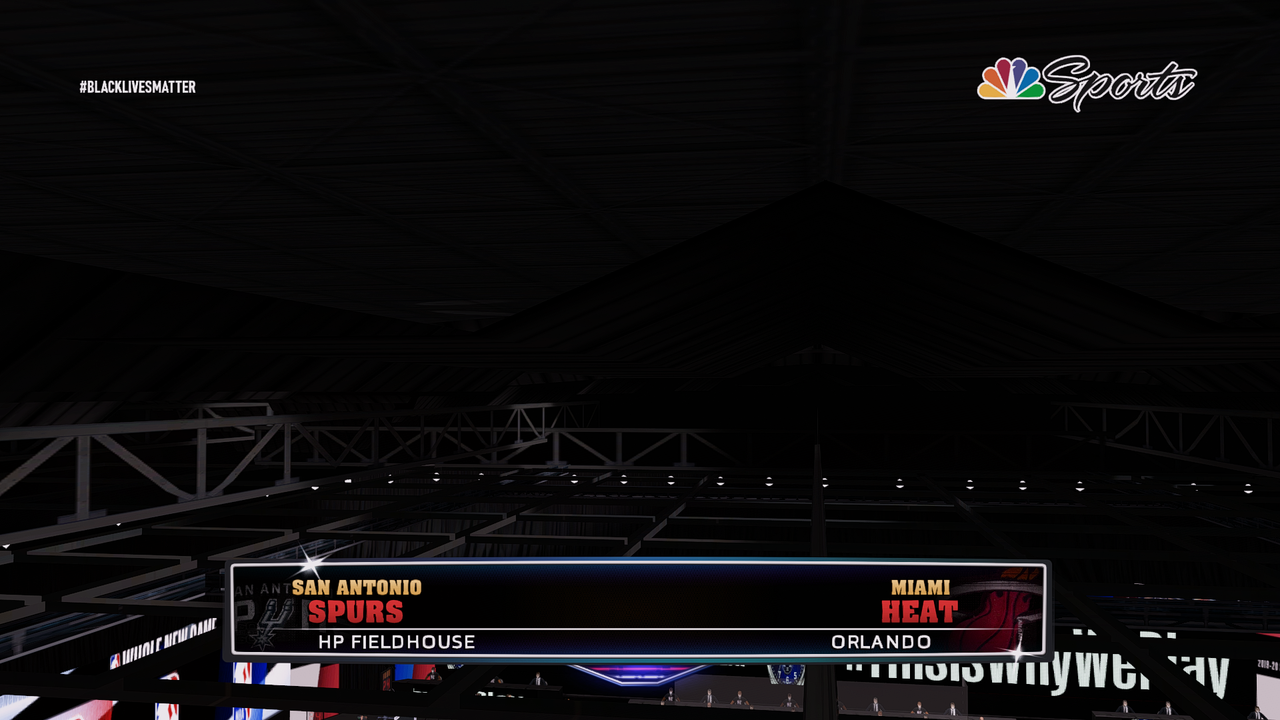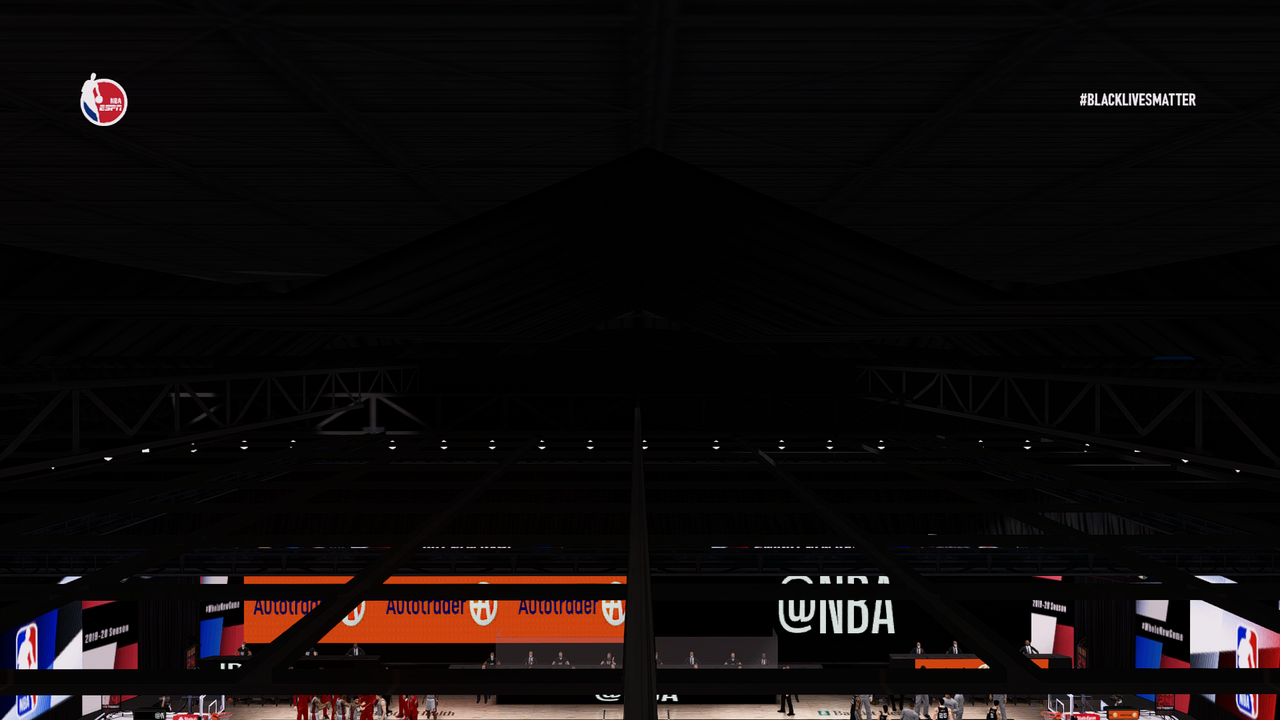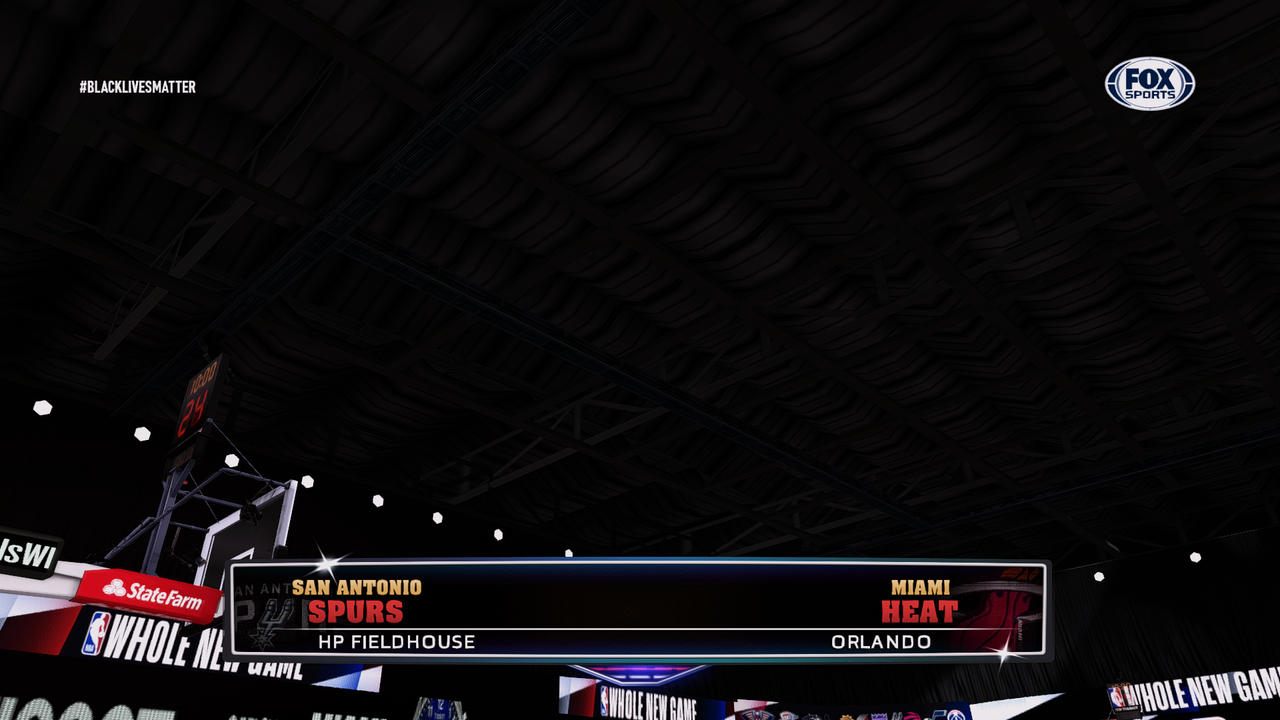 TNT

ESPN

CSN Sports

FOX Sports