Throwback Soundtrack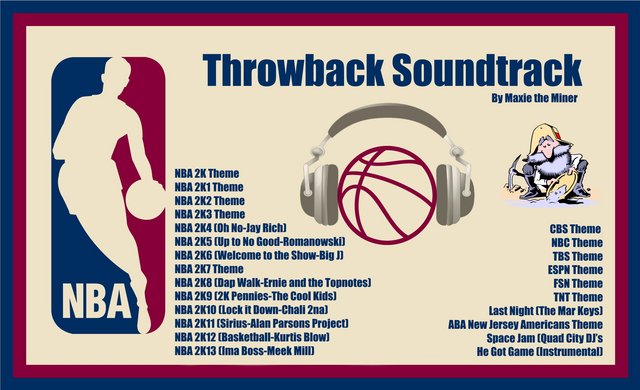 Throwback Loading Screen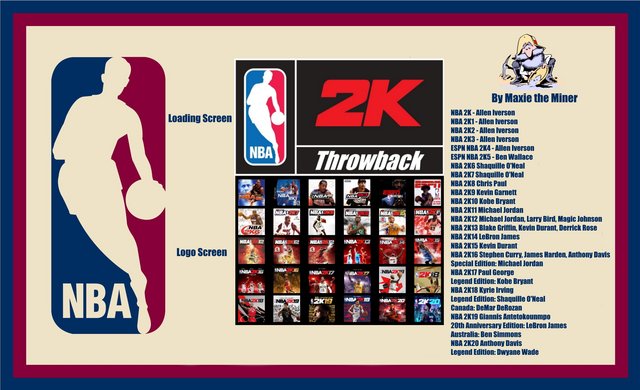 Howdy Folks!
This is a custom soundtrack that I wanted to share which captures some of the sounds from different eras of 2K releases and pro hoops broadcast themes. I tried to use instrumental tracks when possible.
Some of the tracks are great and some are hilariously bad (CBS) Enjoy!
Also a small mod that replaces the loading screen and logos with 2K cover art from 2k-2k20.
* Eventually I'll update the soundtrack to be 100% 2k themes