2k13 is great game when it comes to gameplay, but let's not forget how most of us felt that it took a step back visually
with the textures and art. Some say 2k11 was the best graphically in this generation of 2k b-ball games others liked the
2k12 and 2k10 styles, but I haven't seen anyone saying that 2k13 is the best graphically... Because it is not.
Having said that, with all the innovation in the modding community I think this could be Most Modded game of this generation
basketball wise. 2k12's ultimate base roster is by far the most epic project yet but I think that there is potential for 2k13
to have an even greater project. There are still hidden Slam Dunk Contest files on the disc for crying outloud.
2k13 Now has:
NCAA and College Hoops
Backyard Basketball (all kid teams)
WNBA (All Female teams)
Girls in Open court (female and males)
All Pro Basketball (3 different tiers)
FIBA (and other international mods)
NBA street basketball mod
Retro Mods
All Time Rosters and Mods
Community Ballahz (male, female, kids, and old guys playing pickup)
Fictional CF's (including multiple Fictional Draft classes)
Customizable Soundtrack (one of my favorite additions thanks to Nesa and Leftos)
Full Court textures (another favorite thanks to R4zor)
....AND THIS COULD BE JUST THE START!!!!....
Let me show you what's hidden in 2k10 files
Clothing files are hidden in 2k10 can they be used on the players, can they be hidden in 2k13? Do we already have My Closet in 2k10, 2k11, and 2k12?
Even if you can't use the clothes from the sideline characters... Look at Bobbito's Clothes. He uses the in game player model... hmmm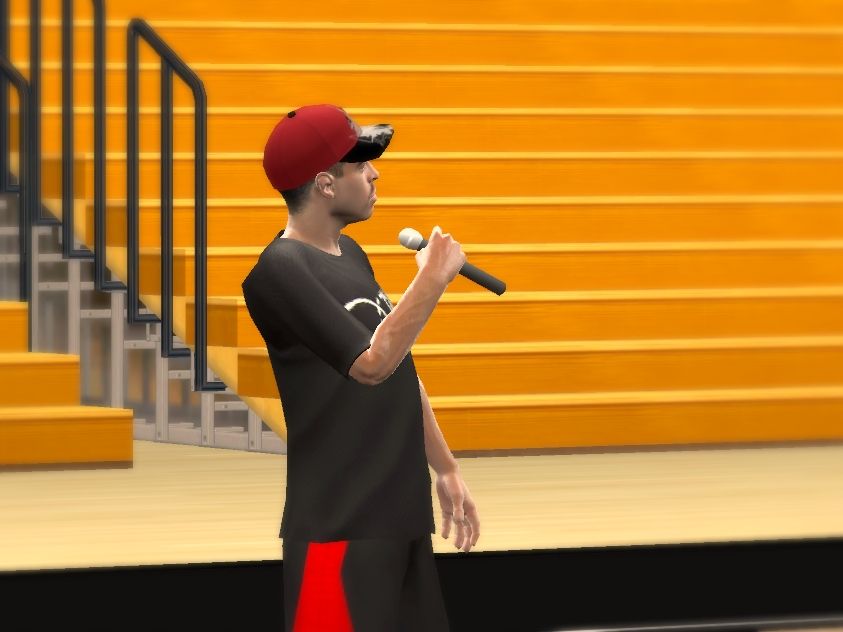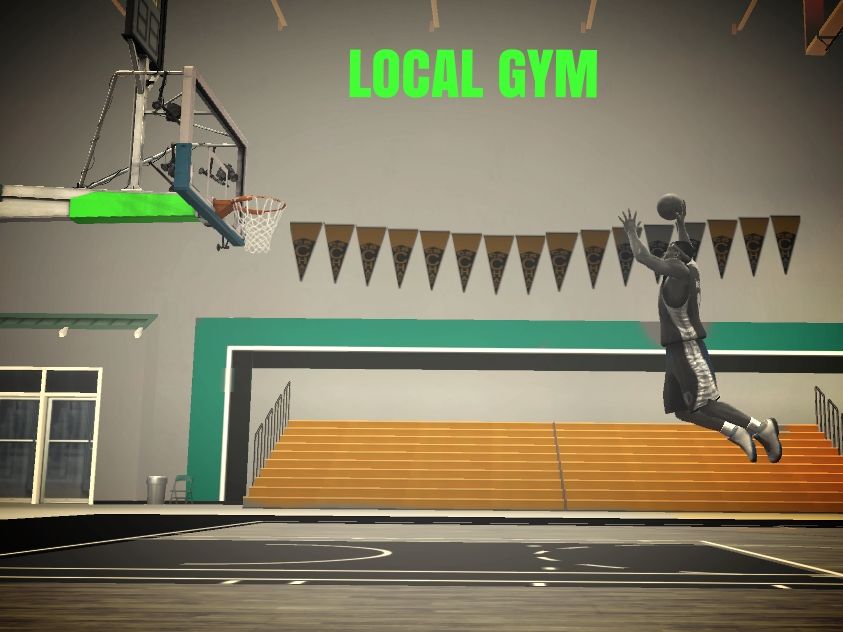 A Local gym type arena
Disregard the floor in the pic, I used a lo res floor just to test it
Bleachers in the background? Yep that's Rutgers arena from college hoops still in the 2k10 game? Can it be converted
Also hidden within 2k10 files are the ps2 street courts!!! Plus all the HD street Courts that you can already use in 2k10's blacktop...
For those of you who don't mind paying for a DLC on the PC I recommend modding 2k10 it has the Dunk Contest, game of 21, 3 point contest, and pickup games
all of which are just sitting there waiting for people to either convert the art and models to use in 2k13 (possibly 2k14) or
Revert back to modding 2k10 and playing it alongside 2k13.
I'm currently working on a HS mod for 2k10 that will use these hidden gyms. If my plan to convert faces from 2k13 back to 2k10 works then I will release
updated Dunk Contest Mods