Been a long time guest, short time member, always wanted to contribute somehow. Slowly getting into modding on my own.
Ok so we all know how much the roster and rookie CFs are terribad, well some of us decided to get together and sexify 2k12 for everyone.
Thanks to:
cor3n

for the tutorial and initial cfs white arms


kc2135

for the start up roster to begin with


nba2kway

for the tools


nicoyerel

for letting us know about the trainer


Koresh_NIK

for Honeycutt // Morris Brothers // kawhi tats
Included:
-Bunch of default Rookie CFs with correct arm colors // some have tattoos thanks to Koresh_NIK
-PNG list thanks to Hellboy
-Roster which has the CFs implemented // kc2135 made the CAP rookies and i finished the rest
-side note...The roster' ratings // tendencies // shot release // etc. have not been thoroughly edited
so I guess this would be a good base for now...
Released in Download Section - 2K12 OffSeason Rosters w/ Rookies
Forgot About Jon Diebler and Keith Benson CFs
http://www.mediafire.com/?tvm1ha72azkvvqw
Nets Alternate Home Jersey's Coming Soon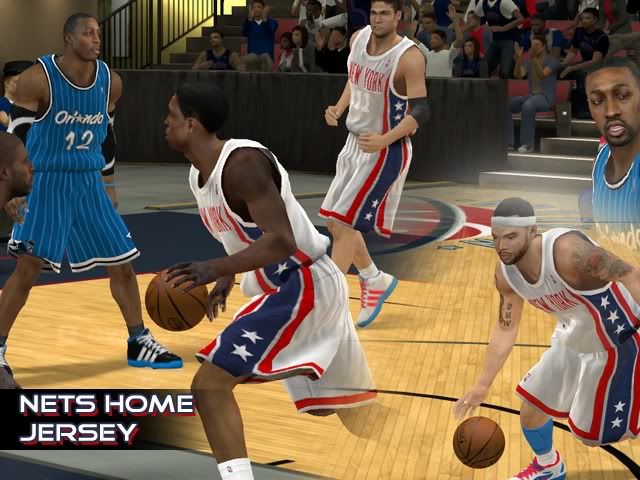 Brooklyn Nets
So I got frustrated trying to make it white and change the colors of the numbers so this is good for now.
My first Jersey Ever

http://www.mediafire.com/?aaofnozo12xcv5c