Download Link: http://downloads.moddingway.com/file/13619.html
MP Real Player Tutorial:
By: Silver-Light
I will try to make this tutorial as easy as possible!

Steps:
1st: Open your NBA 2k11
2nd: Go and Play My Player: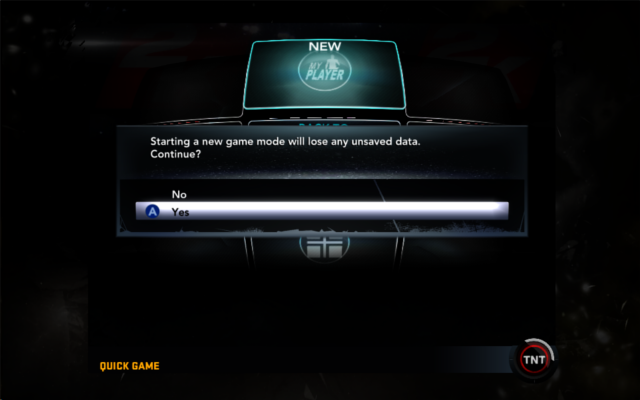 3rd: Create your Player
4th: Save your My Player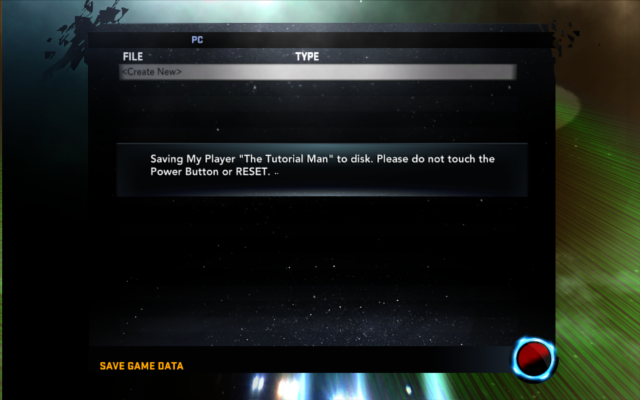 5th: Exit the My Player Mode and hit Alt + Tab
6th: Browse for the CMG File: :CMG files are placed in folder : C: / Documents and Settings / USER / xxxxx / Application Data / 2K Sports /NBA 2K11 / Saves
7th: Choose the Player you would like to be and hit apply!: For this I used J.J. Barea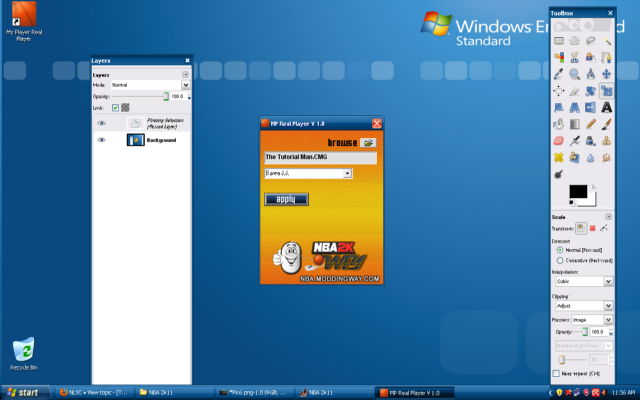 8th: Load your game and see the difference!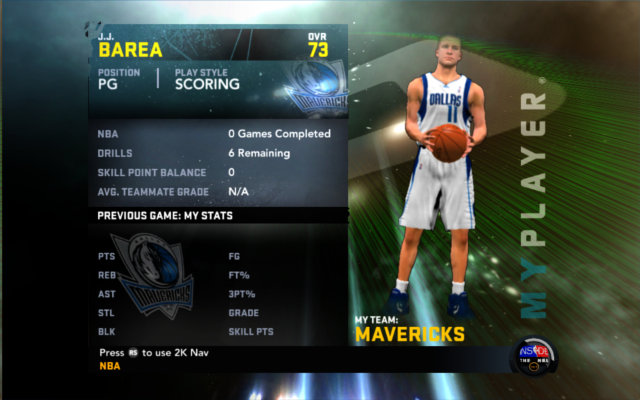 9th: Enjoy
Created By Silver-Light