If anyone is willing to help me and TGsoGood to update the roster by creating some of the current jerseys and cyberfaces for NBA 2k10 then you're welcome to join and just post your creations here.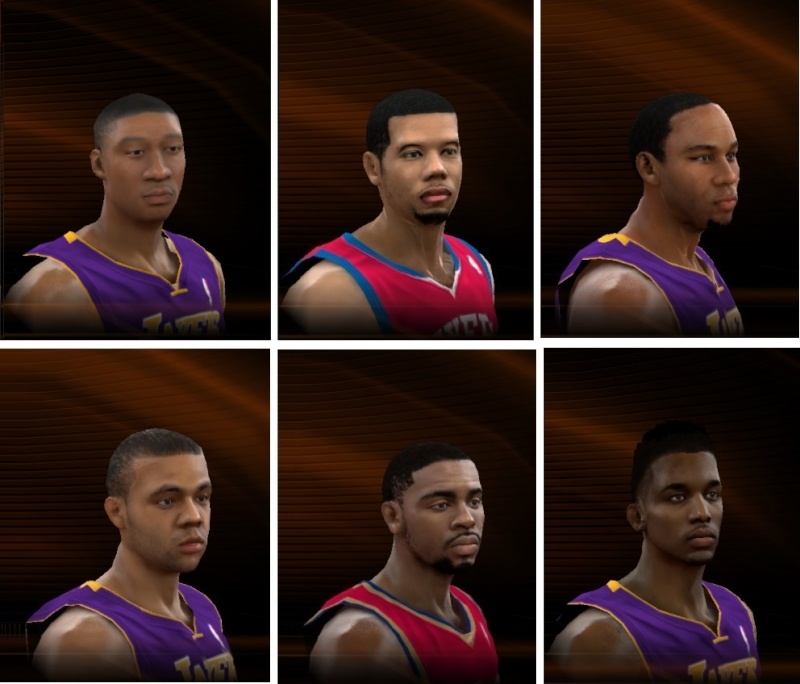 My Players' Cyberfaces

:
My D-League Players' Cyberfaces
My Coaches' Cyberfaces: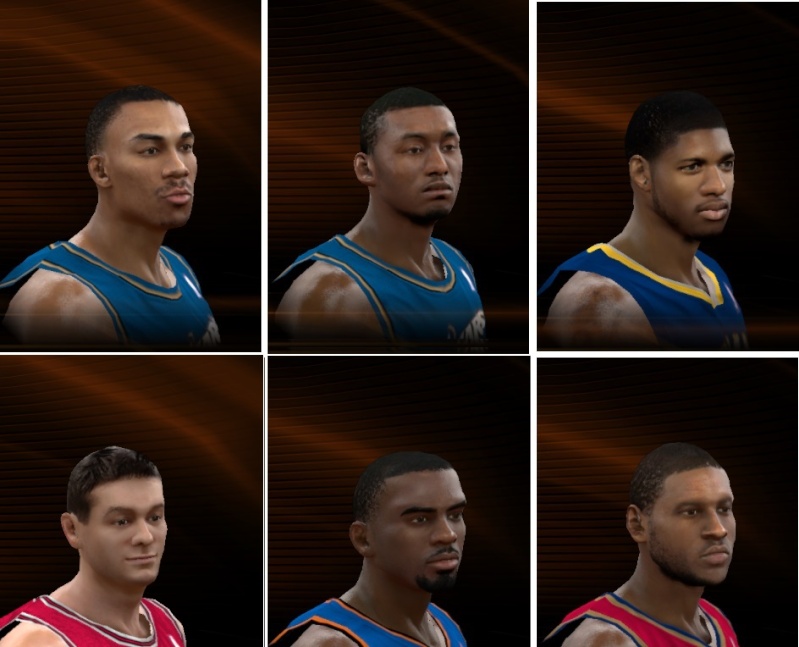 Players' Cyberfaces by TGsoGood: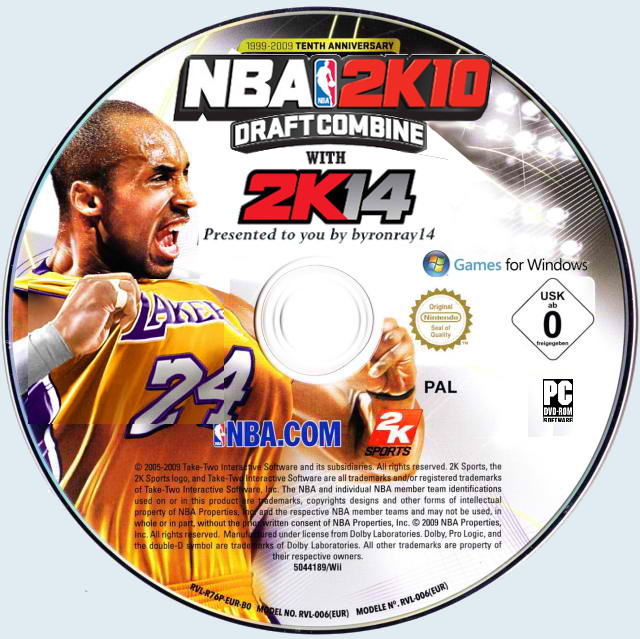 Download the Beta Version, Click the Disk now.
Features are found below.
Latest updates are found here so you won't download the whole mod again. Just click the image of the latest update in that category which is posted: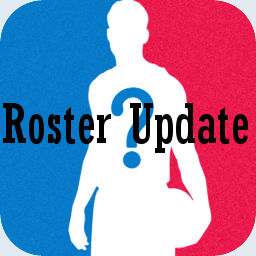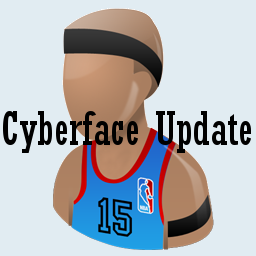 Currently downloadable files:
Notable Credits:
I am also asking if anyone could donate so that I could have a Guru Version of REDitor II for NBA 2k10. The number of player slots are maxed out and I need the cloning tab to add more players. Please contact me if anyone is willing to donate.