Mackubex x 2KGod Auto-Changing Scoreboard Logos
Scoreboard Logos auto-change based on selected Jersey Edition. For example, you're playing a match between the Warriors & Lakers, then selected the 2018-19 City Edition Jersey for the Warriors & a Statement Edition Jersey for the Lakers; the Scoreboard will feature a Warriors City Edition Logo Variation & a Lakers Statement Edition Logo Variation. See previews below.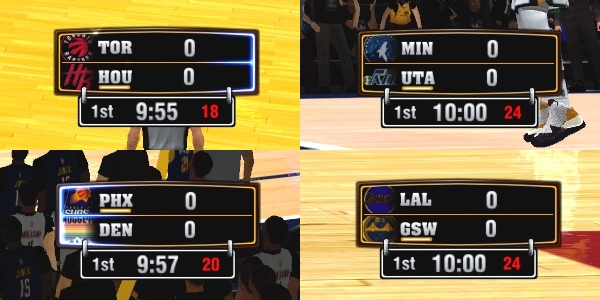 2K13 Gold Scoreboard for NBA 2K14 added to the 2018-19 Scoreboard Logo Pack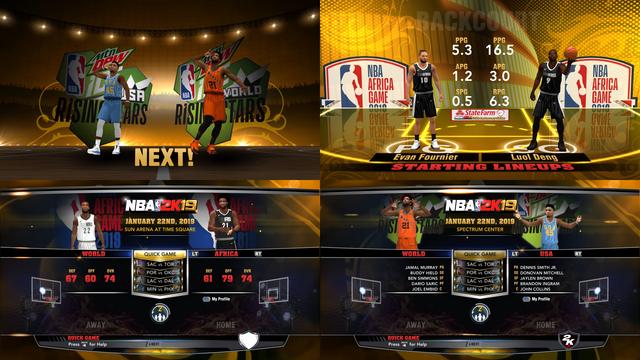 Game Mode based Logos & Scoreboard Logos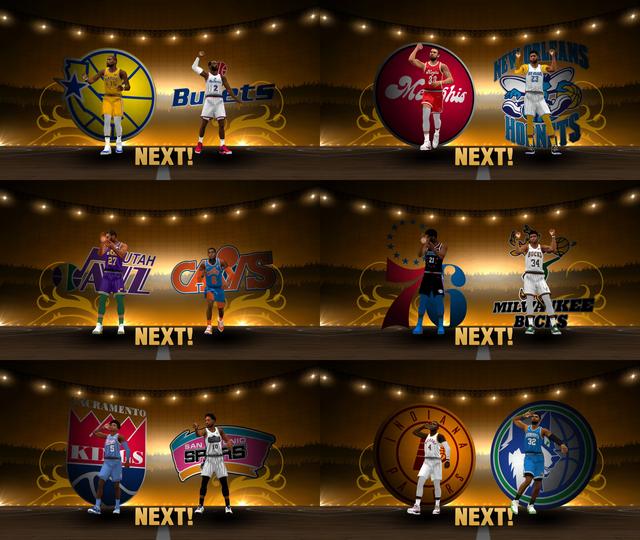 Retro Logos based on Retro Edition Jerseys

Home & Away Logos based on Associatiom & Icon Edition Jerseys

Alternate, City, & Earned Logos based on Statement, City, & Earned Edition Jerseys
ONLY COMPATIBLE WITH THE MACKUBEX V15 ROSTERS. ALL LOGOS ARE ALSO COMPATIBLE WITH THE DEFAULT SCOREBOARD, TNT SCOREBOARD, TSN SCOREBOARD, & AT&T SCOREBOARD.
V15 Roster (January 31 Update)


2018-19 Mackubex x 2KGod Scoreboard Logos