Right now when I look at Ingram, this is what I see. I hope that body fills out soon.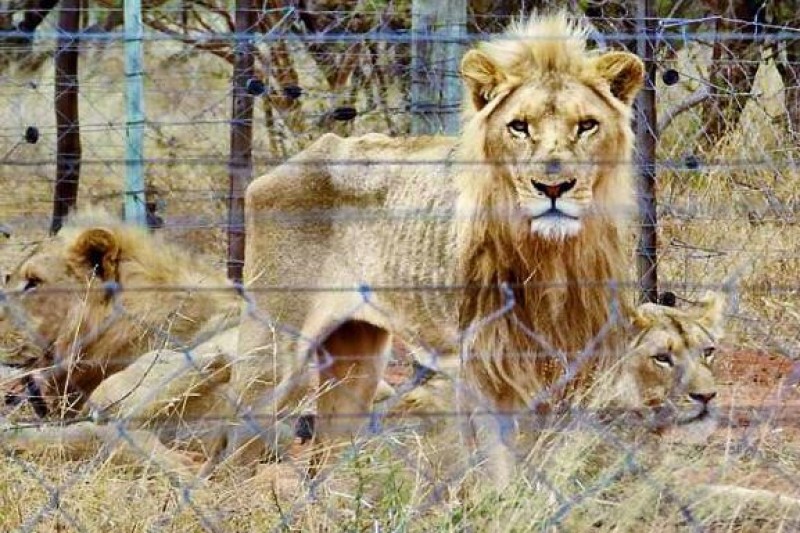 NovU wrote: Post Kobe era is off to a fast start it seems if Lakers can maintain 500 for the season.
This is a pleasant and welcome surprise for me. I was thinking the Lakers would be sluggish at the start and end up with 25 wins this season. But If they can end it at close to the .500 mark then that 1st pick owed for the Nash trade won't seem like such a waste.