Ultimate Global Compilation V2.7 is now out!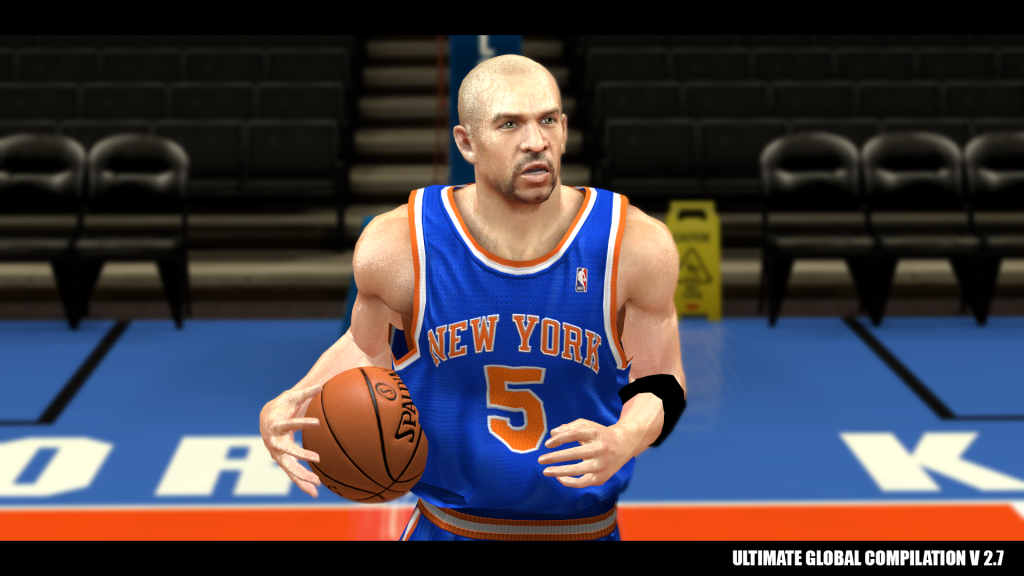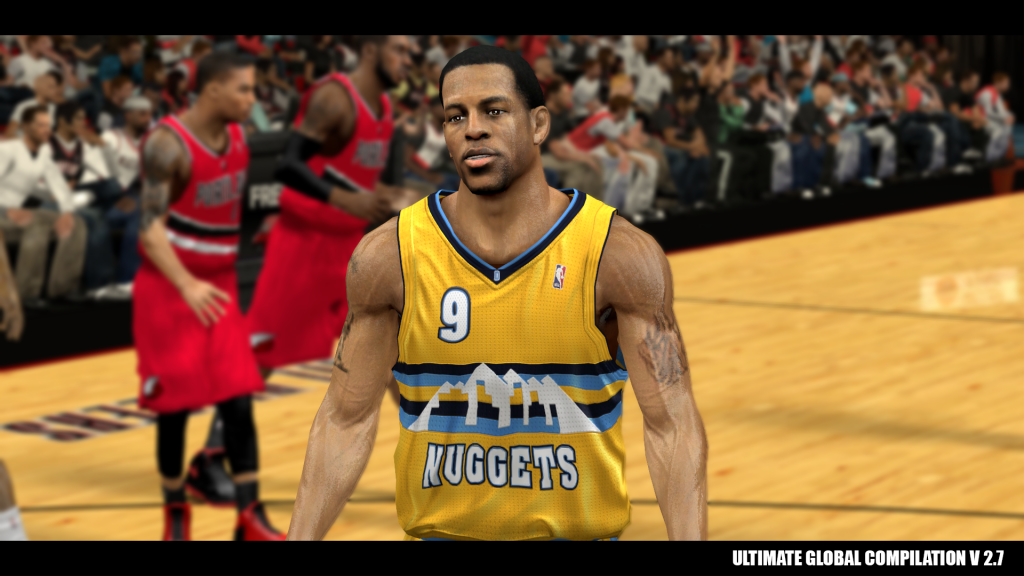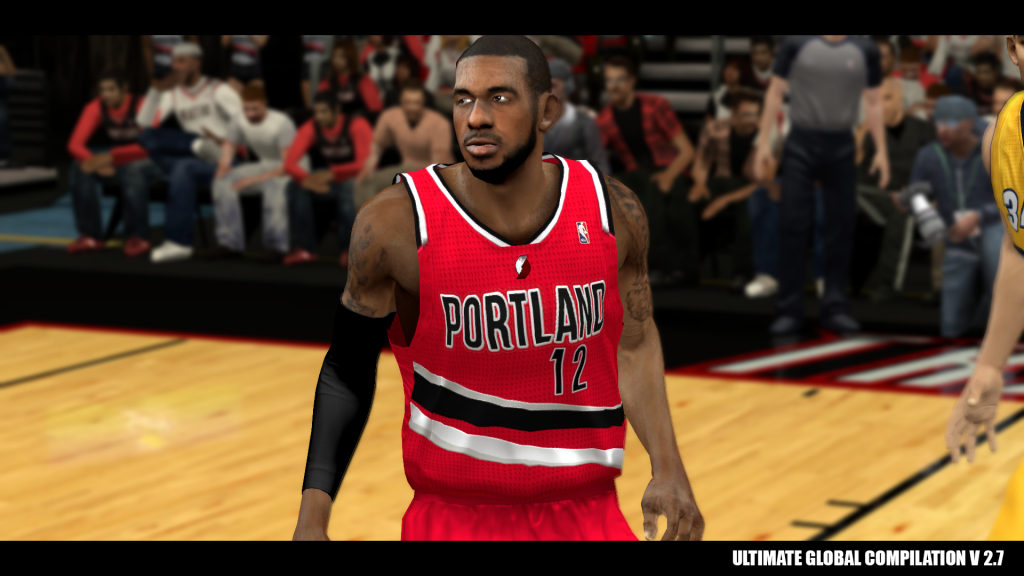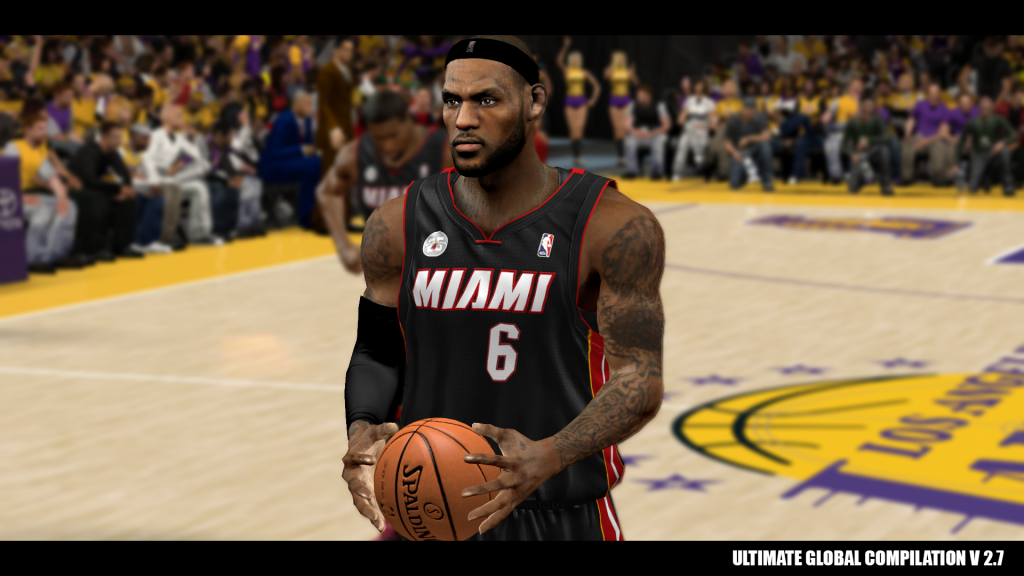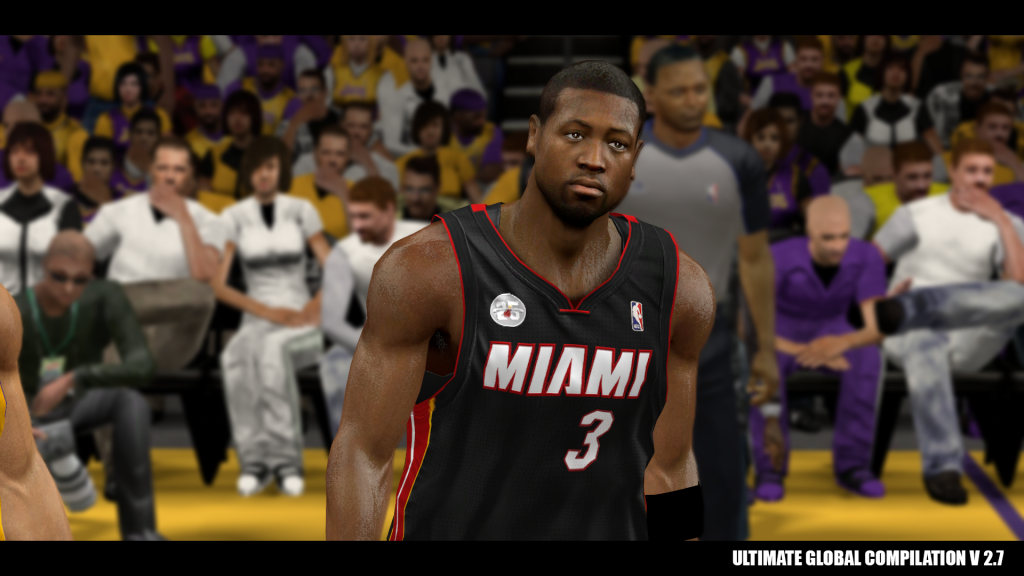 V2.7 --> http://www.mediafire.com/?ayrozj17yan5dbh <-- V2.7

Special thanks to the following people!

Tatlopuyo, SeanJohn1414, Mattan, Lagoa, BBmylove, Baballs, DukeW74, WTFERRELL, MichaelVlutz, Aristotle and my good friend Medevenx.

Enjoy the global guys and comments whether bad or good are accepted!

The next update will take awhile now, I'm taking a long break for now!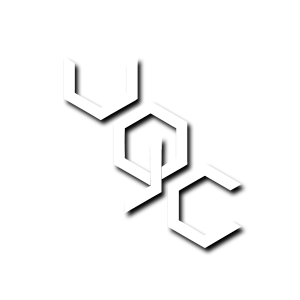 UGC is the proper acronym of Ultimate Global Compilation