OK so here is the 2nd round of voting for the NLSC Shirts vote for which you prefer.
The NLSC is getting some new 1 colour print t-shirts made up and we want your vote on which design you want to get made up here are the 1st 4 designs to choose from:
This round of voting ends Wednesday the 17th January 2018
Some new product has arrived expanding the NLSC range of apparel.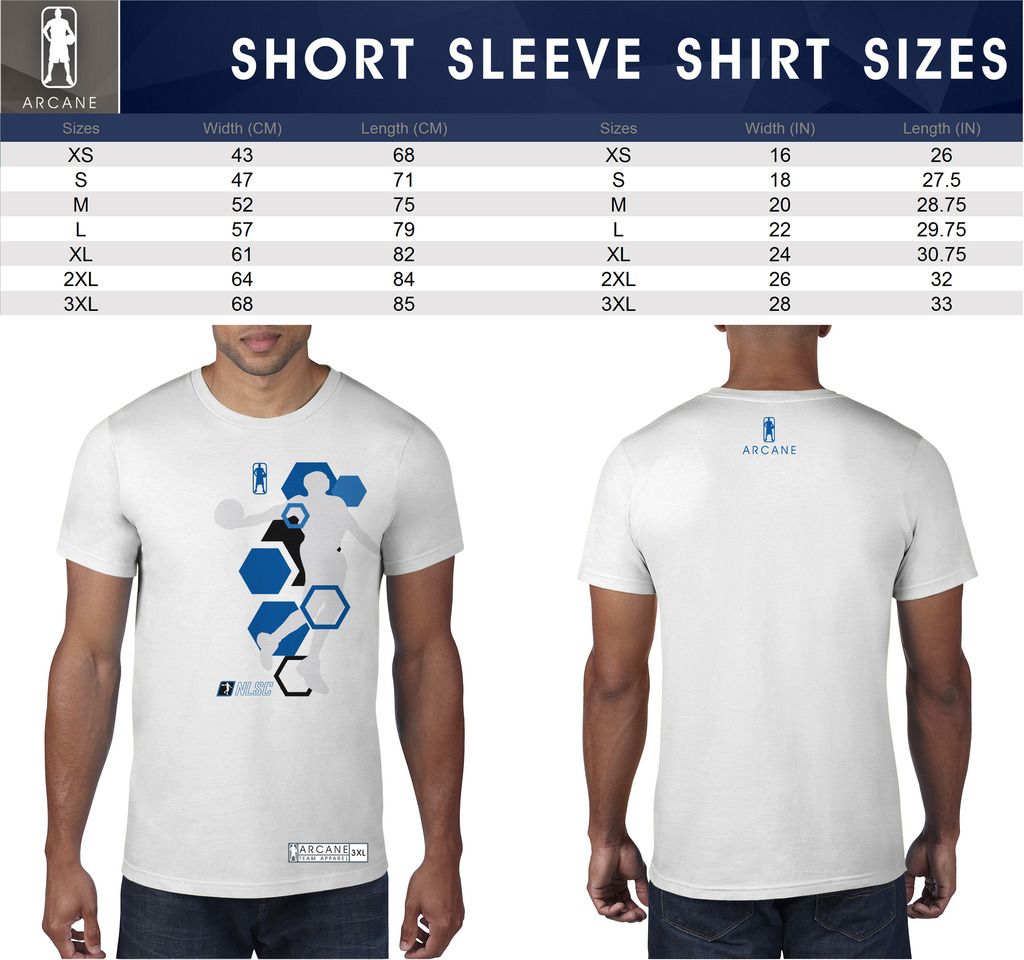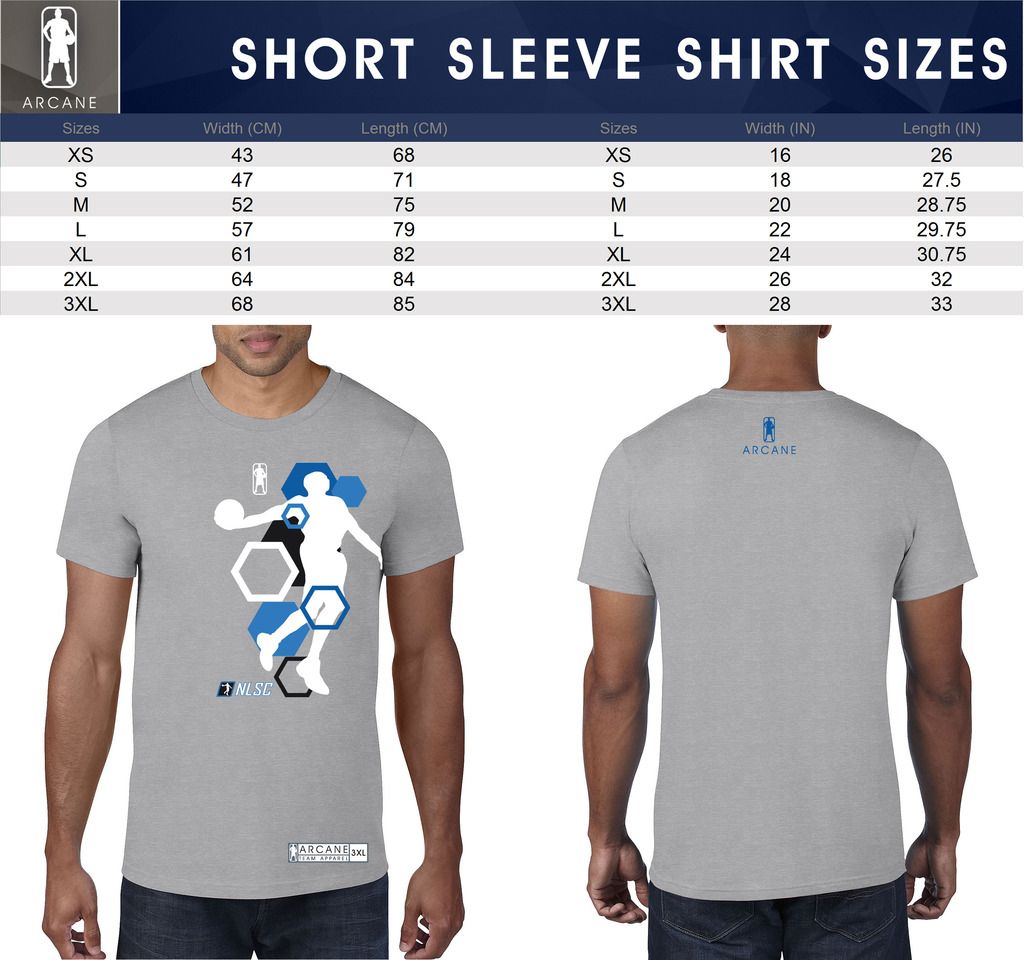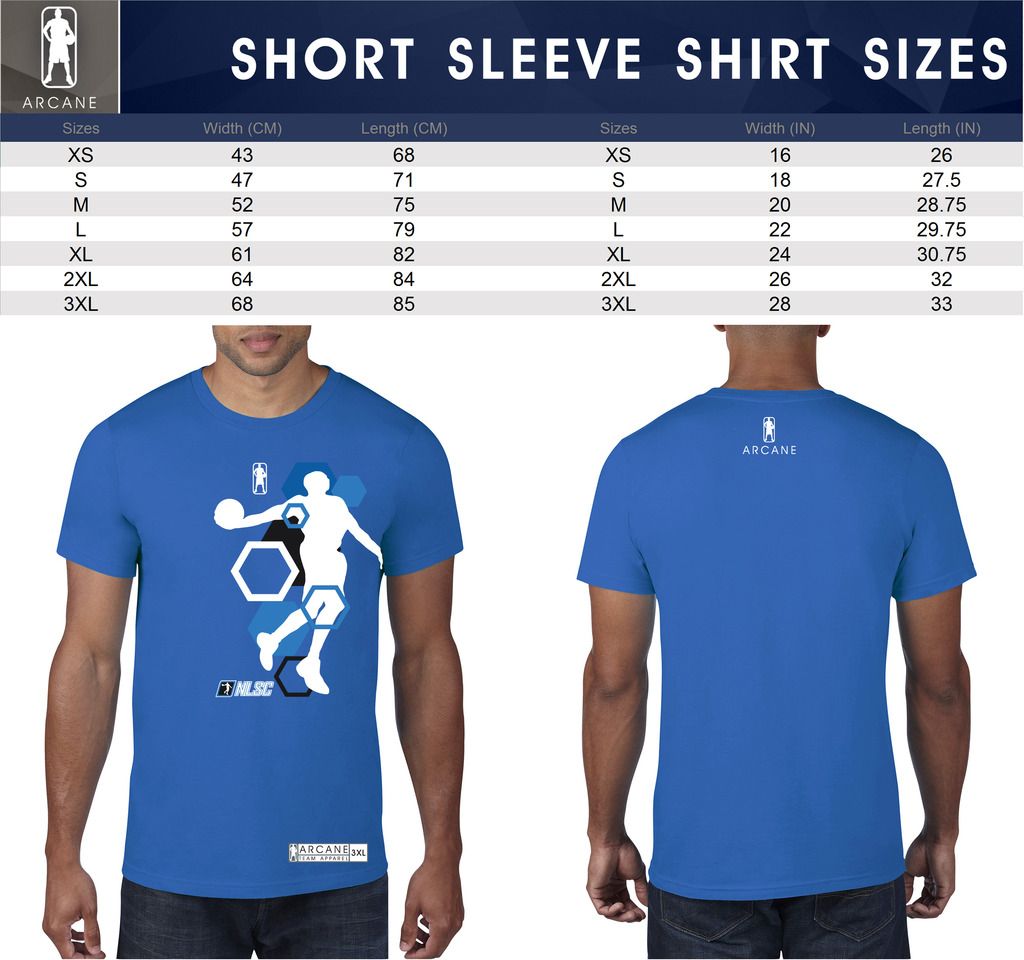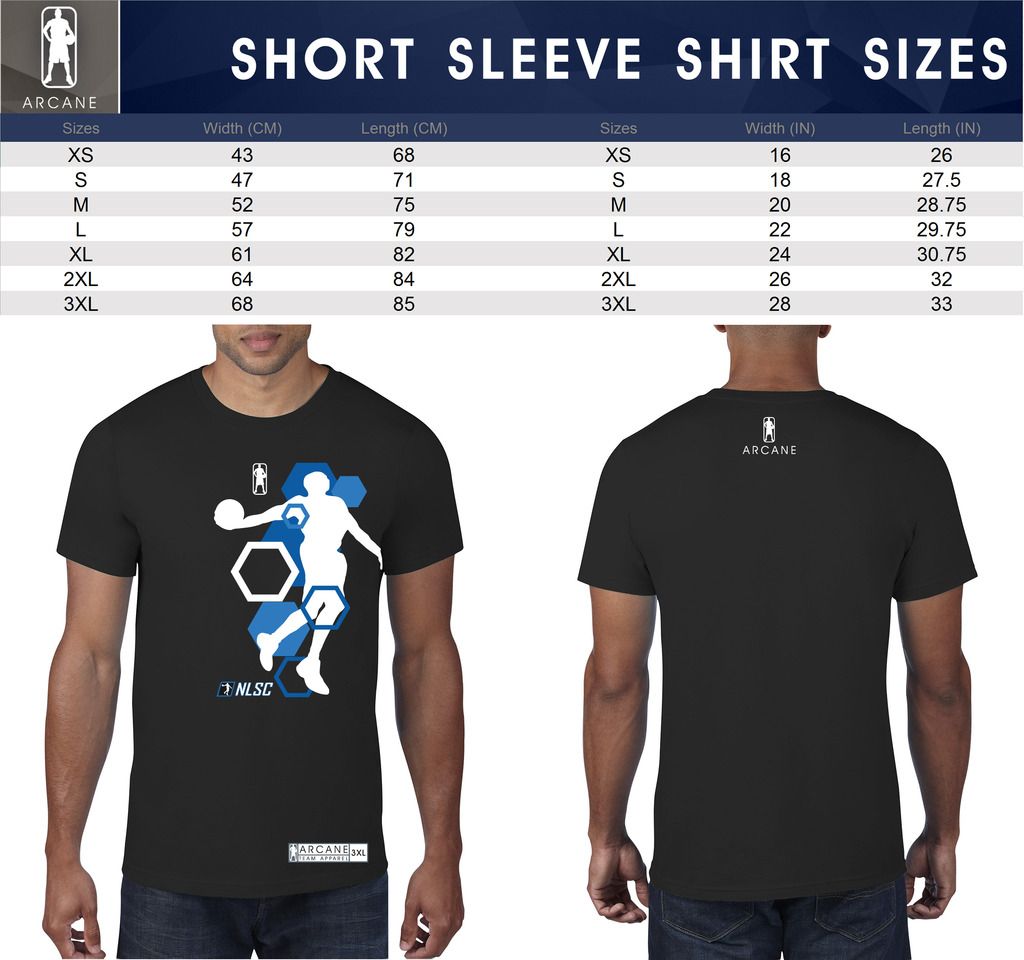 I have 5 days to put the order through and am seeing if 3XL can be ordered but here is the sizing chart as is at the moment.
Here is the cut and fit look
Product Details
Preshrunk jersey knit
Fabric 30/1
Tubular construction
High stitch density for smoother printing surface
Shoulder-to-shoulder tape and seamed collar
Double-needle bottom hem
Rib sleeve cuffs
TearAway label
Oeko-Tex® Standard 100 Certified
Fiber content varies by color, see color list for exceptions
OK so for the month of May my factory is doing a special on Long Sleeved T-Shirts but will need to be in a 1 colour print and will need to choose 1 colour material between white, black,navy or heather grey and do a minimum order of either:
20 = US$35.00 + Shipping
50 = US33.00 + Shipping
100 = US$28.00 + Shipping
*US$5.00 of each shirt sold goes towards the NLSC
I would need a confirmation of orders by May 29th Australian time (+10GMT)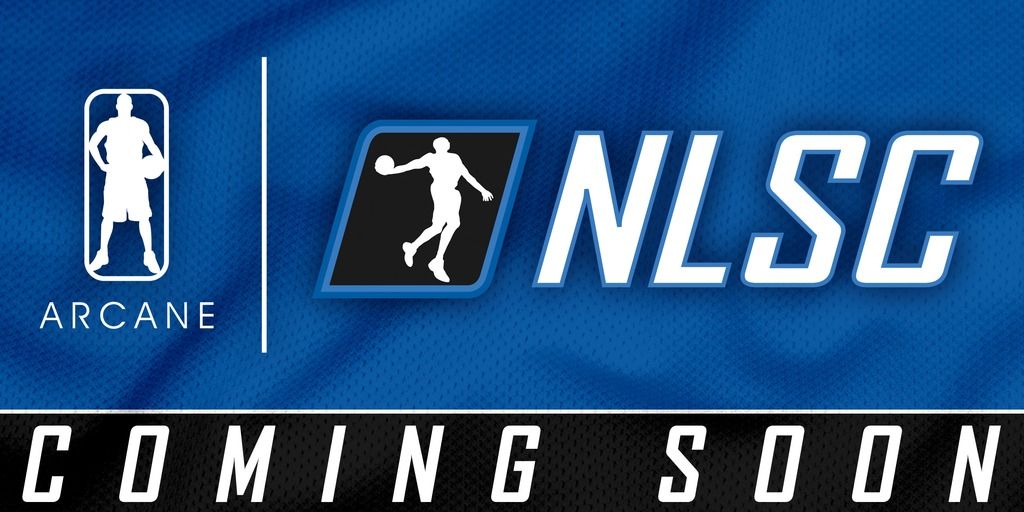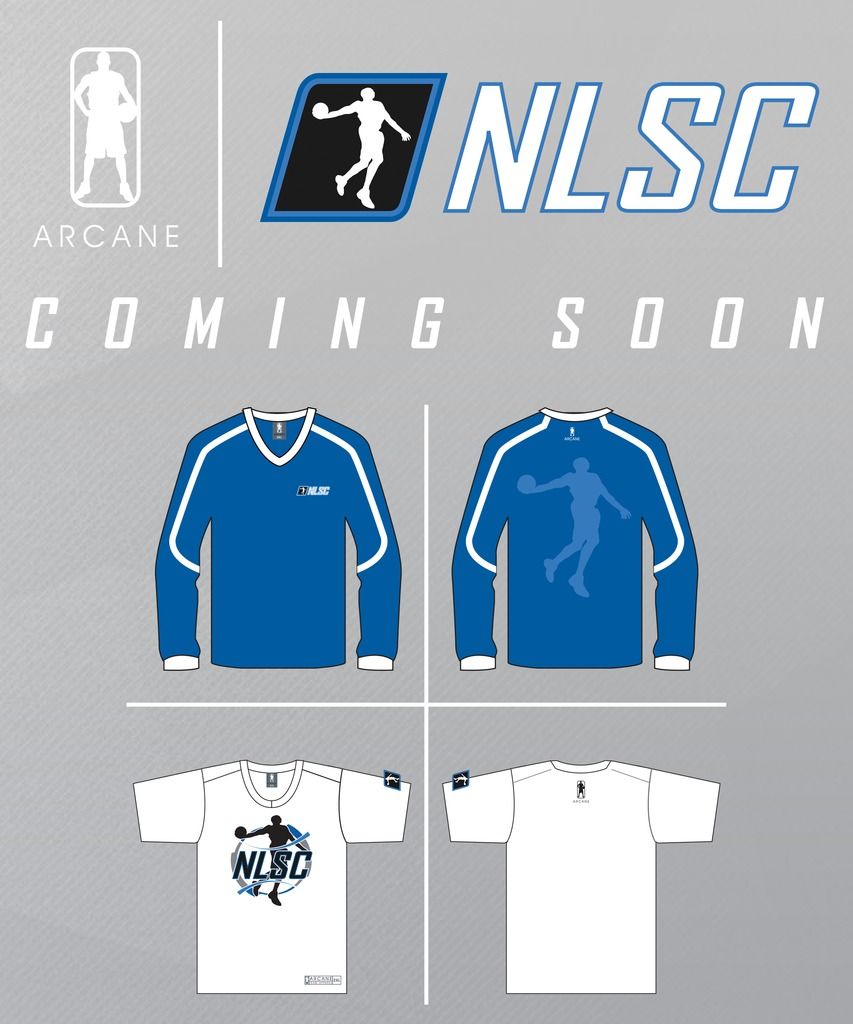 So I've been continuing designing new product range for the NLSC and thought I'd share what's next.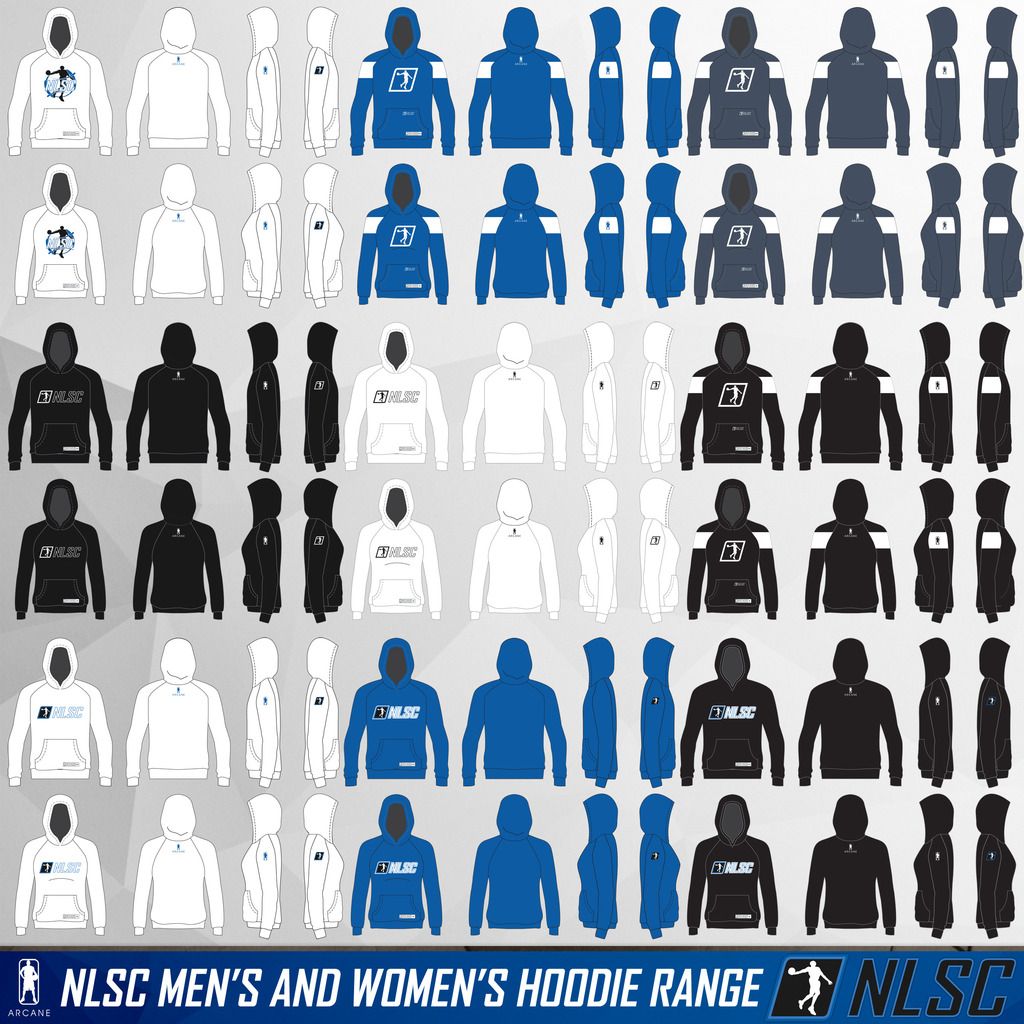 https://www.facebook.com/ArcaneTeamApparel