Preview: COMPAQ CENTER in Houston:
On request YES or NO for the release. I will upload it, but I will be finish with the court and any future updates, this court was & is a big pain in the "?"
I spend 4 weeks trying to get this close and I had it! so if you want it? it will be this way for a long time, before I will try again with it! frustrated!
_____________________________________________________________________________________________________________________________________
PREVIEWS: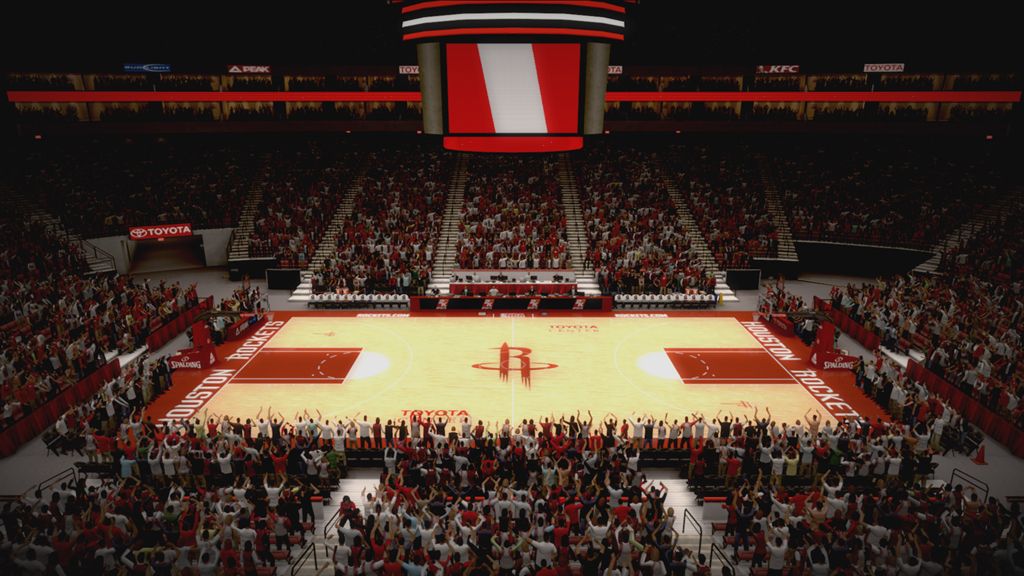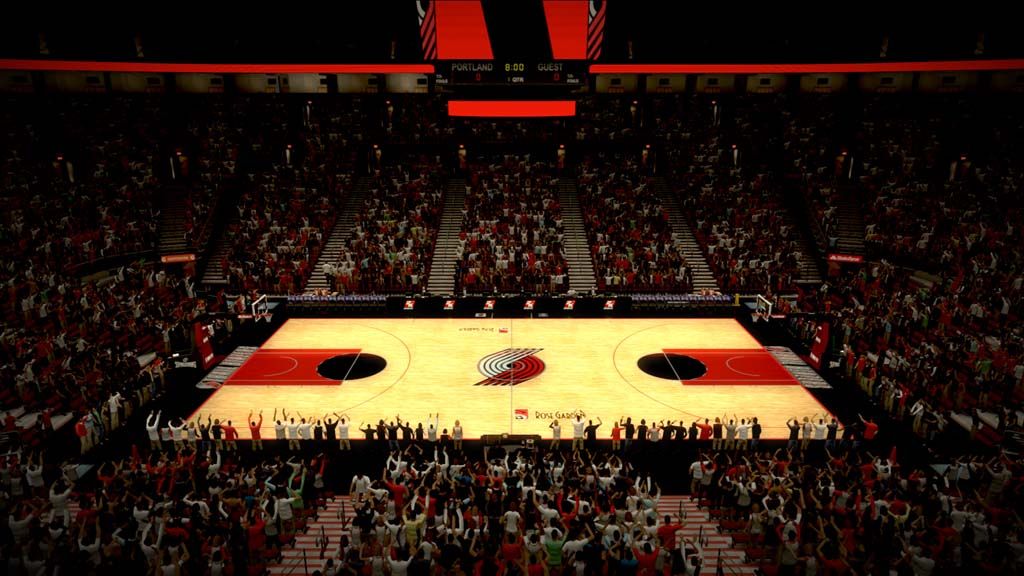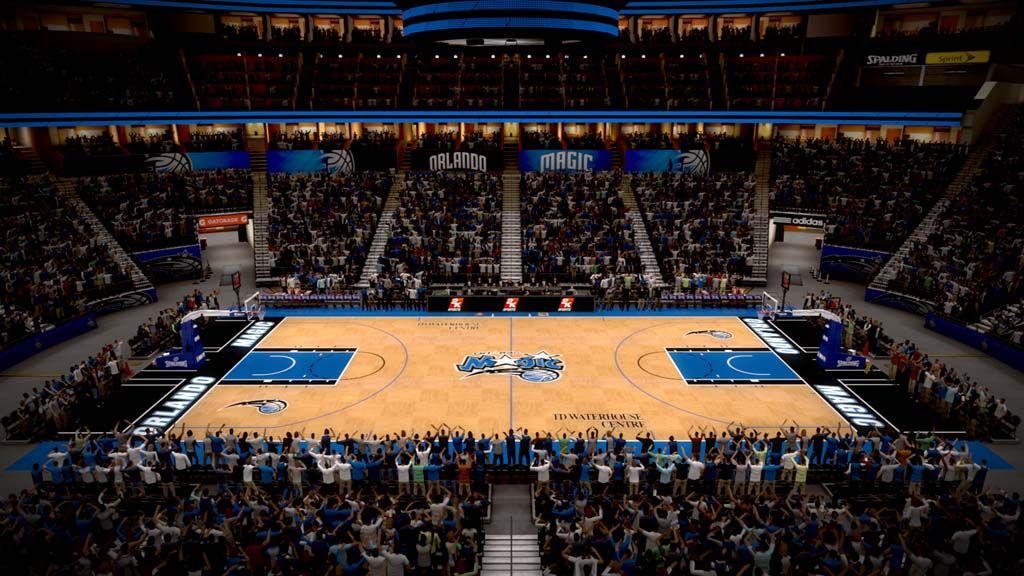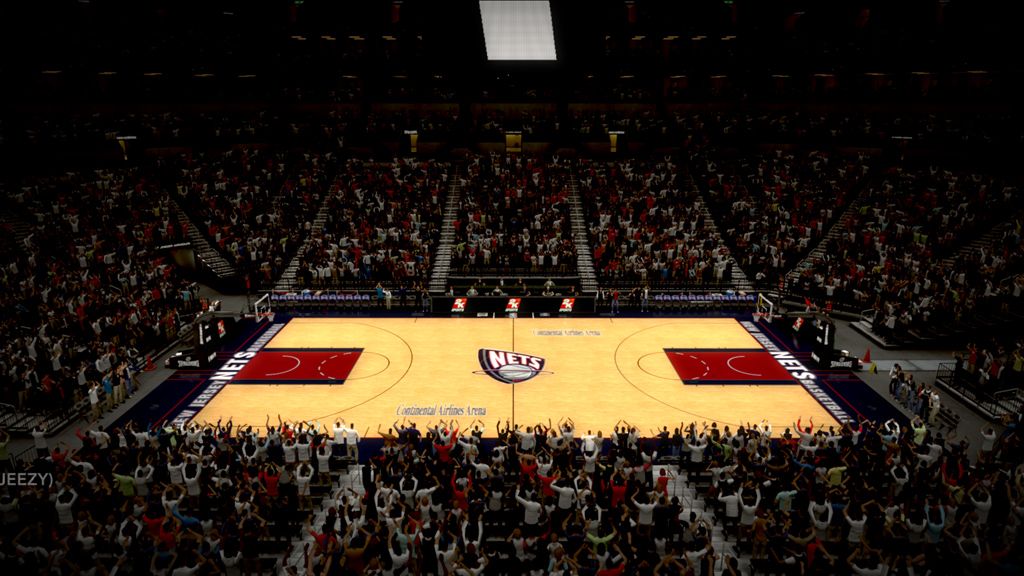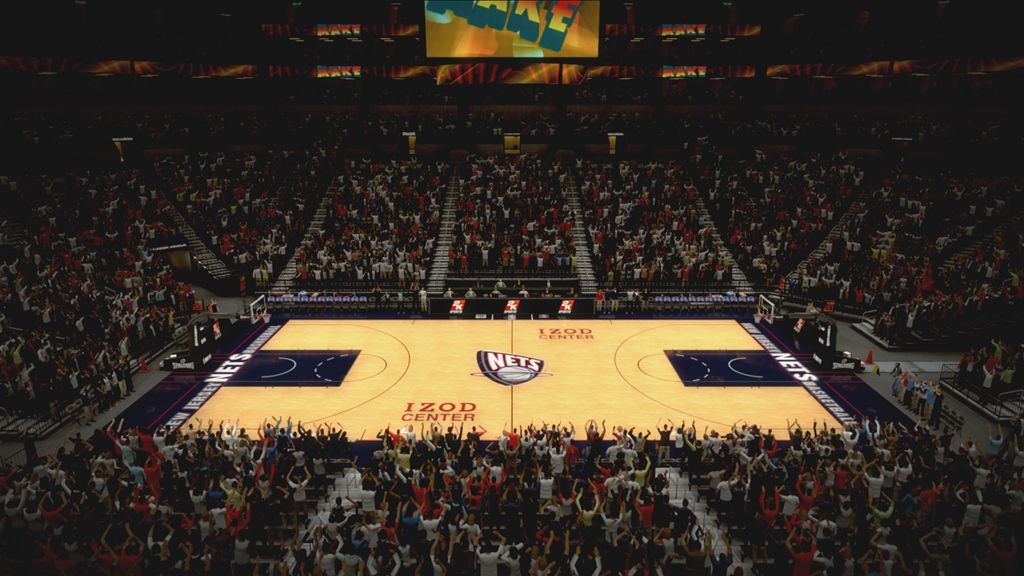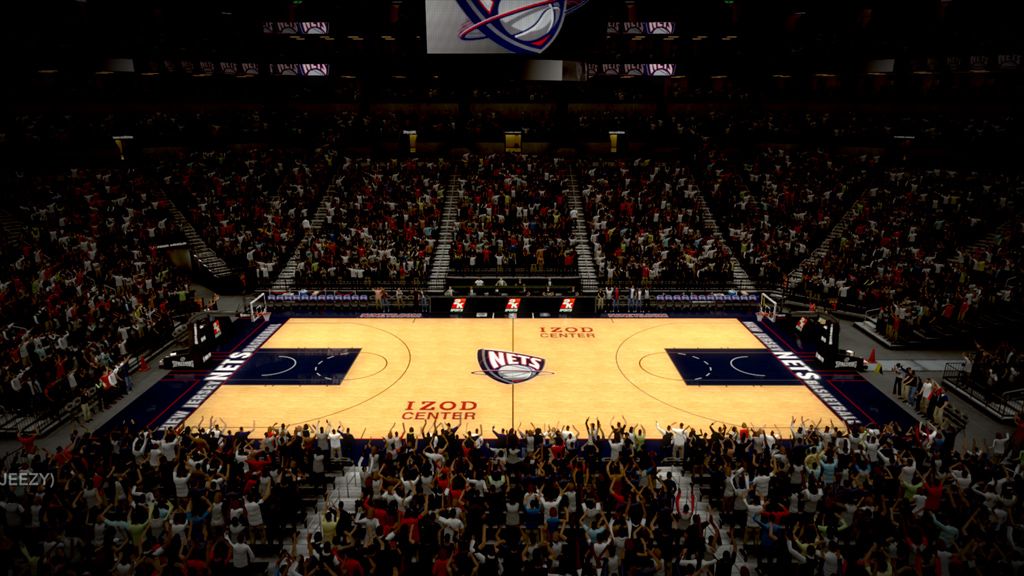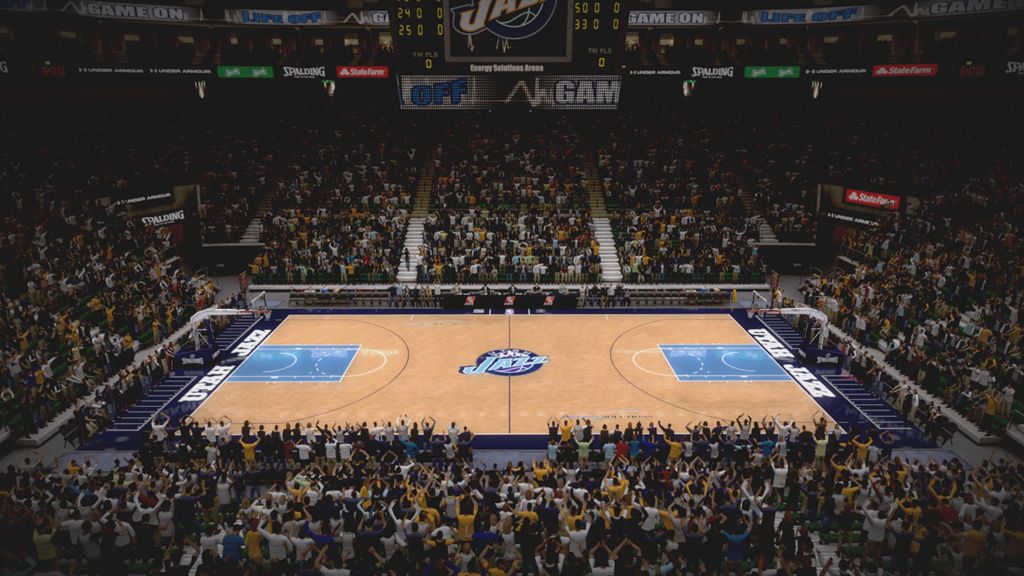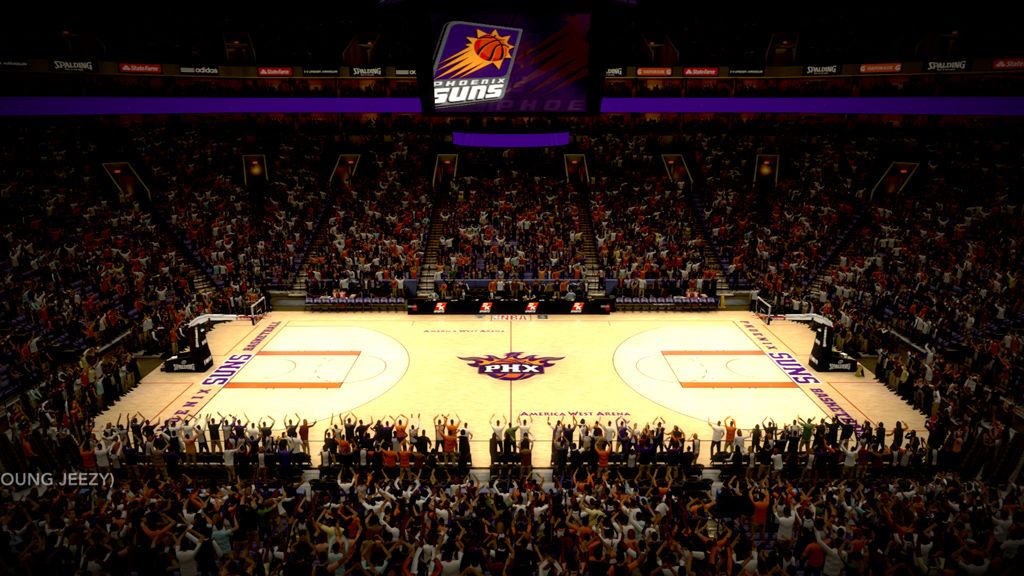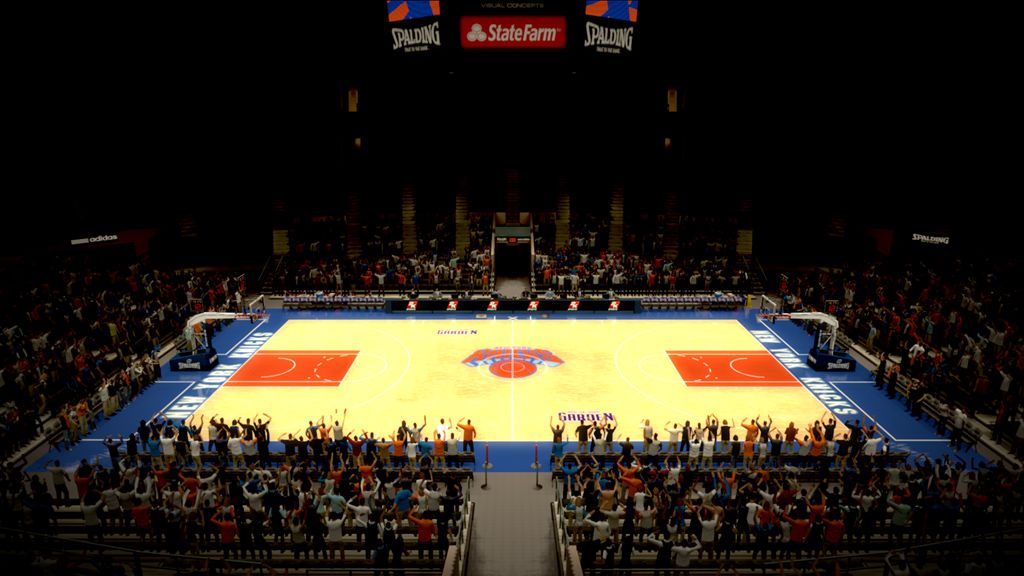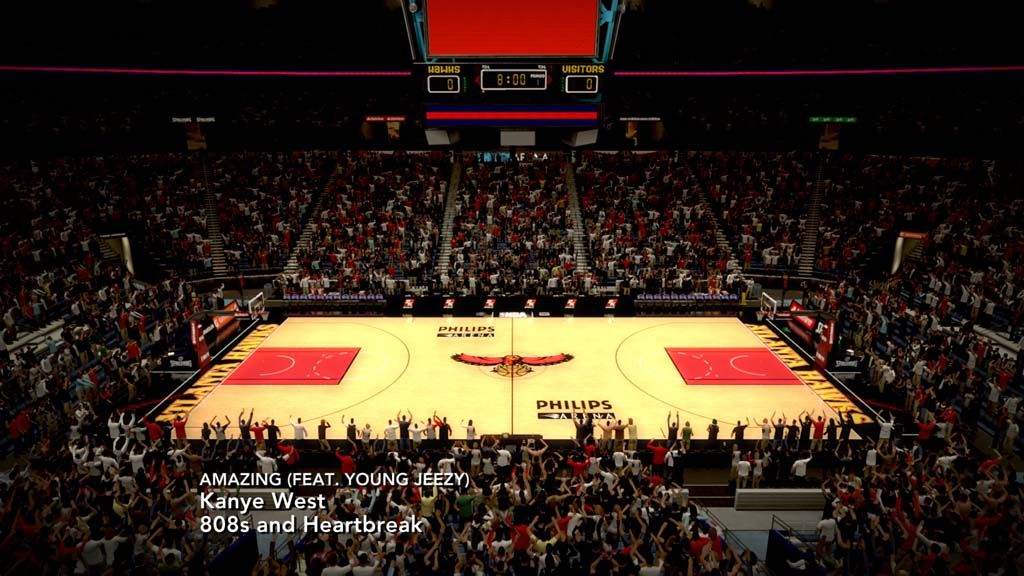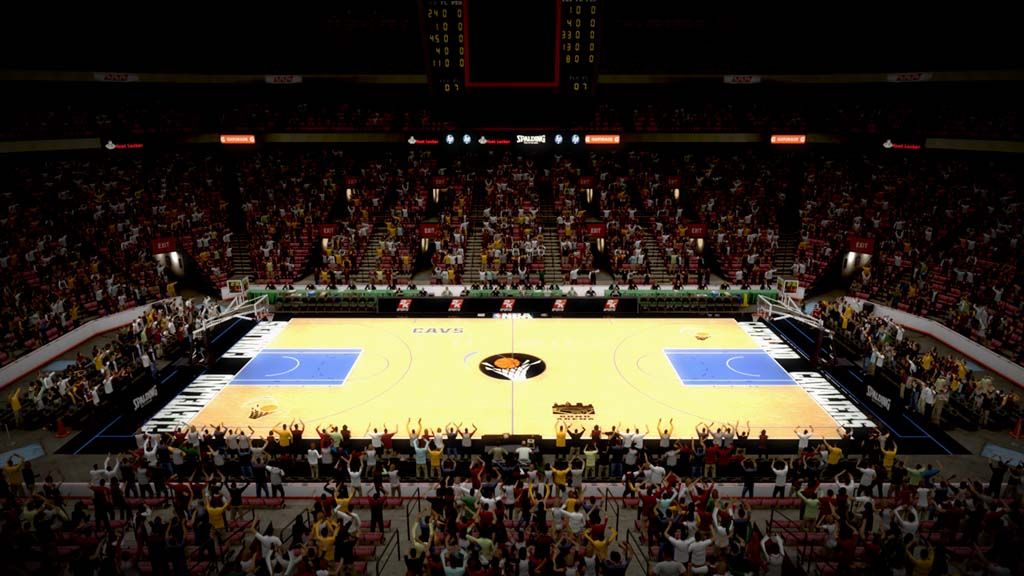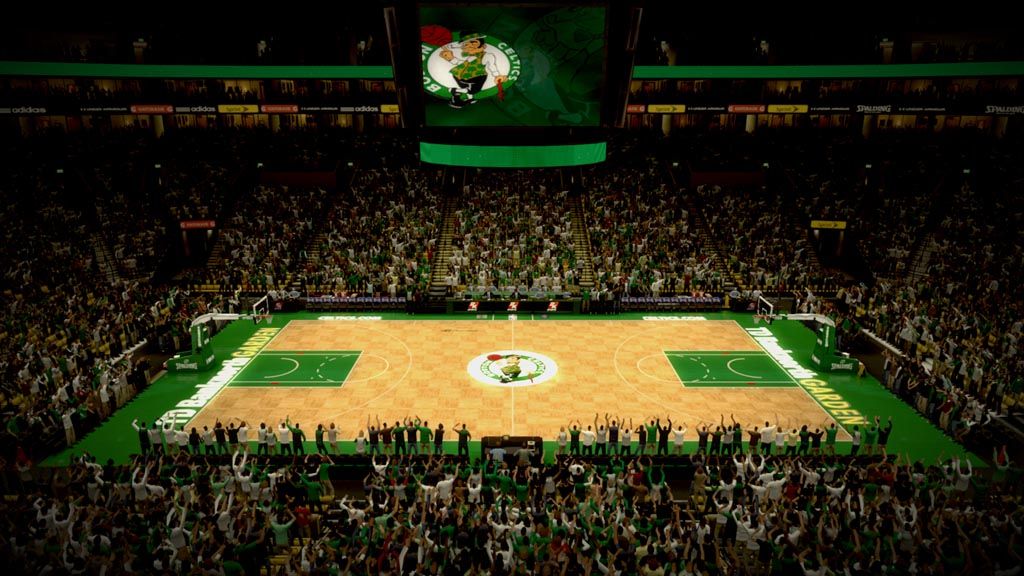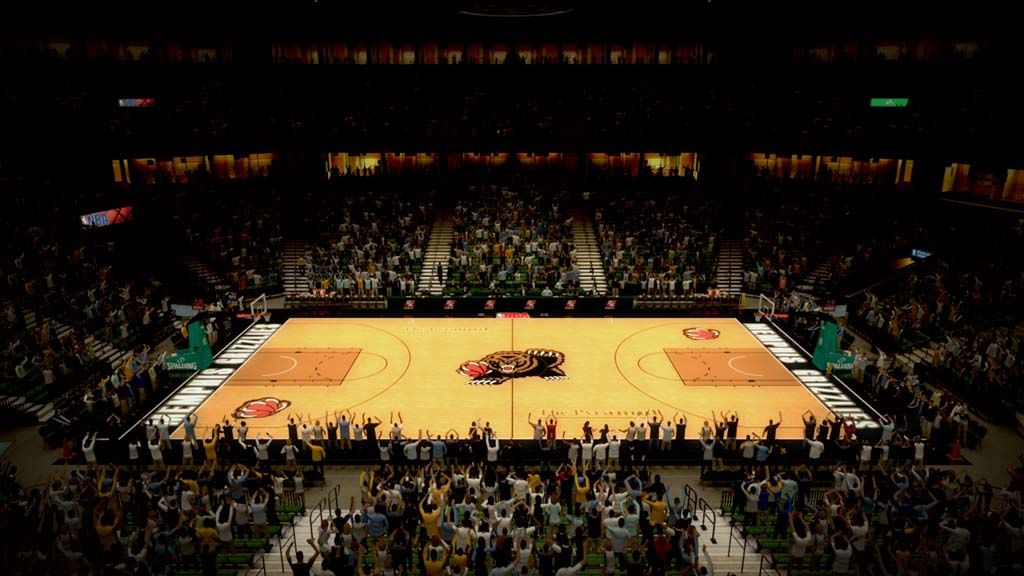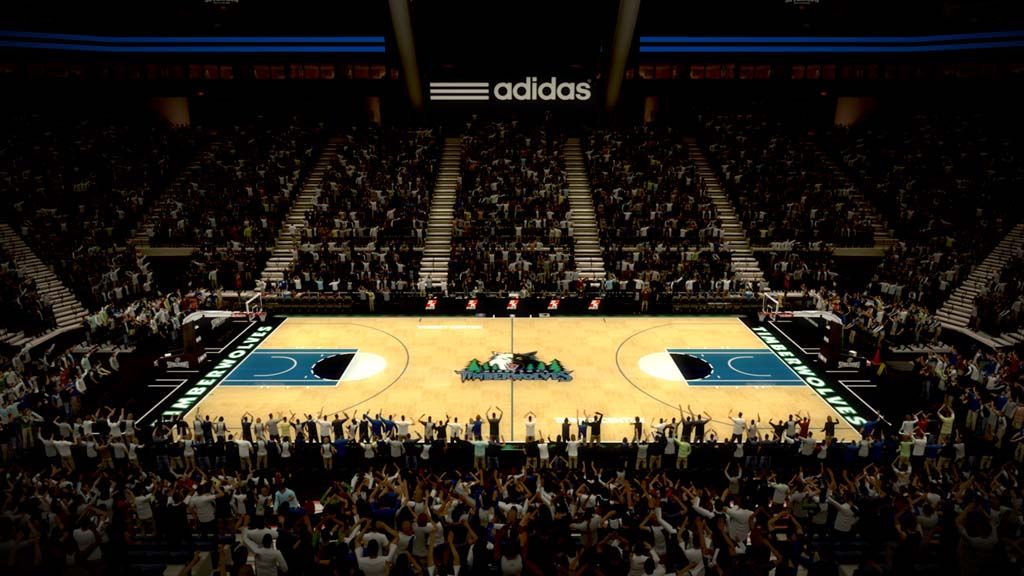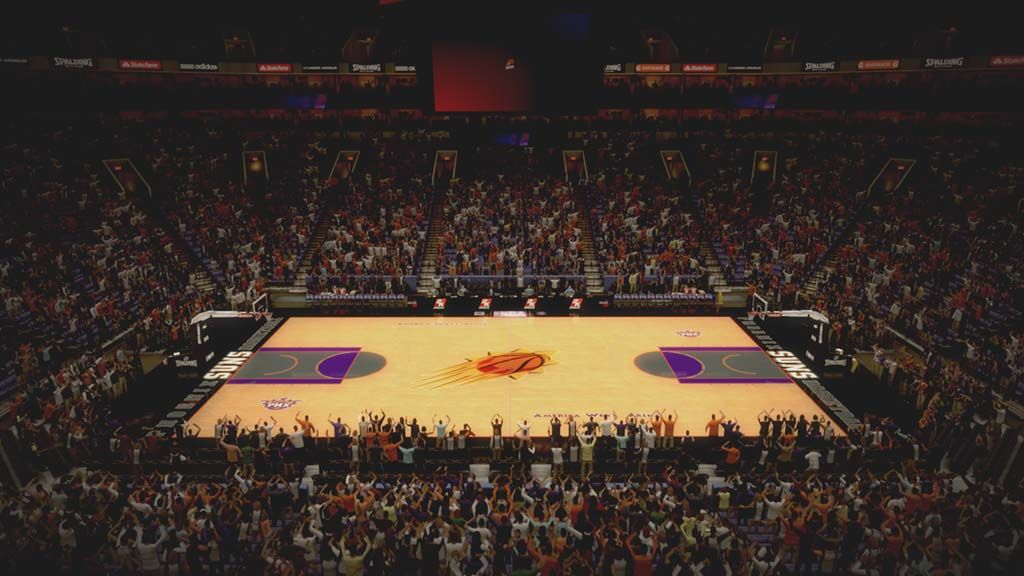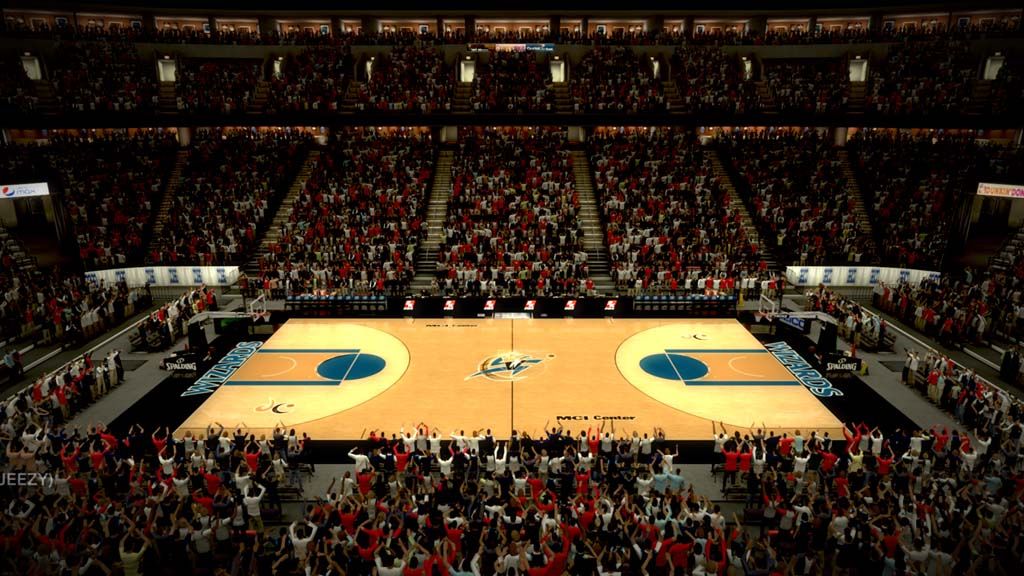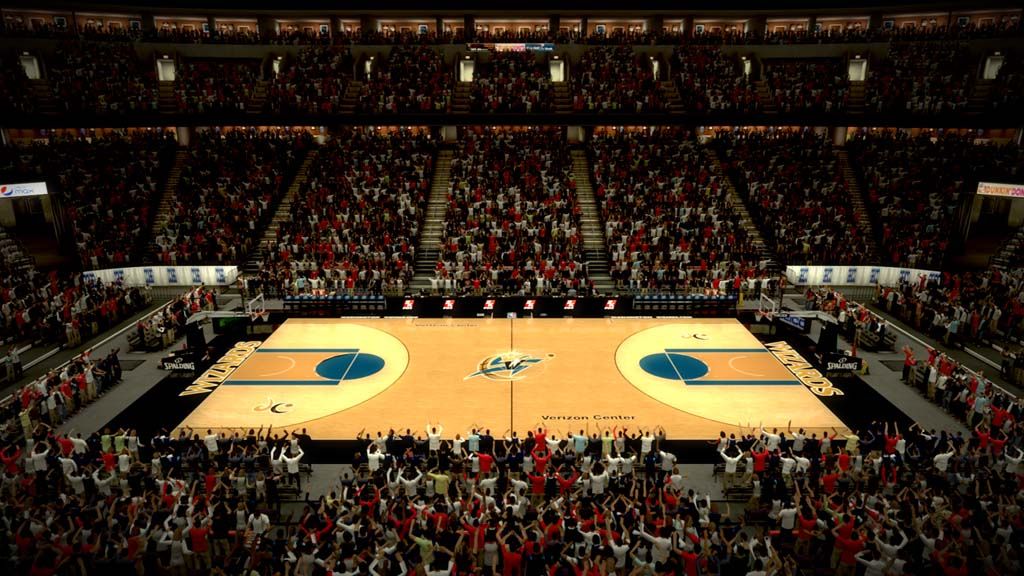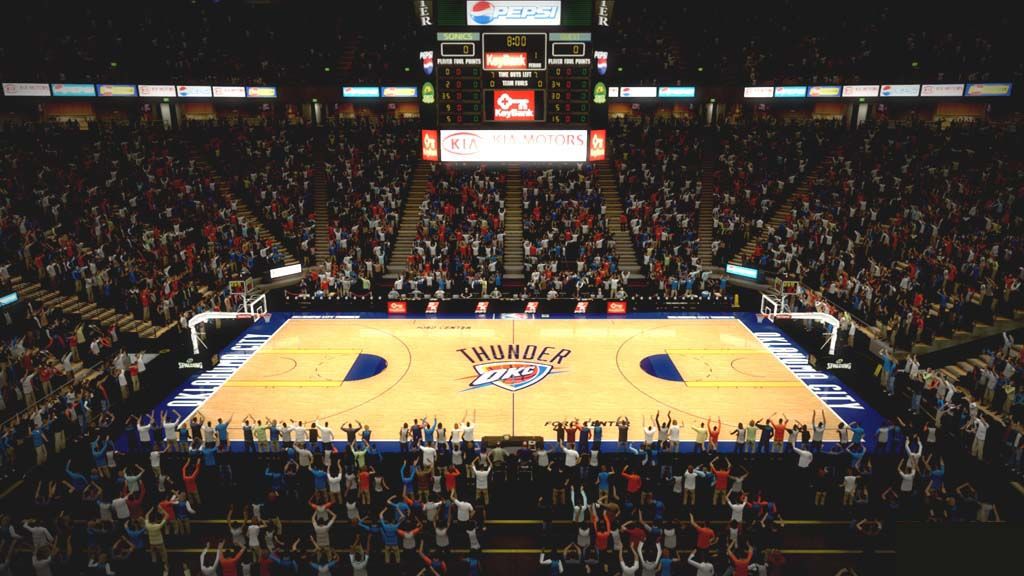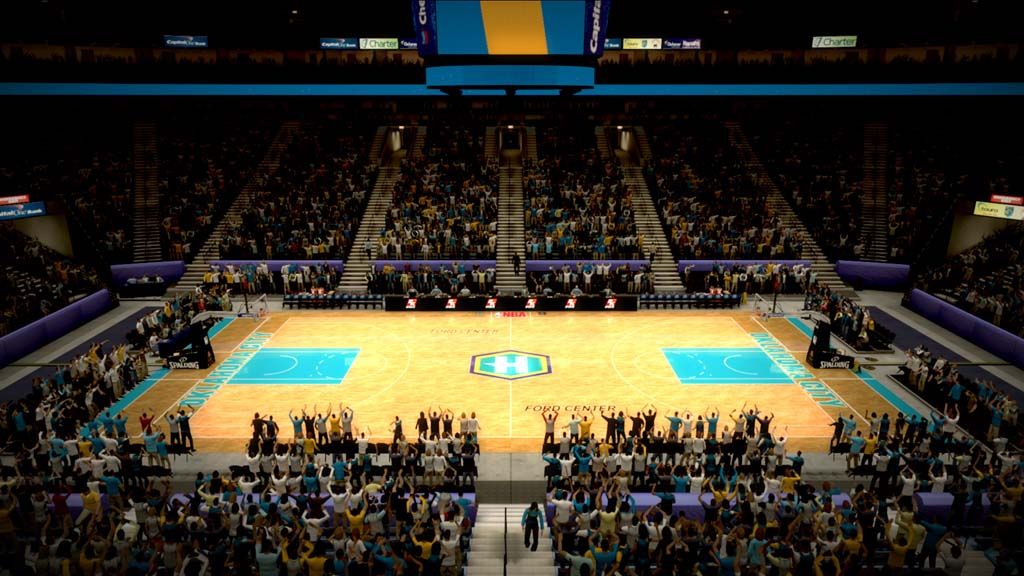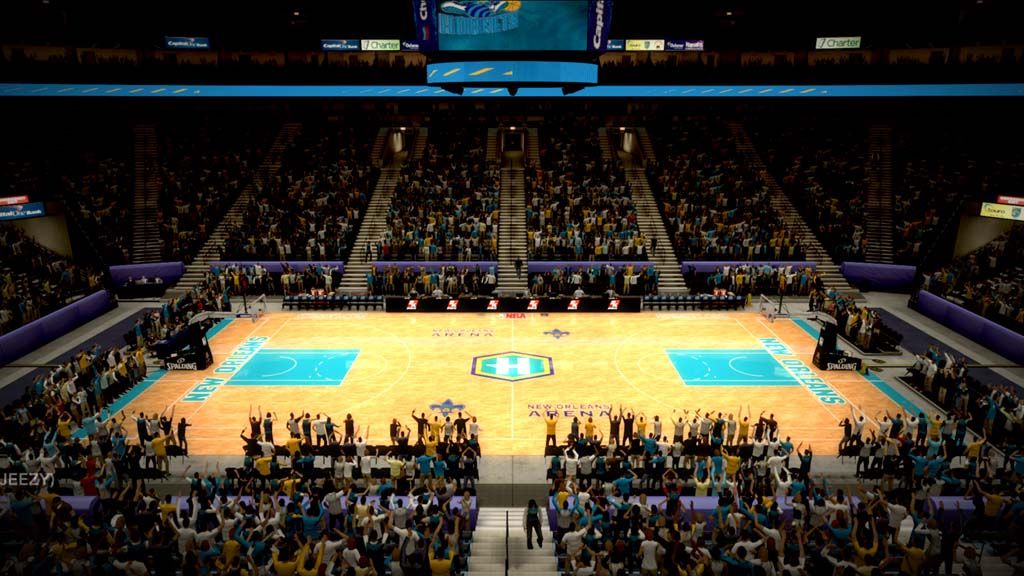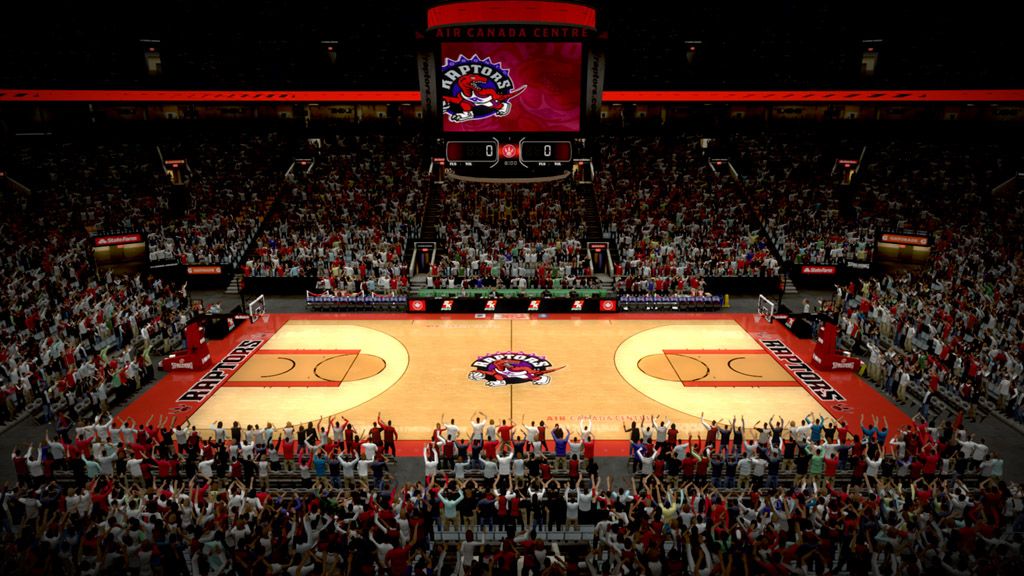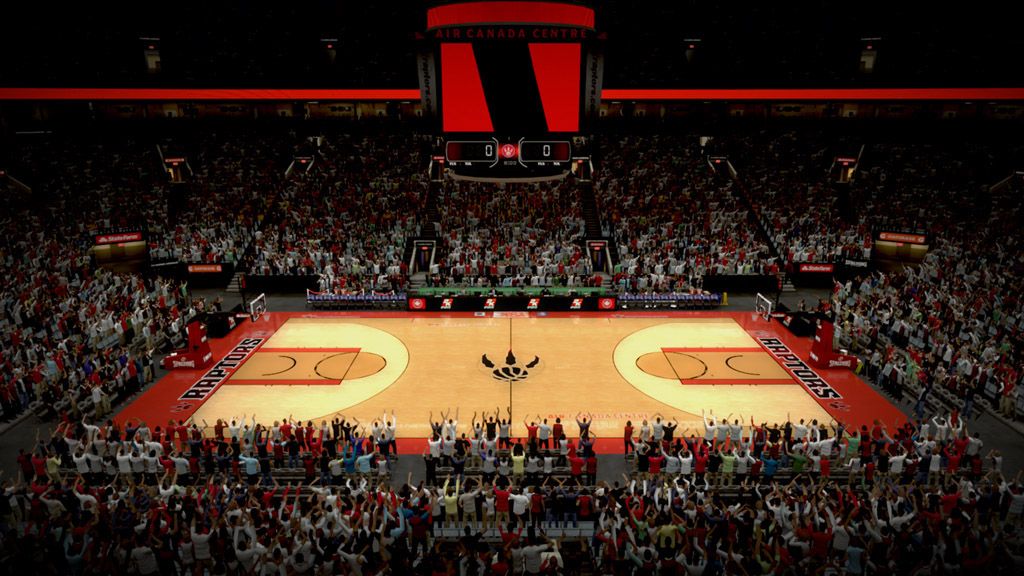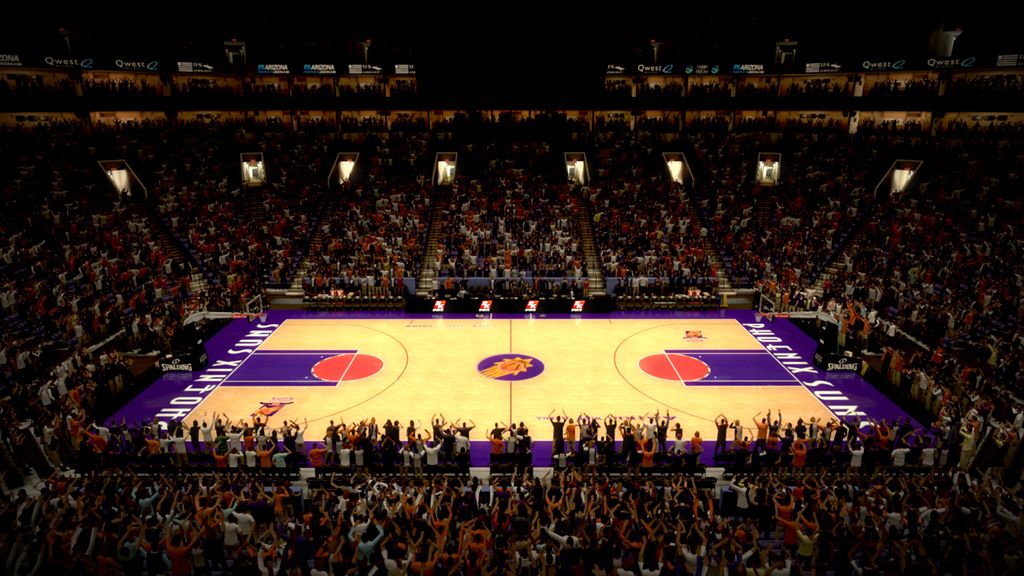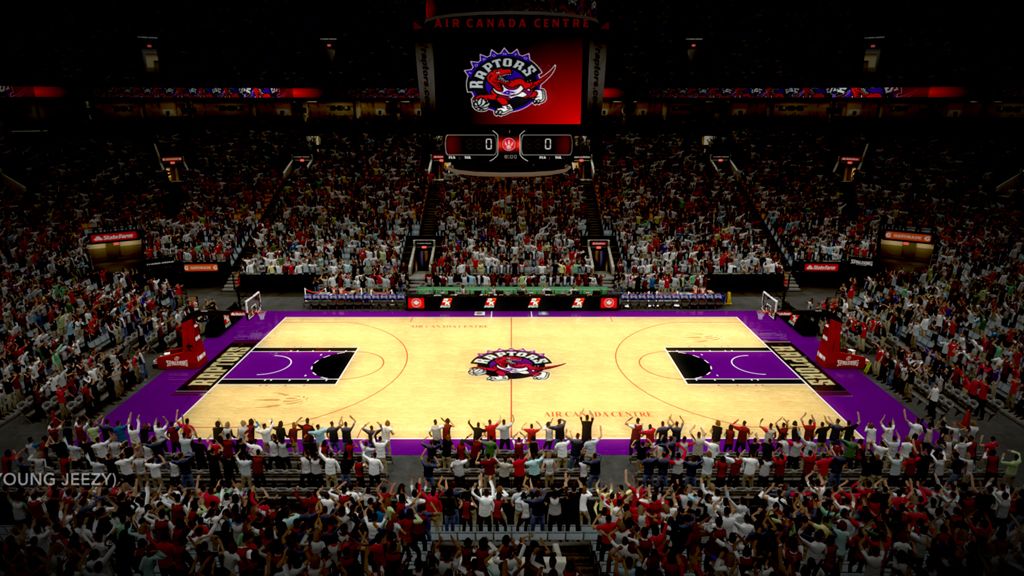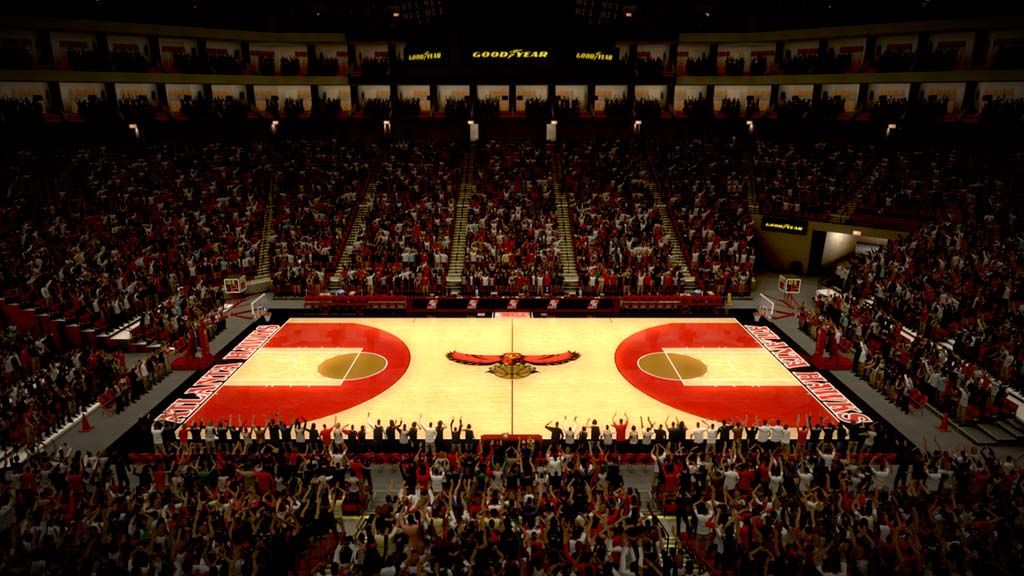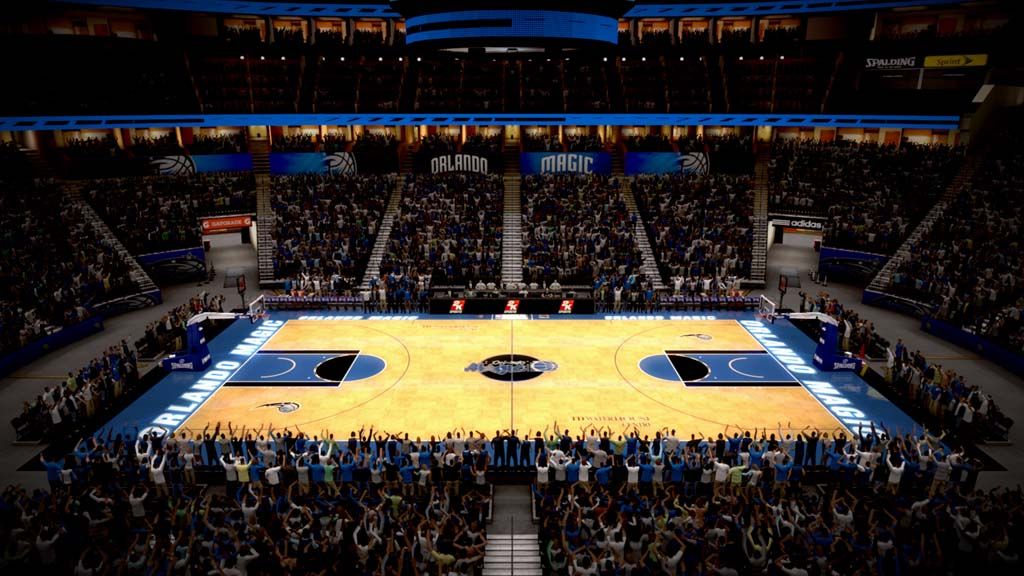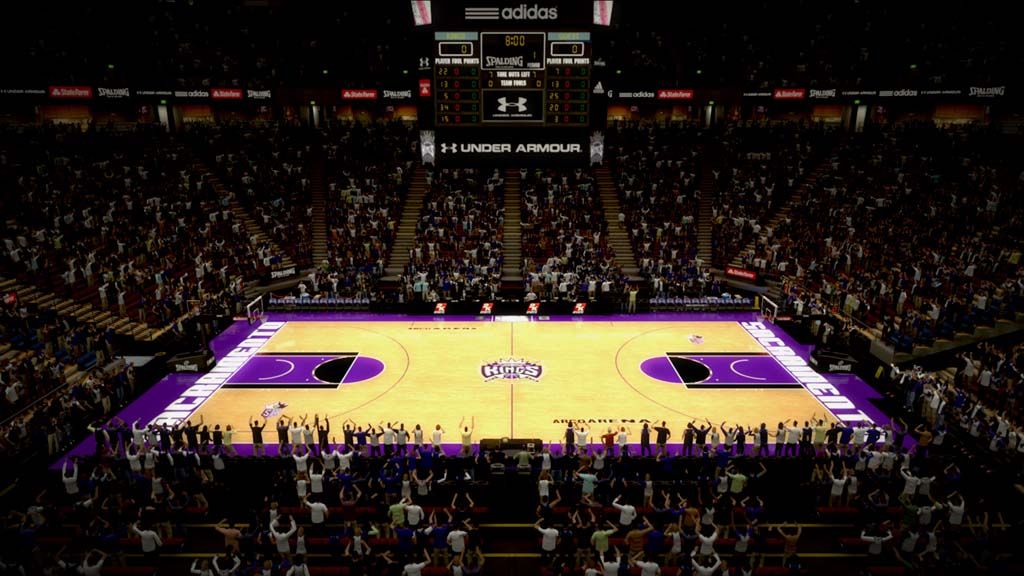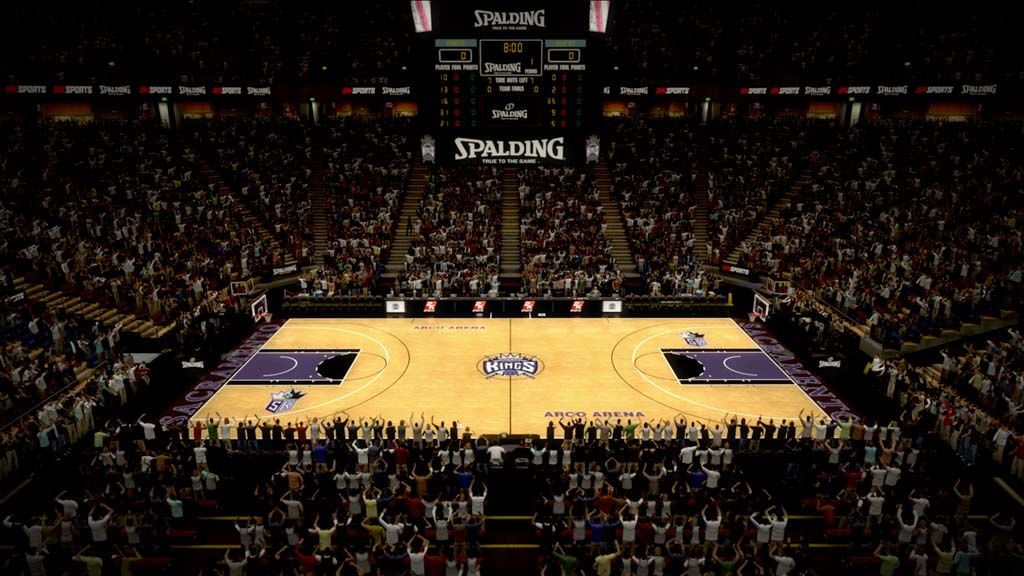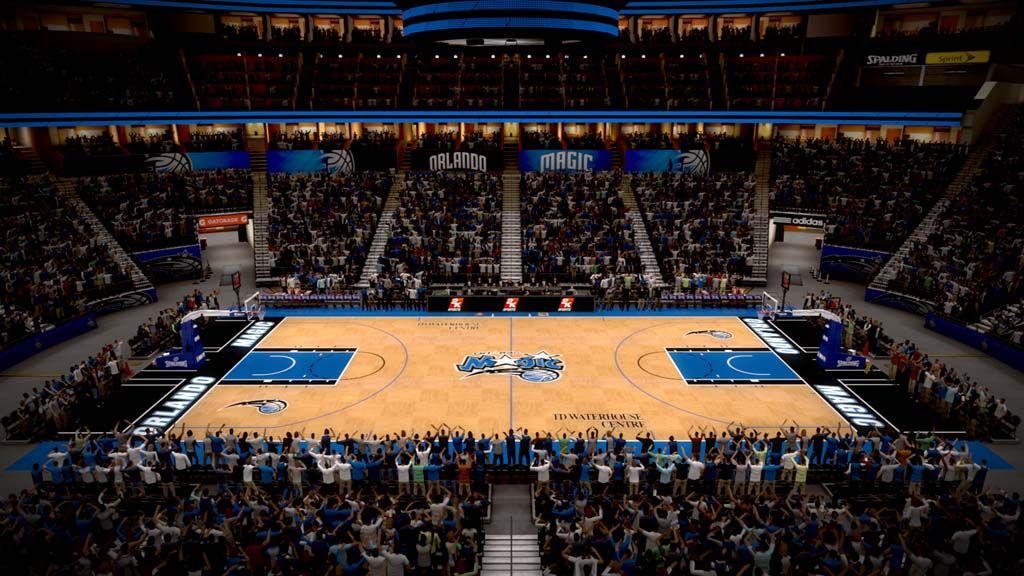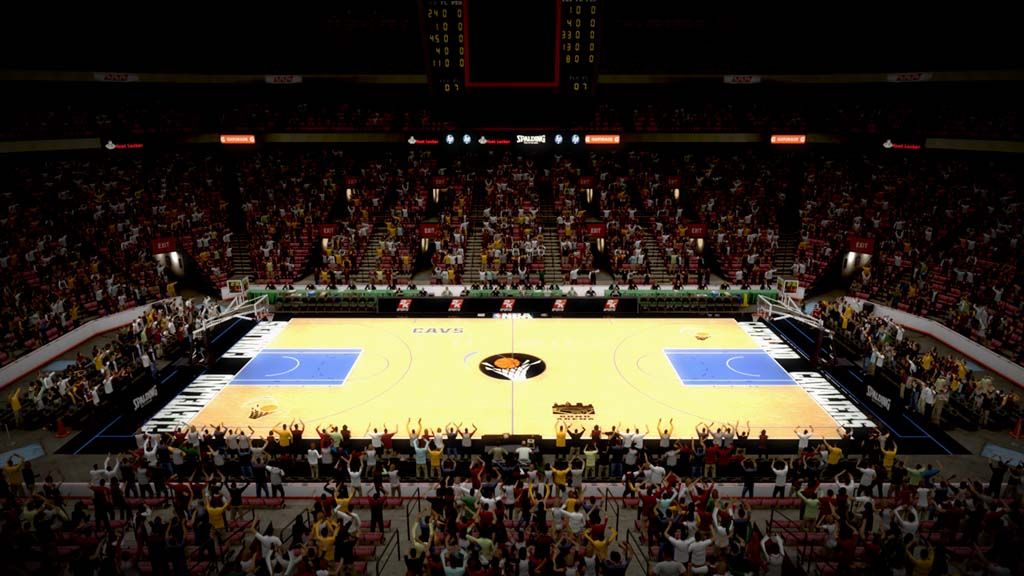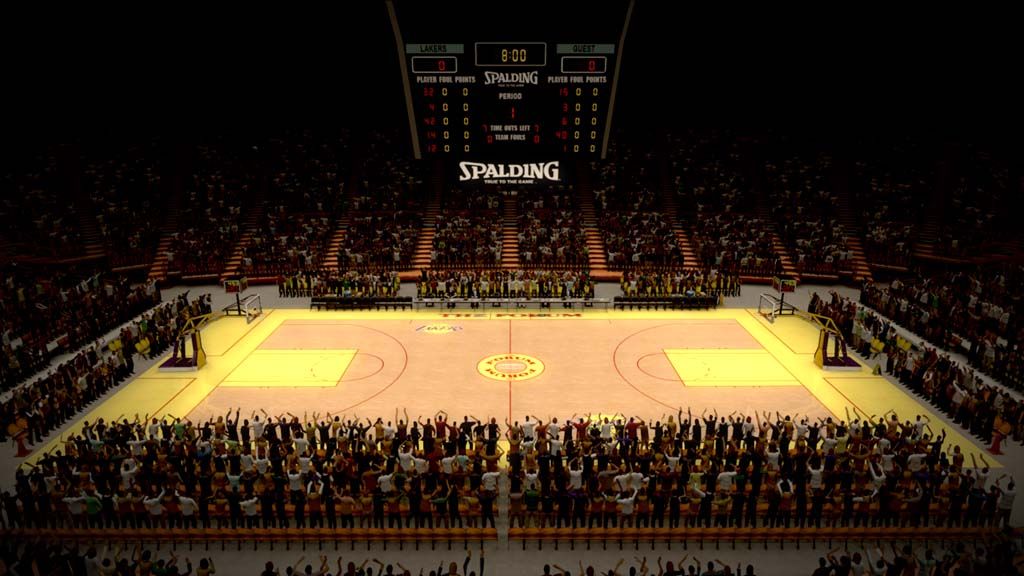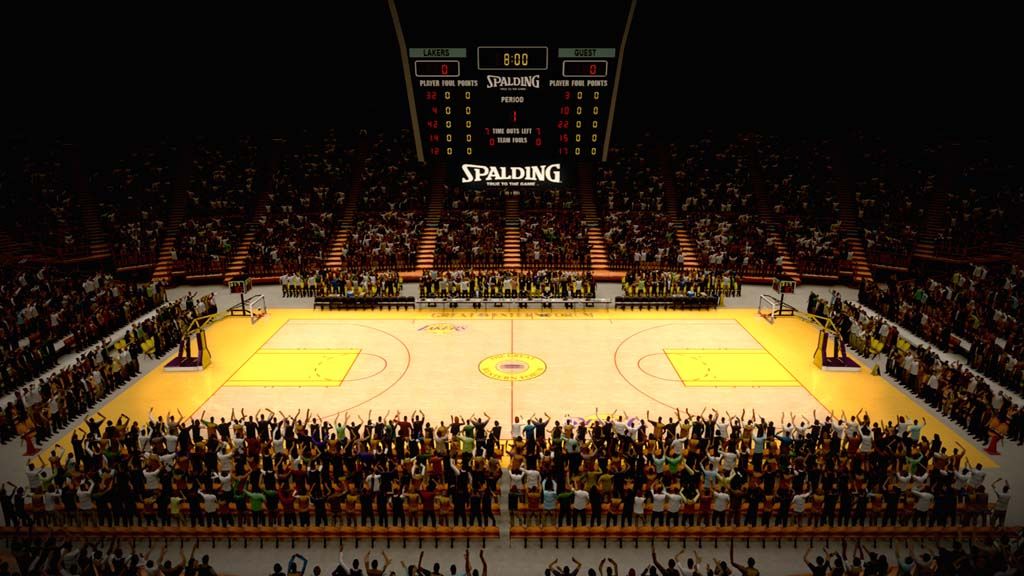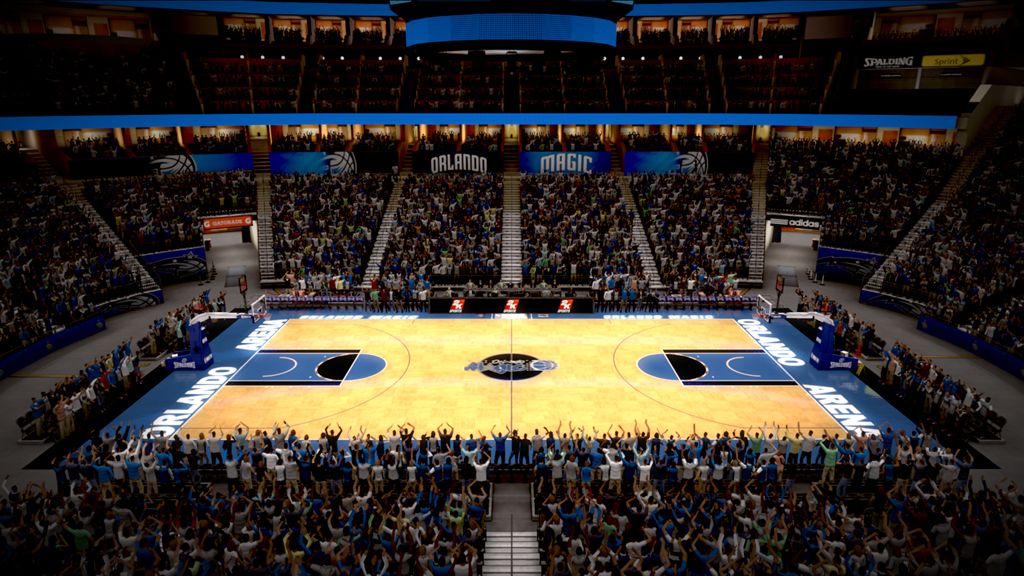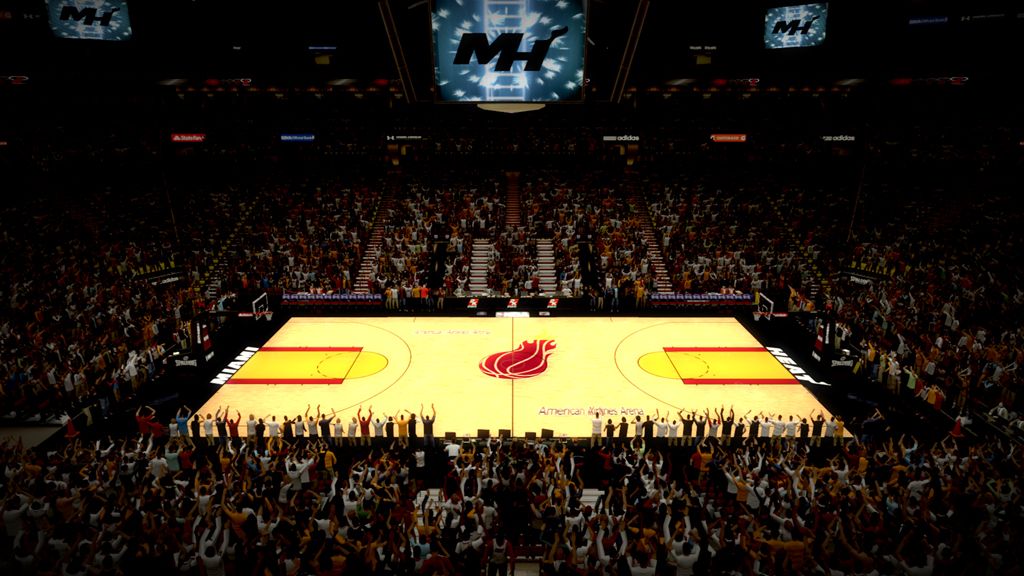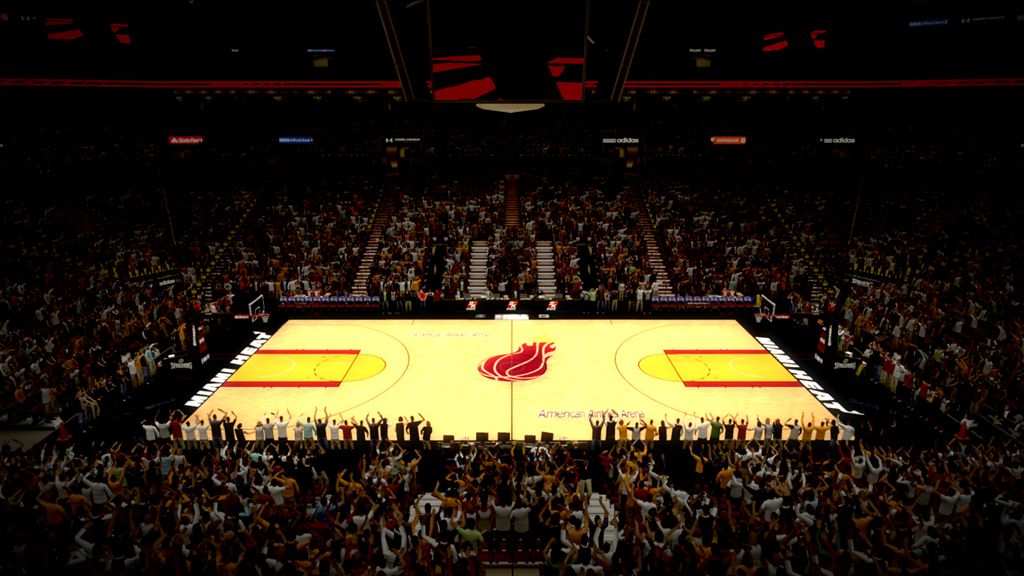 PREVIEWS OF REVISED & FIVE NEW COURTS: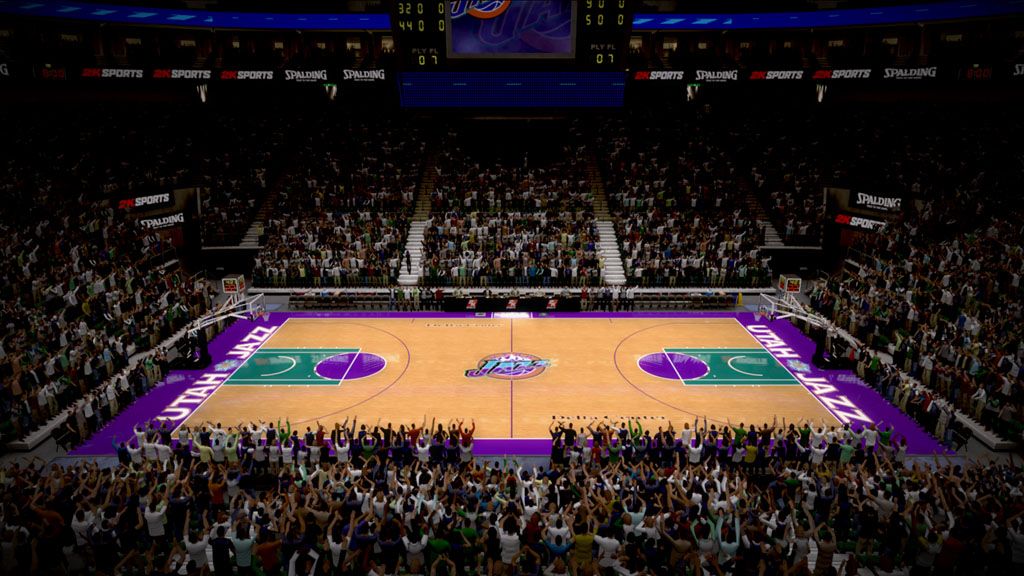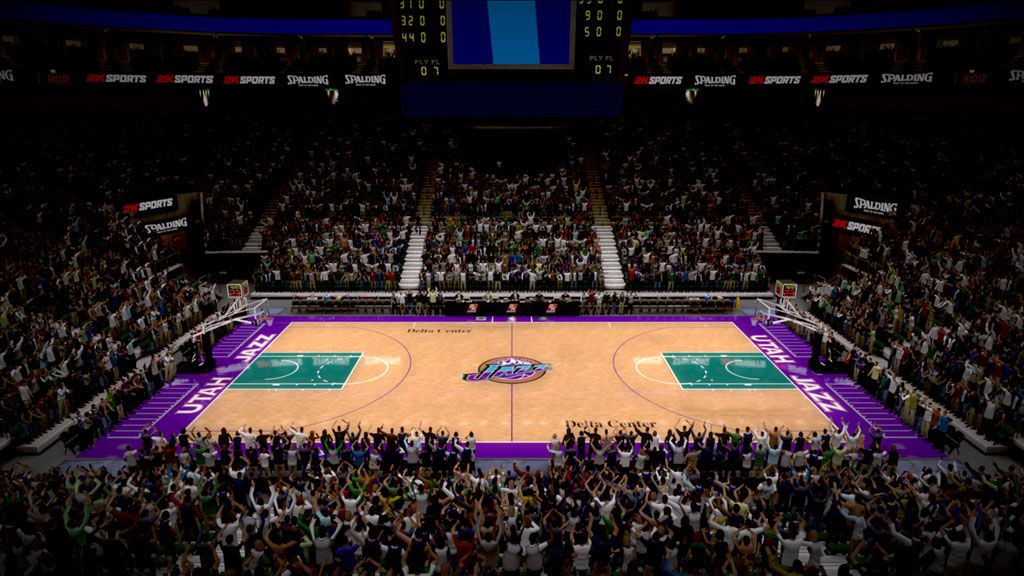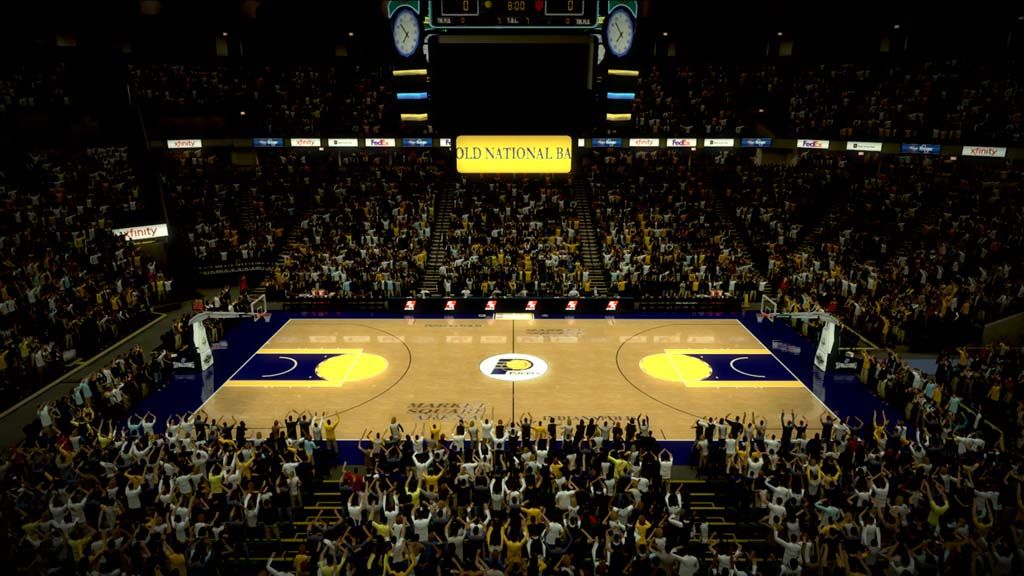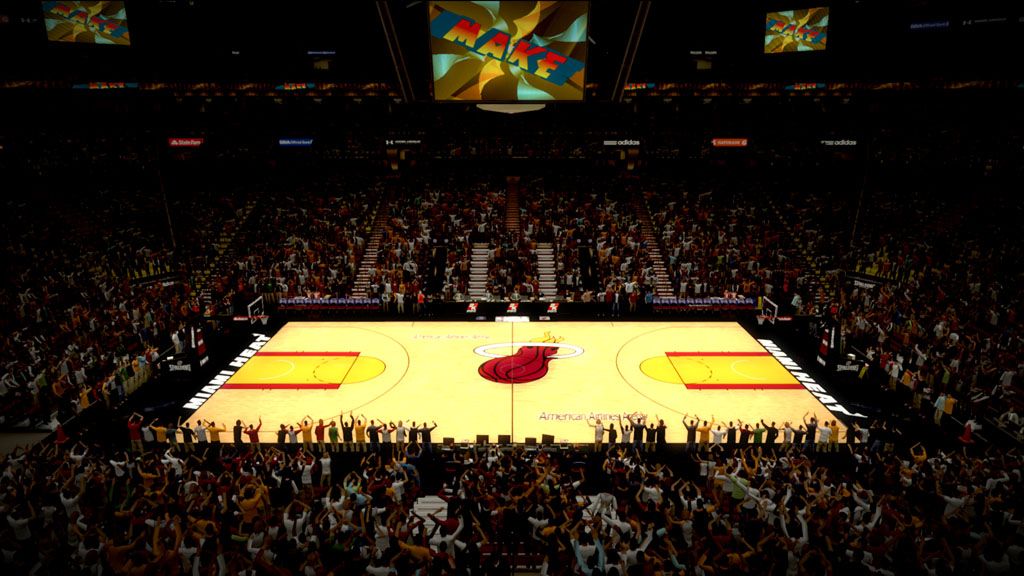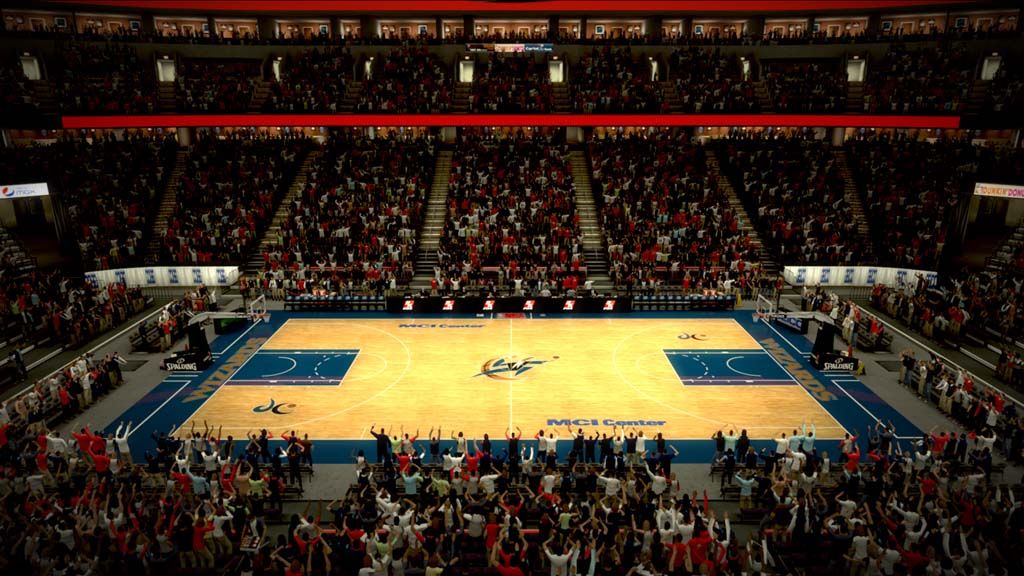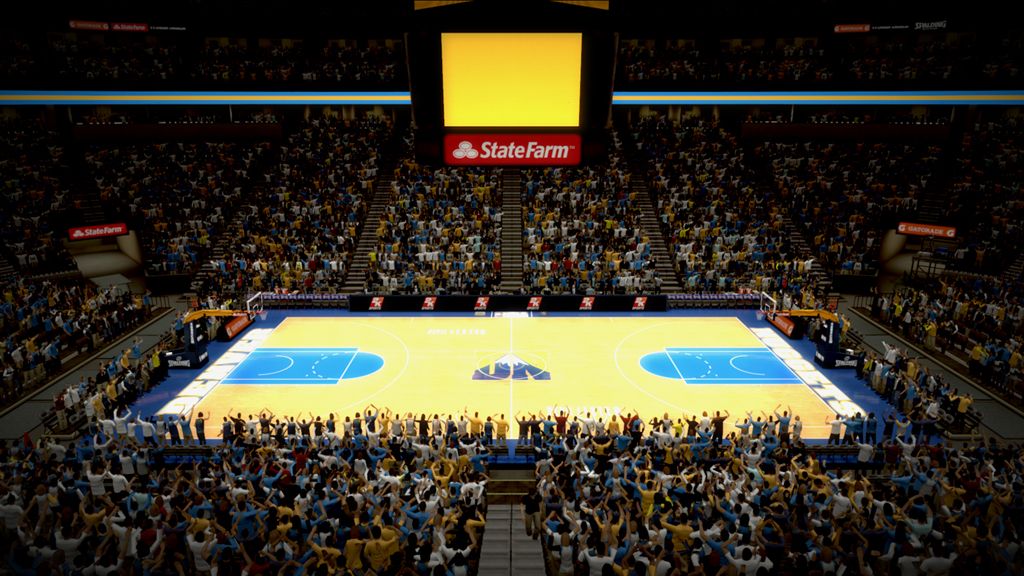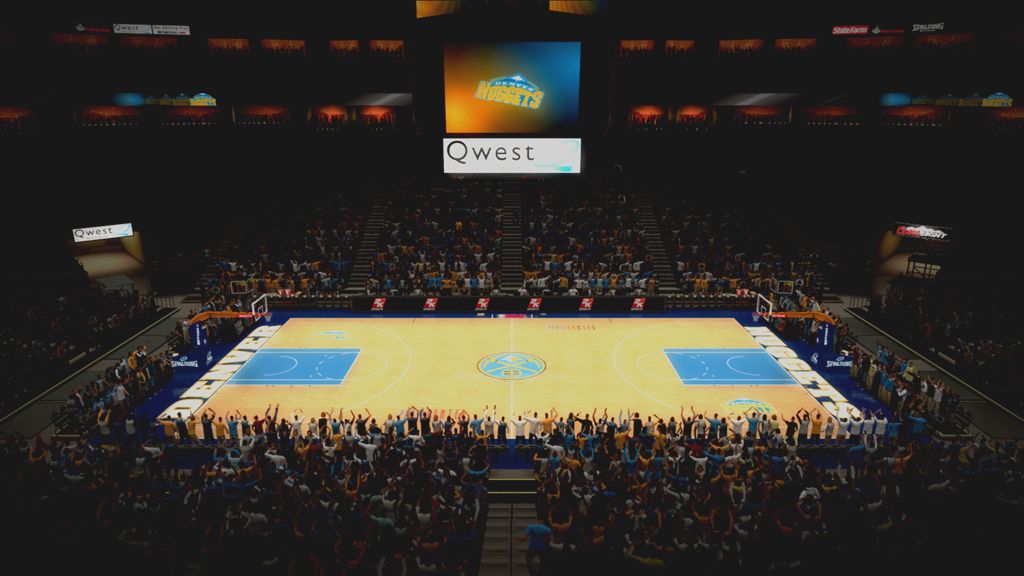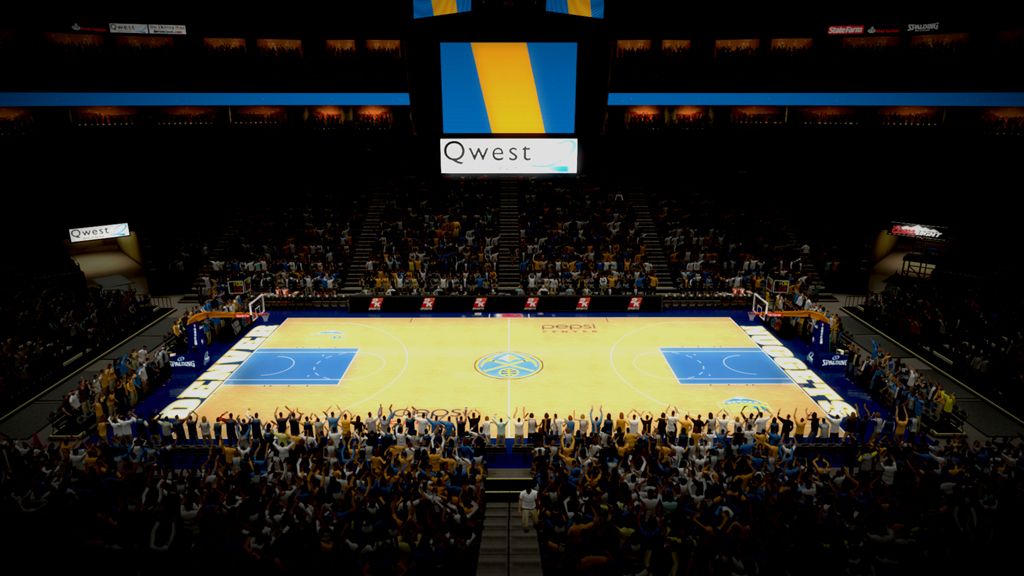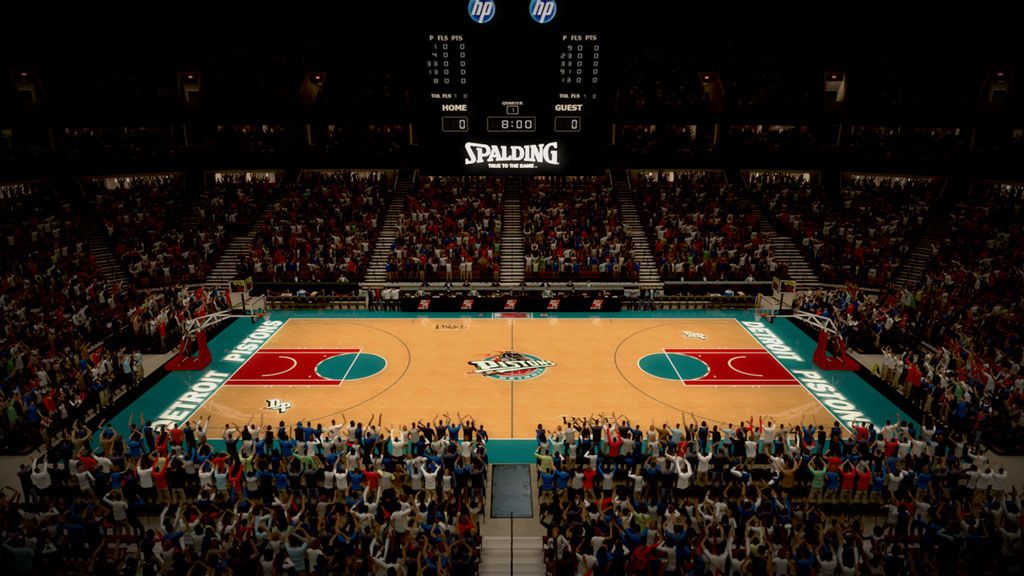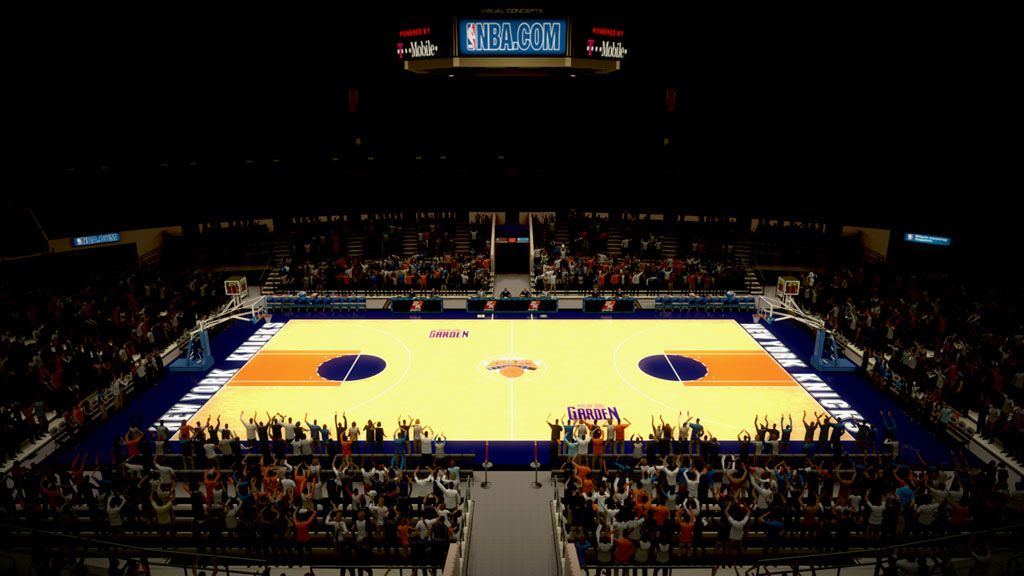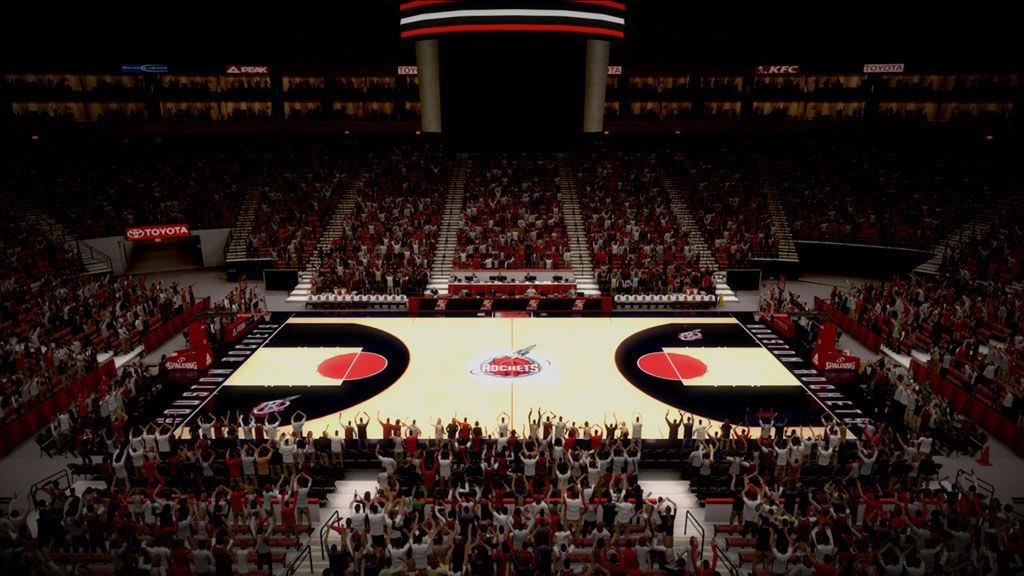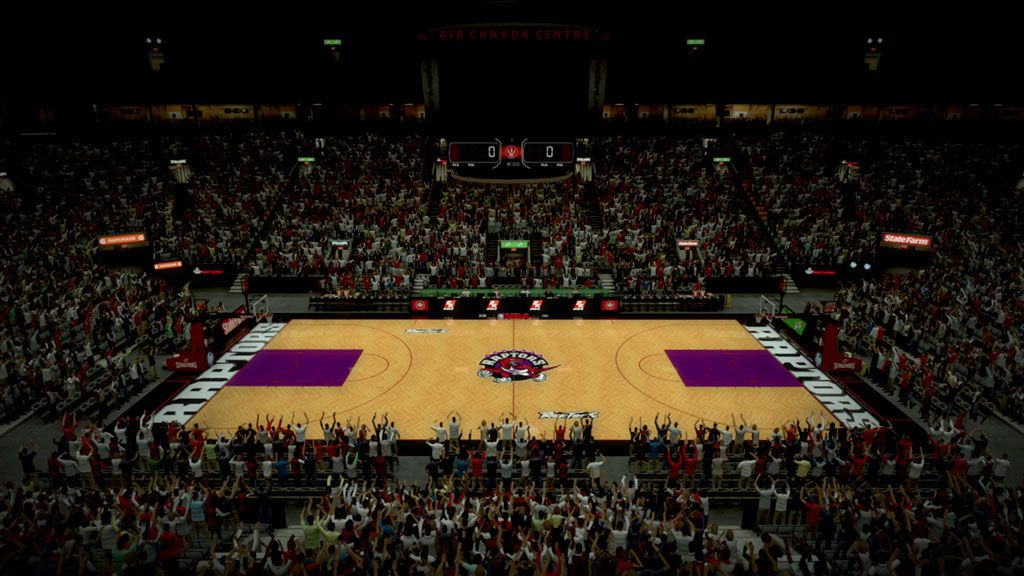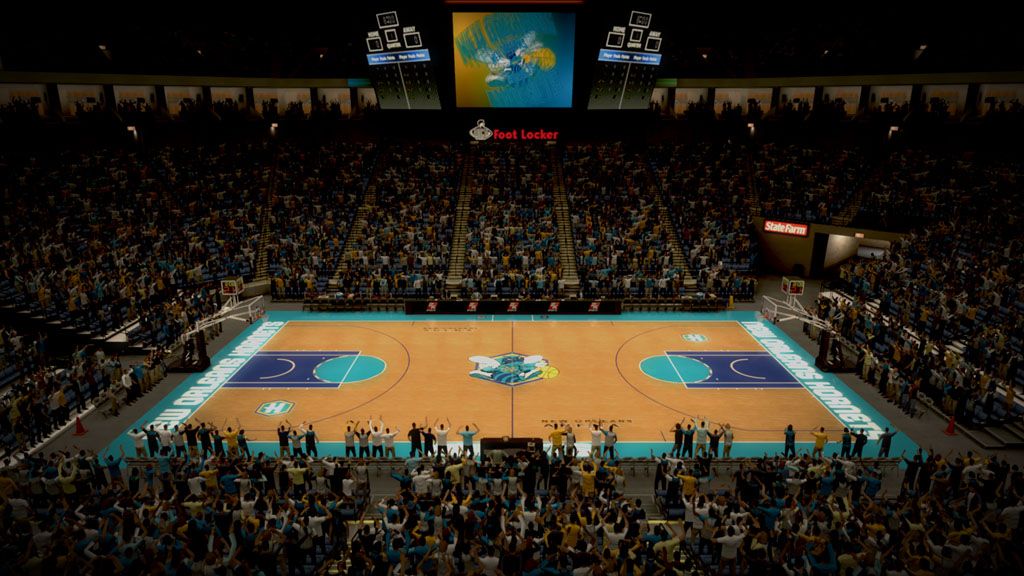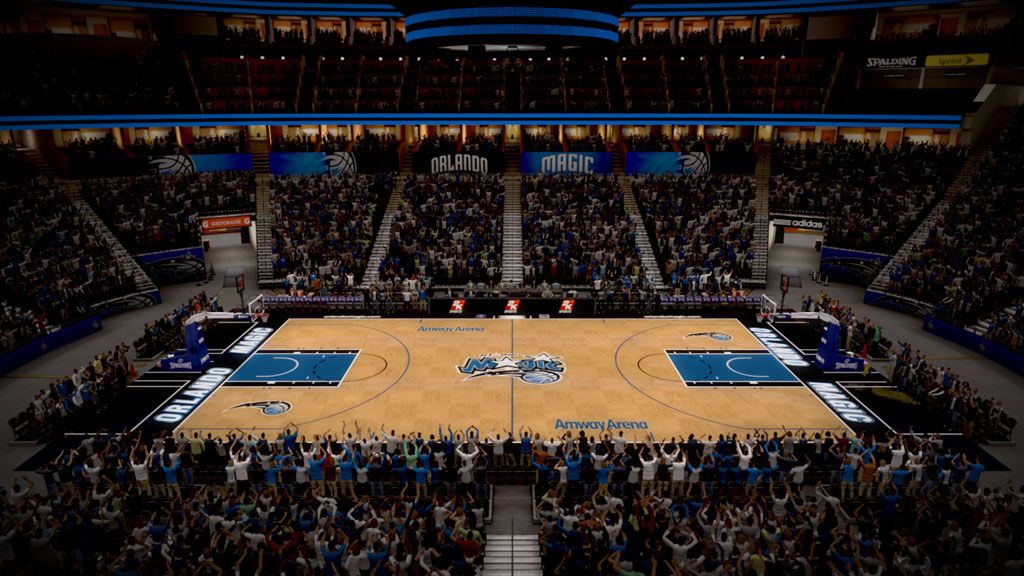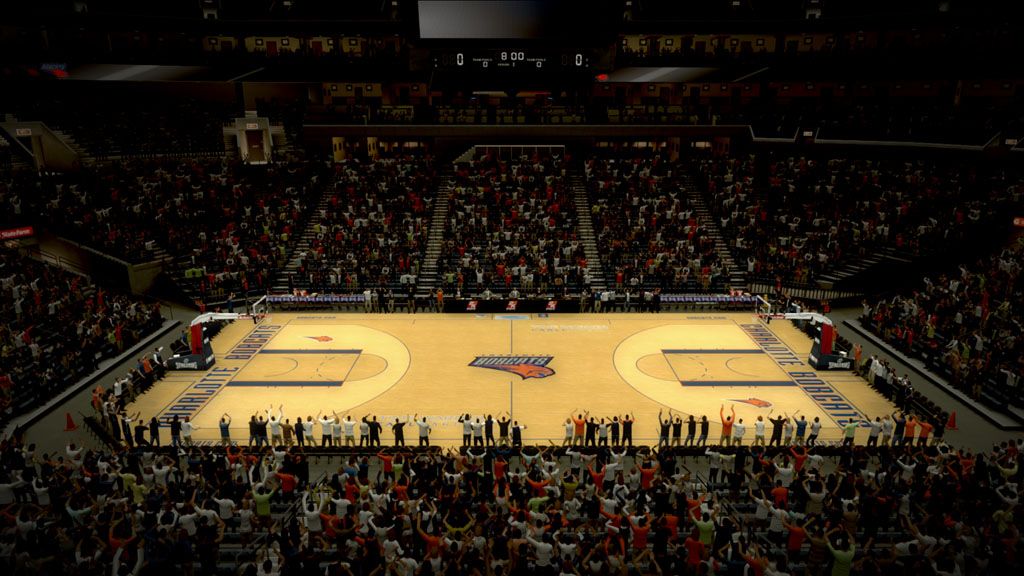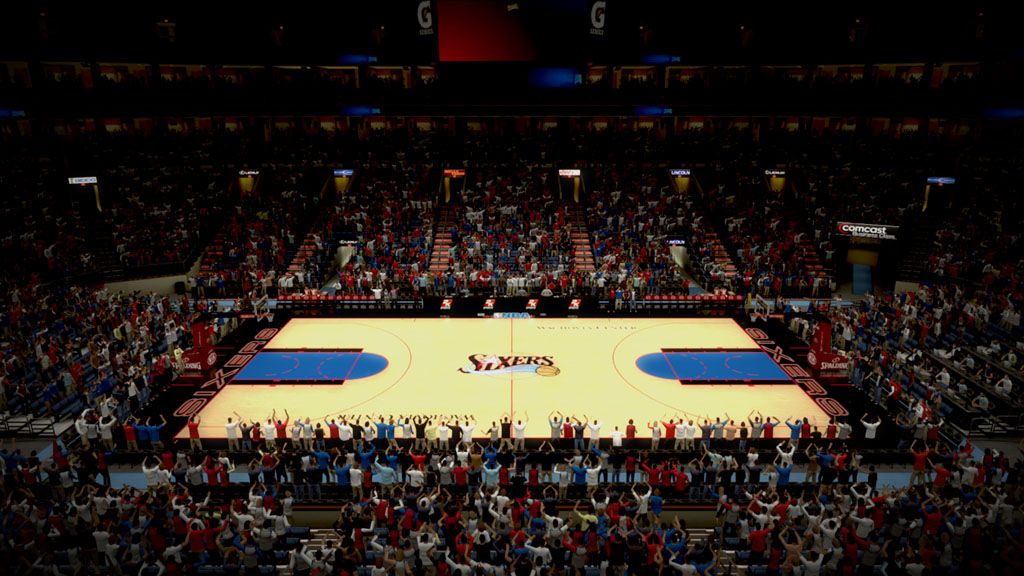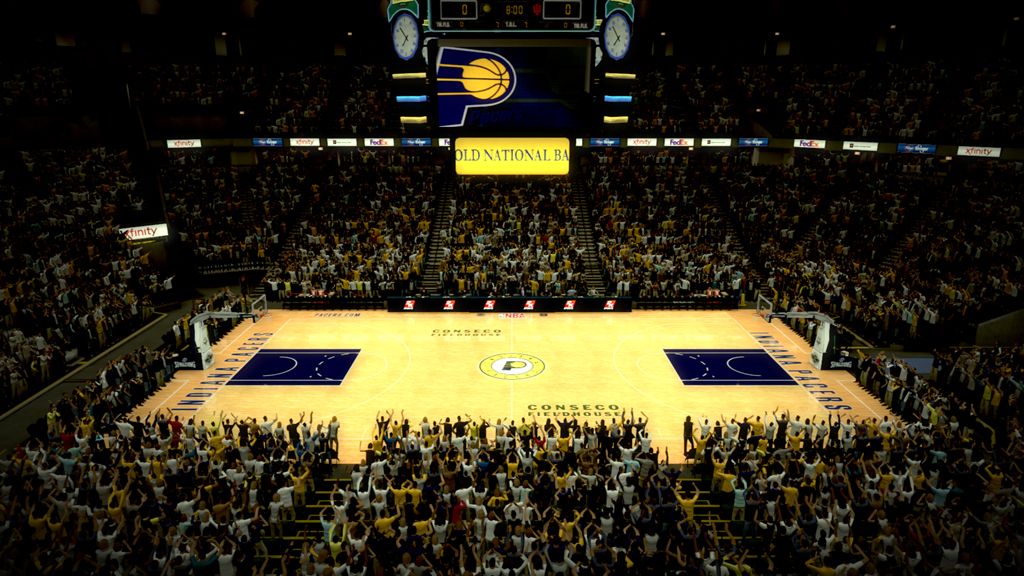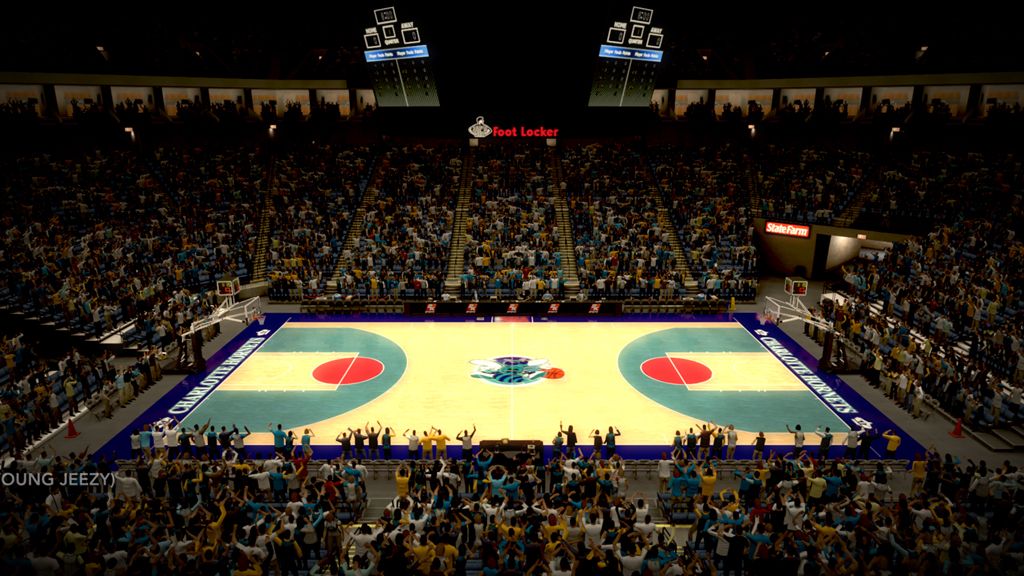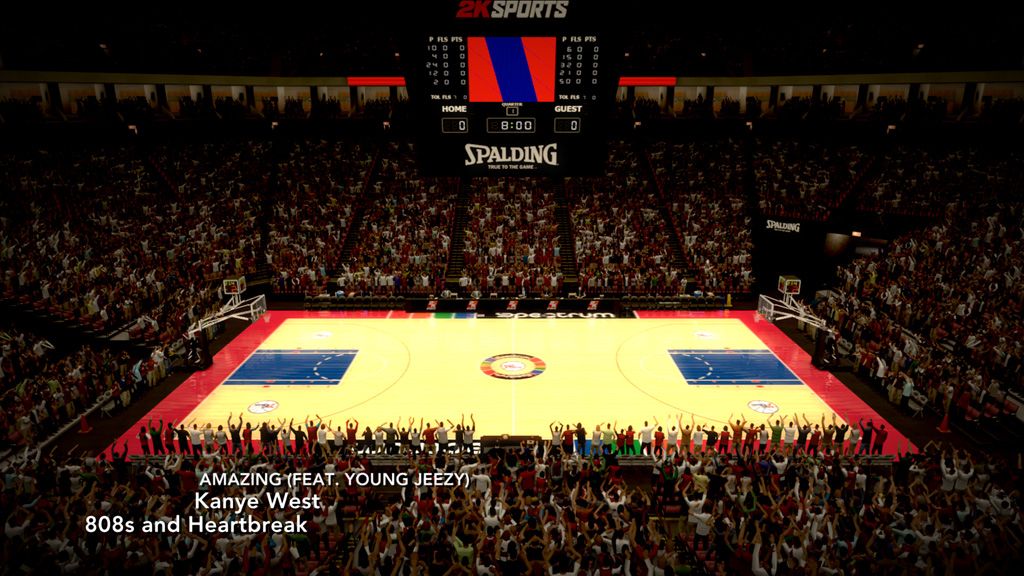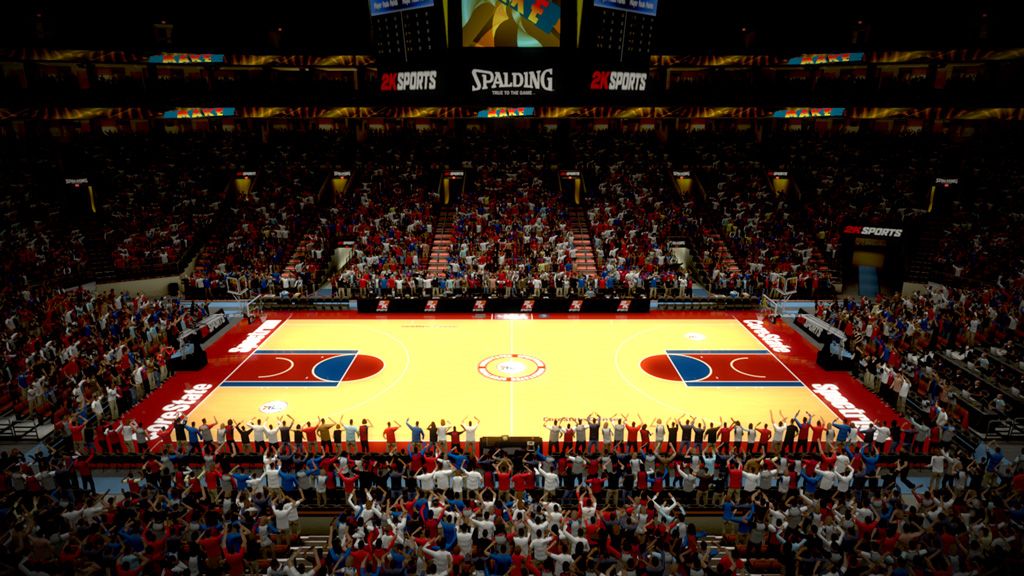 Optional Download: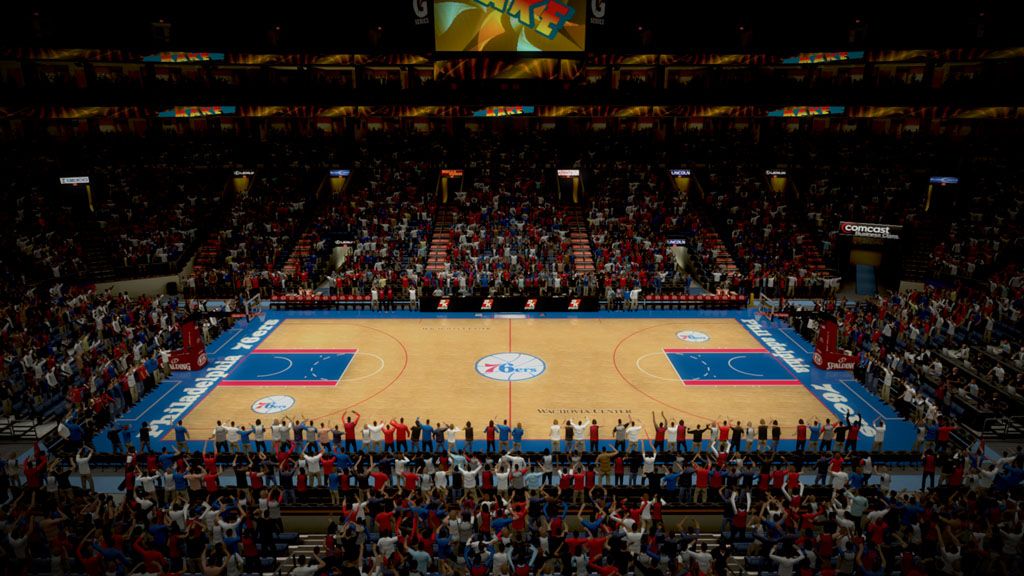 GO HERE:
viewtopic.php?f=149&t=90555
_____________________________________________________________________________________________________________________________________